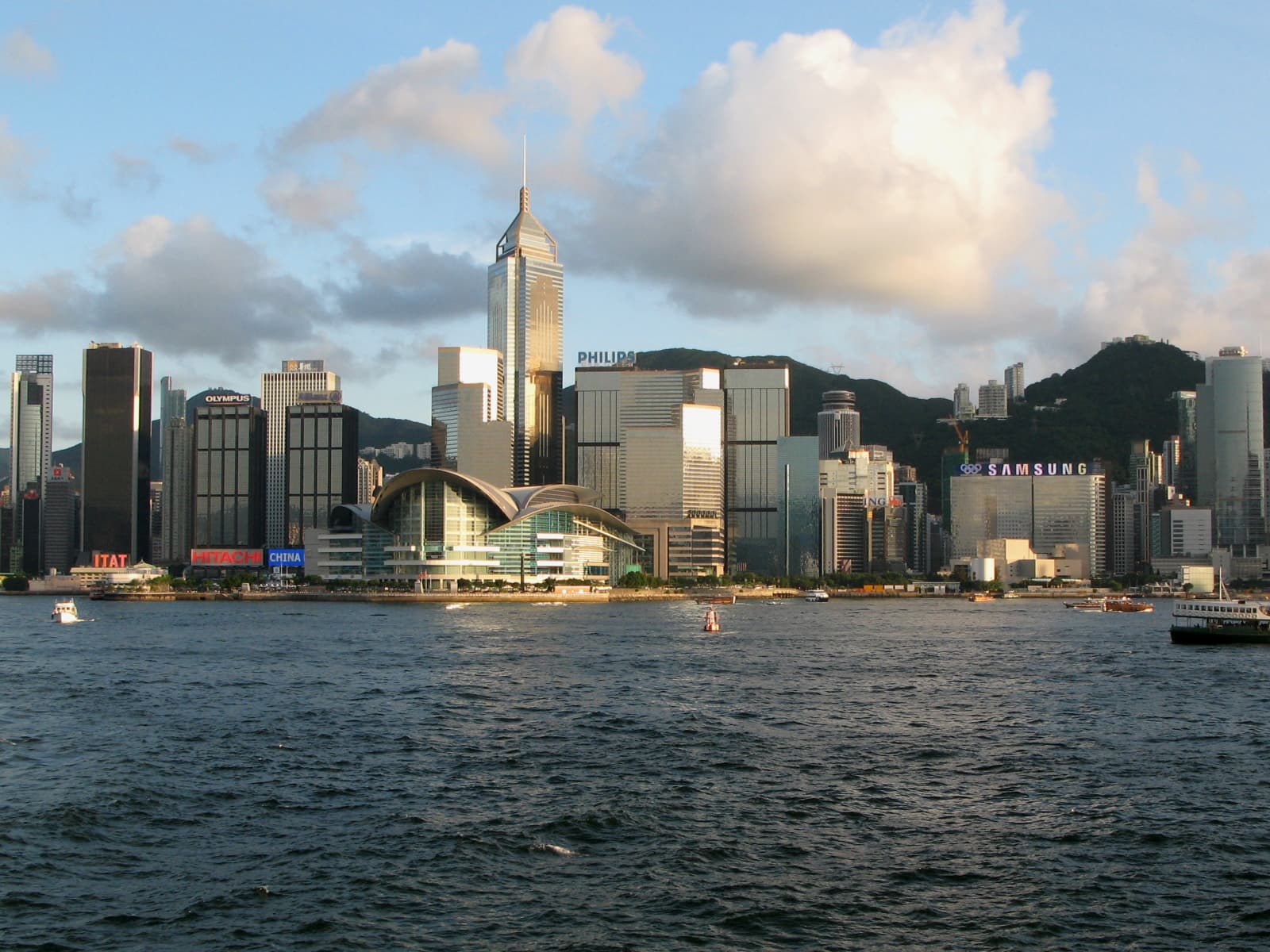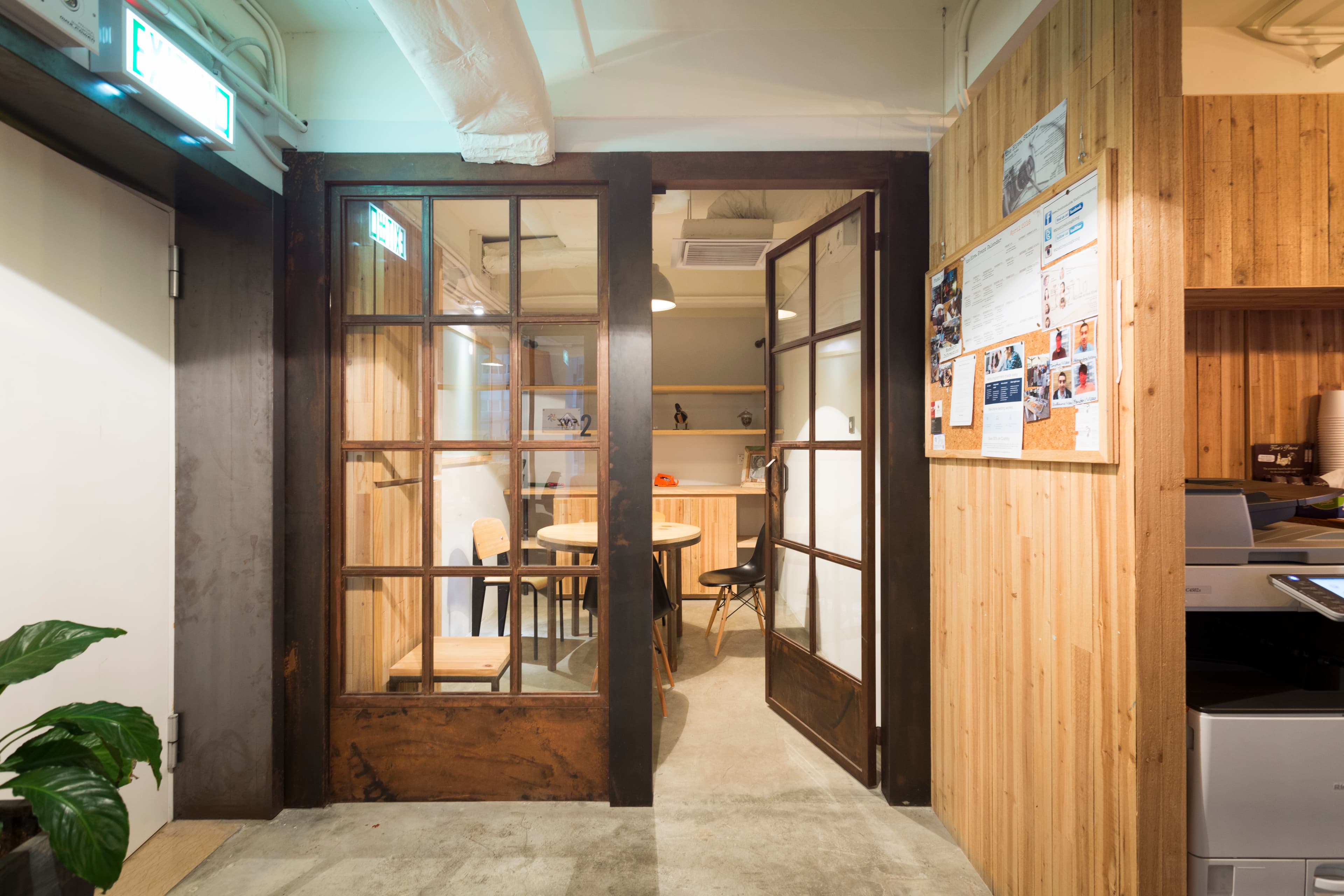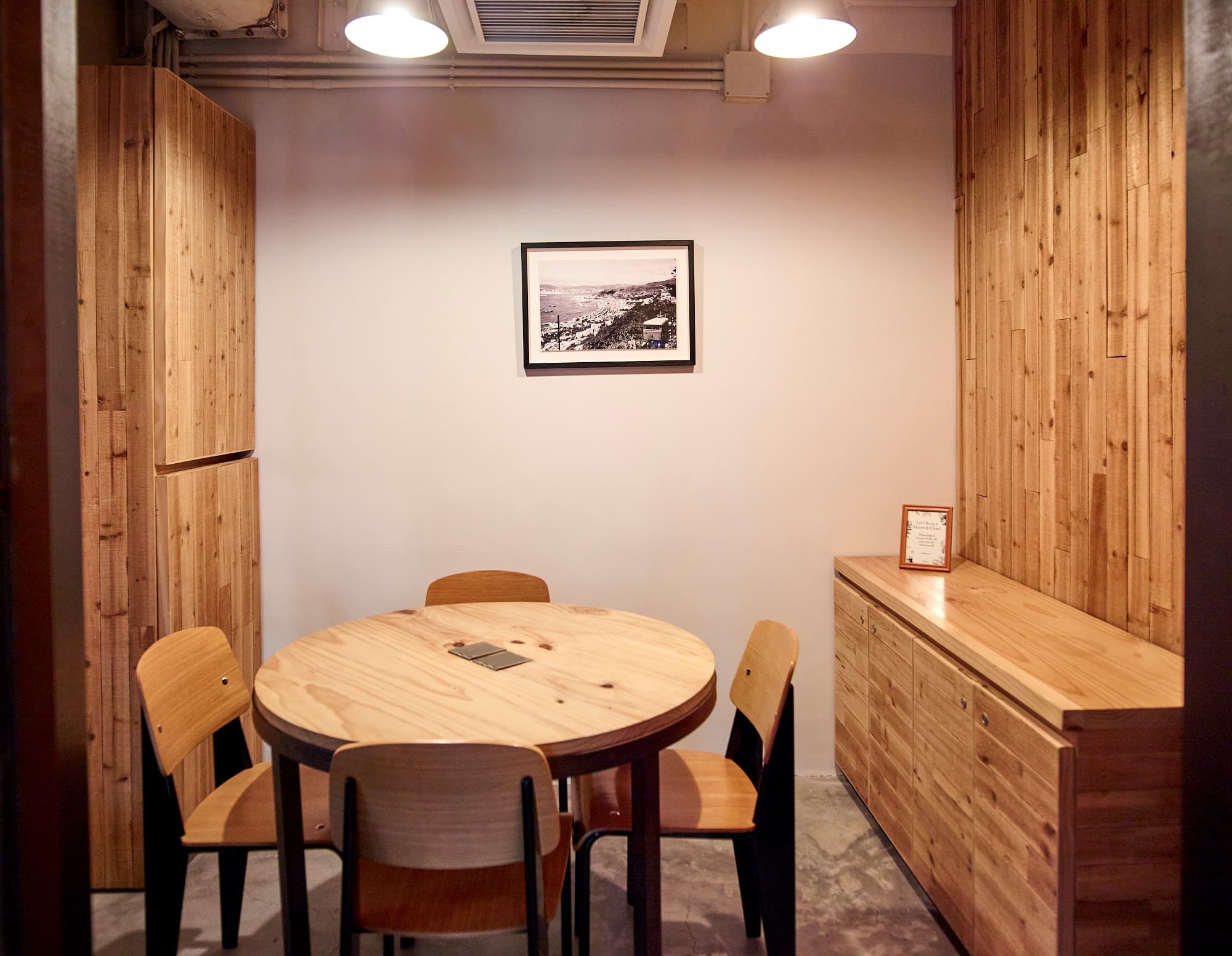 Dress code
Come as you are!
Must try
The Hive's happy hour!
Facilities
Meeting rooms, Co-working space, Terrace
Good to know
Meeting Room: 6 pax / This meeting room is suitable for Presentation and Group Meeting which include: Complimentary coffee & tea, High speed wifi connections, White Board, 32″ TV with HDMI / $300 per Hour, $1,200 for Half-Day (5 Hours) or $2,250 for Full-Day (10 Hours)
Little secret
The terrace is renowned for its good vibes and being lined with palm trees.
The Hive has revolutionised co-working in Hong Kong with a combination of incredible, bright, multifunctional spaces and a network that maximises the reach of its twenty purpose built spaces across seven countries in the Asia-Pacific region.
Opening hours
Monday: 8:00 AM – 6:00 PM
Tuesday: 8:00 AM – 6:00 PM
Wednesday: 8:00 AM – 6:00 PM
Thursday: 8:00 AM – 6:00 PM
Friday: 8:00 AM – 6:00 PM
Saturday: Closed
Sunday: Closed