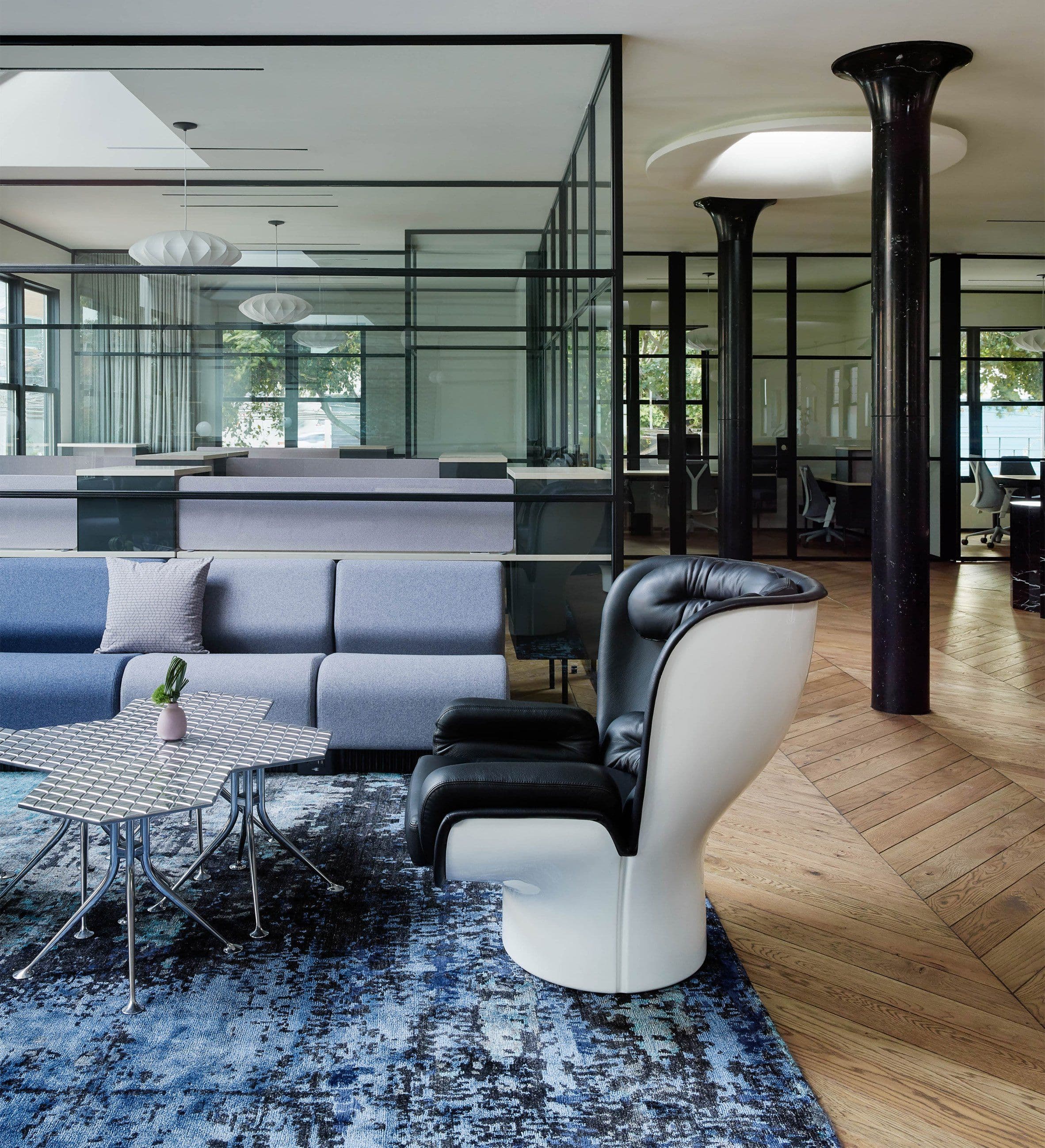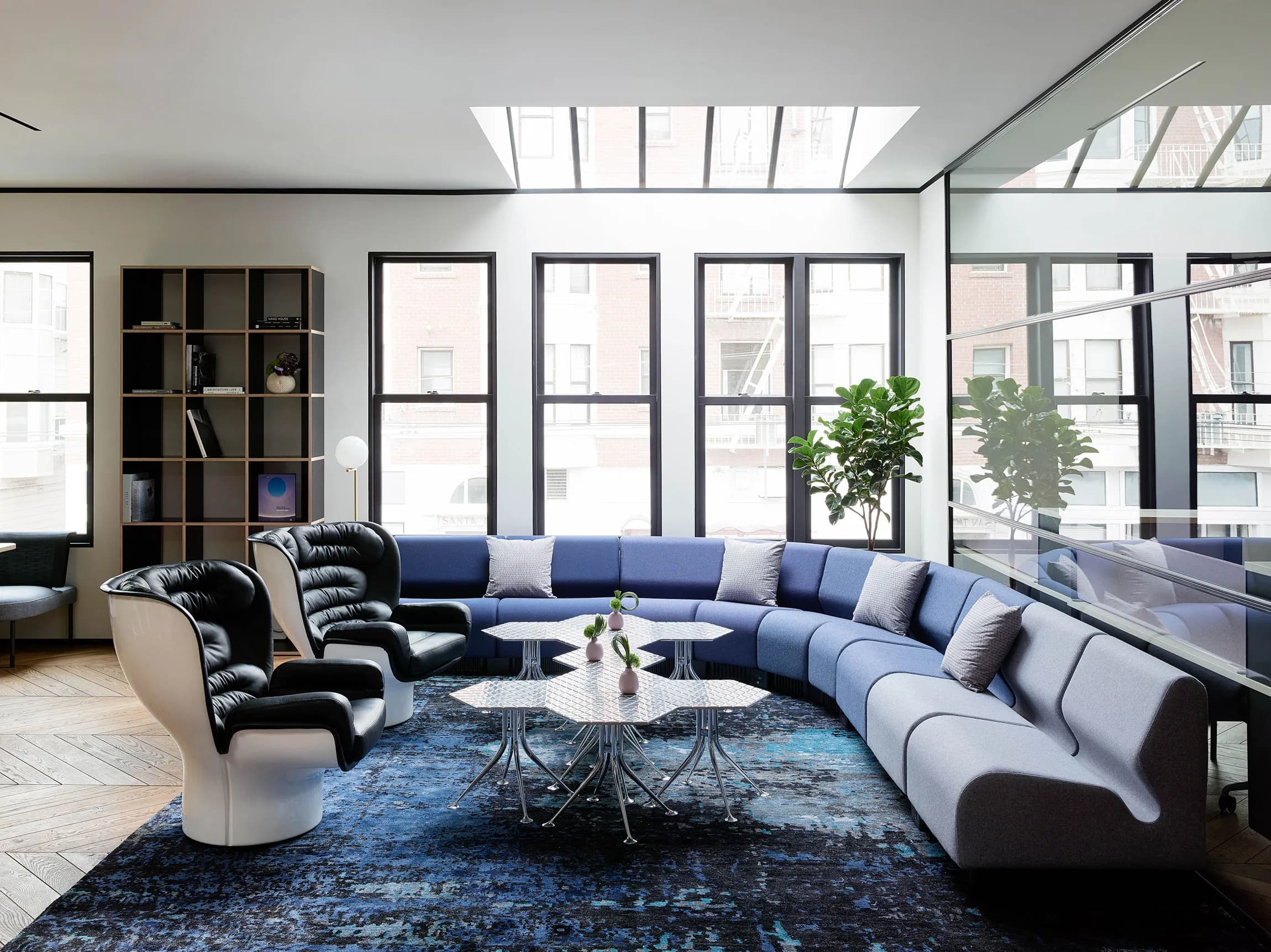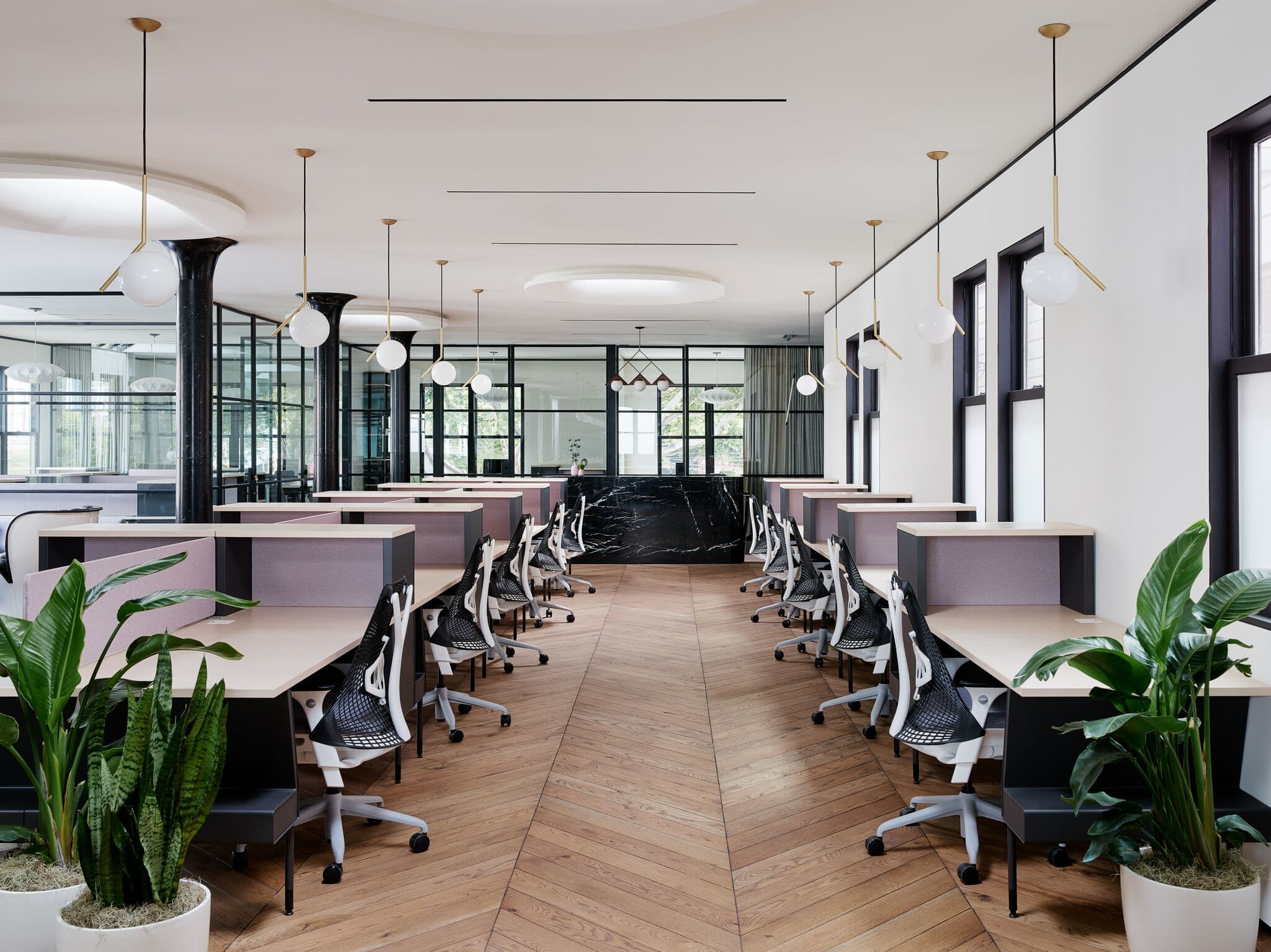 Vibe
CANOPY isn't just a place to work, it's a place where our members can gather together to share experiences, make connections and build their networks! The perfect platform for events that leave you feeling inspired...
Must try
Hosting an event in our exceptional spaces!
Facilities
Reception and Concierge Services, Private Phone Booths, Board Room, Conference Room, Full-sized Kitchen and more...
Good to know
5-Person Conference Room: $95 per hour or $650 per day | 8-Person Boardroom: $125 per hour or $875 per day | A guest pass is $30 for a half-day and $60 for a full day.
Little secret
We're all about sustainability...
CANOPY is an exceptional network of shared workspaces for both accomplished professionals and aspirational entrepreneurs alike –a sophisticated and diverse community of thinkers, creators, builders, and innovators.
Opening hours
Monday: 9:00 AM – 5:00 PM
Tuesday: 9:00 AM – 5:00 PM
Wednesday: 9:00 AM – 5:00 PM
Thursday: 9:00 AM – 5:00 PM
Friday: 9:00 AM – 5:00 PM
Saturday: Closed
Sunday: Closed