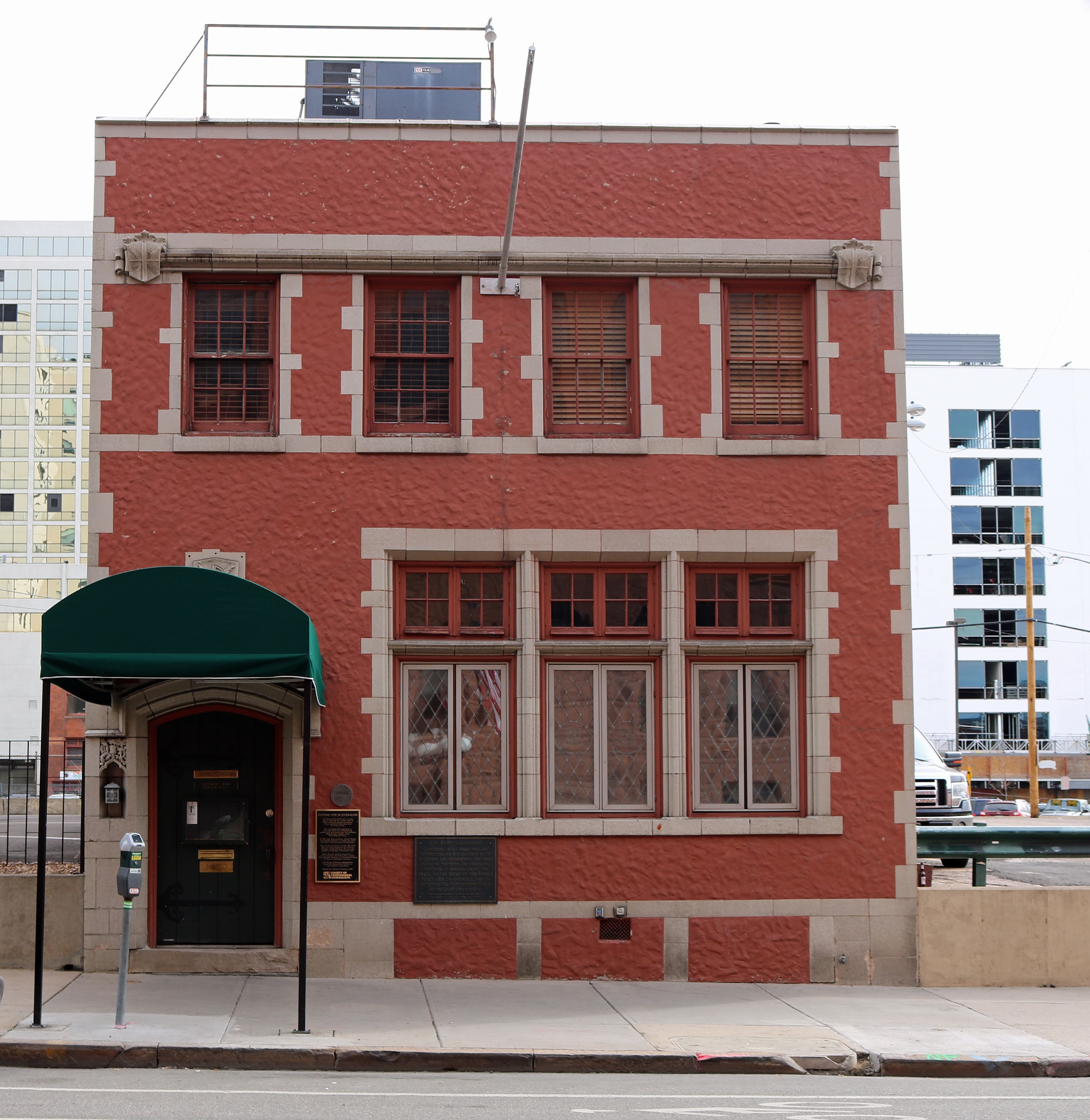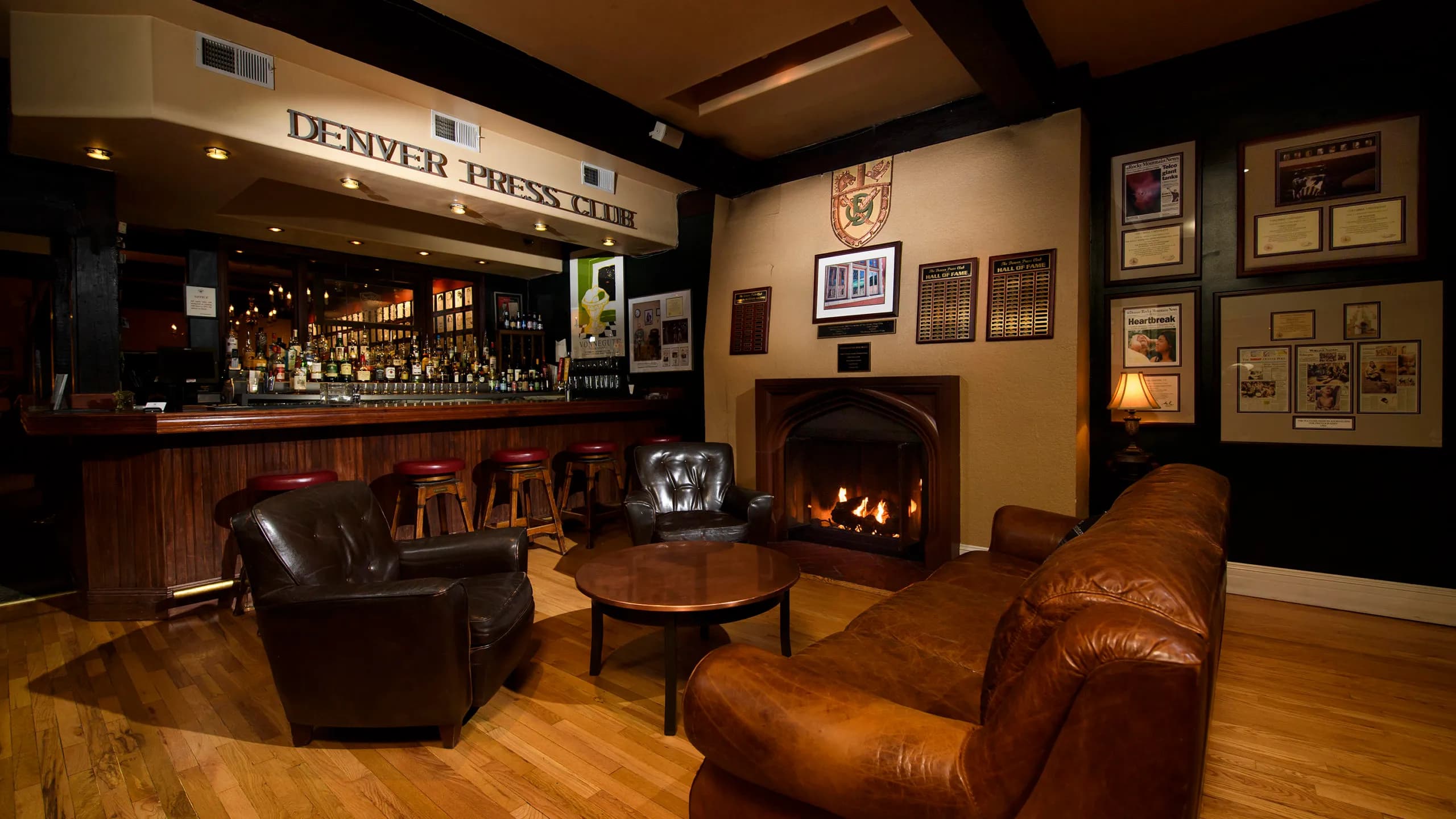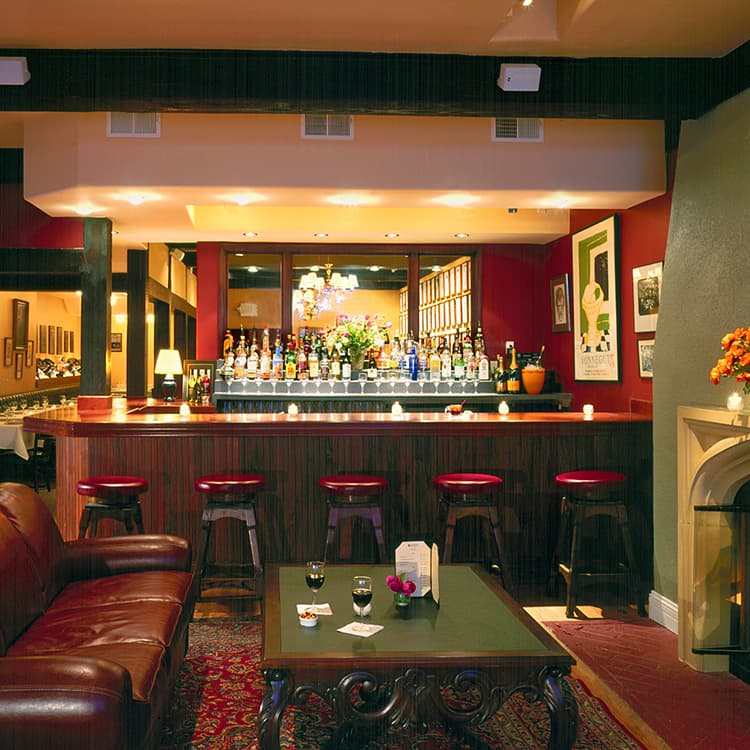 Dress code
Come as you are!
Vibe
We build engaged communities by promoting the pursuit of ethical journalism.
Must try
Attend a weekly talk
Facilities
Dining room, Full-service Bar, Banqueting hall, Women's Dressing Room, Recreational Room, Dance Floor & so much more...
Little secret
The Denver Press Club is the oldest press club in the United States...
A registered historic landmark and engaged in meaningful community work, Denver Press Club is an elegant space that has quietly hosted presidents and journalism students alike. From skills sharing and scholarships to networking, parties, panels, and speakers, we educate and promote the profession while building a community. Surrounded by Downtown Denver, the club has hundred year's worth of storytelling.
Opening hours
Monday: Closed
Tuesday: 4:00 – 10:00 PM
Wednesday: 4:00 – 10:00 PM
Thursday: 4:00 – 10:00 PM
Friday: 4:00 – 10:00 PM
Saturday: Closed
Sunday: Closed