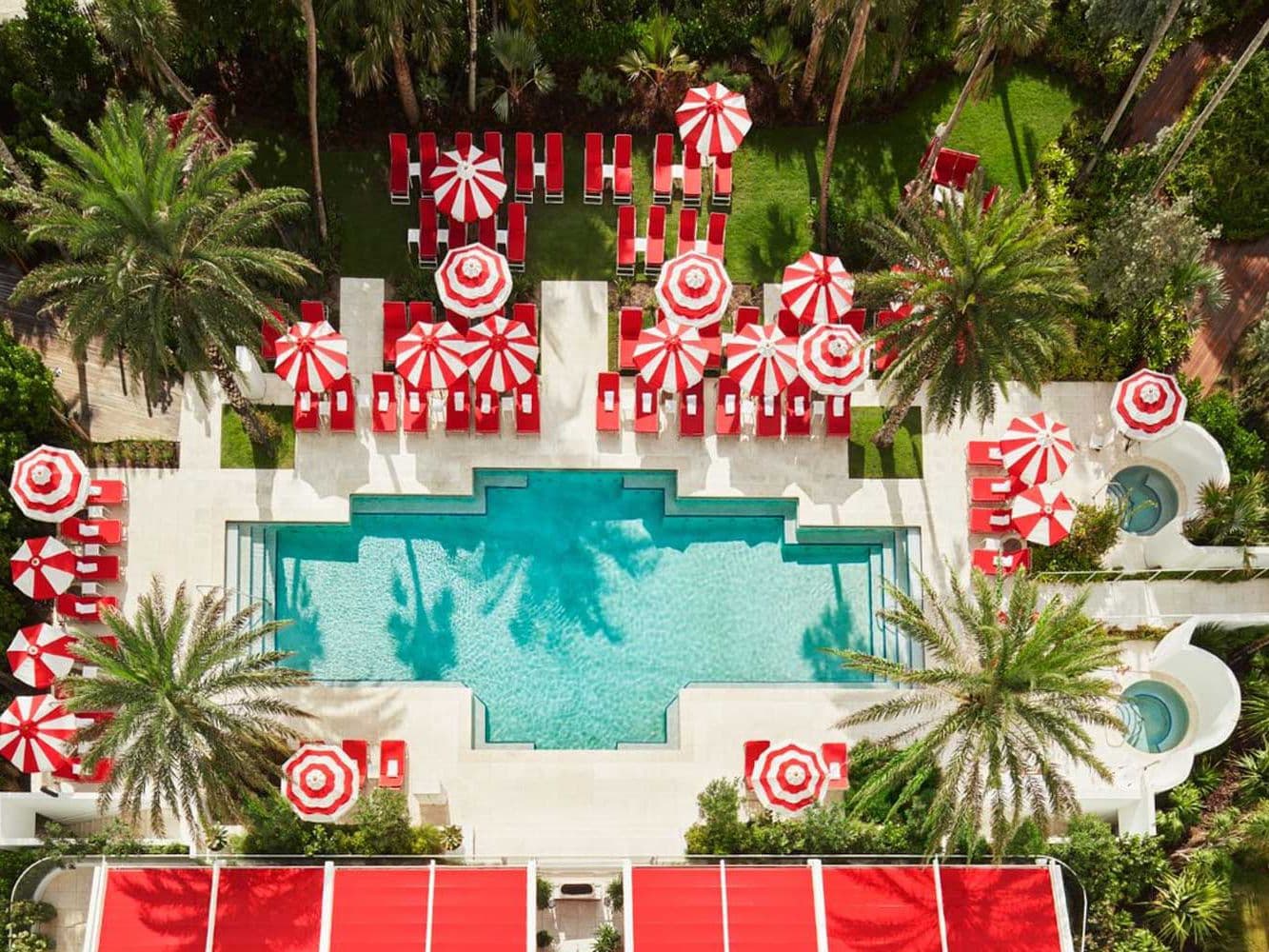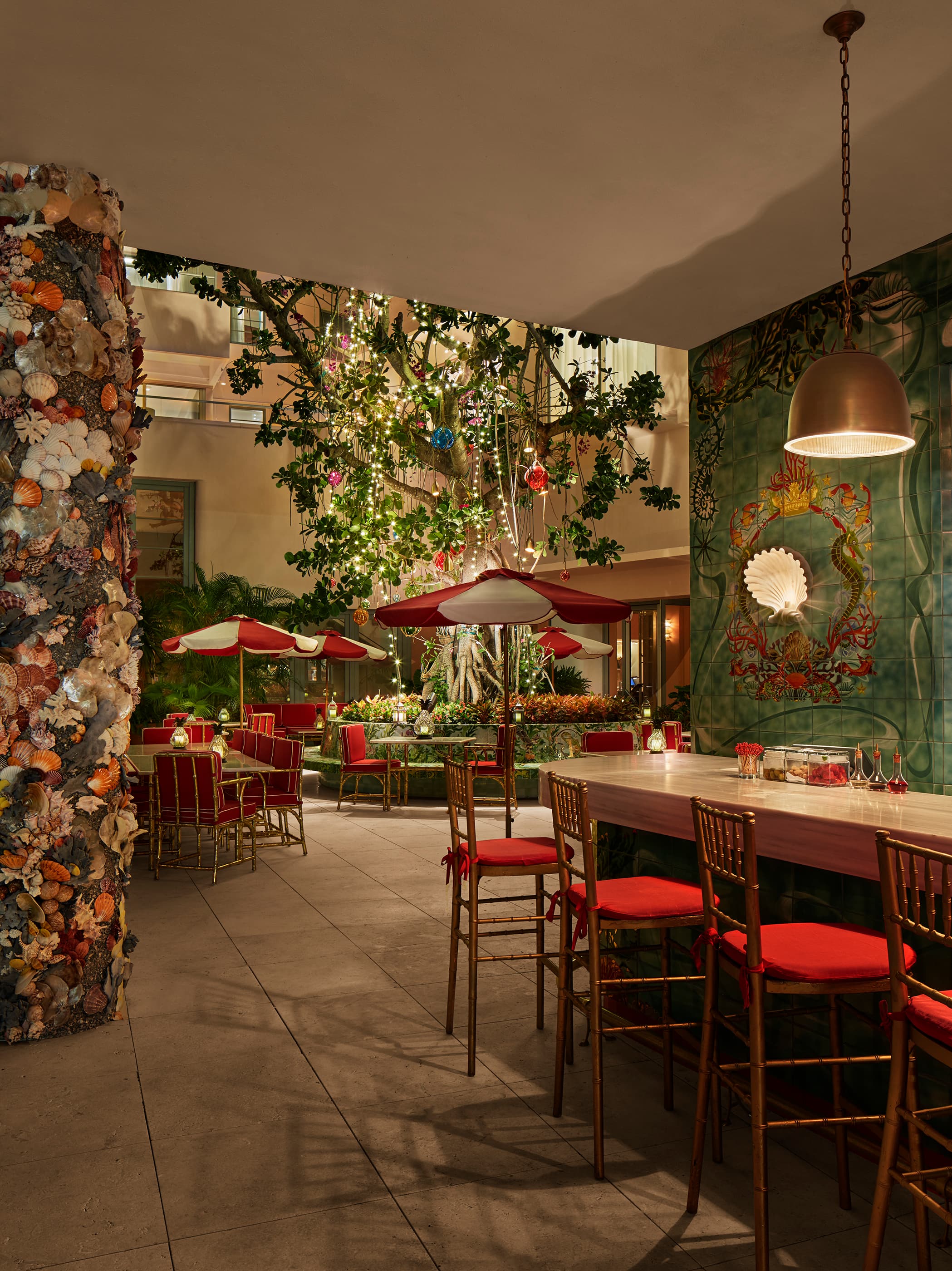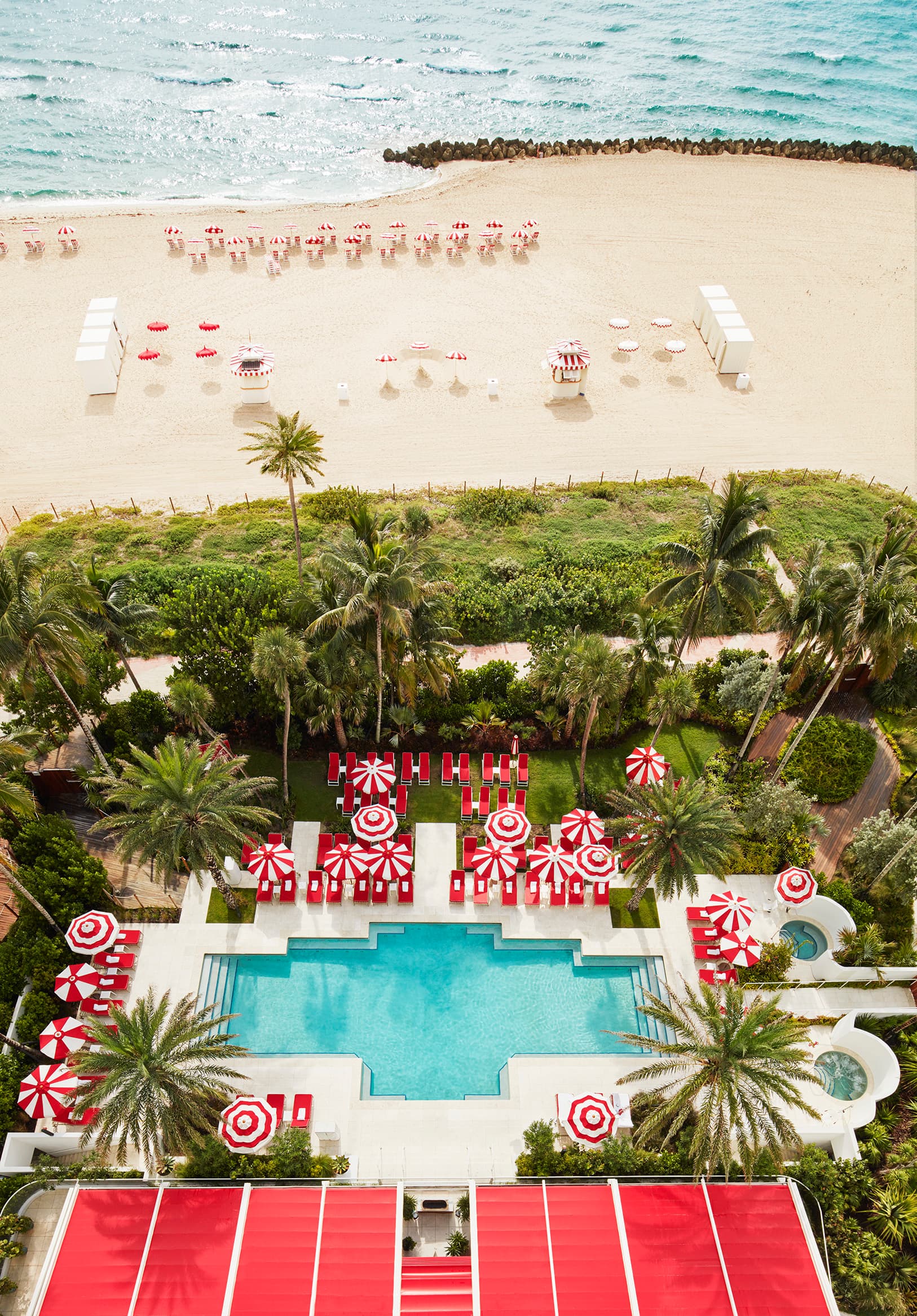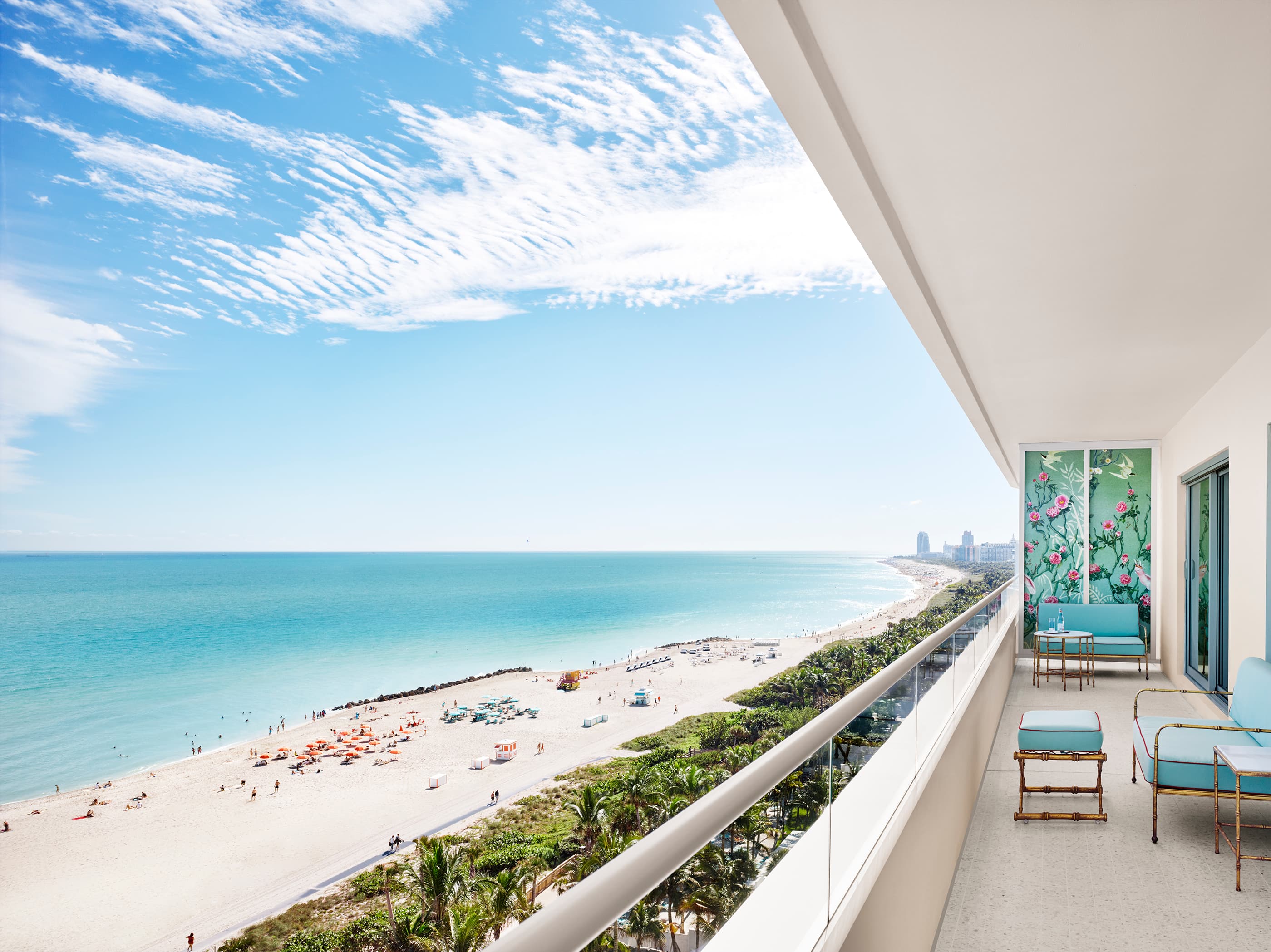 Faena Rose
Part of the Onda Explorer clubs collection, available to our Explorer members.
Dress code
Day: Casual Night: Smart Casual (no shorts, baseball hats or men's sandals)
Must try
The Faena Theatre (cabaret) performances!
Facilities
Beach Club, restaurants, living room, lounges, Saxony Bar, Faena Theater, sun Bar, Tierra Santa Healing House, Faena beach and pool (typically reserved for hotel guests)
Good to know
Wavemaker collection : By Invitation only.
Little secret
Faena Rose's exclusive member-only events include the world's most sought-after speakers, dancers, musicians, entertainers, and guest chefs.
Faena Rose is an art and culture-based private members club, which brings together a dynamic community of like-minded individuals through a robust, year-round calendar of the most engaging and transformative cultural experiences. Access to the beach club during the week only.
Opening hours
Monday: 10:00 AM – 6:00 PM
Monday: 10:00 AM – 6:00 PM
Monday: 10:00 AM – 6:00 PM
Monday: 10:00 AM – 6:00 PM
Monday: 10:00 AM – 6:00 PM
Saturday: Closed
Sunday: Closed