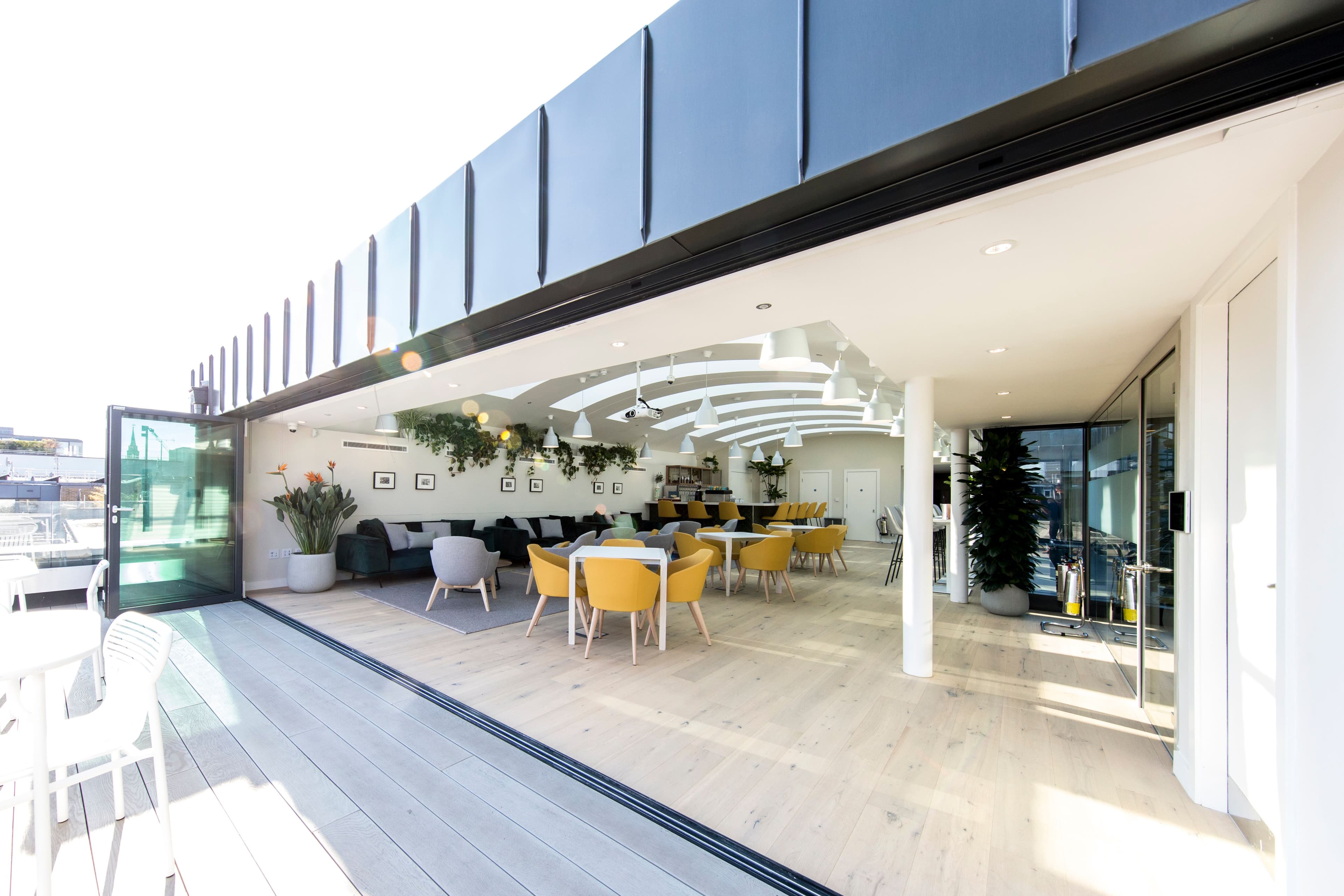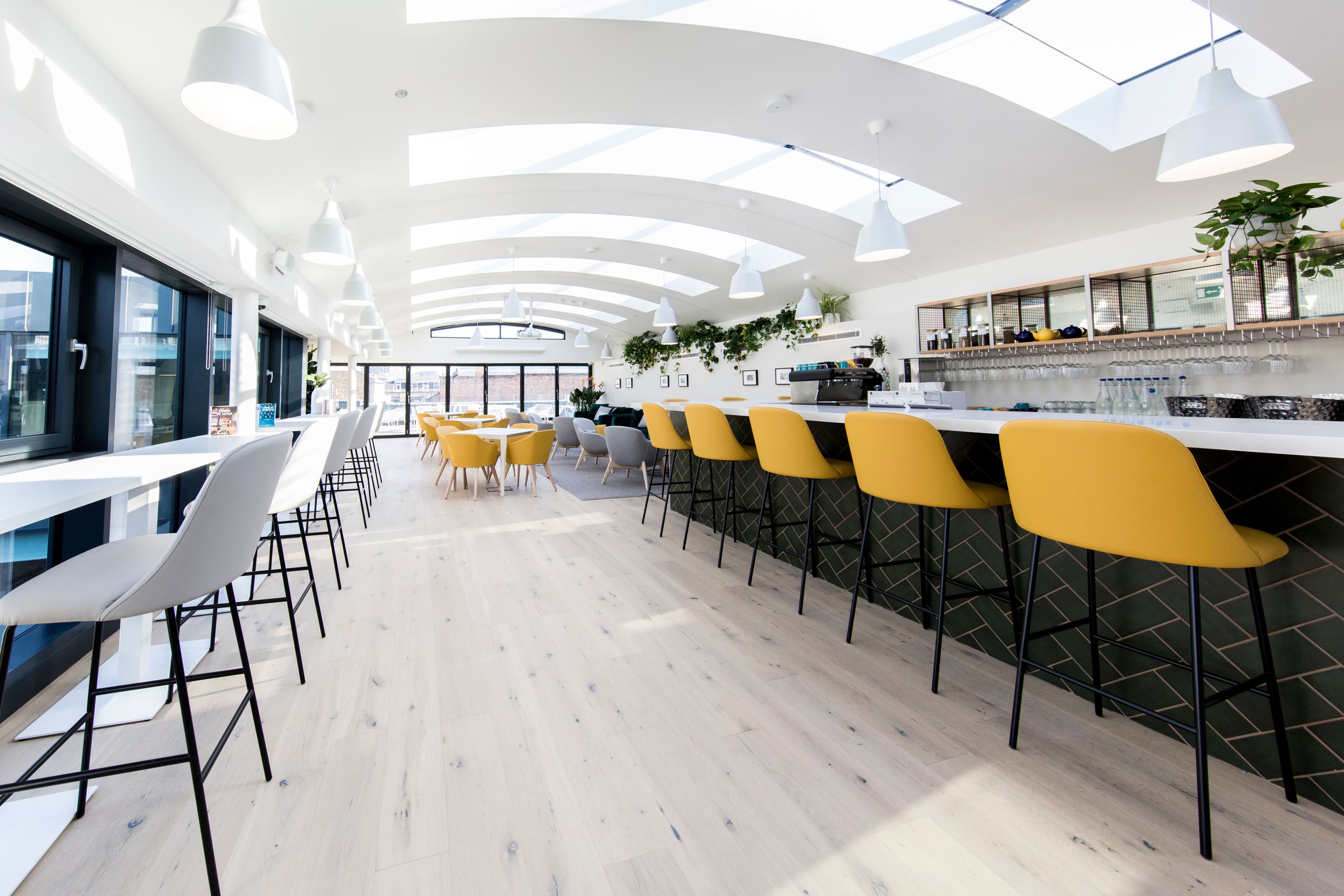 Dress code
Come as you are!
Vibe
Casual, Work-oriented, Modern
Must try
One of Fora's intriguing round-table events.
Facilities
Restaurant, the Fora Resident Cafe, Meeting Rooms, Board Room, Breakout Spaces, Lounges
Good to know
Additional guests will be charged £40 per visit for coworking spaces and meeting room prices start at £25/hour.
Little secret
Fora is opening 9 new venues across London!
Fora Clerkenwell is the company's inaugural space and excels in everything from physical design to curation of experiences. It's the ideal combination of work and play, with coworking spaces and wellness studios.
Opening hours
Monday: Open 24 hours
Tuesday: Open 24 hours
Wednesday: Open 24 hours
Thursday: Open 24 hours
Friday: Open 24 hours
Saturday: Open 24 hours
Sunday: Open 24 hours