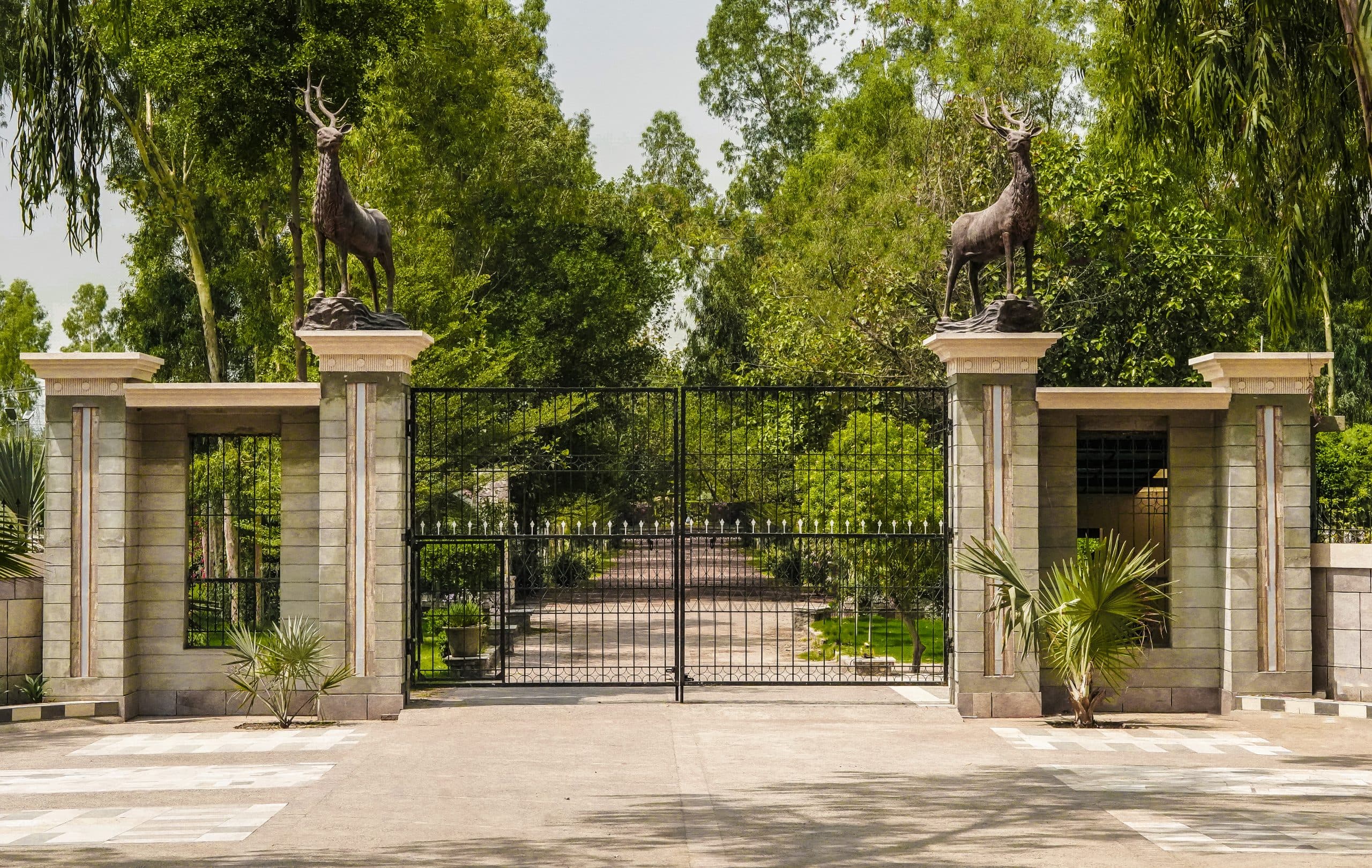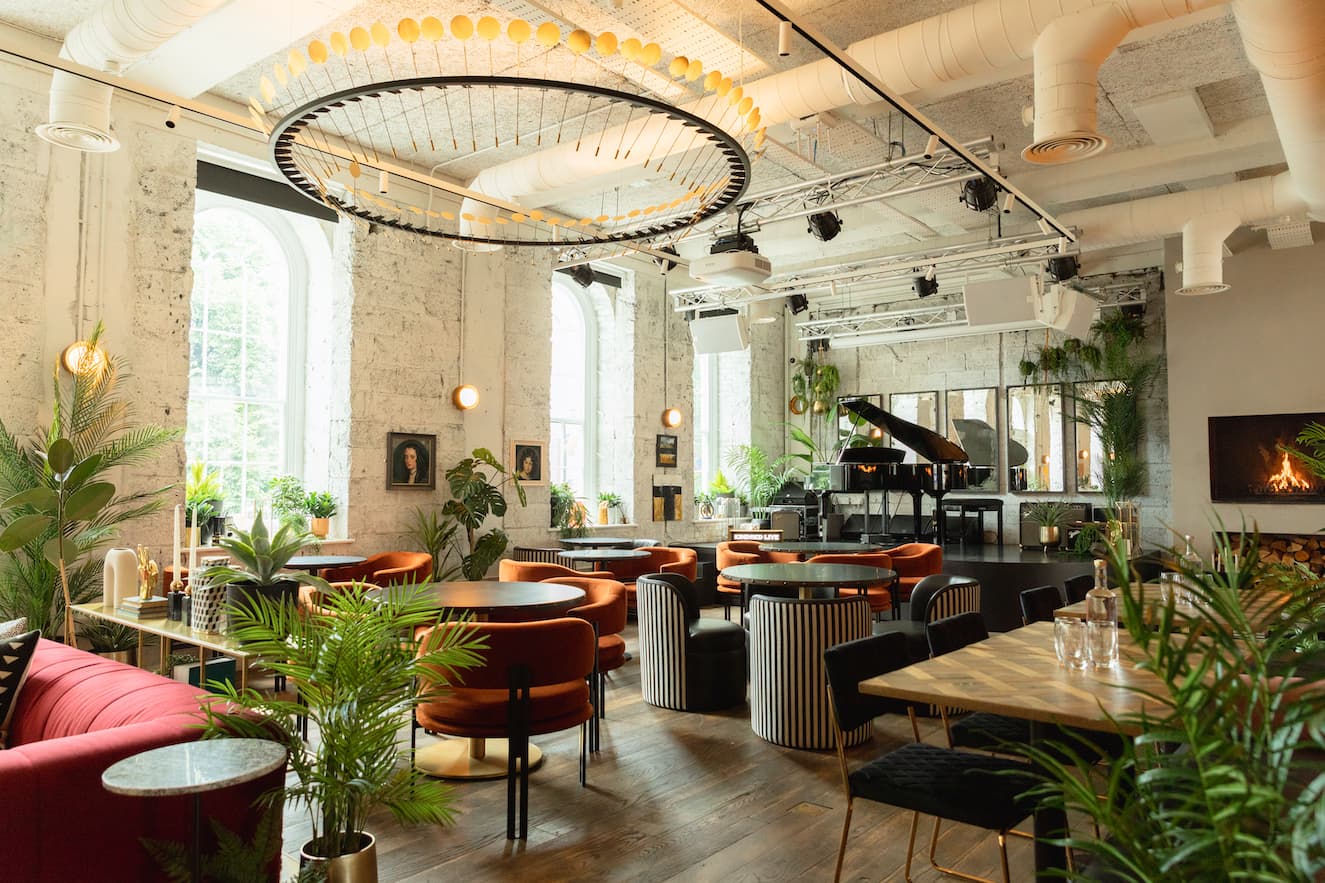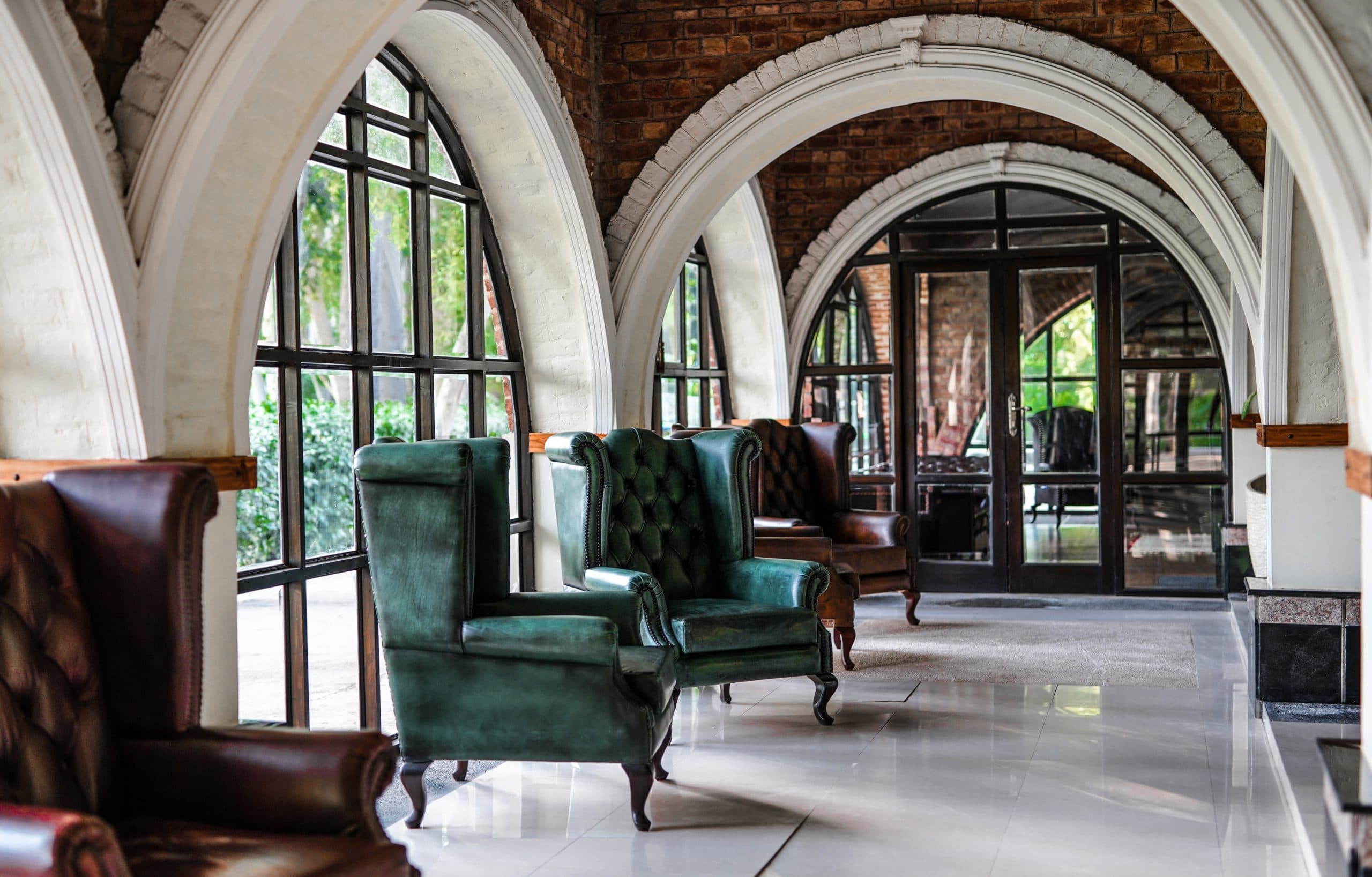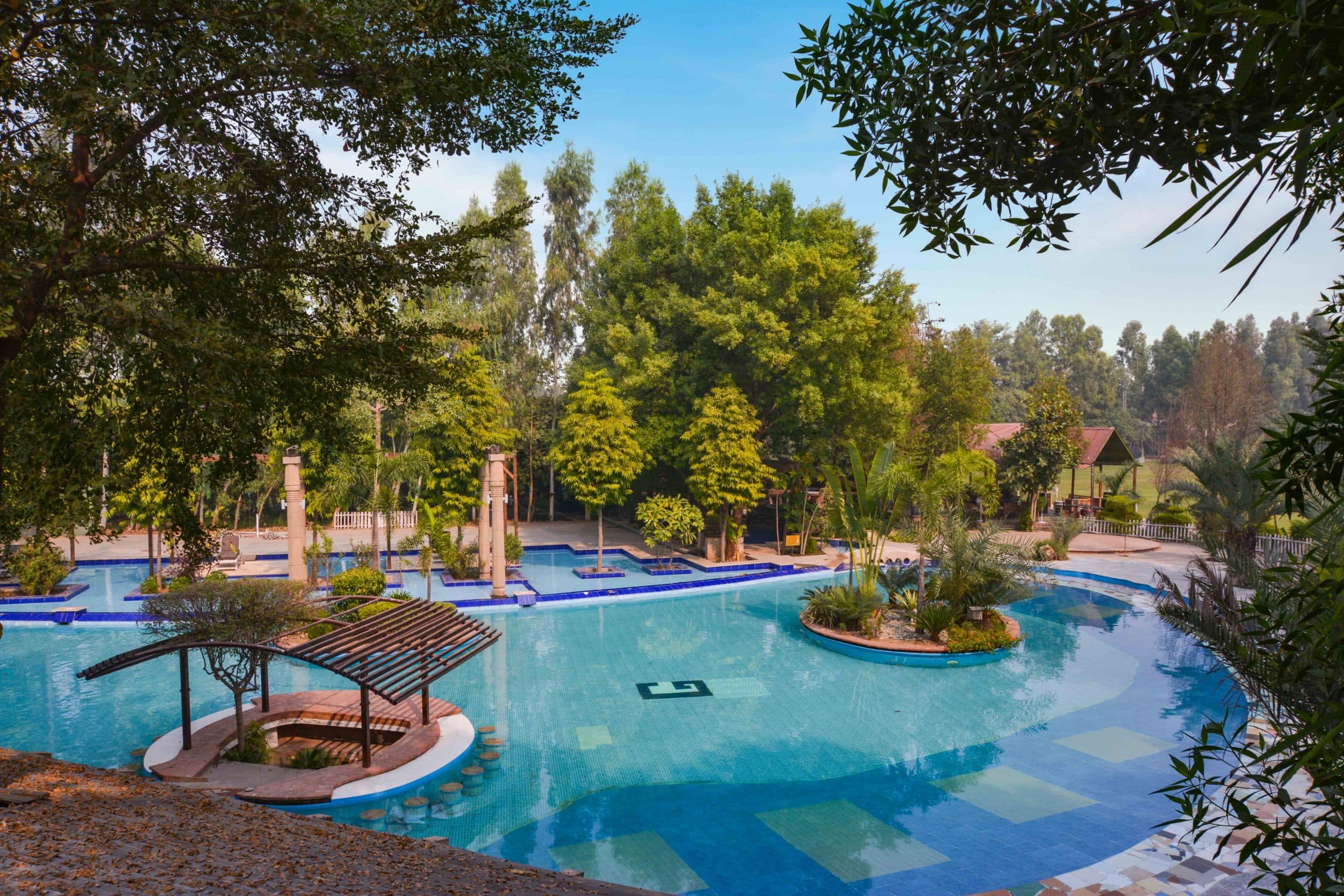 Green Fields Country Club
Dress code
Come as you are!
Vibe
Family oriented, Relaxing, Resort-like
Must try
Let's just say a night in the Presidential Suite...
Facilities
Swimming pools, Horse riding, Water sports, Hotel rooms, Banquet halls, Paintball arena... to mention a few!
Little secret
Providing guests with stellar service is a pillar!
Set over 120 acres in a beautiful part of the countryside sixty miles south of Lahore by the banks of the River Ravi, the Green Fields Country Club is 5-star luxury in every regard. The club strikes a perfect balance of authentic Punjab character and hospitality with an international feel reflecting the metropolitan crowd that comes to escape the hustle and bustle of Lahore.
Opening hours
Monday: 10:00 AM – 10:00 PM
Tuesday: 10:00 AM – 10:00 PM
Wednesday: 10:00 AM – 10:00 PM
Thursday: 10:00 AM – 10:00 PM
Friday: 10:00 AM – 10:00 PM
Saturday: Closed
Sunday: Closed