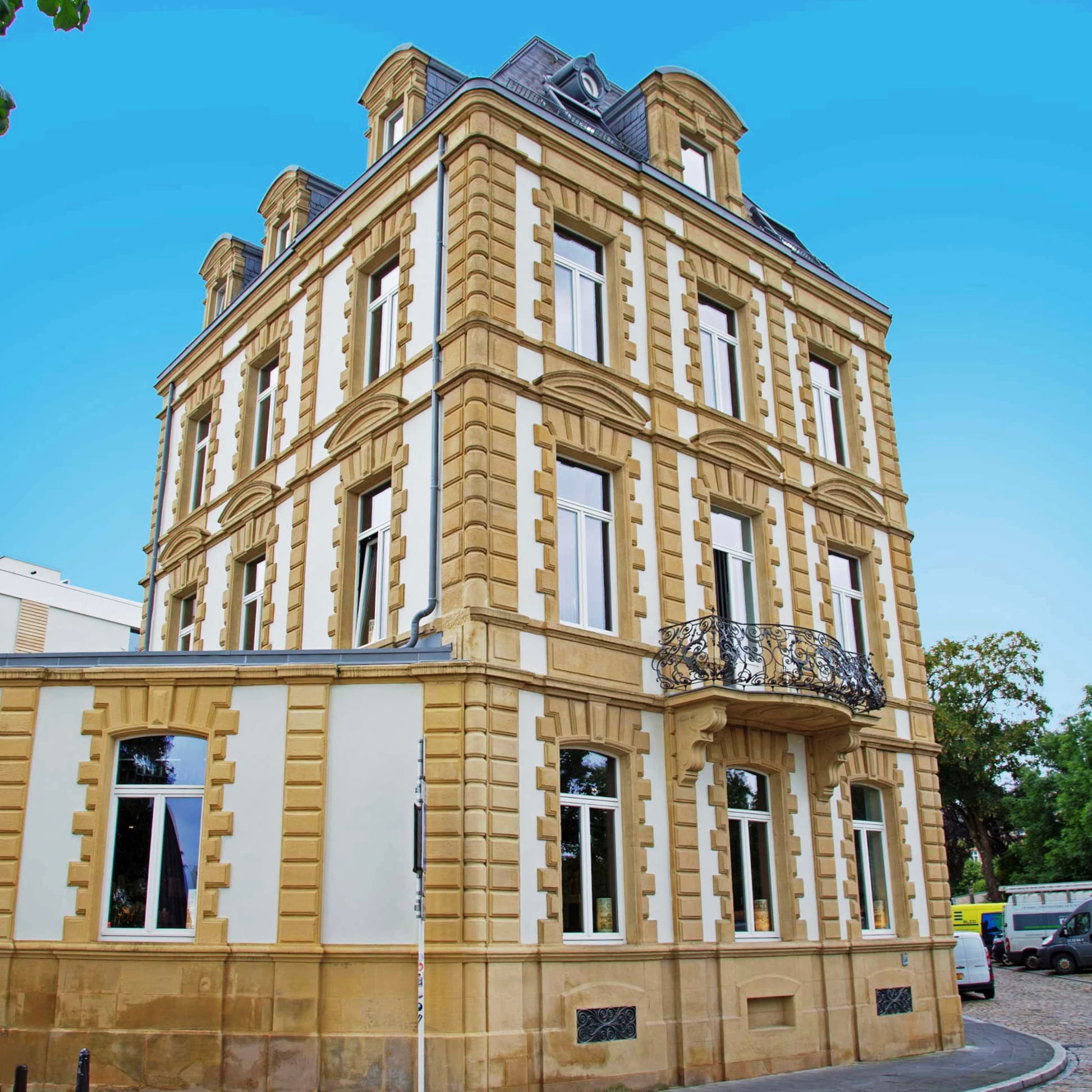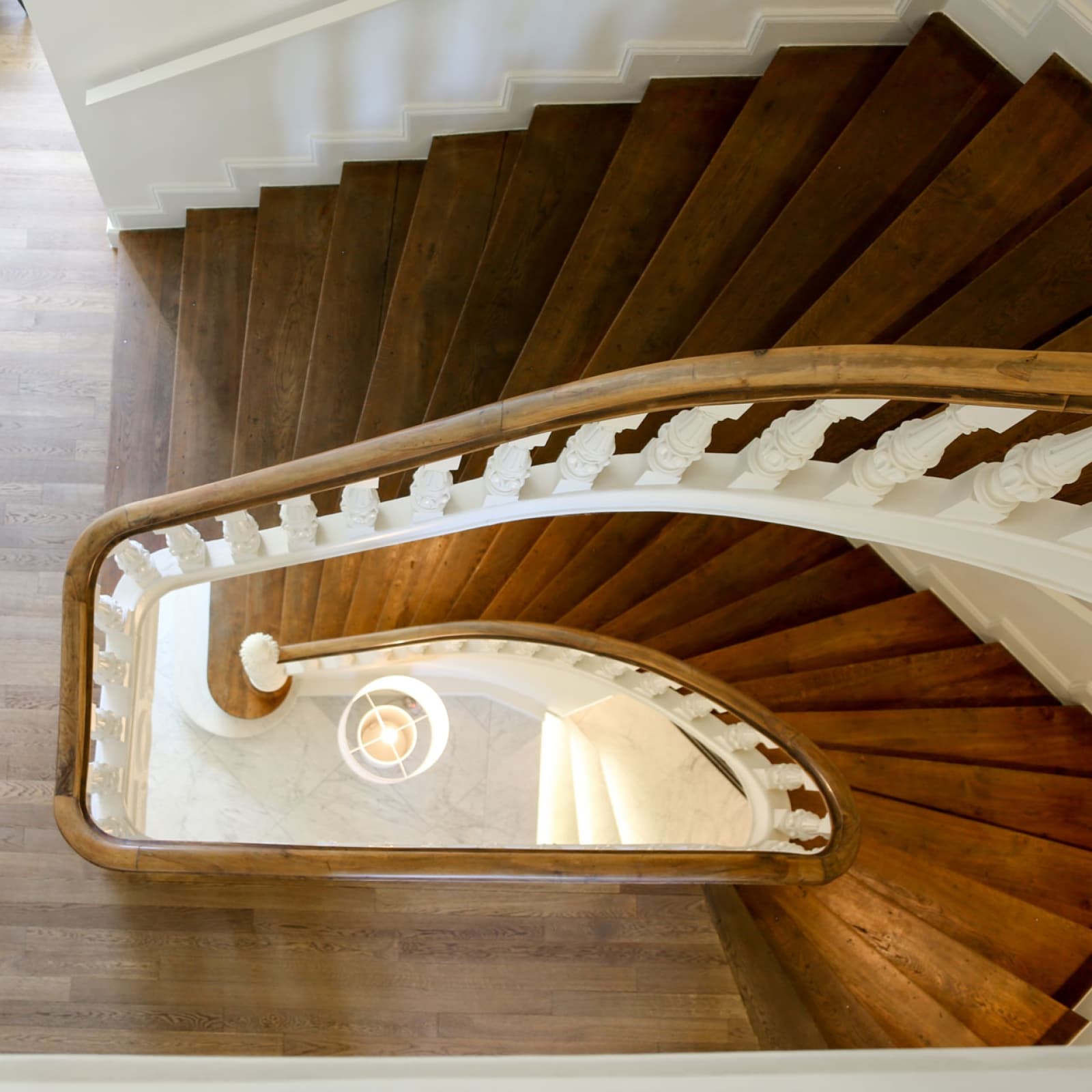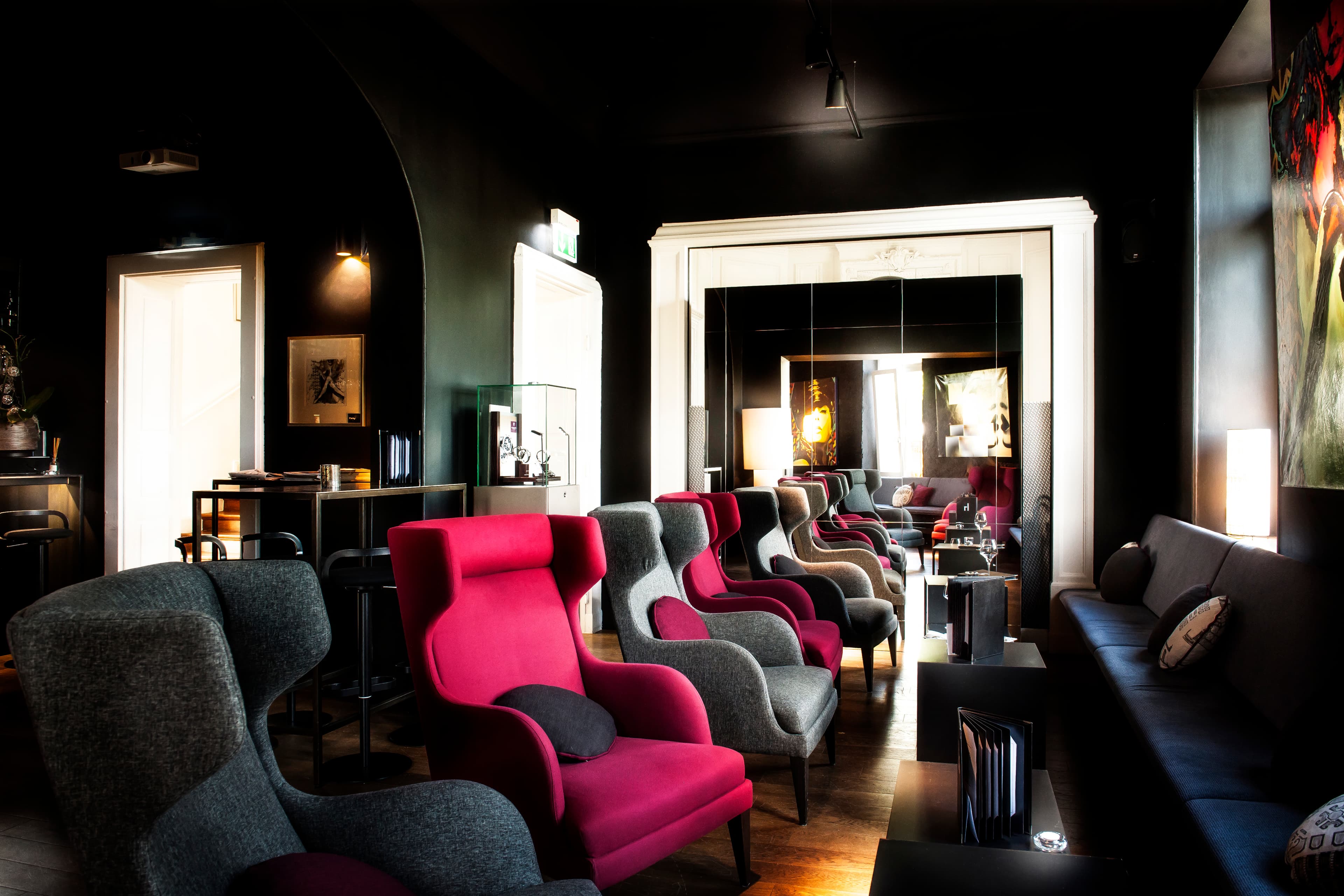 Dress code
Come as you are!
Must try
Weekly Bridge Club evenings with a professional player. Galician veal shank cooked for 72 hours with carrot variation.
Facilities
Cafe, bar, lounge, breakfast, event space
Little secret
The establishment was constructed in the 18th century and was once residence to the Justice de Paix. And they offer a car washing service!
Located in a 19th century building, House 17 is 960 square metres over four floors with a sumptuous grand staircase and ornate original moulded ceilings. Since opening in 2014 immediately modernised the private members club scene in Luxembourg and has fostered a diverse community of entrepreneurs, artists, philanthropists, financiers and politician.
Opening hours
Monday: 8:00 AM – 1:00 AM
Tuesday: 8:00 AM – 1:00 AM
Wednesday: 8:00 AM – 1:00 AM
Thursday: 8:00 AM – 1:00 AM
Friday: 8:00 AM – 1:00 AM
Saturday: 6:00 PM – 1:00 AM
Sunday: Closed