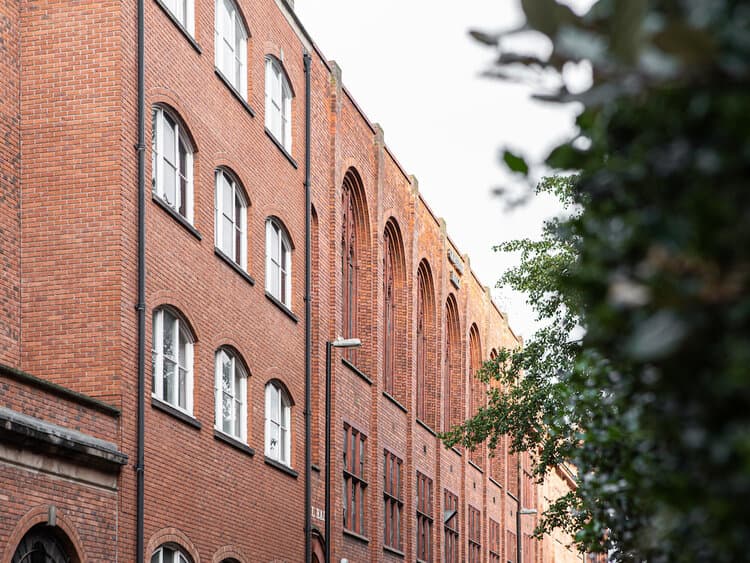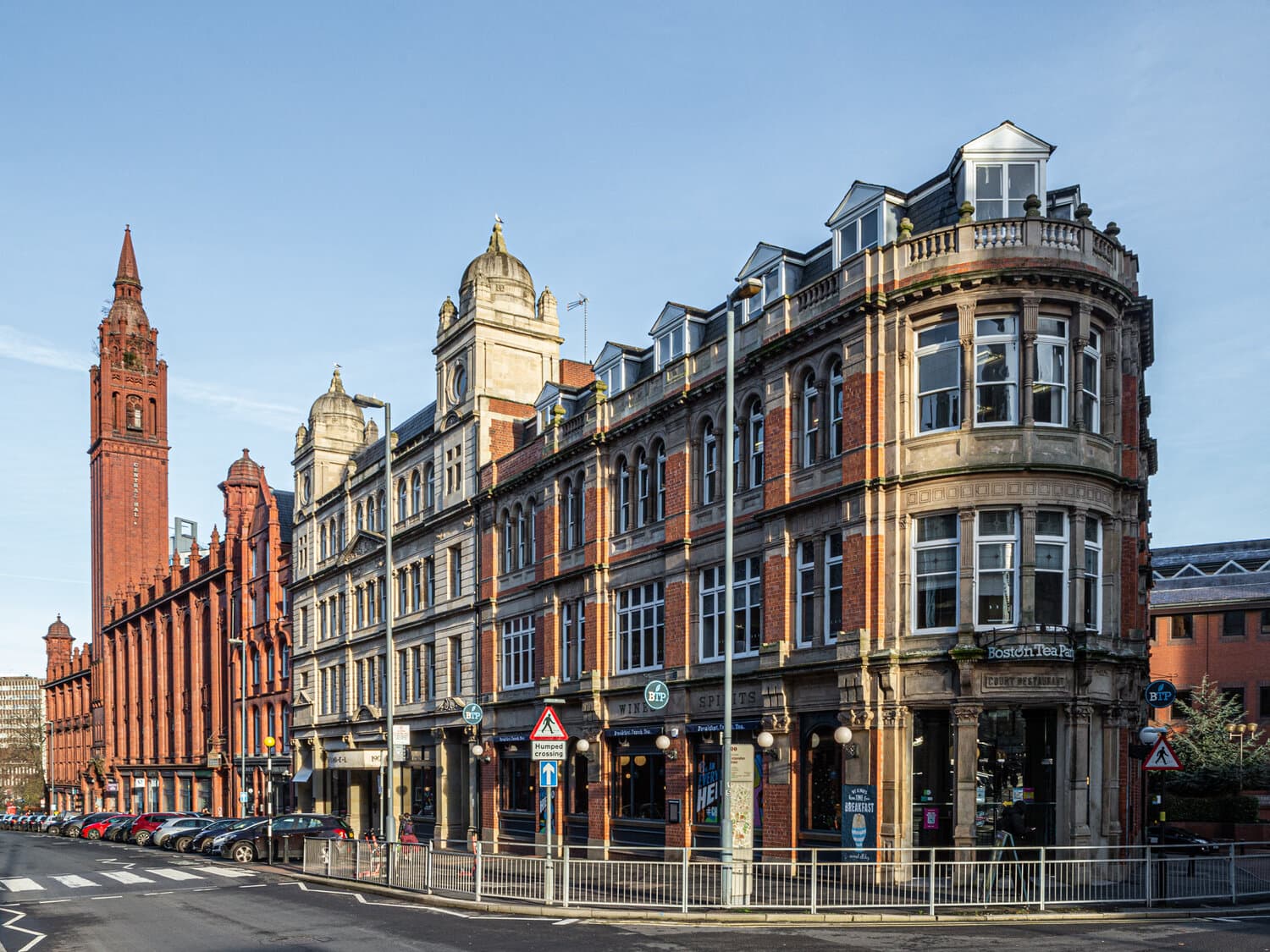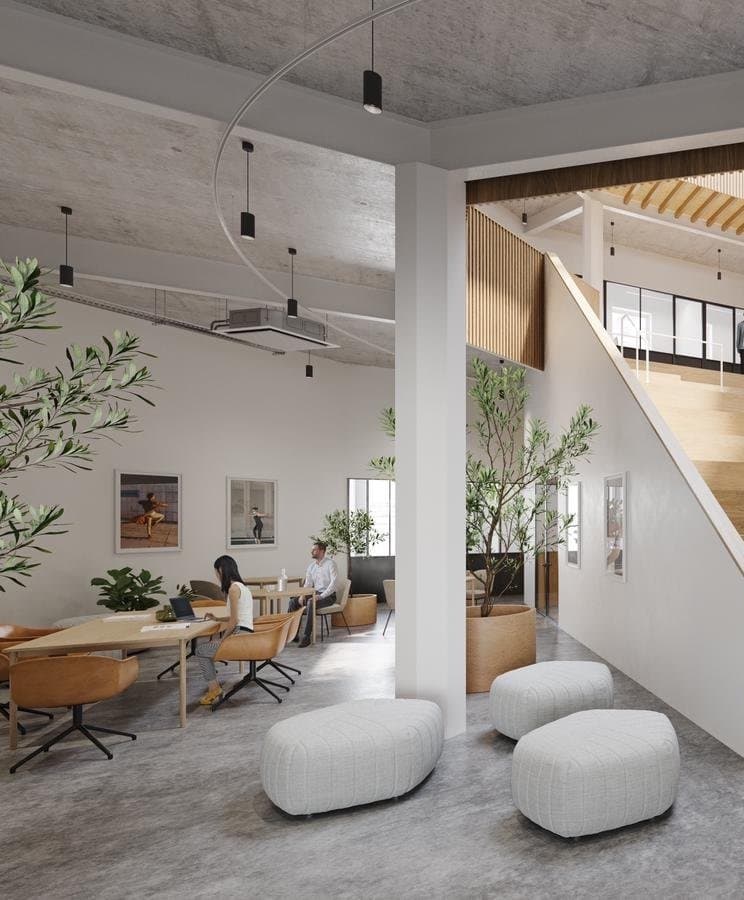 Dress code
Come as you are!
Vibe
Work-oriented, Historic, Cosmopolitan
Must try
Visiting other shops in the building
Facilities
Meeting rooms, Single Desks, Private Studios
Little secret
Birmingham is up and coming!
Newly housed in Birmingham's Victorian Citadel building, Citadel comprises 46,000 square feet of office, retail, leisure and events space. Just 350 metres from the upcoming HS2 terminal, all spaces in the Citadel building feed from a vast atrium housing some fantastic coffee and will also serve as a social space for cultural happenings.
Opening hours
Monday: 9:00 AM – 5:00 PM
Tuesday: 9:00 AM – 5:00 PM
Wednesday: 9:00 AM – 5:00 PM
Thursday: 9:00 AM – 5:00 PM
Friday: 9:00 AM – 5:00 AM
Saturday: Closed
Sunday: Closed