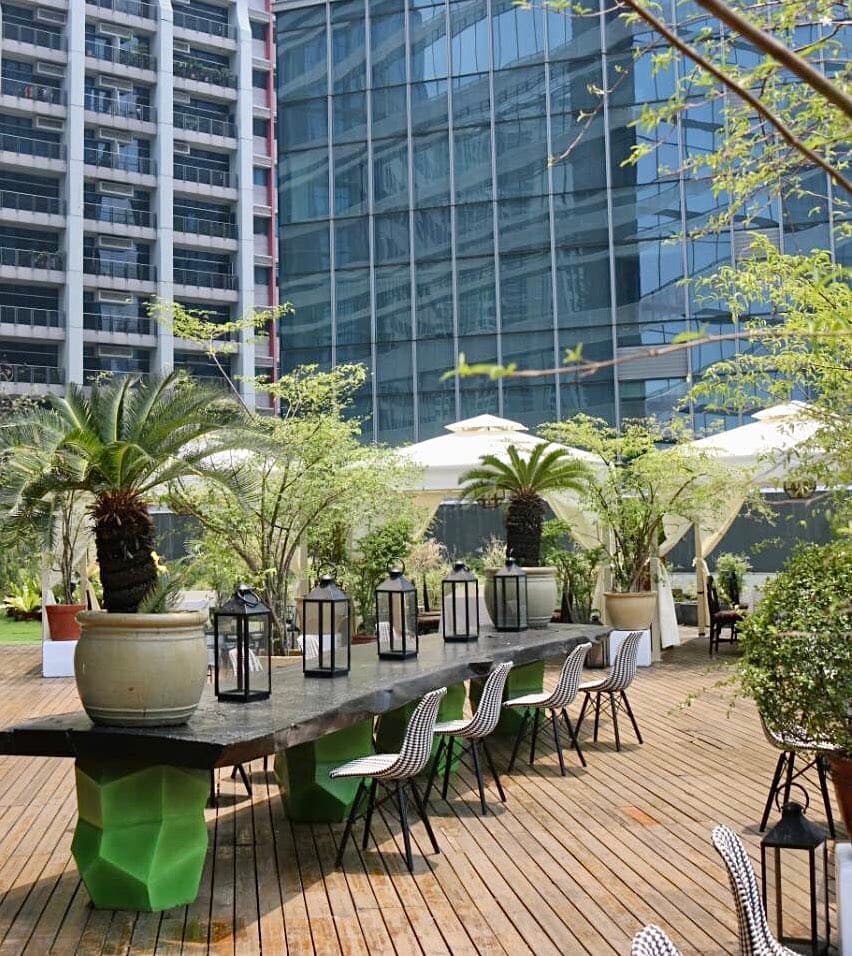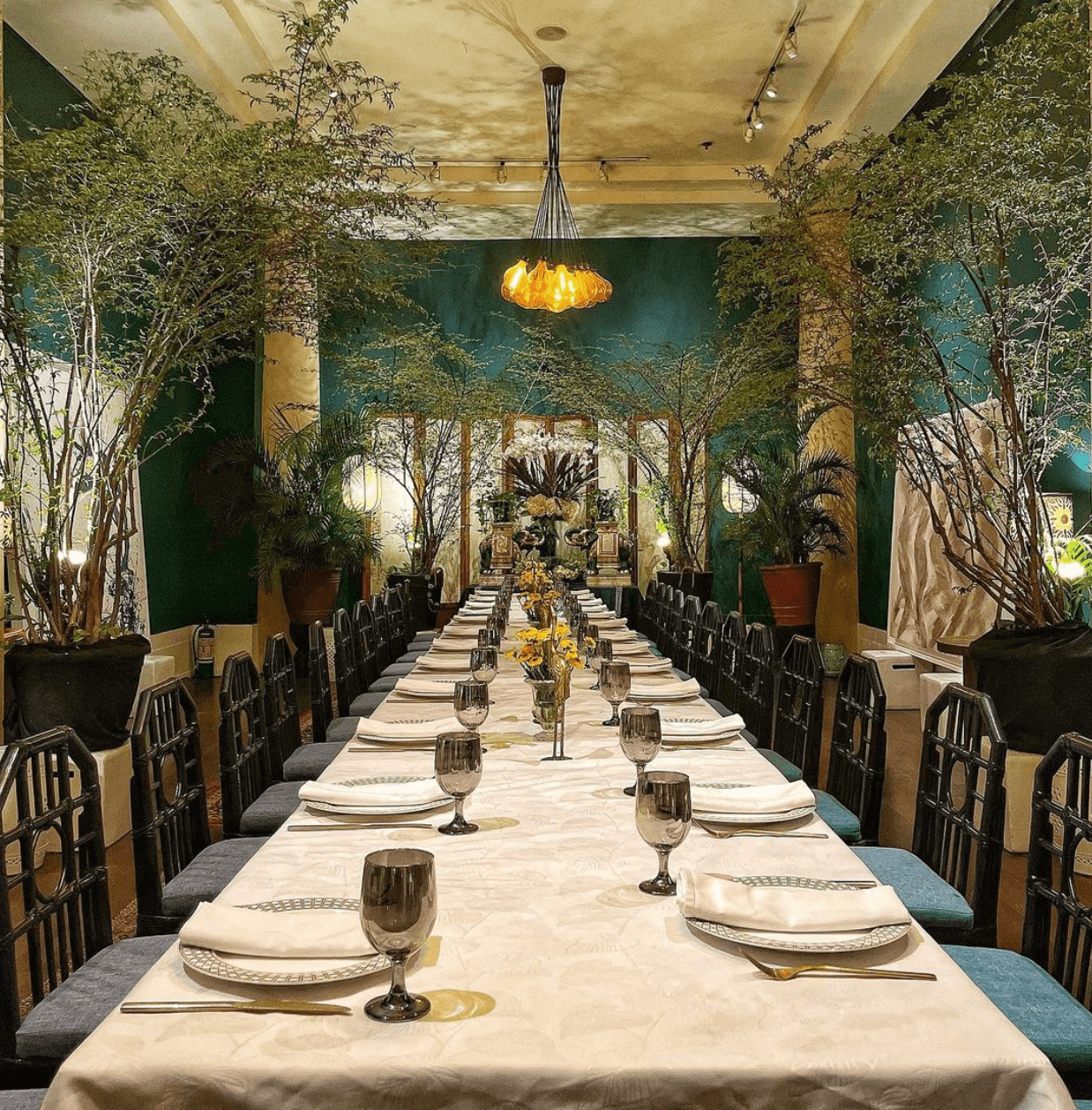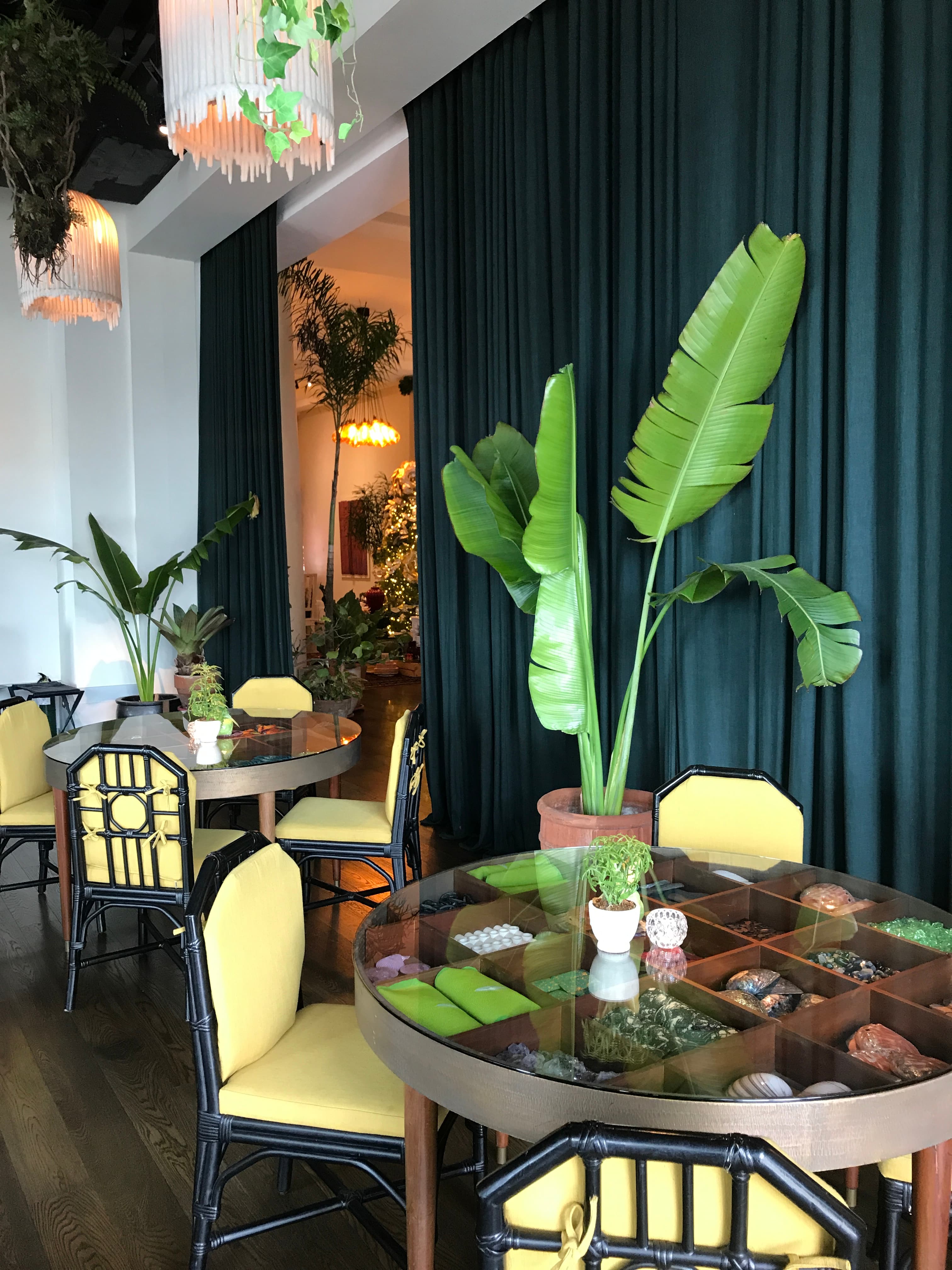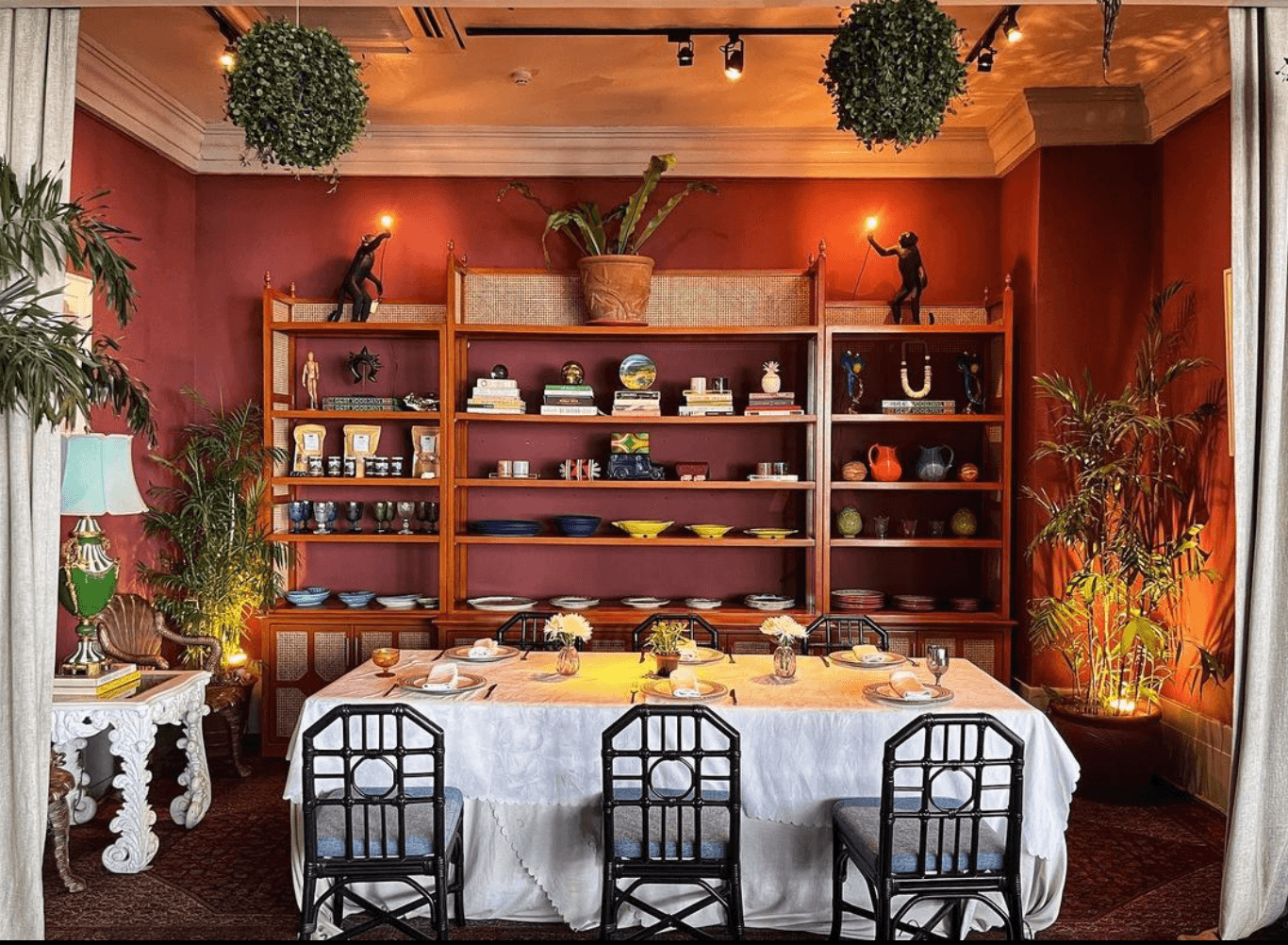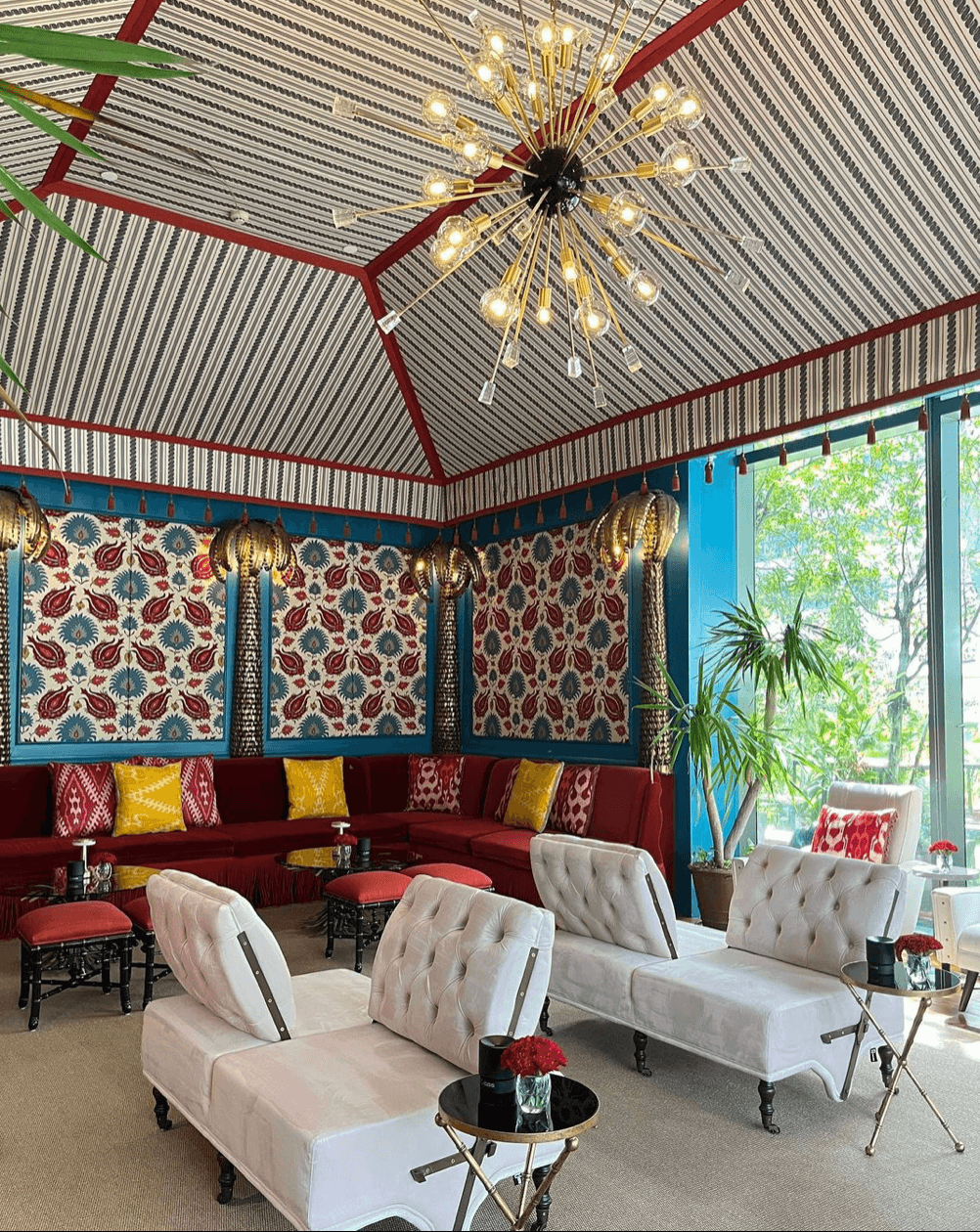 Vibe
Social, Hip, Casual, Urban
Must try
The Manila House Fried Chicken with corn, mash and gravy and their sommelier recommends a glass of champagne to go along with it!
Facilities
Private Dining Room, Members Bar, Restaurant, Lounge, Roof Top.
Little secret
Google originally wanted the space Manila House now occupies for their Philippine office!
If you're whizzing by the 5th Avenue entrance, you'd never know it was there. Inside, smiling receptionists usher you towards the elevator, taking you directly to the eighth floor. Designed by Gart Voortjans, Manila House encompasses more than 5,000 square meters of prime NetPark property, converted into a sprawling space that has been tastefully decorated with fun tapestries and in an ornate tropical-colonial style.
Opening hours
Monday: 11:00 AM – 9:30 PM
Tuesday: 11:00 AM – 9:30 PM
Wednesday: 11:00 AM – 9:30 PM
Thursday: 11:00 AM – 9:30 PM
Friday: 11:00 AM – 9:30 PM
Saturday: 11:00 AM – 9:30 PM
Sunday: 11:00 AM – 9:30 PM