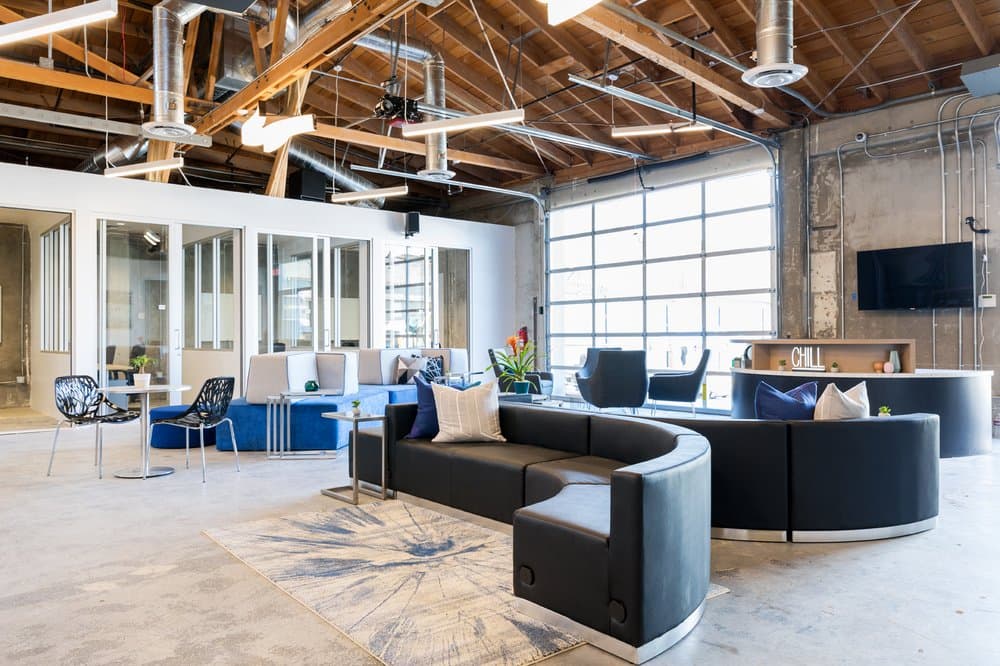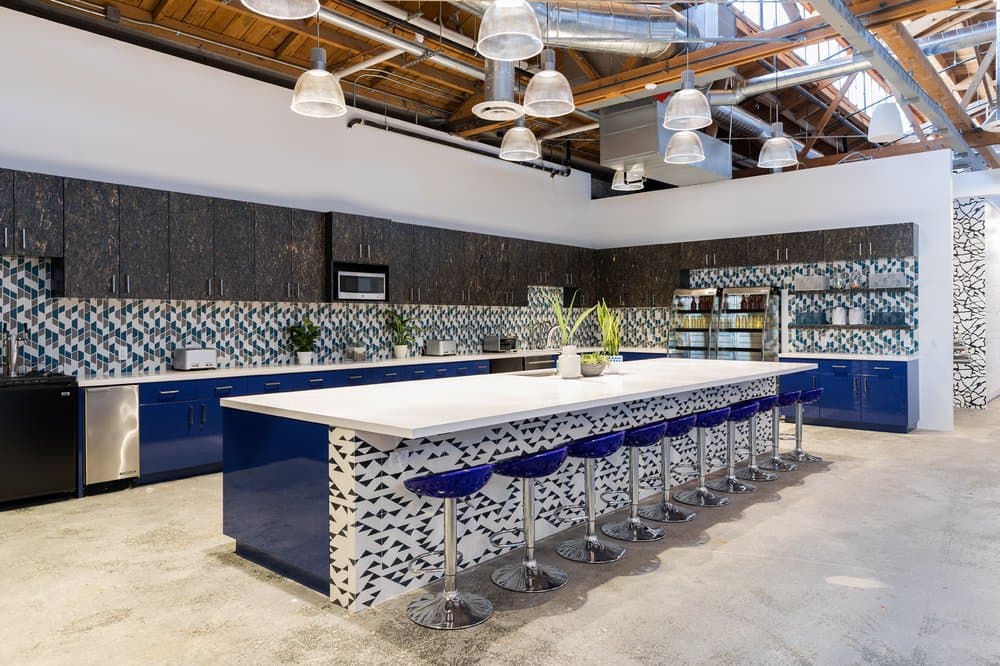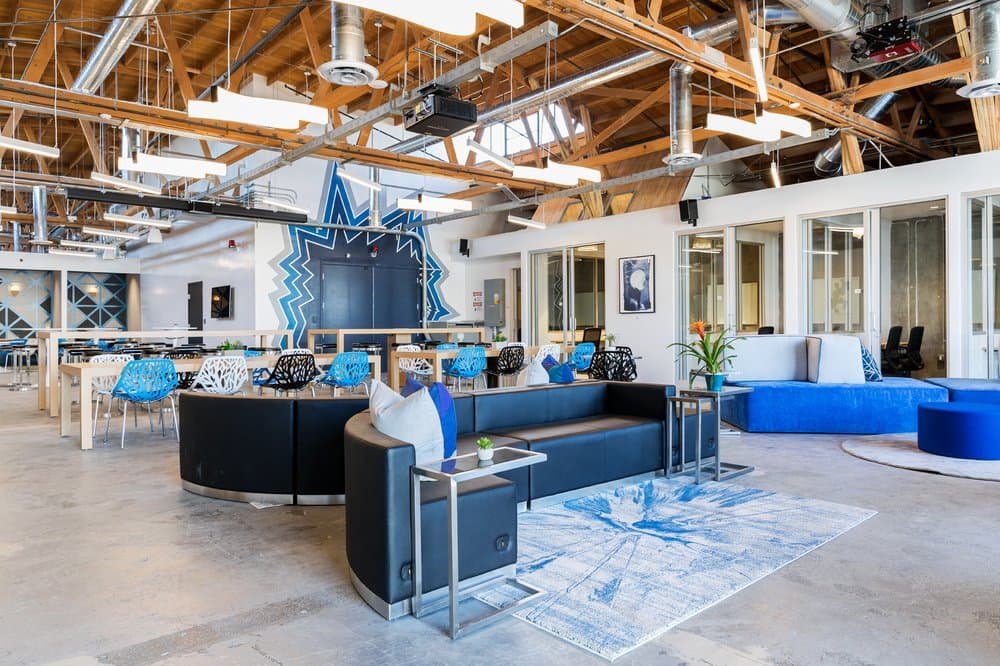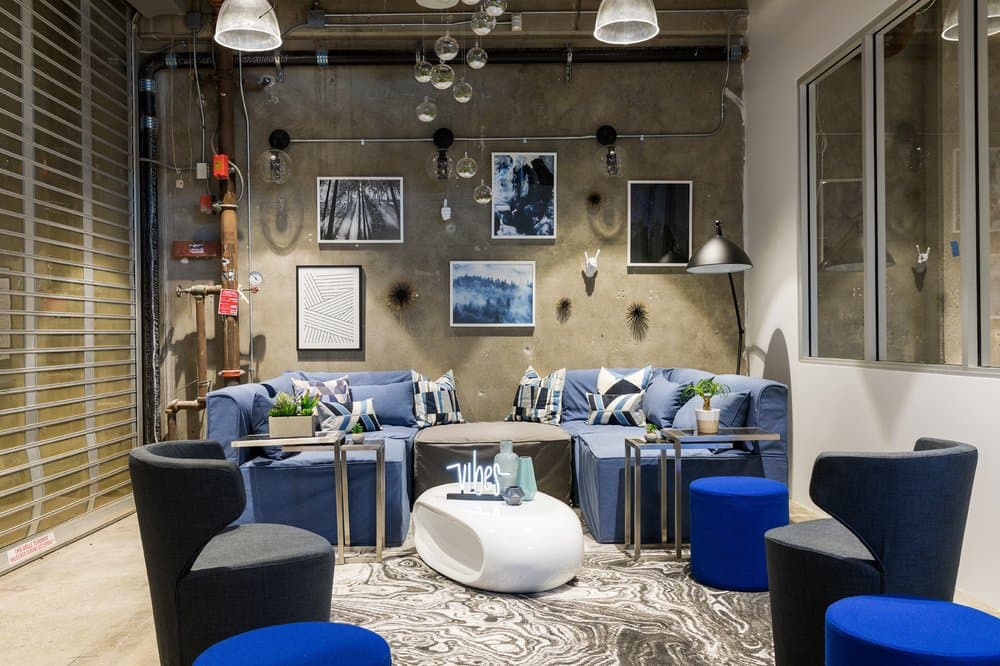 Vibe
Check your business attire at the door and join our down-to-earth community. We are [Your] Phase Two...
Must try
Kombucha on Tap...say no more. We have it for free!
Facilities
Conference Rooms, Private Call Booths, Mercury Conferencing System, Green Screen Studio, Fully Stocked Kitchen, Shower & Lockers, Flexible Event Space, Mailroom, Bike Racks
Good to know
Conference/meeting room prices: $50-$100/hr.
Little secret
We allow (and encourage) our members to bring their four-legged lil' ones to work.
Phase Two opened its doors in late 2017. It was inspired by the question: where do entrepreneurs and creatives land once they leave the support structures of school or accelerator programs? It has since evolved as a space for entrepreneurs and creatives to continue their growth. If phase one is where the help starts, Phase Two is where the support continues.
Opening hours
Monday: 9:00 AM – 5:00 PM
Tuesday: 9:00 AM – 5:00 PM
Wednesday: 9:00 AM – 5:00 PM
Thursday: 9:00 AM – 5:00 PM
Friday: 9:00 AM – 5:00 AM
Saturday: Closed
Sunday: Closed