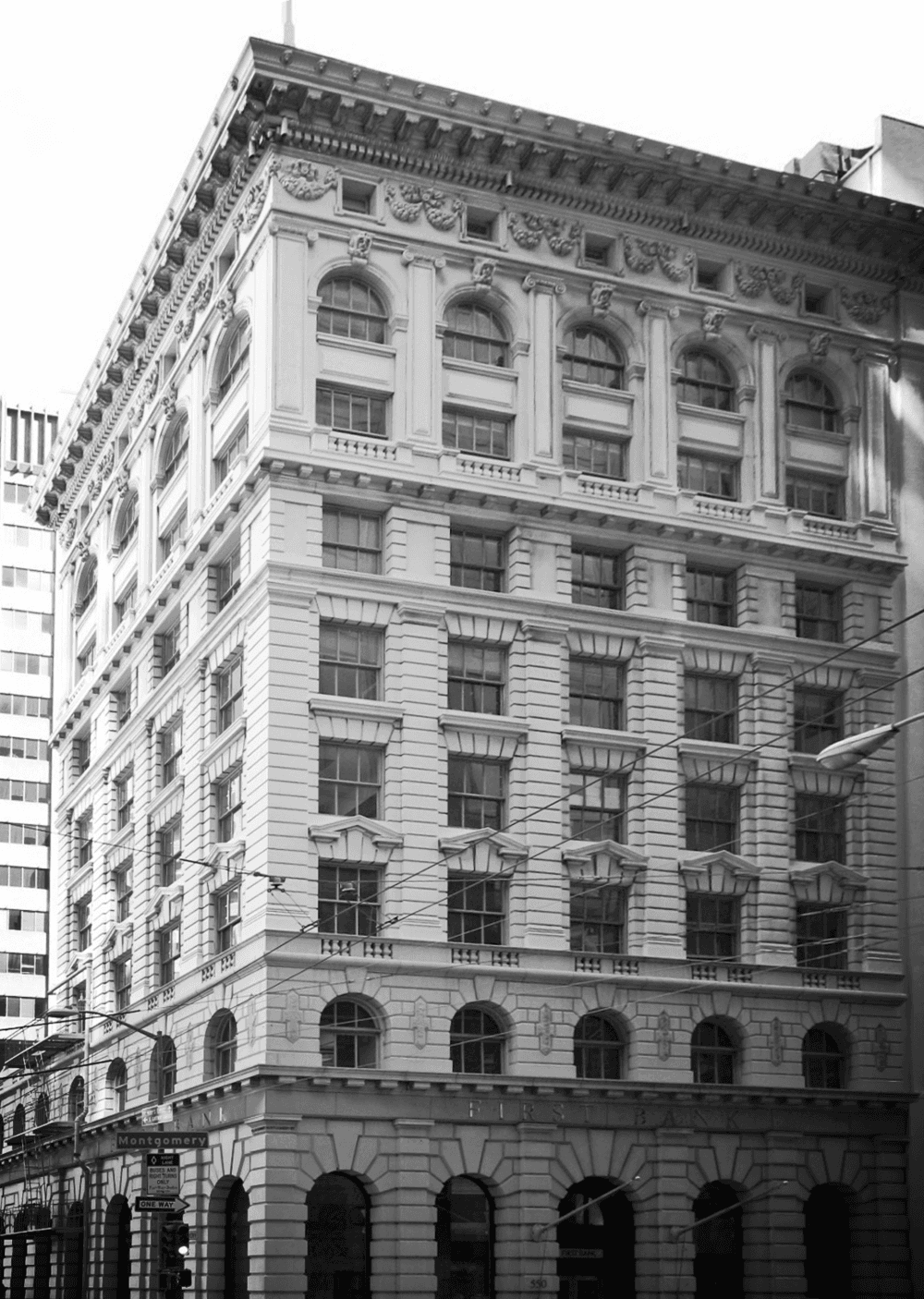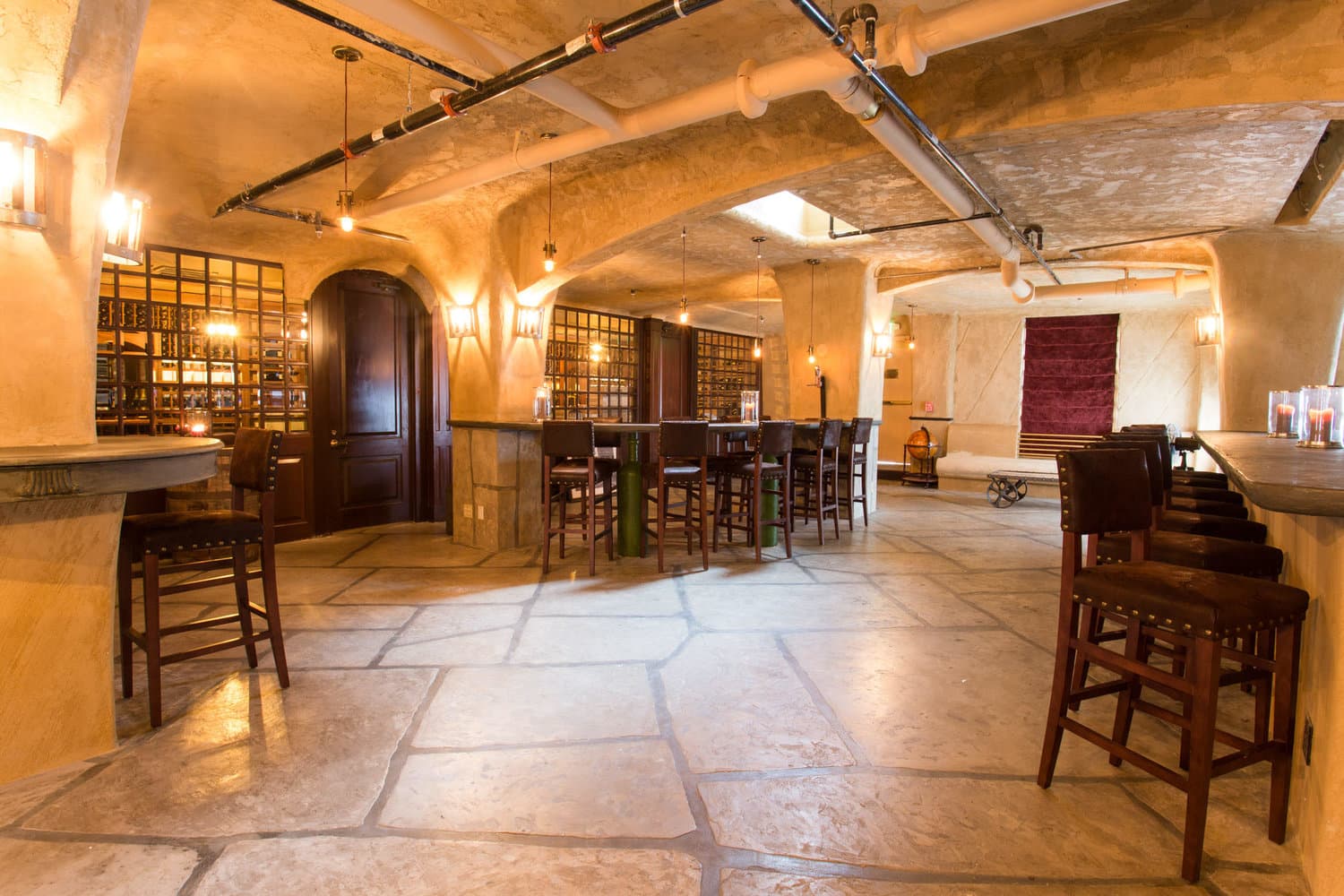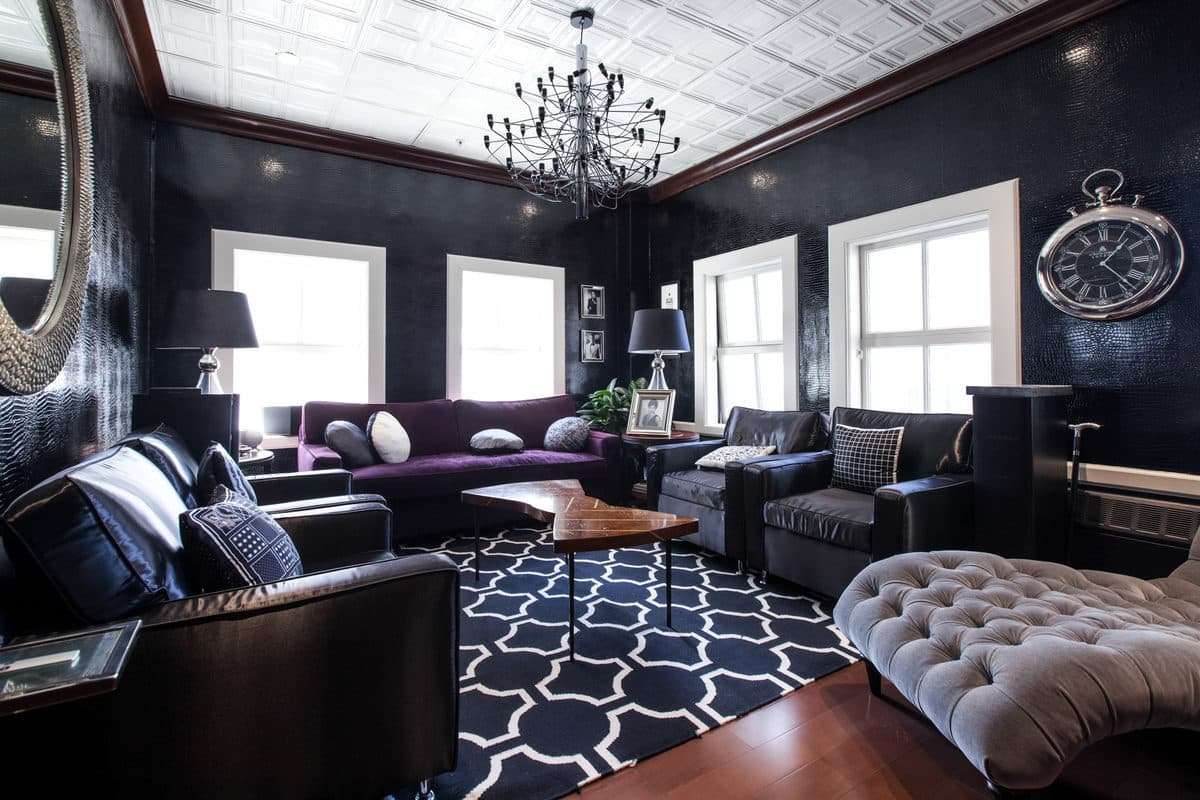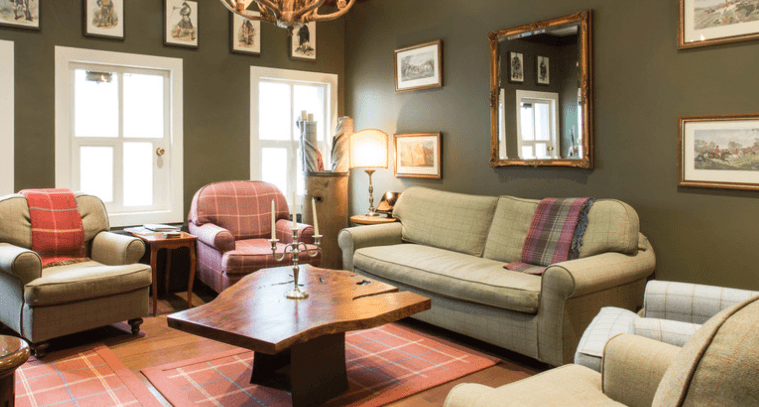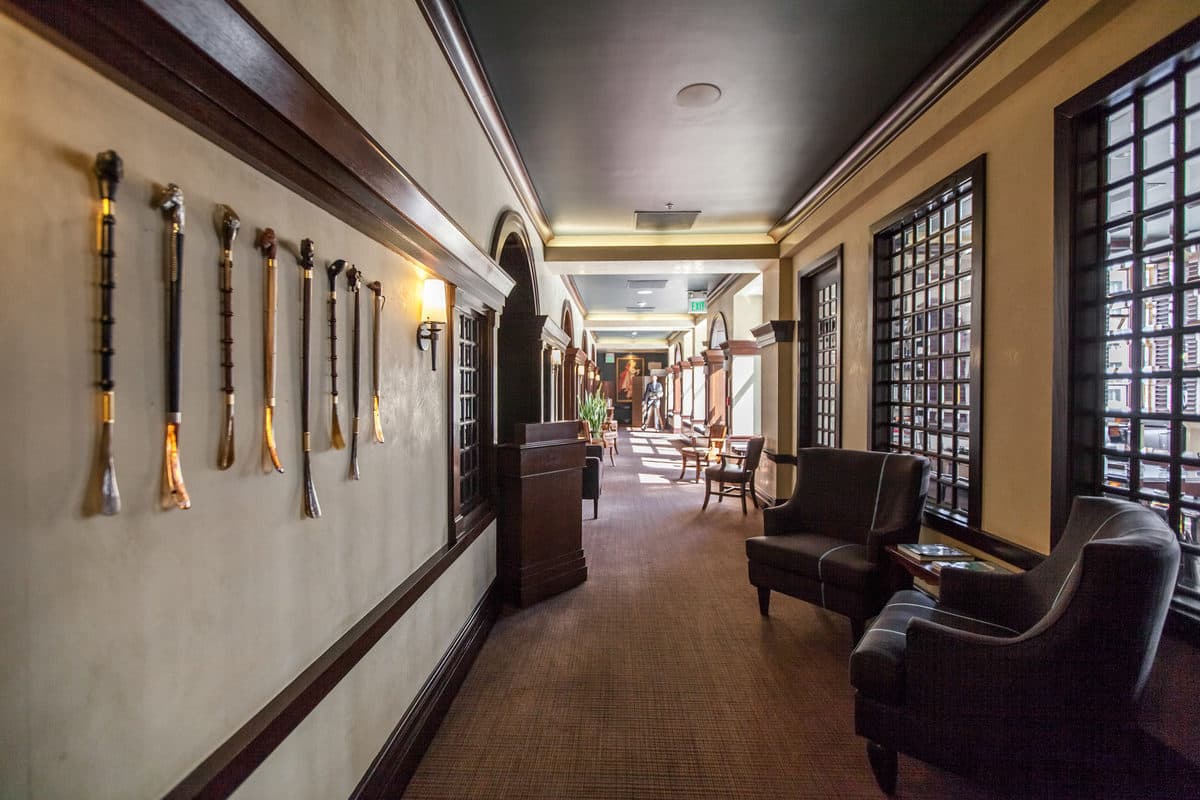 Vibe
A place where you can feel comfortable, appreciated, and surrounded by the best the world has to offer! From shoes, suits, and cigars, to beer, bumper pool, and blazers, life is about appreciating the best of the best!
Must try
Entertain your guests in Wingtip style by offering a unique and memorable experience like a curated Wine Tasting bespoke event.
Facilities
Private Dining Room, Members Bar, Whisk(e)y Corner, Wine Cave, Temperature Controlled Wine Cellar, Private Parlor, Boutique, Cigar Lounge, Rooftop Deck, Game Room
Little secret
That would be telling now...
Occupying the two penthouse floors of San Francisco's former Bank of Italy building, the Wingtip Club keeps all the best aspects of the traditional private members club like impeccable service, attention to detail and beautifully-decorated spaces with personality and purpose and brought them all forward into the now. The Wingtip's famous social calendar is as vibrant and diverse as its membership, taking in an annual Frank Sinatra holiday party (on his birthday December 12th) and a Great Gatsby End of Summer White Party. With a 2,000 bottle wine cellar, a collection of over 500 whisk(e)ys and a budding caviar program, buffs and foodies are also well catered for.
Opening hours
Monday: 4:00 – 10:00 PM
Tuesday: 10:00 AM – 10:00 PM
Wednesday: 10:00 AM – 10:00 PM
Thursday: 10:00 AM – 12:00 AM
Friday: 10:00 AM – 12:00 AM
Saturday: Closed
Sunday: Closed