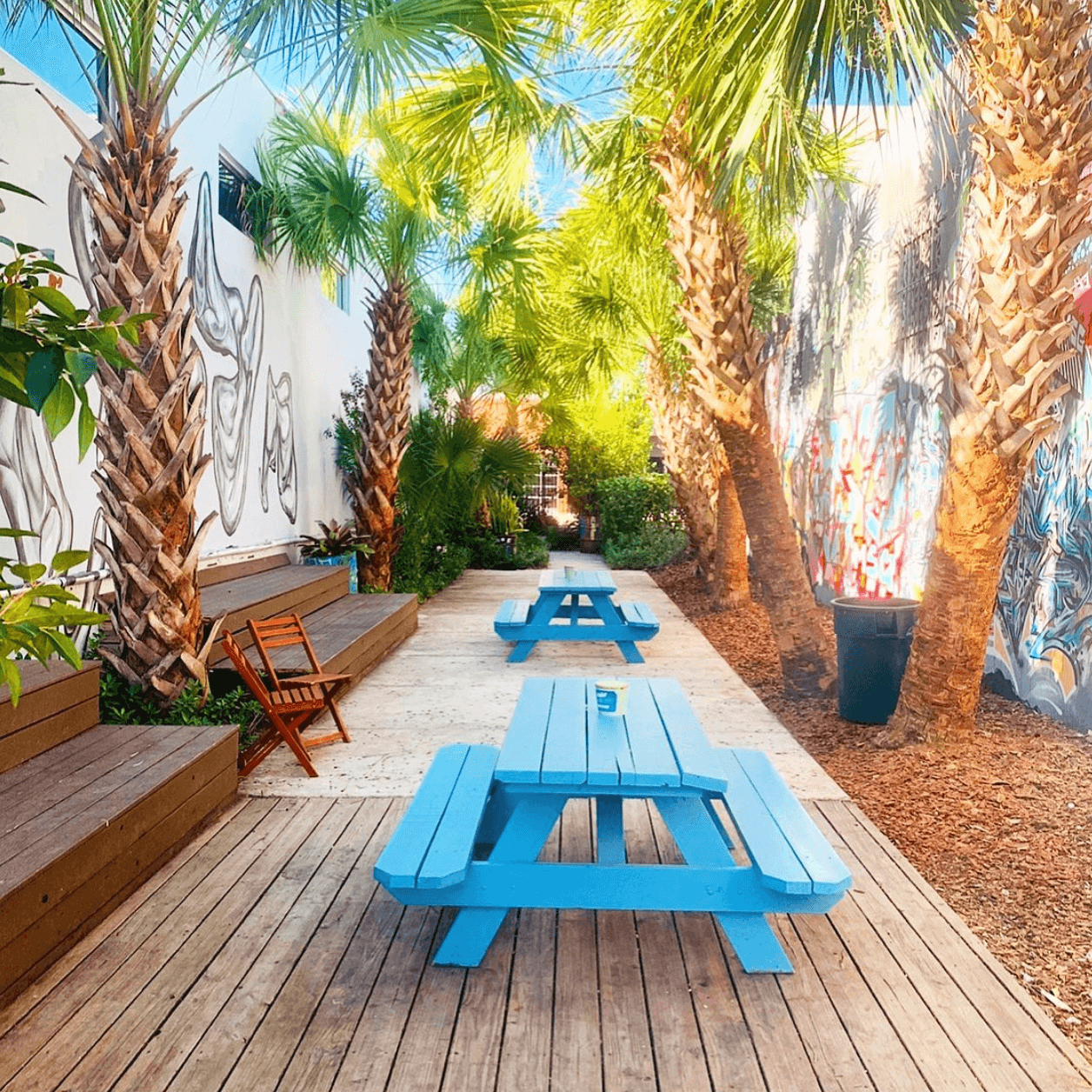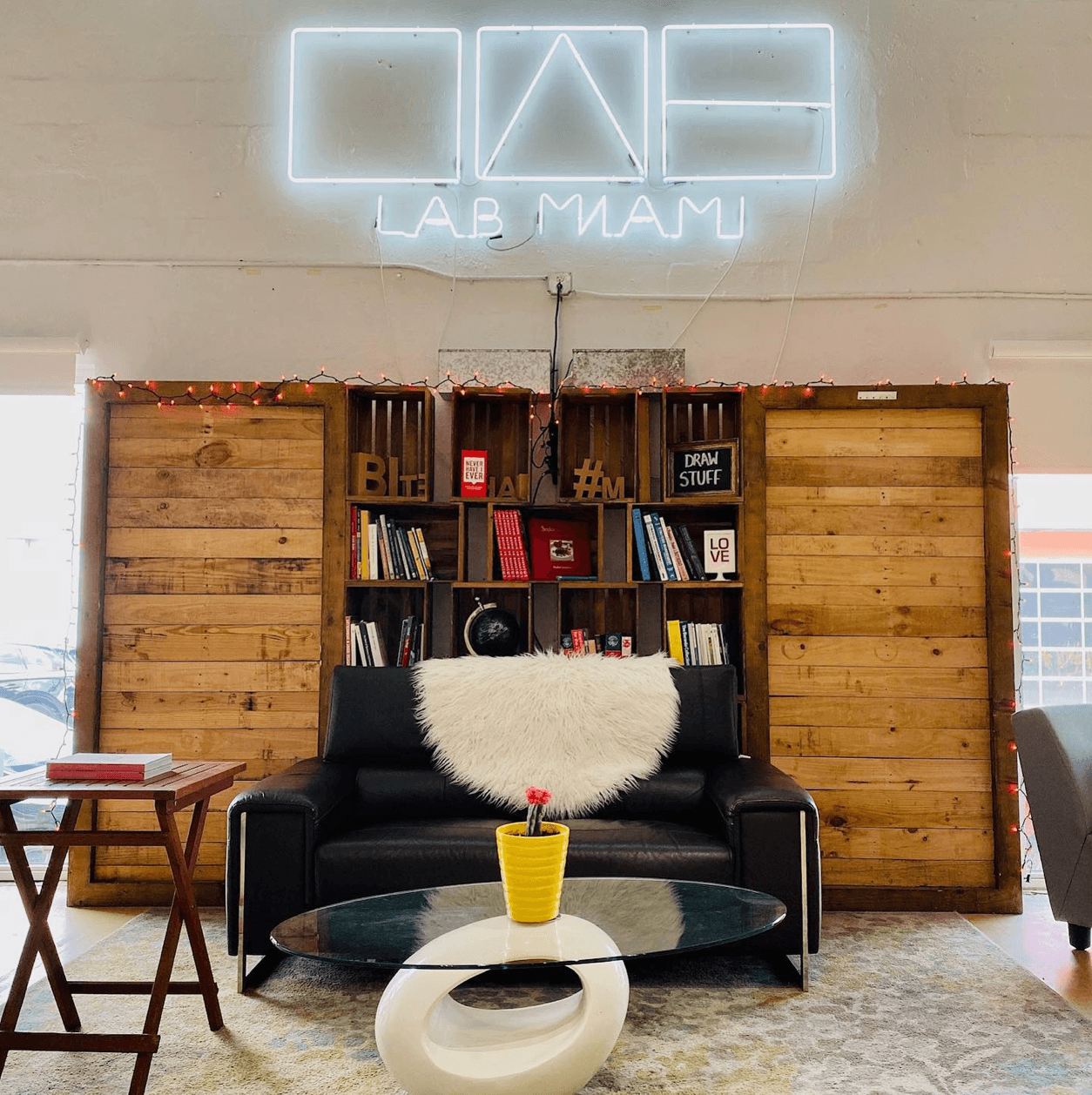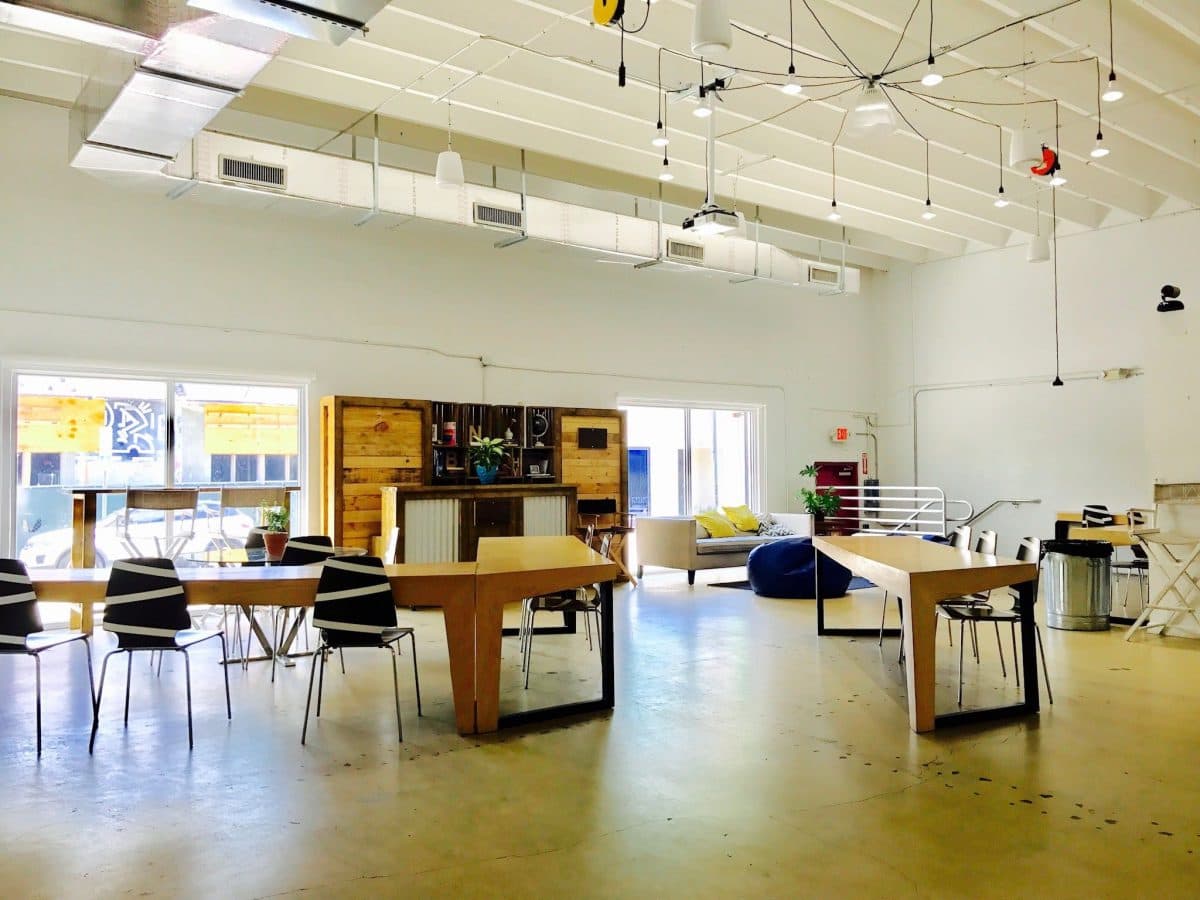 Dress code
Come as you are!
Vibe
Young, Social, Eclectic
Must try
Living Room where all the events happen, Miami Best Graffiti is a member and his tours are awesome!
Facilities
Call Room, Conference Room, Outside Patio, Offices, Open Area, Kitchen, Ping Pong Table, AV Projector/Speaker, Event Space
Little secret
The club has LAB DOGs
Awash with colourful murals by a broad spectrum of international street artists, the Wynwood Arts District provides the vibrant home to The LAB Miami. Founded in 2012, the space is a 10,000 square foot converted warehouse that has quickly established itself as an important centre of dialogue between the constantly evolving tech and arts industries in the city.
Opening hours
Monday: 9:00 AM – 5:00 PM
Tuesday: 9:00 AM – 5:00 PM
Wednesday: 9:00 AM – 5:00 PM
Thursday: 9:00 AM – 5:00 PM
Friday: 9:00 AM – 5:00 PM
Saturday: Closed
Sunday: Closed