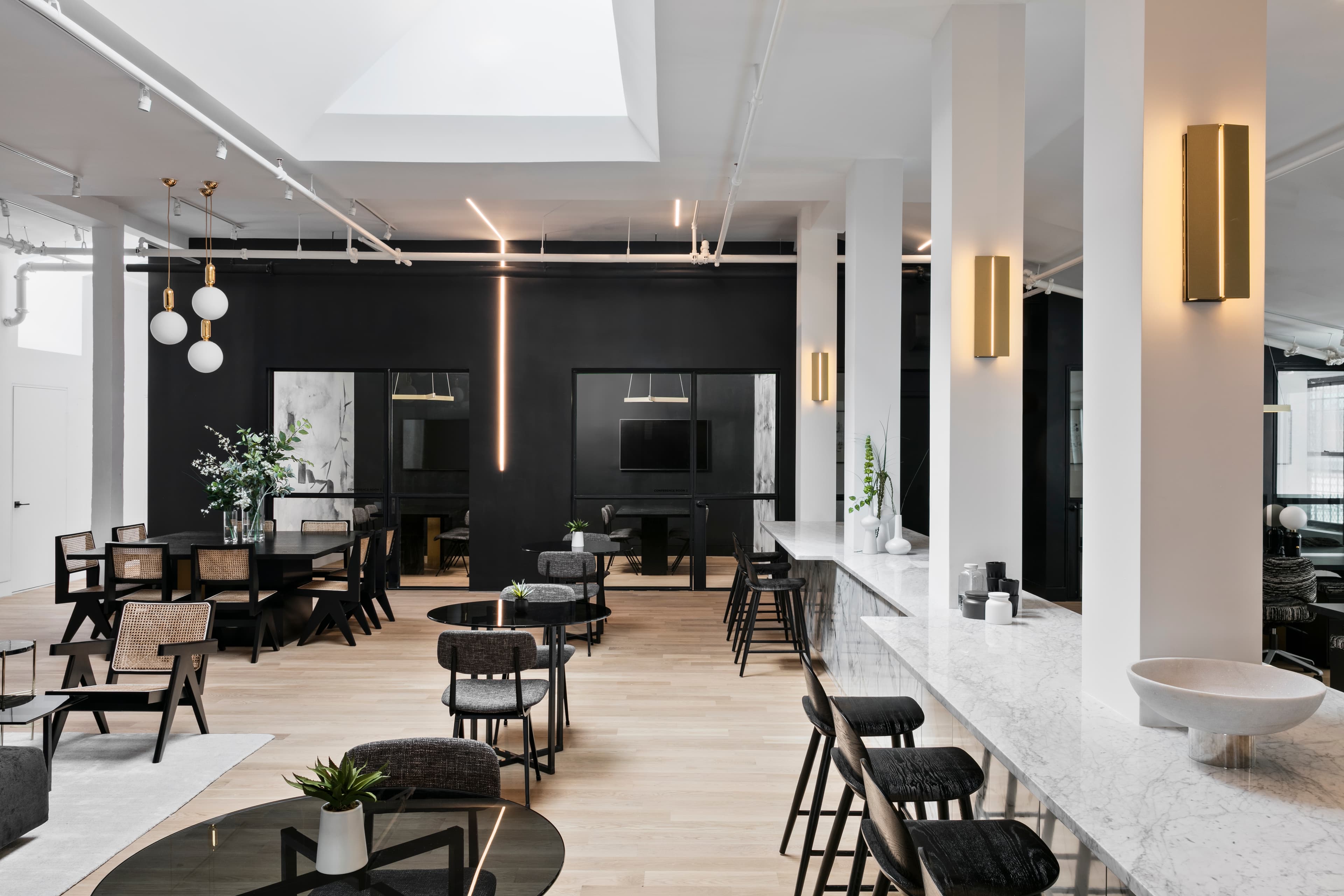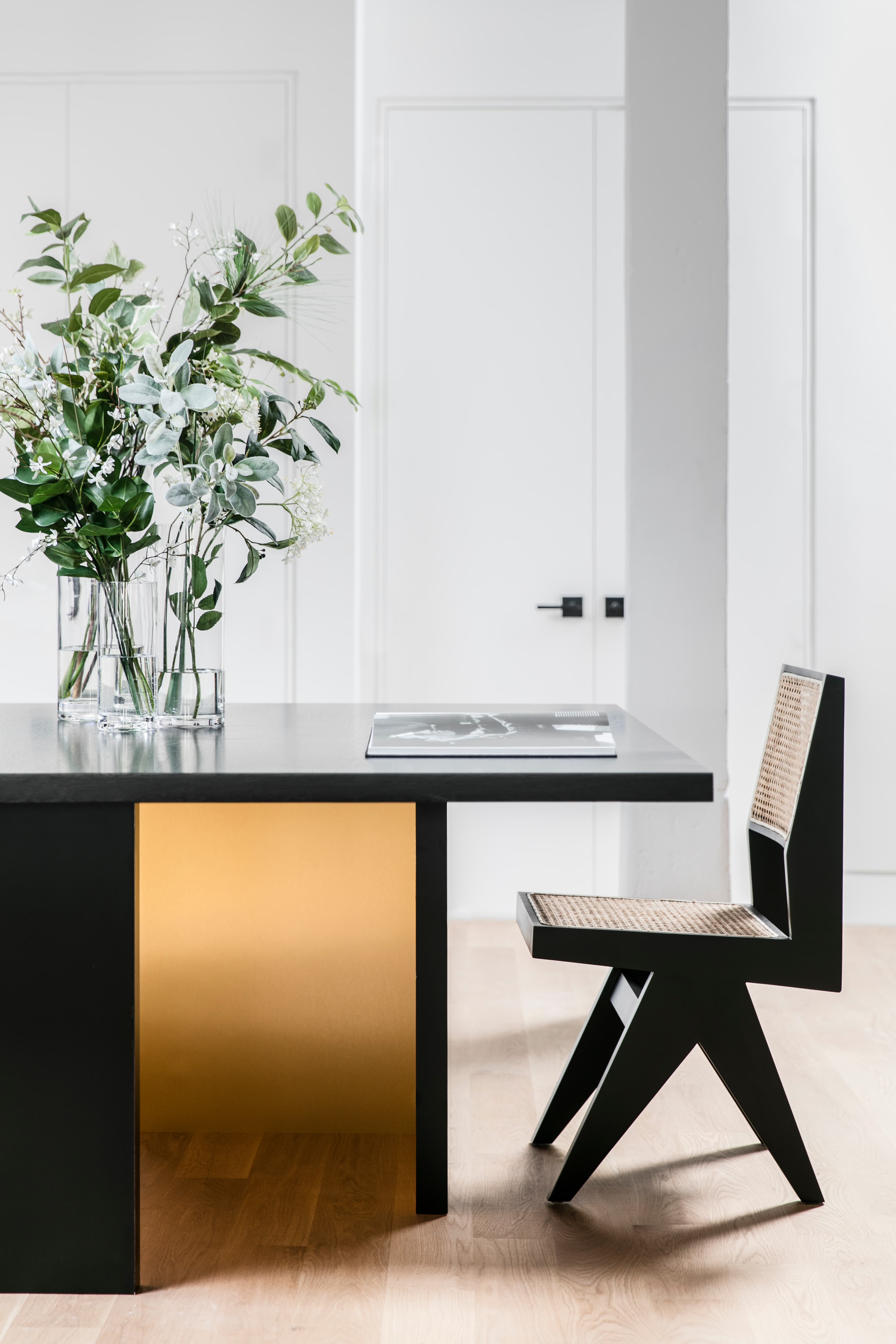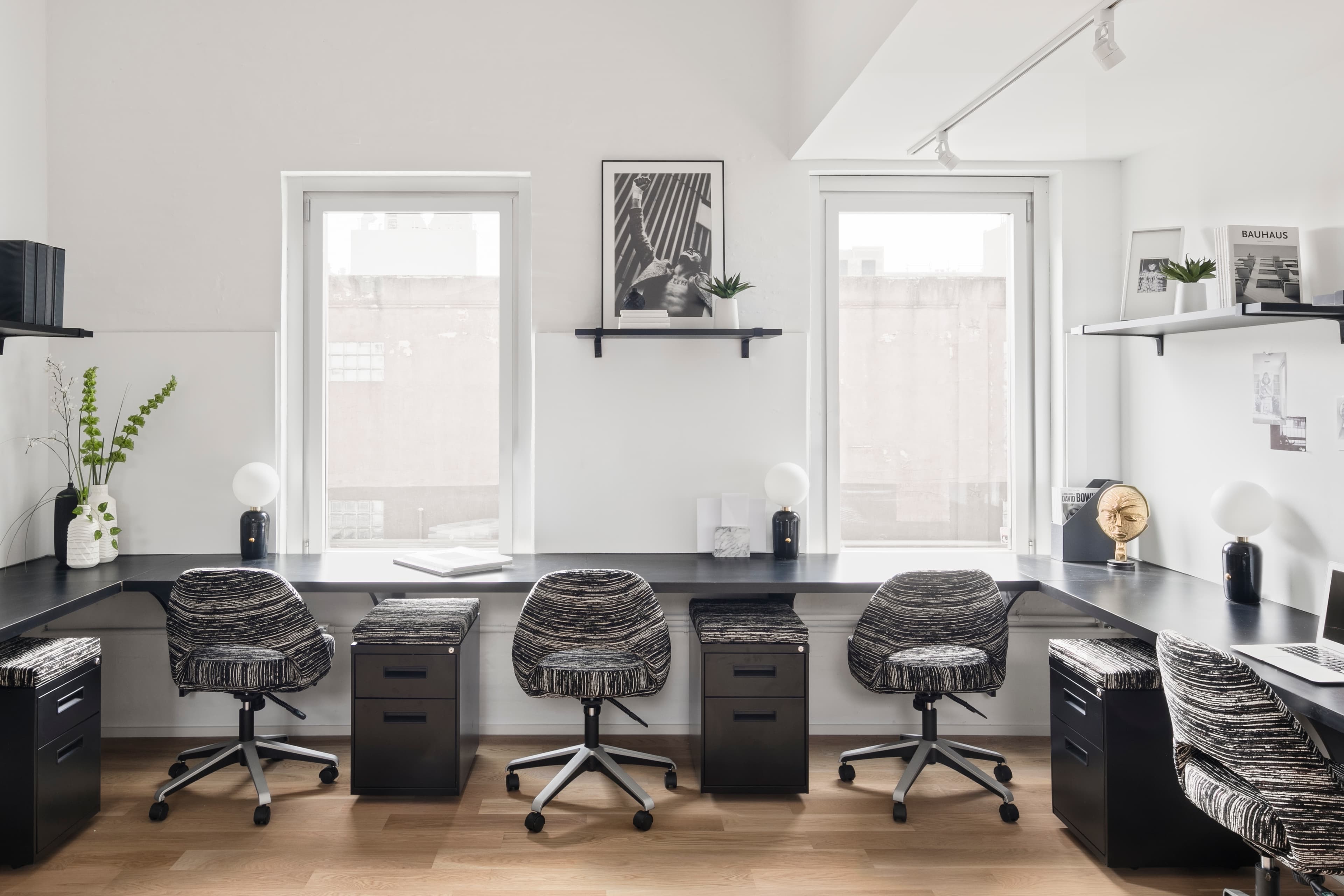 Dress code
Come as you are!
Vibe
Urban, Modern, Work-oriented
Must try
Check out the Annex, the iconic 2800 sq ft production studio.
Facilities
Lounge, Co-working facilities, Phone booths, Business center, Meeting rooms
Little secret
The space was designed by renowned interior designers James Davison and Fanny Abbes.
The New Work Project - A unique space in Brooklyn's Williamsburg, The New Work Project is a design-led coworking space that brings together creators and innovators across discipline. Awash with natural light and with vast twelve foot high ceilings The New Work Project offers a fresh and stimulating approach to creative work.
Opening hours
Monday: 9:00 AM – 5:00 PM
Tuesday: 9:00 AM – 5:00 PM
Wednesday: 9:00 AM – 5:00 PM
Thursday: 9:00 AM – 5:00 PM
Friday: 9:00 AM – 5:00 PM
Saturday: Closed
Sunday: Closed