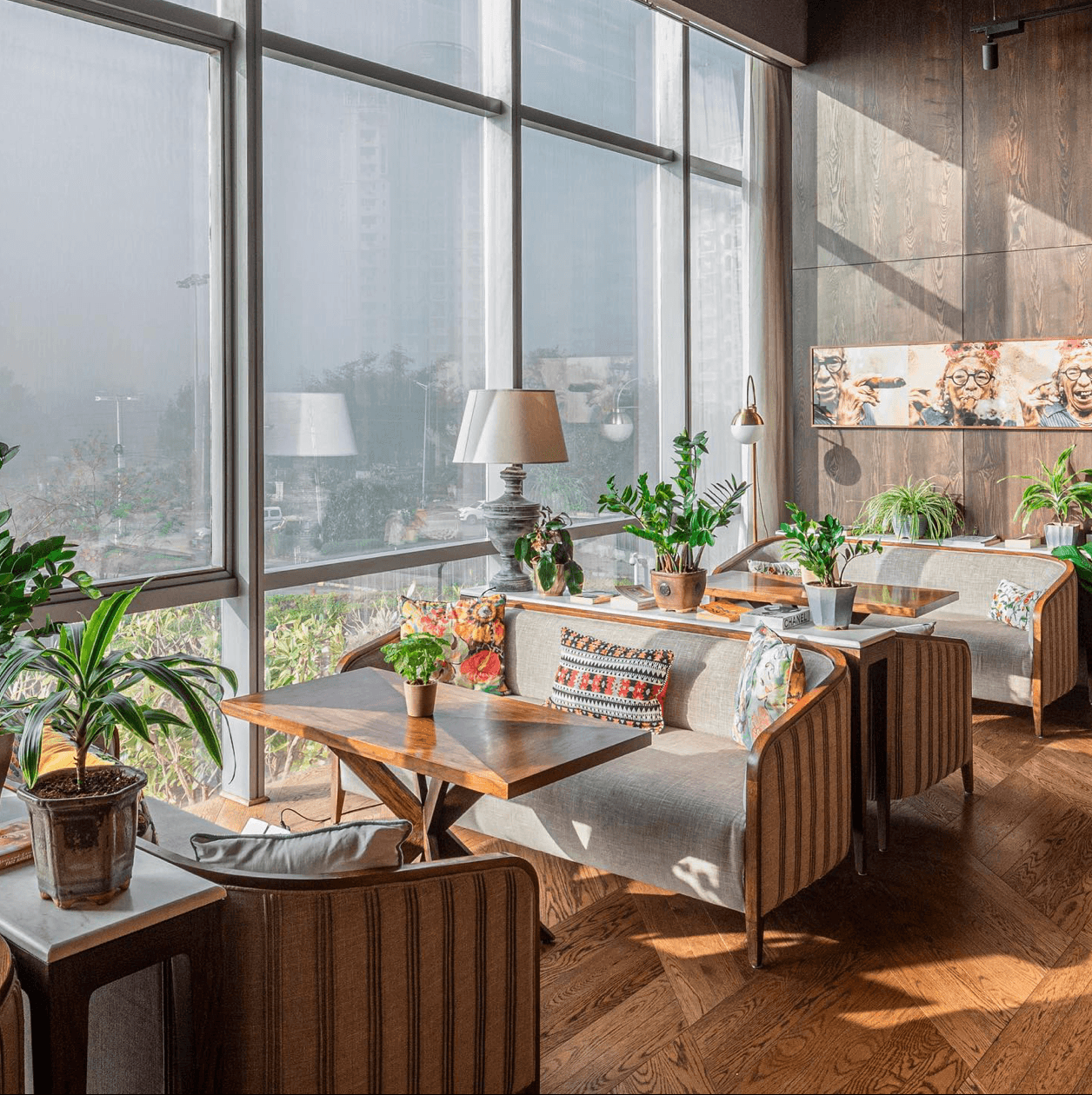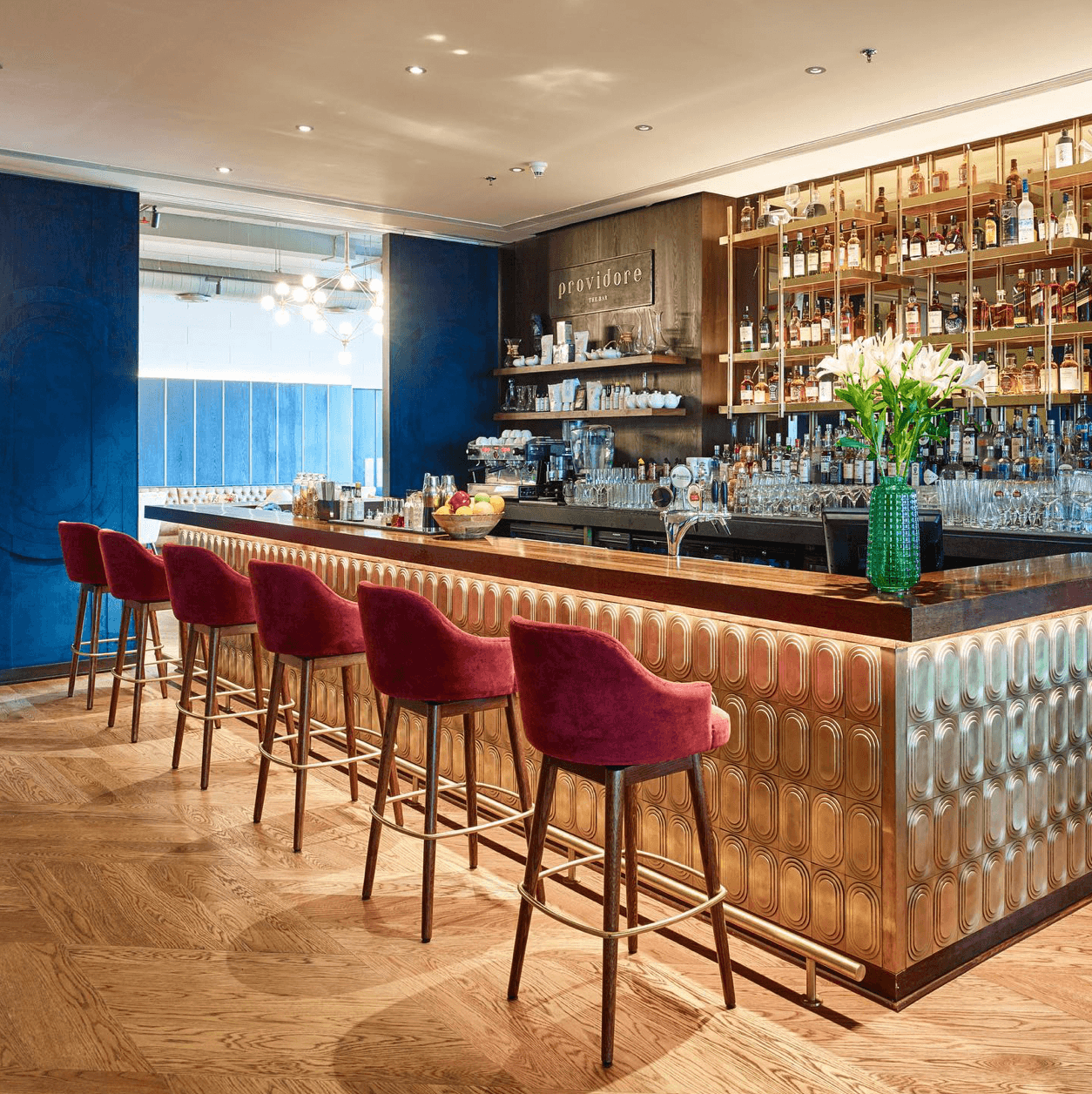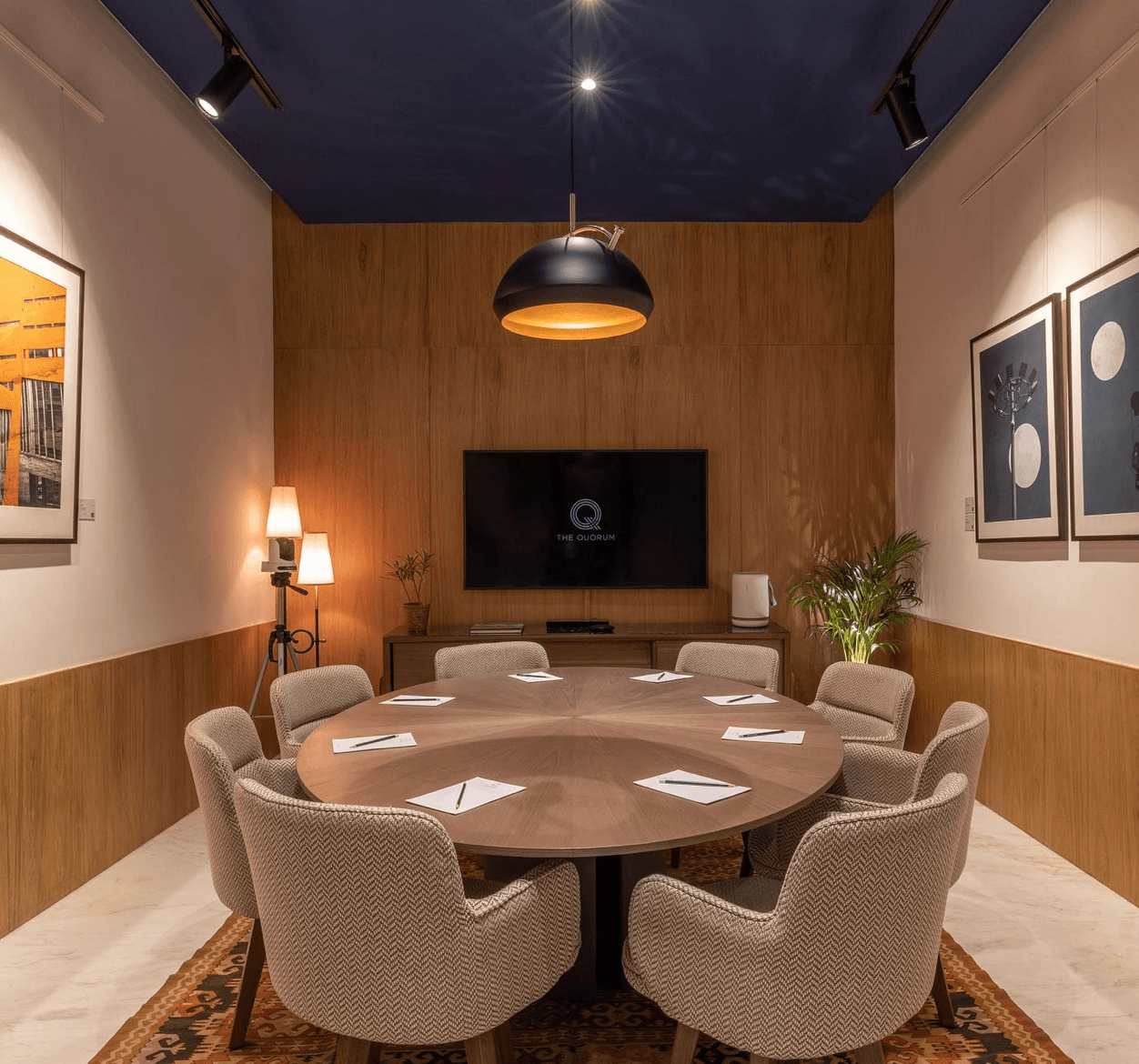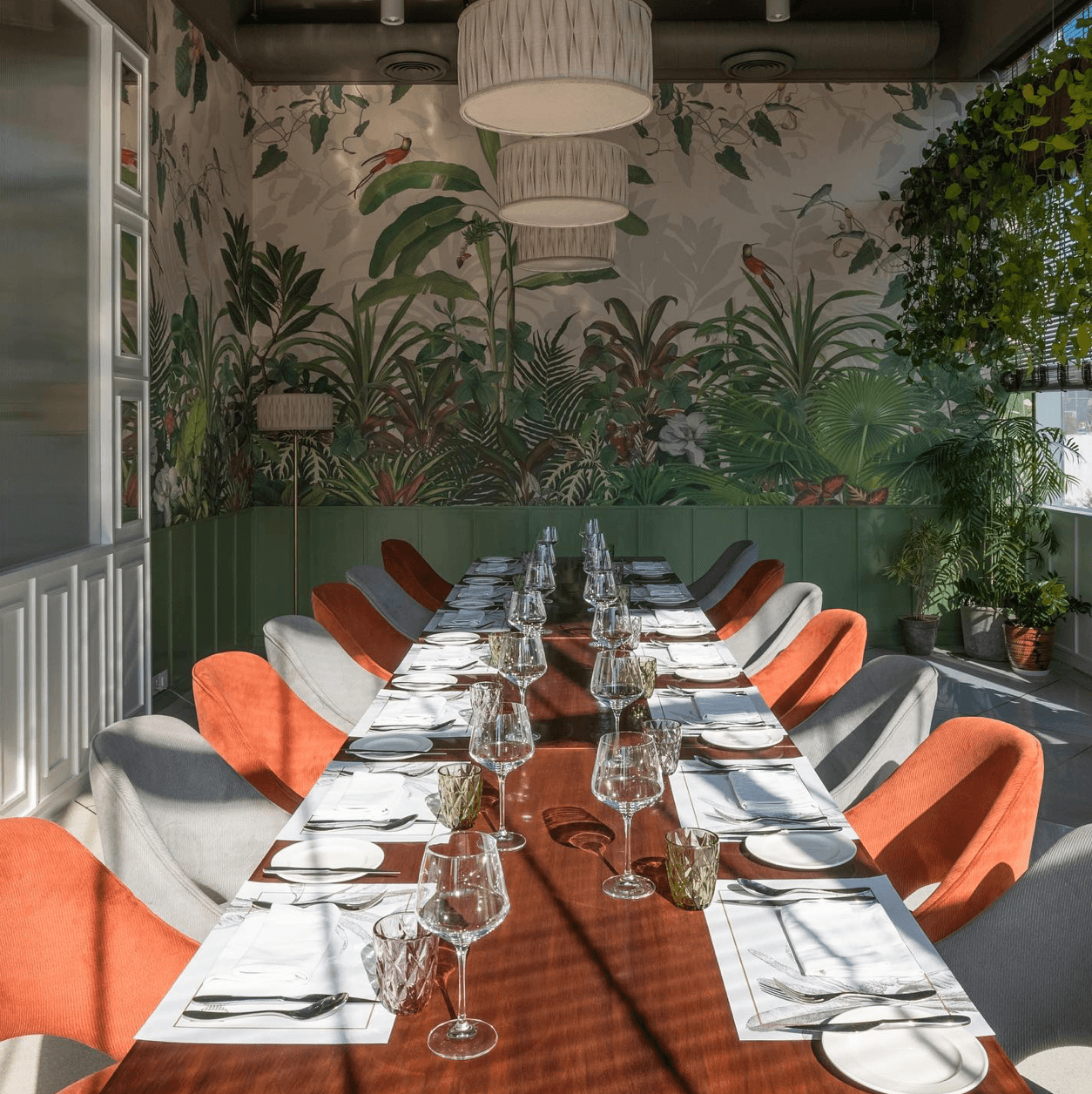 Dress code
Come as you are!
Vibe
Wellness-oriented, Work-oriented, Design-led
Must try
Sunday Brunch, the whole family is welcome!
Facilities
Bar, Lounge, Event space, Fitness facilities, Changing rooms, Business centre, Meeting rooms and more...
Little secret
The club has a secret room called "CODE", that can be reserved for a special few private gatherings and meetings..
Located at Two Horizon Center on Golf Course Road in Gurugram, north-west India, the inaugural Quorum Club established a new spirit of flexibility and intersectionality to the more formal traditions of private members clubs.The club aims to be your "home away from home and workplace away from work".
Opening hours
Monday: 7:00 AM – 10:00 PM
Tuesday: 7:00 AM – 10:00 PM
Wednesday: 7:00 AM – 10:00 PM
Thursday: 7:00 AM – 11:00 PM
Friday: 7:00 AM – 12:00 AM
Saturday: 12:00 PM – 12:00 AM
Sunday: Closed