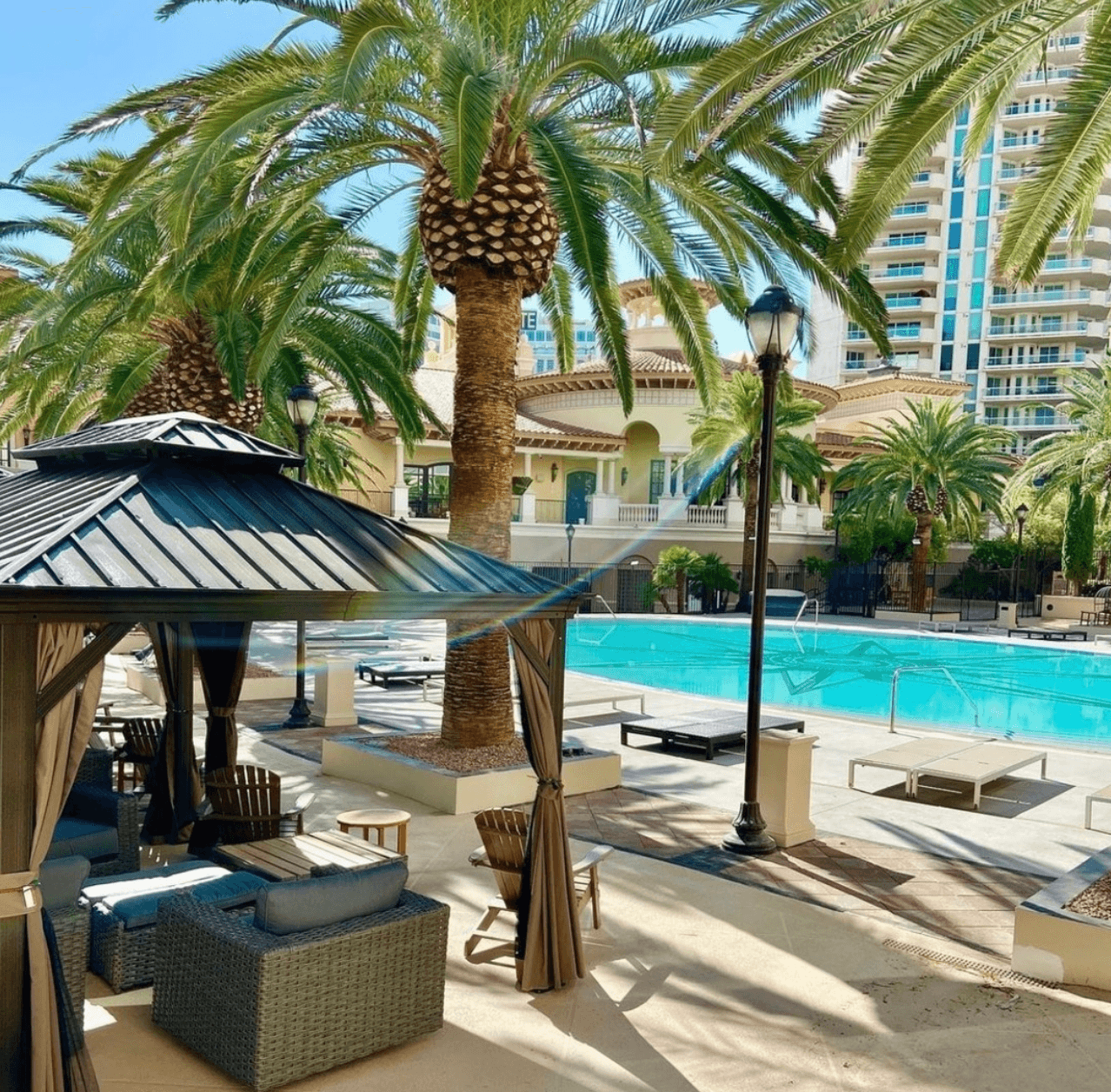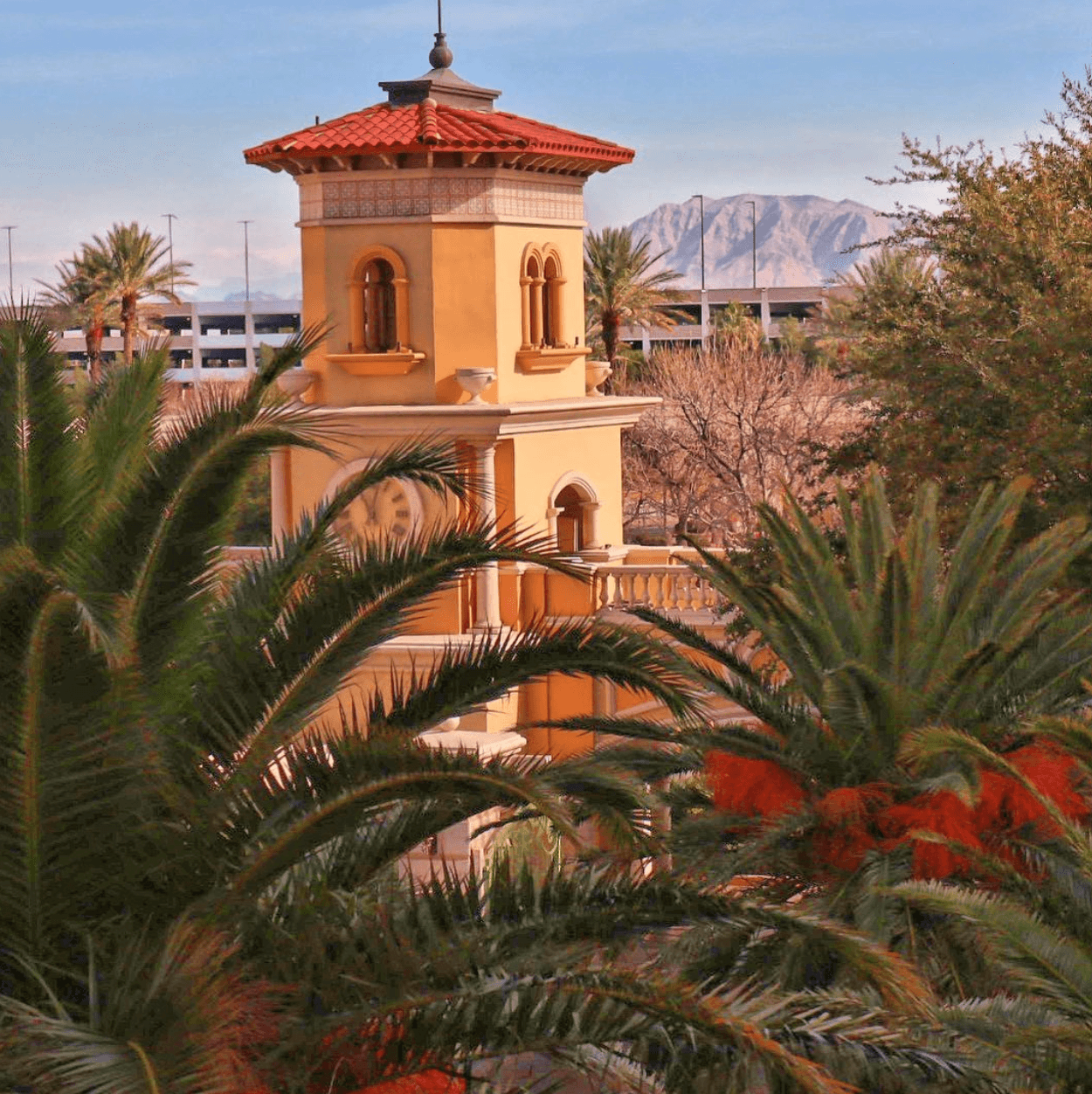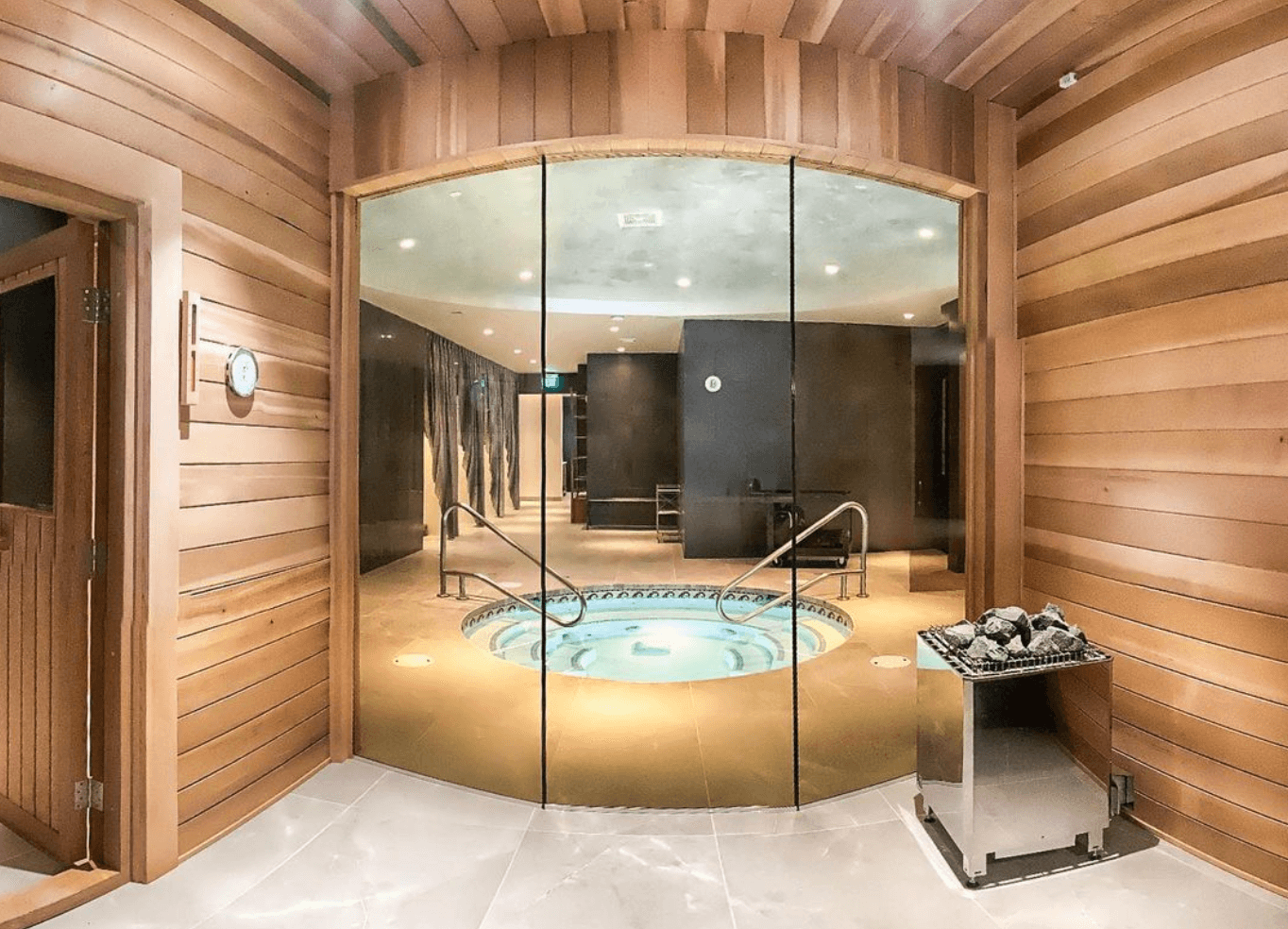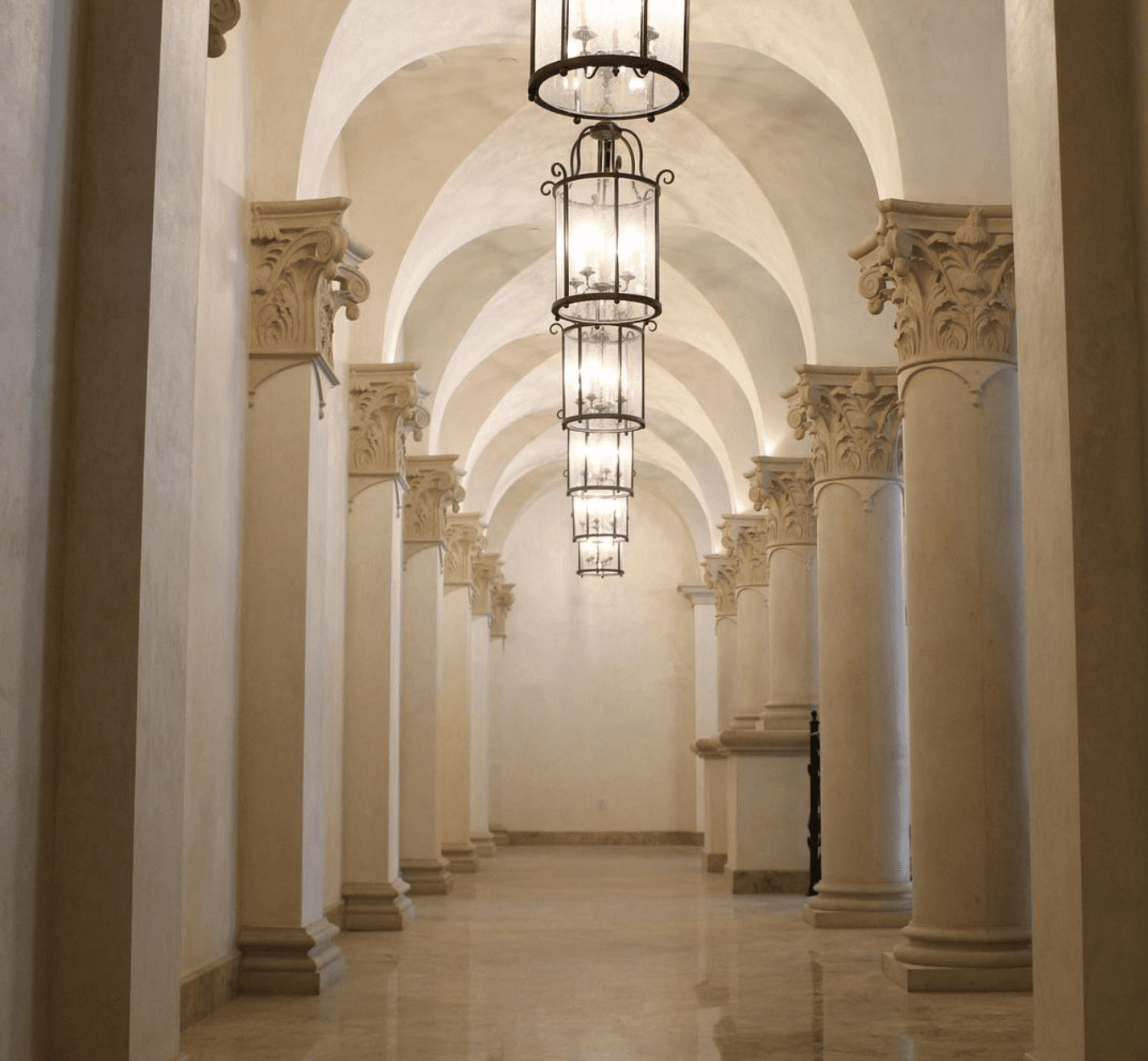 Vibe
Vibrant, Fun, Classic
Must try
Attend one of their iconic performances.
Facilities
Pool, Fitness & Wellness center, Spa, Salon, Restaurant, Bar, Lounge, Event space and more...
Little secret
The club is infamous for their performances.
Just minutes from the Las Vegas Strip, The Stirling Club provides the perfect retreat from the city's famous chaos. The club makes sure not to scrimp on the entertainment that draws so many to the city with live musical performances. Modern and luxurious, the club is made complete with the help of Las Vegas' famous hospitality.
Opening hours
Monday: 11:30 AM – 10:00 PM
Tuesday: 11:30 AM – 10:00 PM
Wednesday: 11:30 AM – 10:00 PM
Thursday: 11:30 AM – 10:00 PM
Friday: 11:30 AM – 11:00 PM
Saturday: 11:30 AM – 11:00 PM
Sunday: 10:00 AM – 9:00 PM
You may also like
Wavemaker Club
Los Angeles
·
Fashion District
Wavemaker Club
Los Angeles
·
Fashion District