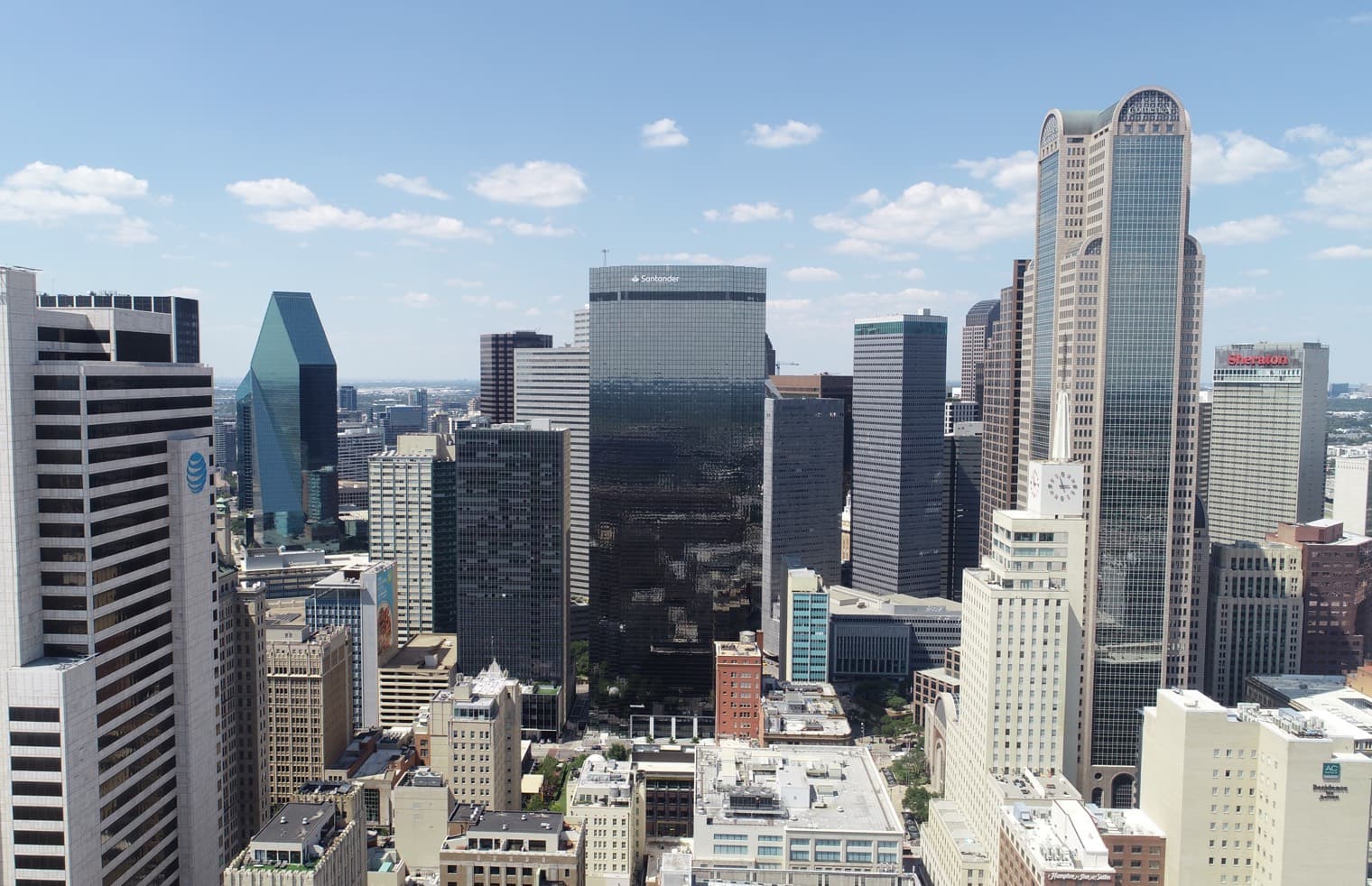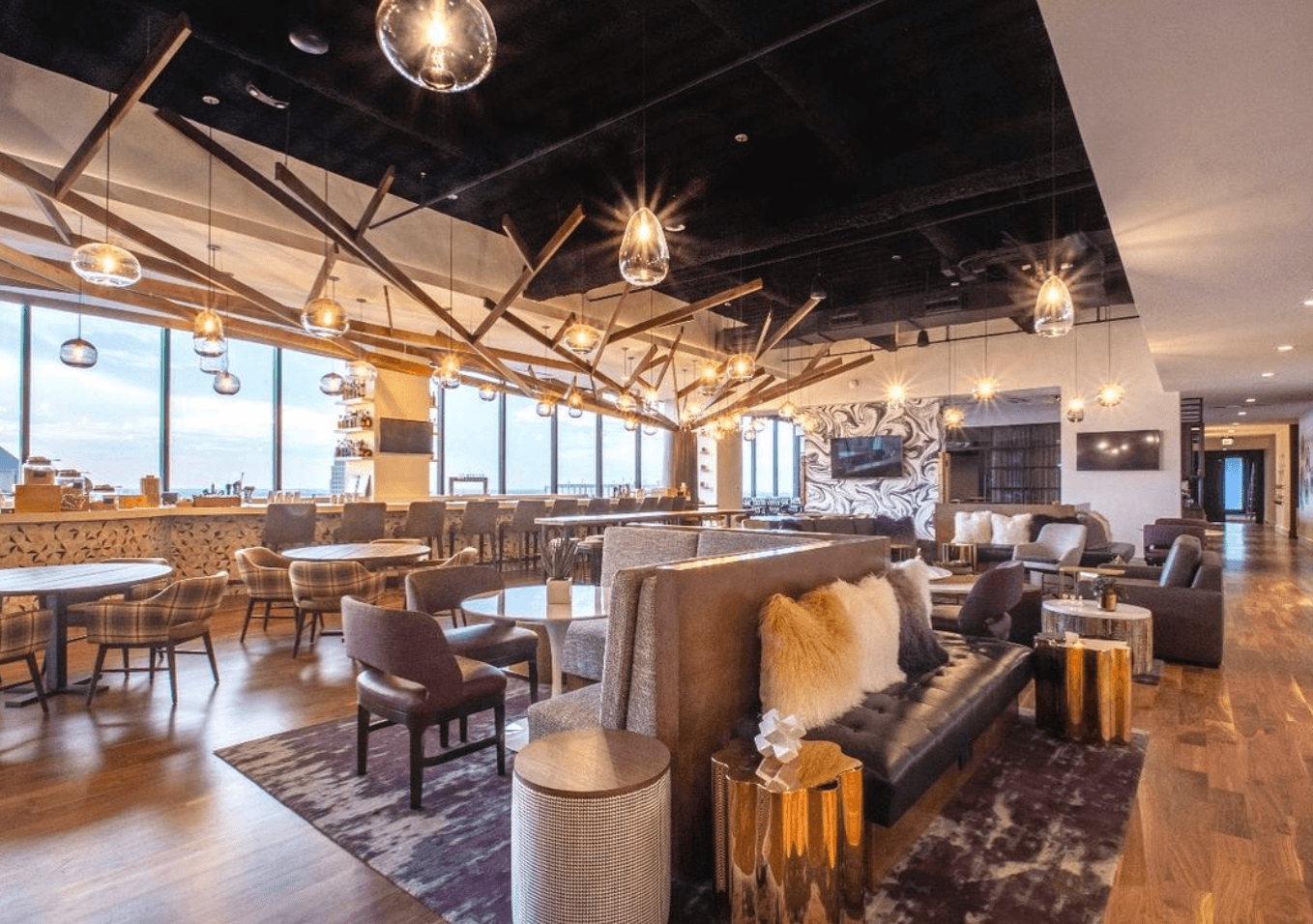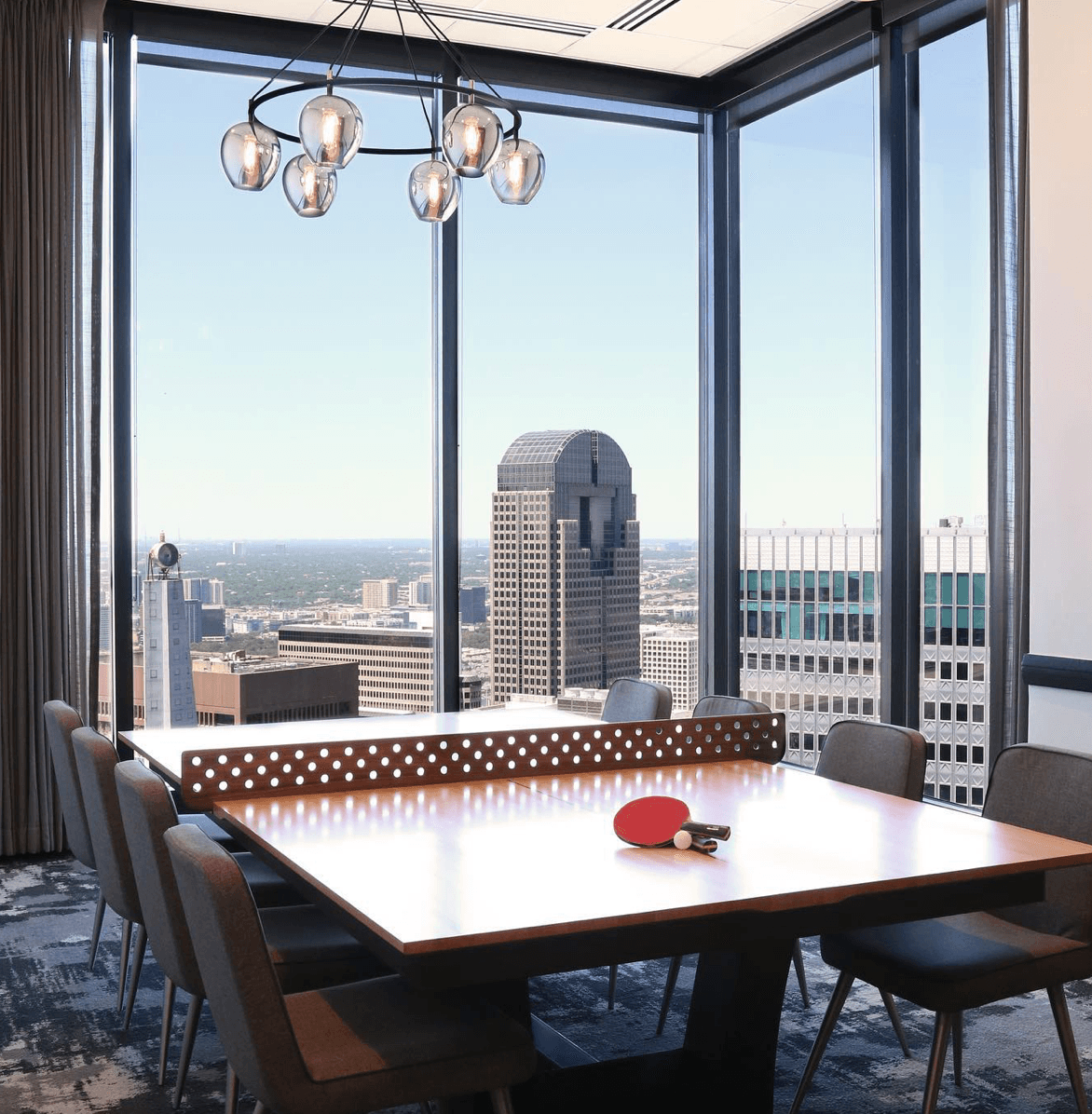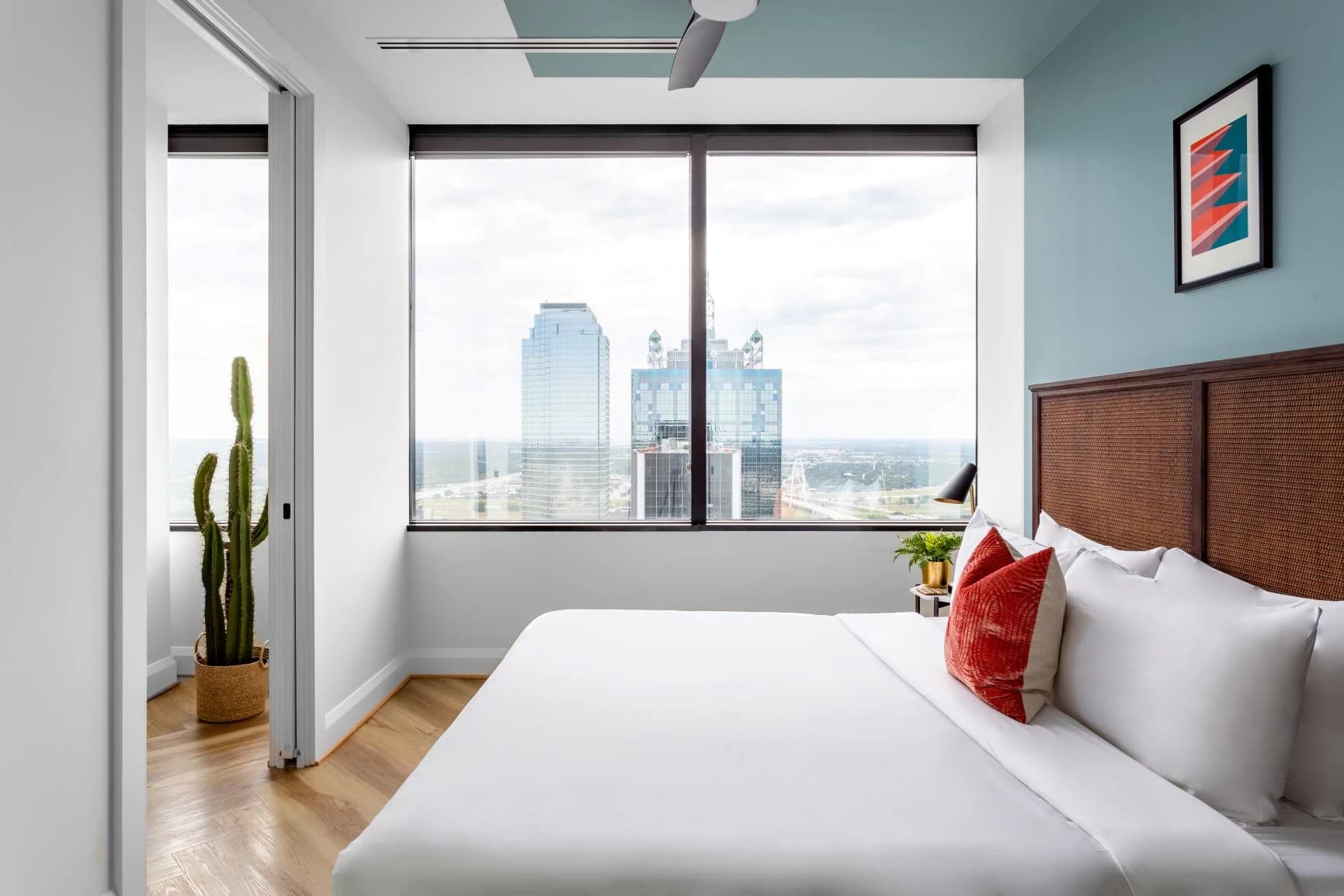 Dress code
Smart casual. No athletic wear, flip flops, swim suits, tank tops on men, excessively ripped jeans.
Must try
Monarch, our elevated dining room.
Facilities
Two restaurants (casual - Sage, elevated - Monarch), Golf Simulator Lounge (Big Shots), 48th Floor views of downtown Dallas, conference rooms, ballrooms of many sizes.
Little secret
There is a great hotel (The Guild) two floors above Tower Club and members receive great rates!
Discover where Dallas' leaders and change makers engage, entertain, connect, work, play, and stay. Tower Club Dallas is the city's leading community for purpose, connection, and entertainment in the heart of the downtown business district. From the Clubhouse on the 48th floor of Santander Tower, members and guests enjoy unforgettable experiences overlooking breathtaking views.
Opening hours
Monday: 9:00 AM – 5:00 PM
Tuesday: 9:00 AM – 5:00 PM
Wednesday: 9:00 AM – 5:00 PM
Thursday: 9:00 AM – 5:00 PM
Friday: 9:00 AM – 5:00 AM
Saturday: Closed
Sunday: Closed