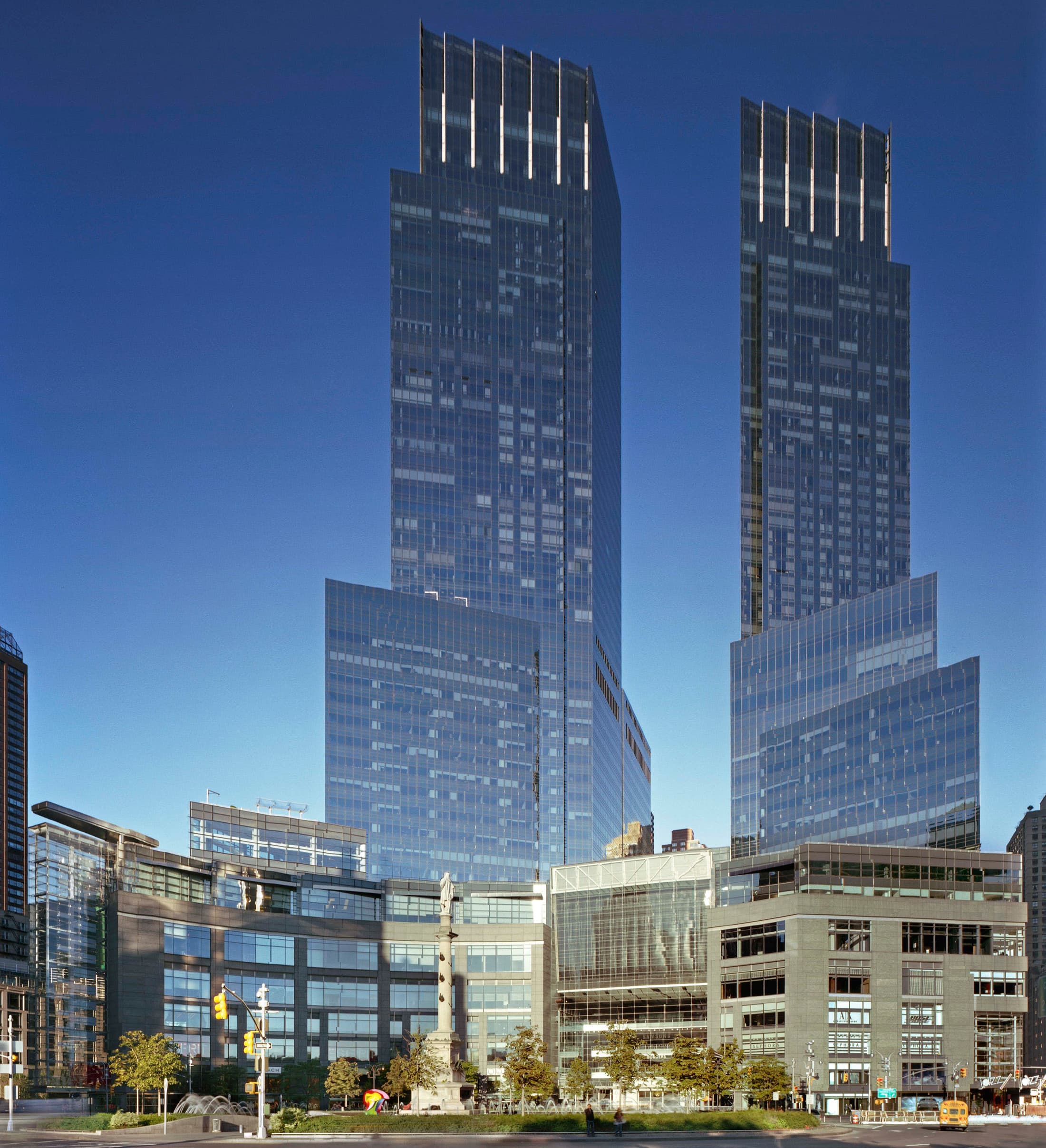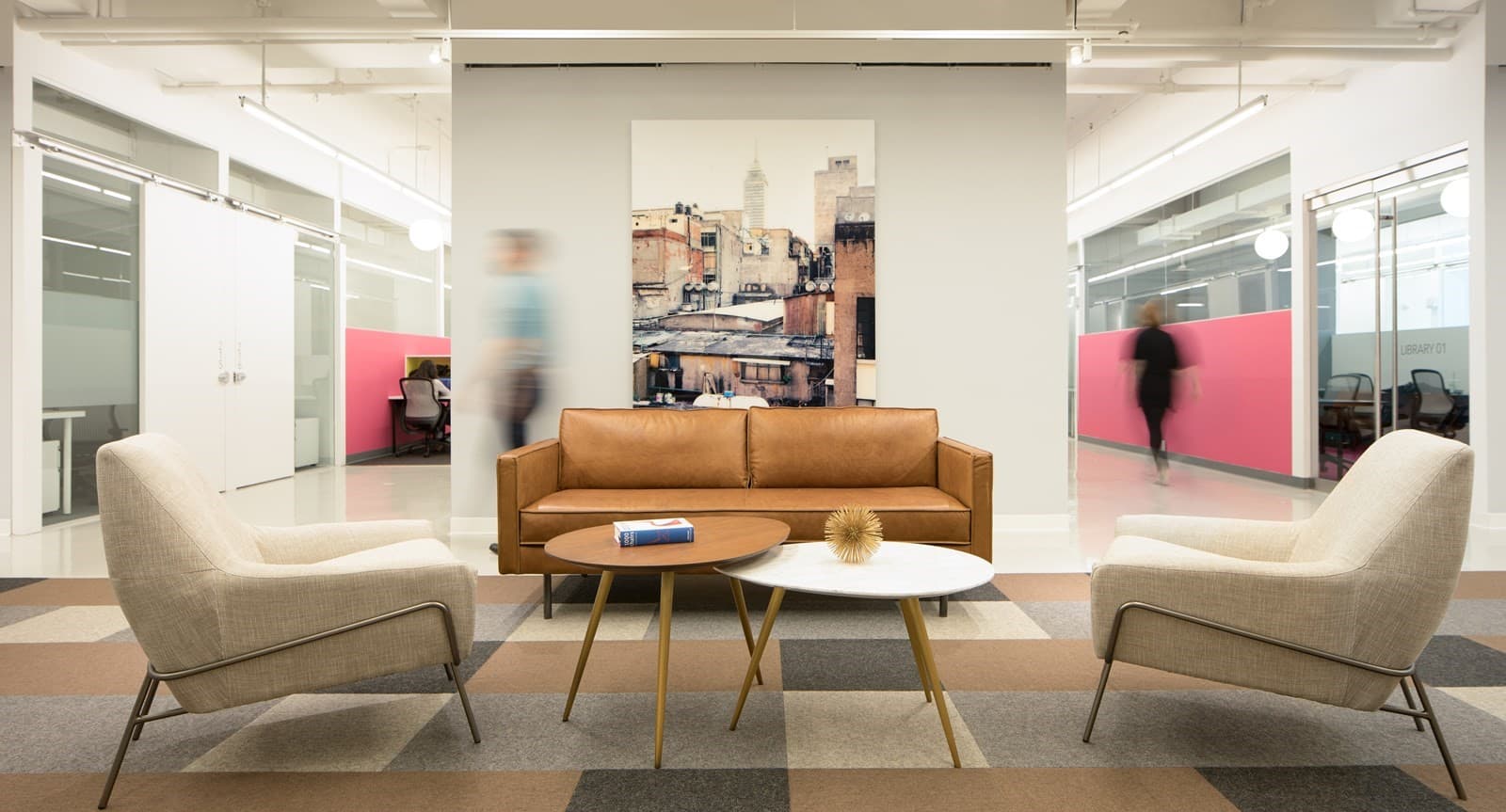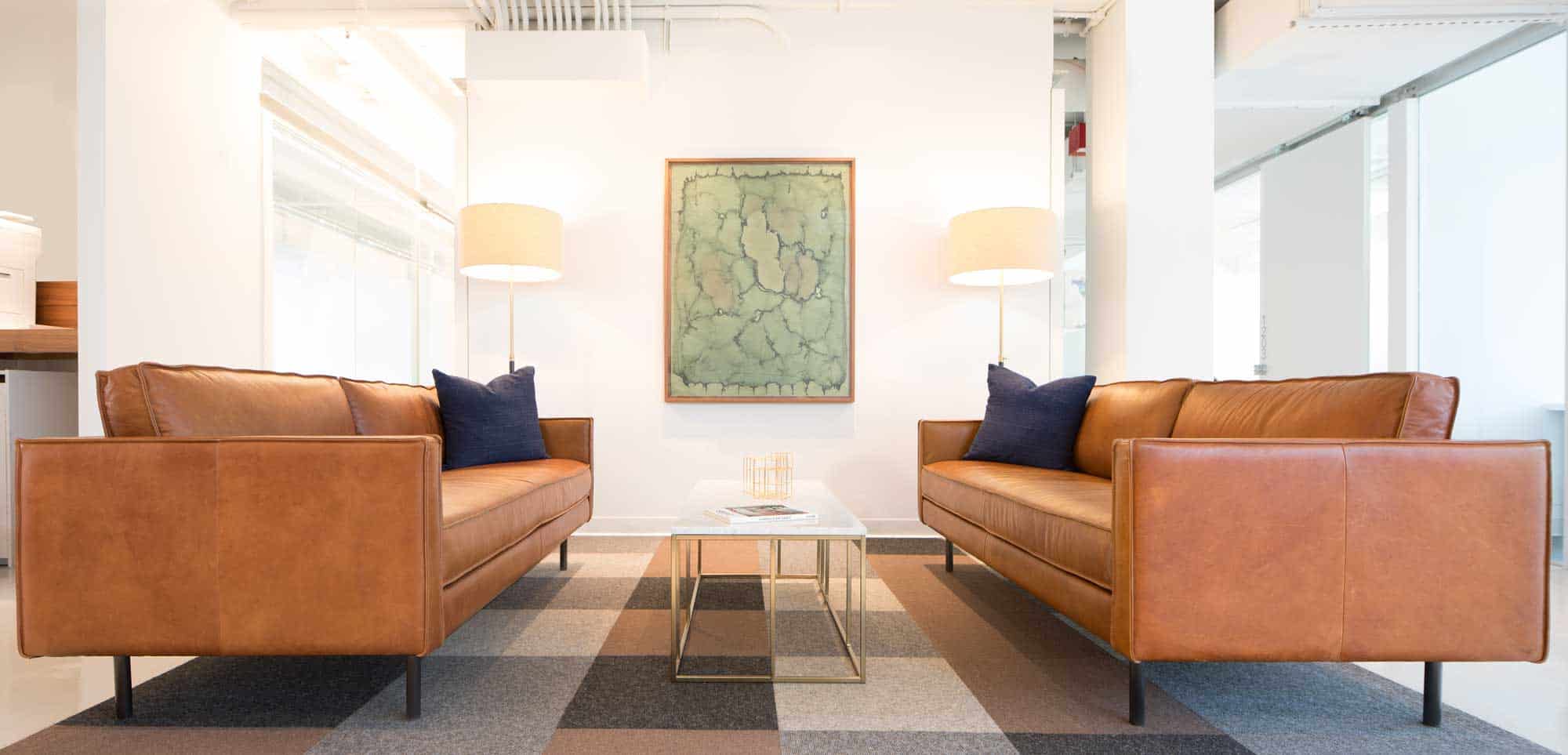 Dress code
Come as you are!
Must try
Another Yard location...
Facilities
Extra charges for Meeting rooms, Event space. Free access Co-working space, Phone booths
Good to know
Private offices and conference rooms can be purchased for $100/hour.
Little secret
The Yard has various locations throughout the East Coast
Bright and airy, the Yard's Lower East Side space also features a rotating curation of inspiring artwork adorning the walls over its three floors. Fit for work and for purely social meetings, the Yard Lower East Side also boasts a spacious roof deck overlooking the energetic neighborhood it calls home. Please note, should you wish to bring a guest, you will need to book a meeting room at cost.
Opening hours
Monday: 9:30 AM – 5:30 PM- Closed for Labor Day on 9/4
Tuesday: 9:30 AM – 5:30 PM
Wednesday: 9:30 AM – 5:30 PM
Thursday: 9:30 AM – 5:30 PM
Friday: 9:30 AM – 5:30 PM
Saturday: Closed
Sunday: Closed