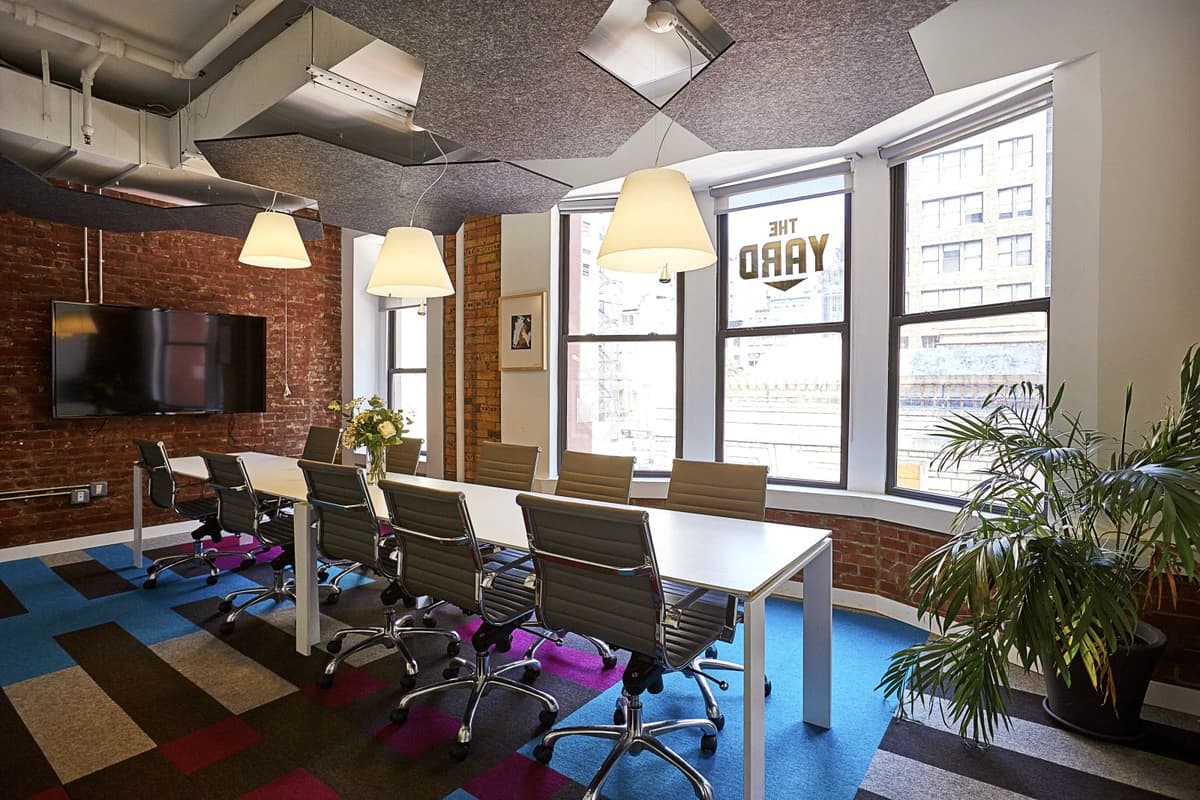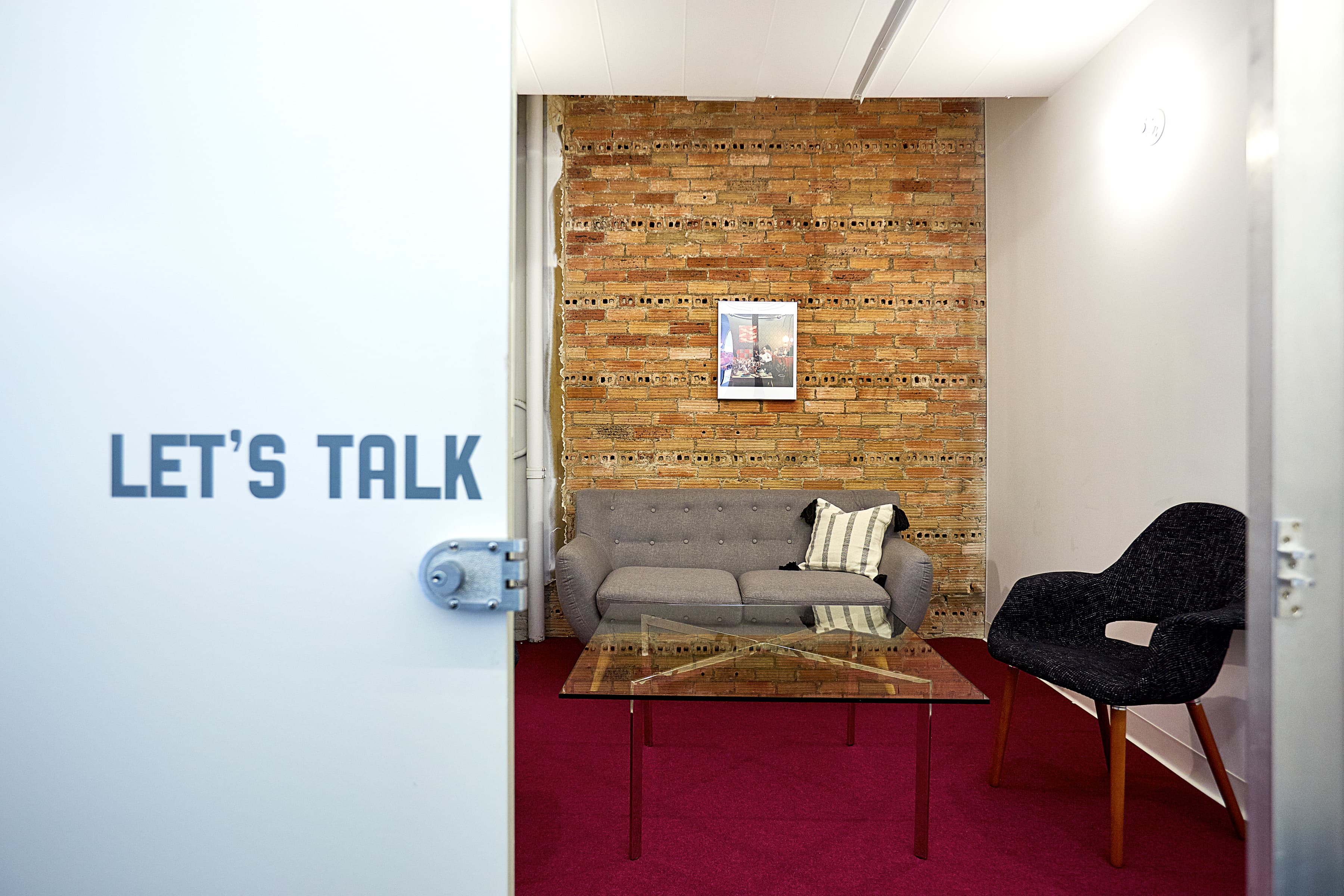 Must try
Visit the Art Gallery...
Facilities
Co-working space, Meeting rooms, Event space, Phone booths and more...
Good to know
Private offices and conference rooms can be purchased for $100/hour.
Little secret
You'll have to wait and find out!
Set over four floors of a dedicated building on Fifth Avenue, The Yard Flatiron North is set in one of Manhattan's most desirable locations and amongst some of the best eating and drinking to be found in the city. Placed directly between the Empire State Building and the Flatiron Building itself, The Yard's Flatiron North Location is part of a network of Manhattan coworking spaces that in turn promote and nurture the social networks of its own members. With a series of curated events tailored to the needs of members at various stages in the growth of their business, its working environment respects a similar versatility with a dynamic mix of private and shared workspaces cleverly combined under one roof.
Opening hours
Monday: 9:30 AM – 5:30 PM
Tuesday: 9:30 AM – 5:30 PM
Wednesday: 9:30 AM – 5:30 PM
Thursday: 9:30 AM – 5:30 PM
Friday: 9:30 AM – 5:30 PM
Saturday: Closed
Sunday: Closed