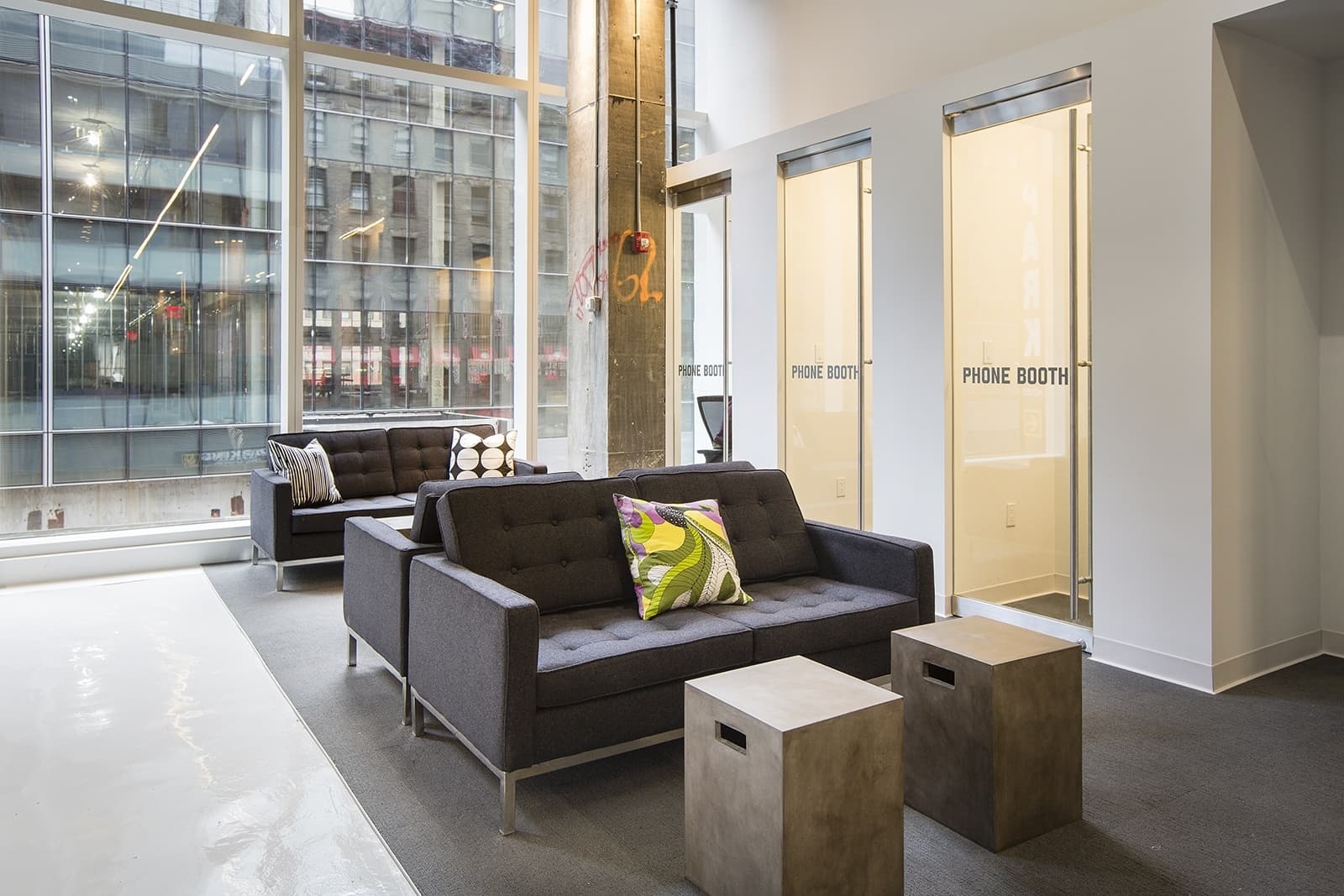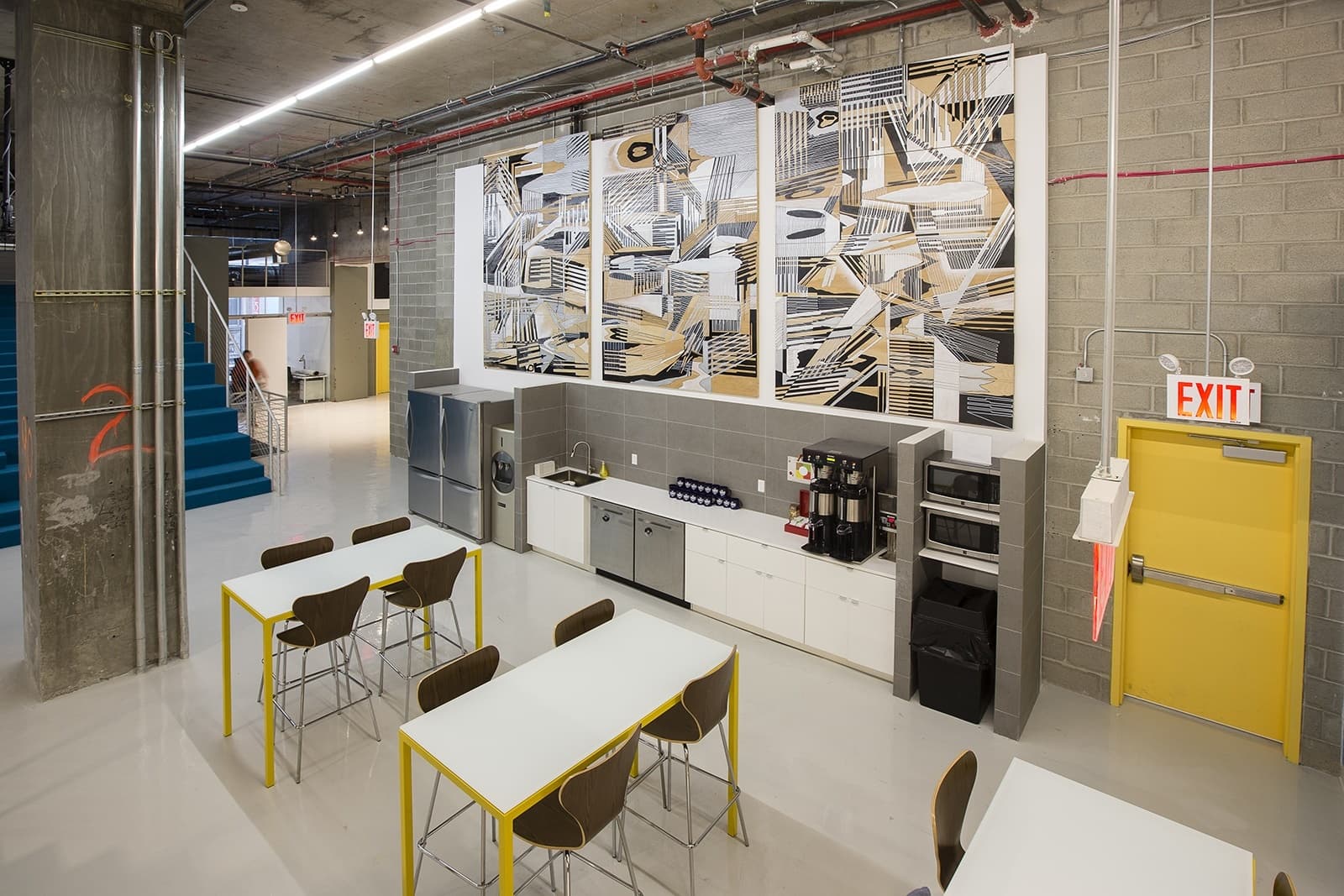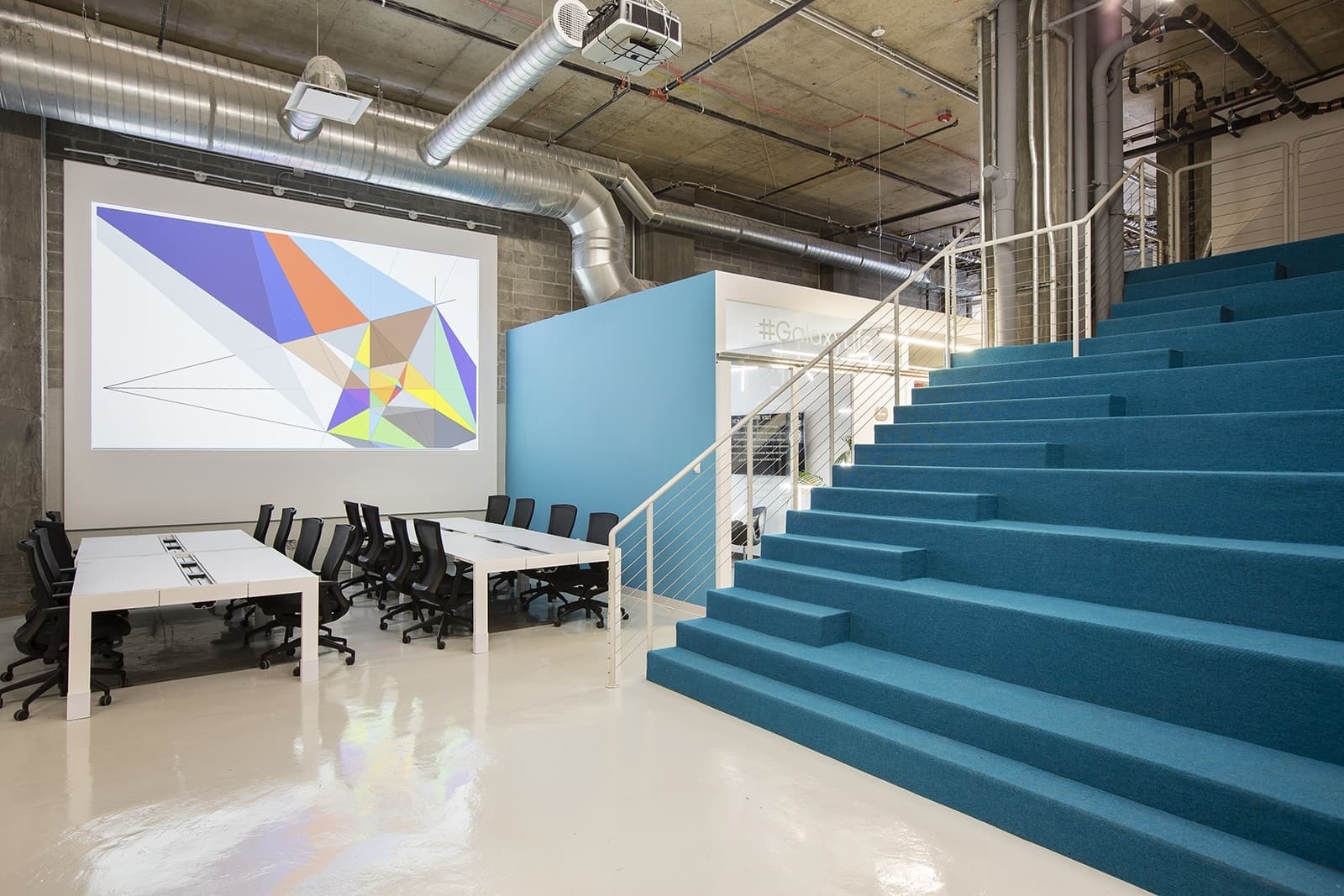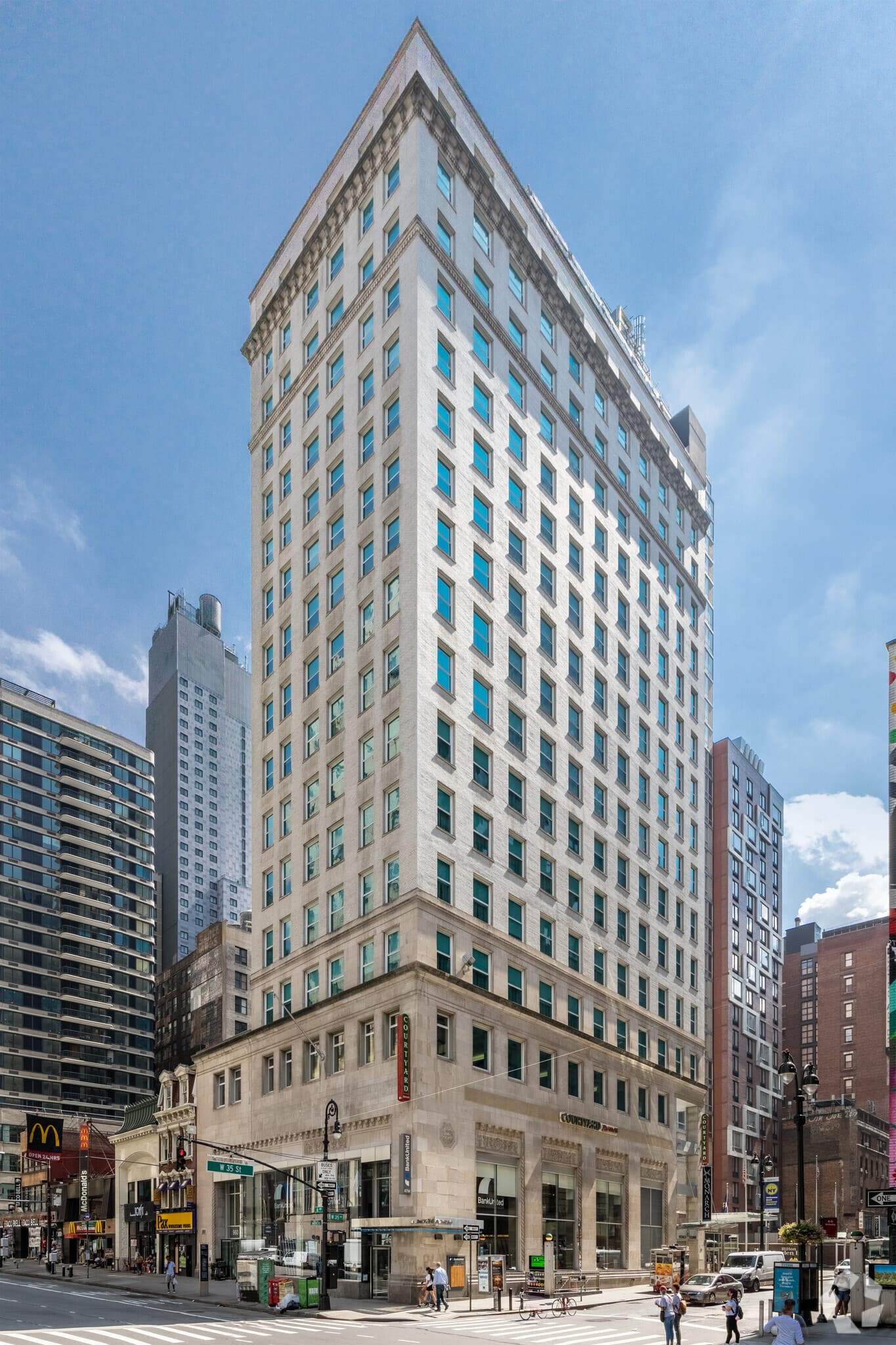 Dress code
Come as you are!
Must try
Another Yard location...
Facilities
Extra charges for Meeting rooms, Event space. Free access Co-working space, Phone booths
Good to know
Conference rooms and private offices can be purchased at $100/hour.
Little secret
The Yard has various locations throughout the East Coast.
The Yard Herald Square continues the spirit of The Yard's intricate understanding of contemporary international co-working whilst capitalising on the innate character of the building that houses it and its surrounding neighbourhood. The Herald Square location maximises the superb aspect of 22 foot floor-to-ceiling windows in a building overlooking the intersection of Broadway and Sixth Avenue on one end and the Empire State Building at another. Please note, should you wish to bring a guest, you will need to book a meeting room at cost.
Opening hours
Monday: 9:30 AM – 5:30 PM- Closed for Labor Day on 9/4
Tuesday: 9:30 AM – 5:30 PM
Wednesday: 9:30 AM – 5:30 PM
Thursday: 9:30 AM – 5:30 PM
Friday: 9:30 AM – 5:30 PM
Saturday: Closed
Sunday: Closed