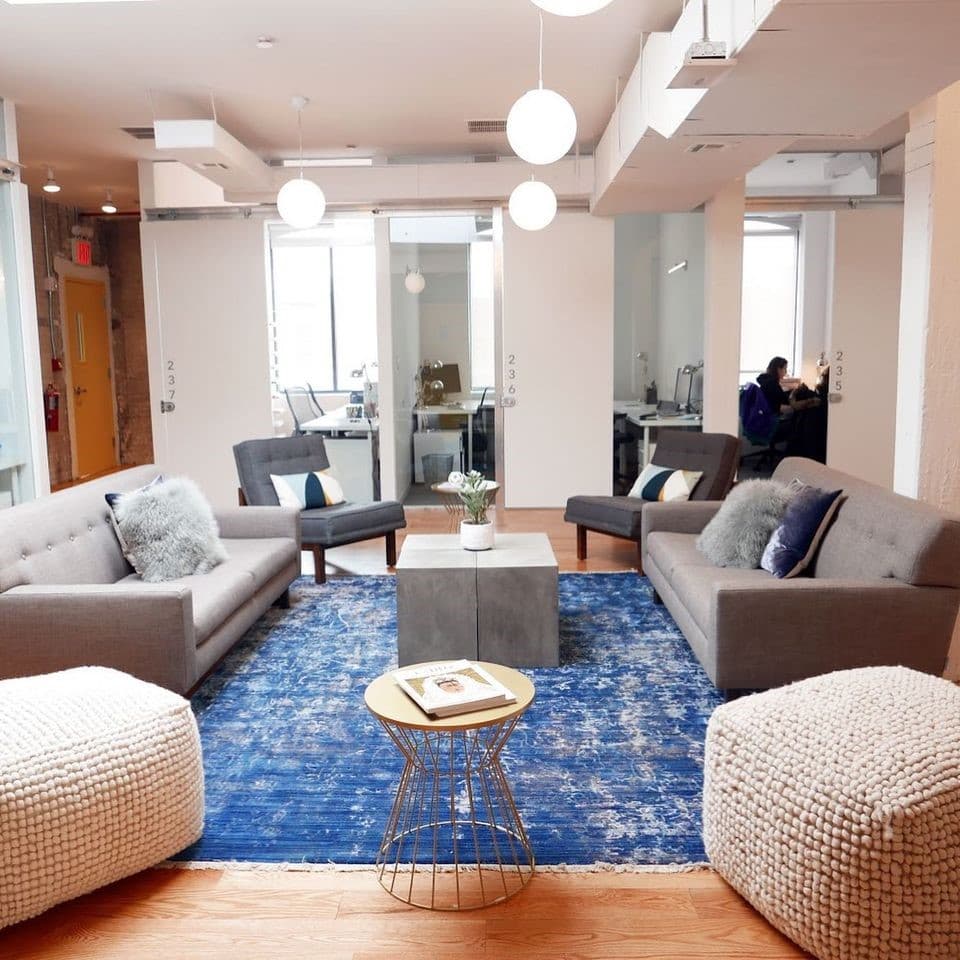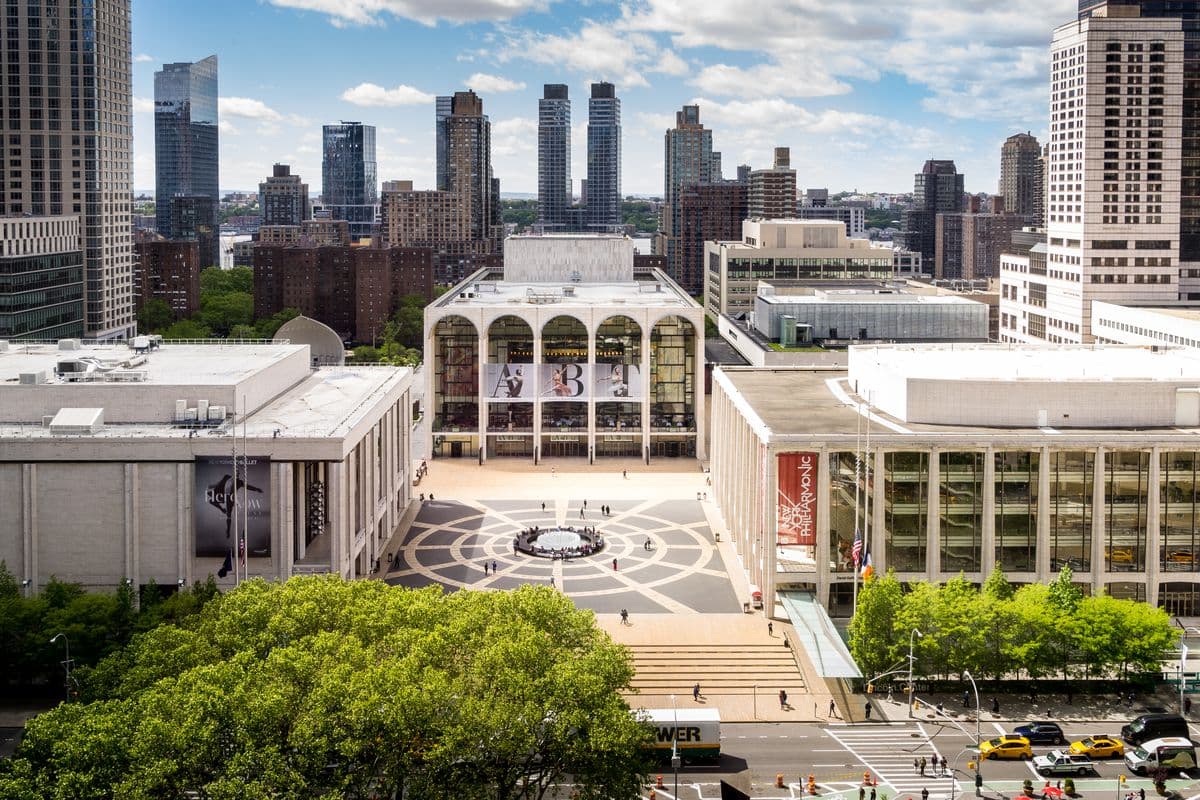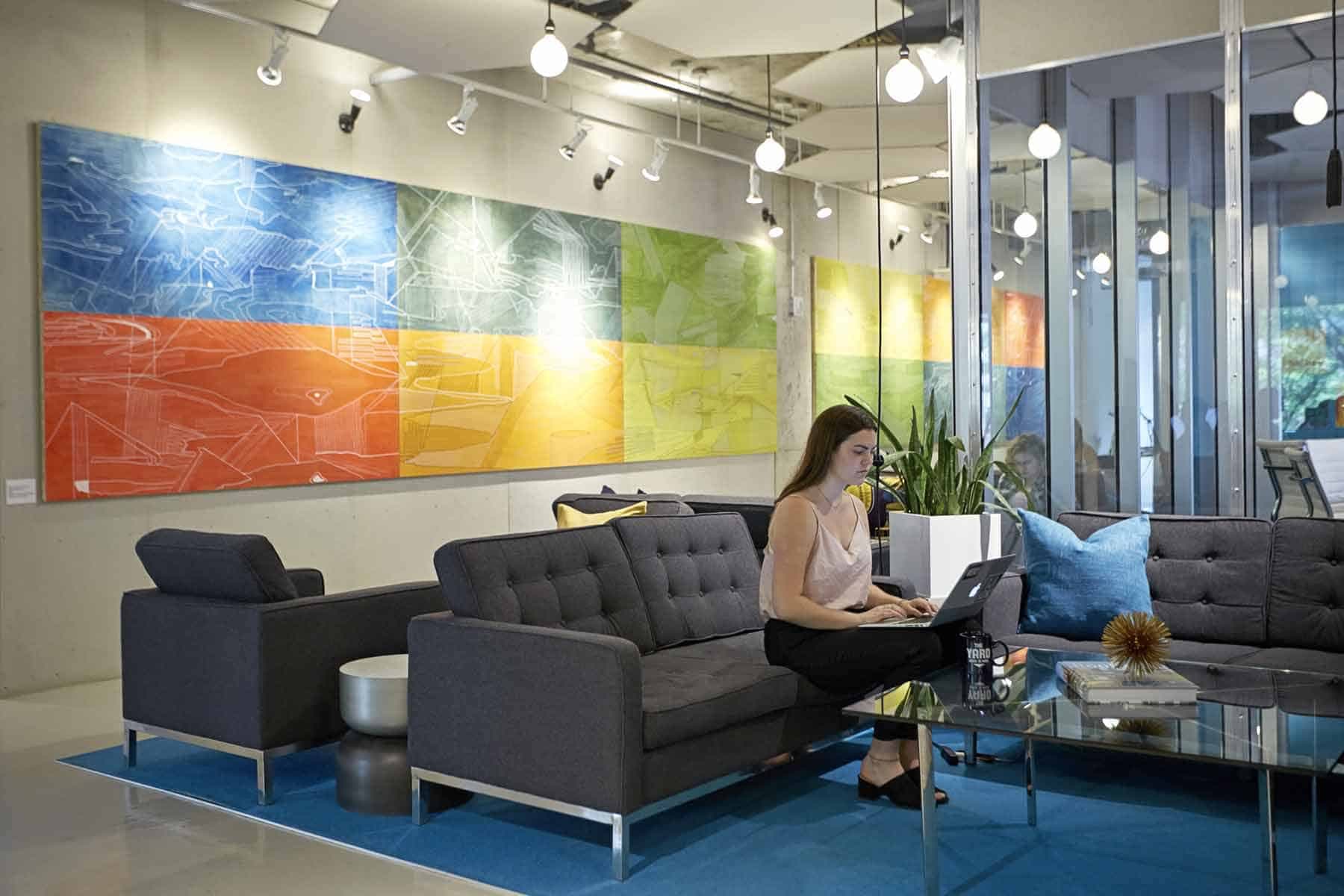 Dress code
Come as you are!
Must try
Take a stroll in Central Park as it's in close proximity.
Facilities
Meeting rooms, Event space, Free access Co-working space, Phone booths
Good to know
Conference rooms and private offices can be purchased at $100/hour.
Little secret
The Yard has various locations throughout the East Coast
In New York's Lincoln Square, an area infused with the energy of its many world class music and performing arts venues, The Yard Lincoln Square is a prime satellite in a network of high spec workspaces. As with all of The Yard's spaces there is a keen social networking angle, both with the design of the space incorporating private and shared work areas and a carefully curated programme of events. Please note, should you wish to bring a guest, you will need to book a meeting room at cost.
Opening hours
Monday: 9:30 AM – 5:30 PM
Tuesday: 9:30 AM – 5:30 PM
Wednesday: 9:30 AM – 5:30 PM
Thursday: 9:30 AM – 5:30 PM
Friday: 9:30 AM – 5:30 PM
Saturday: Closed
Sunday: Closed