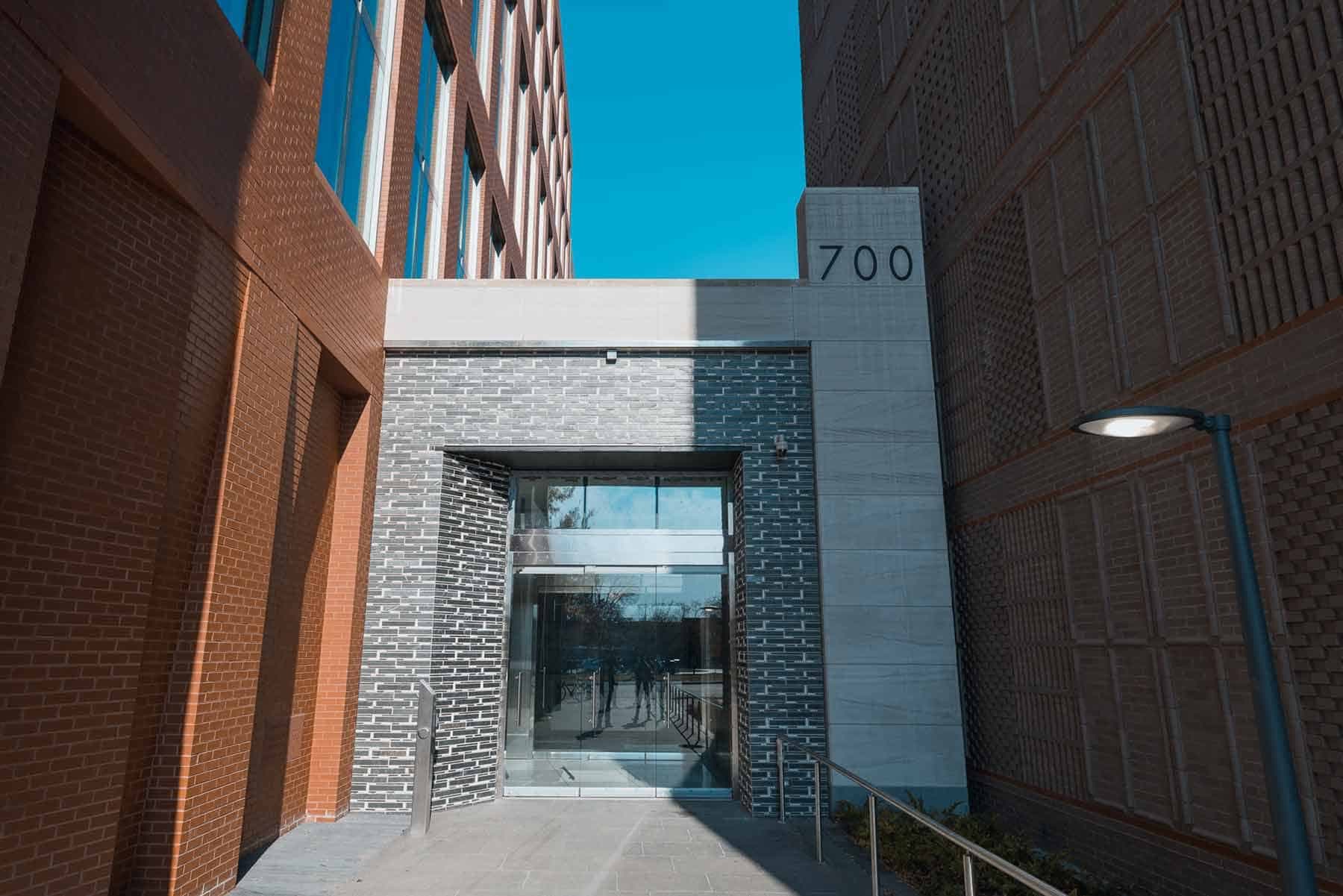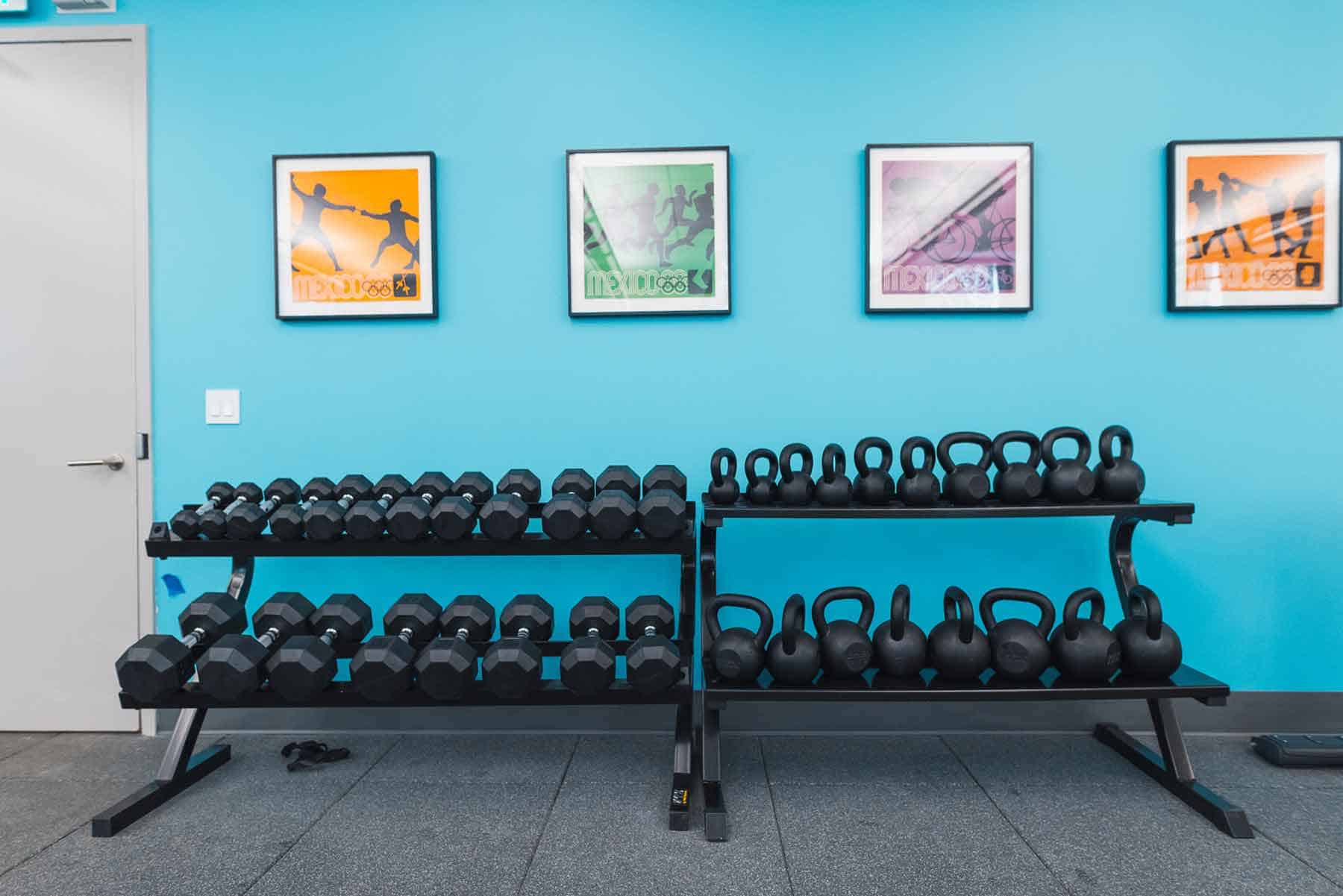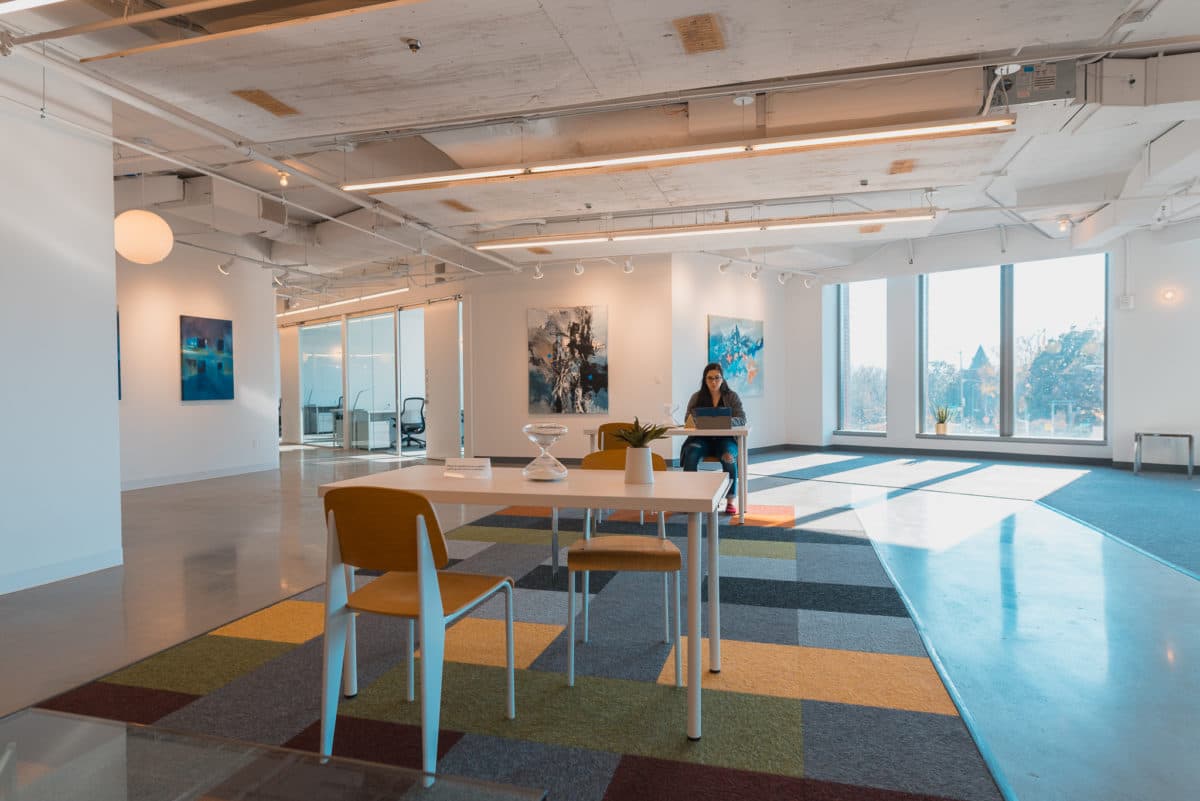 Dress code
Come as you are!
Must try
Another Yard location...
Facilities
Meeting rooms, Event space. Free access Co-working space, Phone booths
Good to know
Private offices and conference rooms can be purchased at $100/hour.
Little secret
The Yard has various locations throughout the East Coast
The Yard Washington DC has quickly become home to the city's growing community of entrepreneurs and innovators looking for a flexible but stimulating space to work. With a rooftop, executive style conference rooms and a fitness centre it is a fine reflection of The Yard's intelligent understanding of modern work. Please note, should you wish to bring a guest, you will need to book a meeting room at cost.
Opening hours
Monday: 9:00 AM – 5:00 PM
Tuesday: 9:00 AM – 5:00 PM
Wednesday: 9:00 AM – 5:00 PM
Thursday: 9:00 AM – 5:00 PM
Friday: 9:00 AM – 5:00 PM
Saturday: Closed
Sunday: Closed