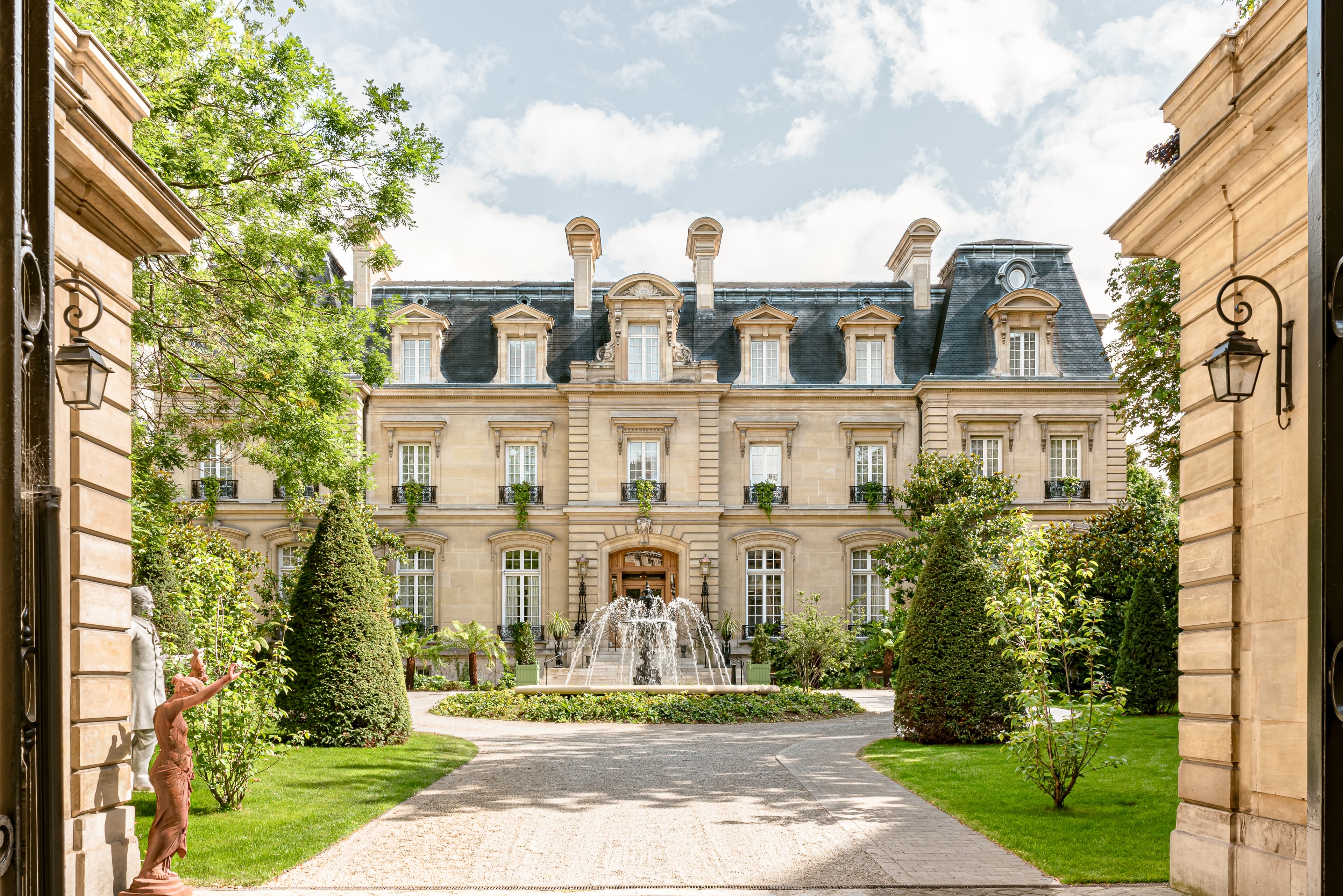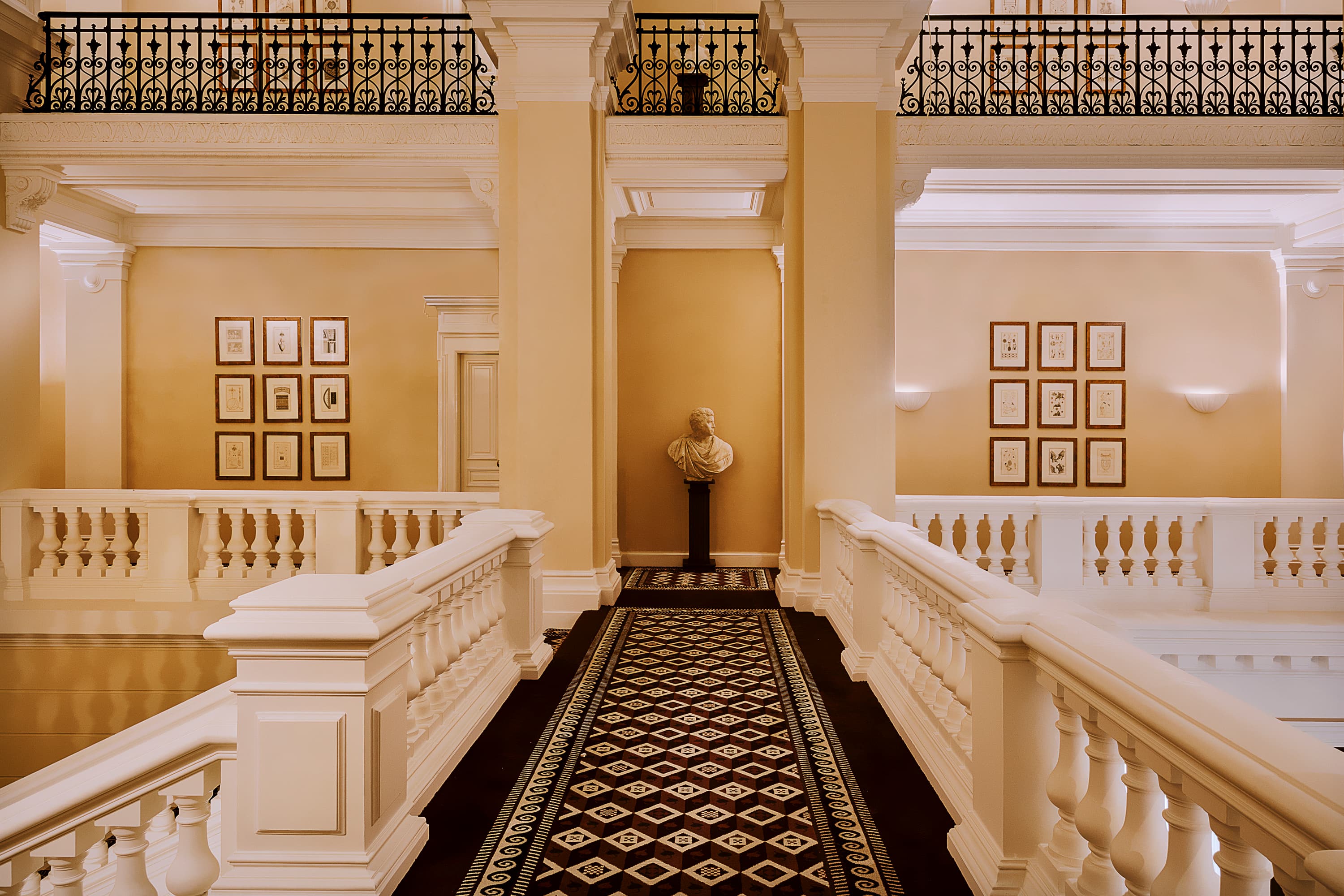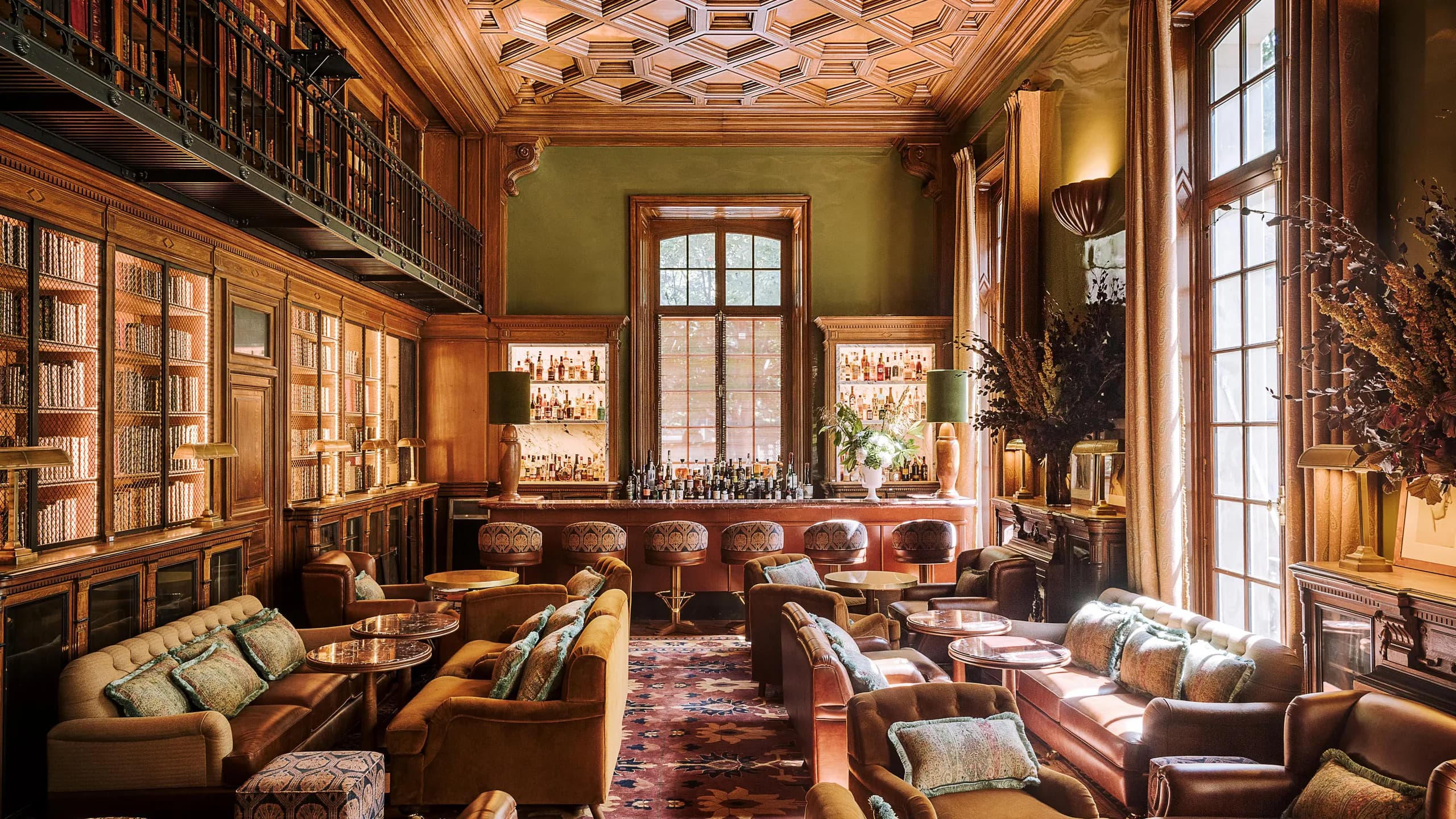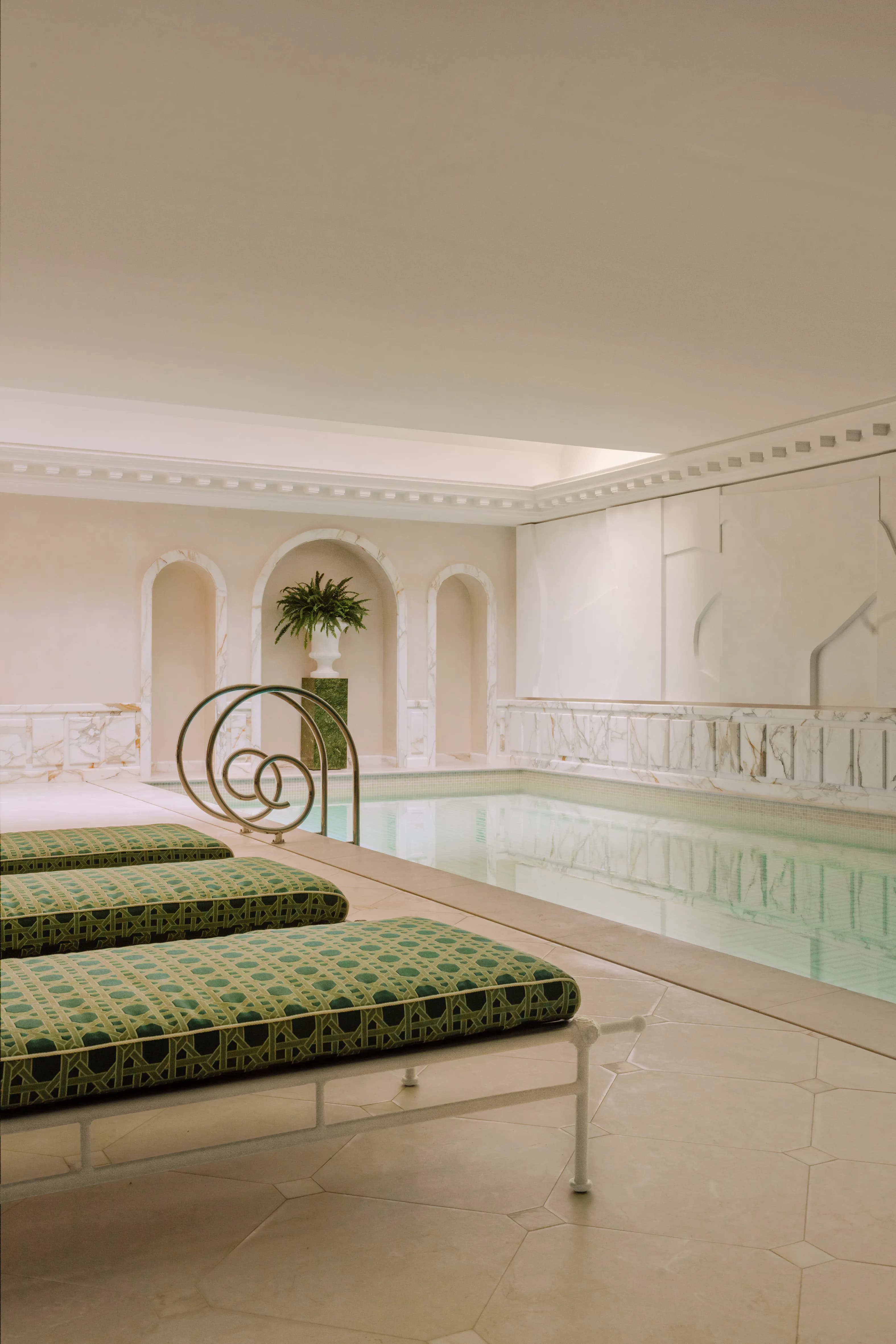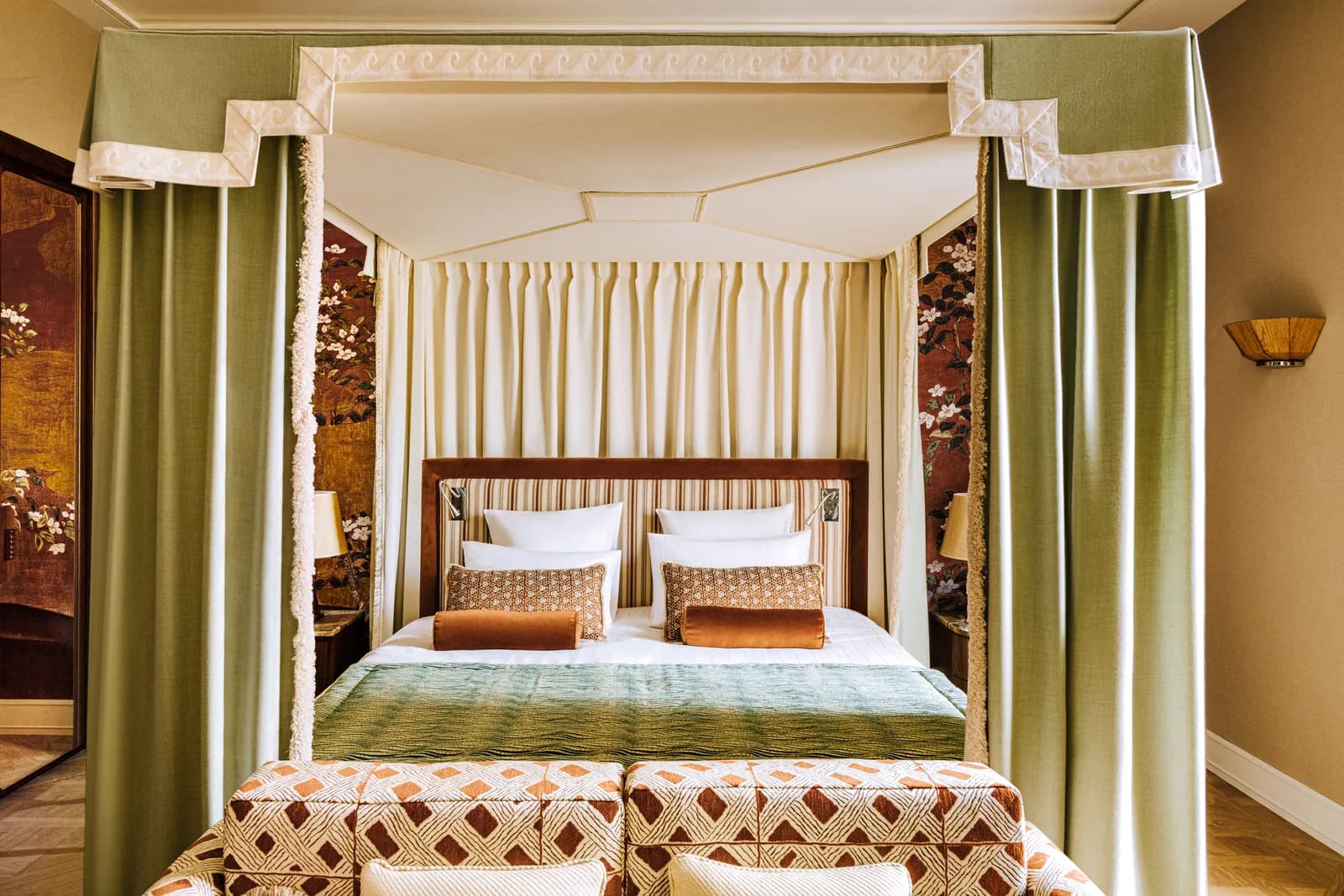 Saint James Paris
Part of the Onda Explorer clubs collection, available to our Explorer members.
Dress code
Casual Chic is required throughout the club (a tie is not compulsory).
Must try
The Gringo's Verbena (Cocktail made of house-grown verbena, verbena infused tequila, verbena homemade syrup and cream)
Facilities
Restaurant, Bar, and Outdoor Terrace, Hotel and Spa
Good to know
Please note that access to the wellness area is only if you book a room. Also, kindly indicate if you wish to book for the bar, restaurant or book a room for faster processing of your booking request.
Little secret
They grow all of their own vegetables in their garden and have a gardener named Andy!
Part-château, part-family estate, witness the renaissance of a legendary address, an architectural jewel tucked away from prying eyes, in Paris' most exclusive district, the 16th. Fully redesigned by Laura Gonzalez, the Saint James Paris invites guests for an amazing journey through time and cultivates the quintessential Parisian art de vivre.
Opening hours
Monday: Open 24 hours
Tuesday: Open 24 hours
Wednesday: Open 24 hours
Thursday: Open 24 hours
Friday: Open 24 hours
Saturday: Open 24 hours
Sunday: Open 24 hours