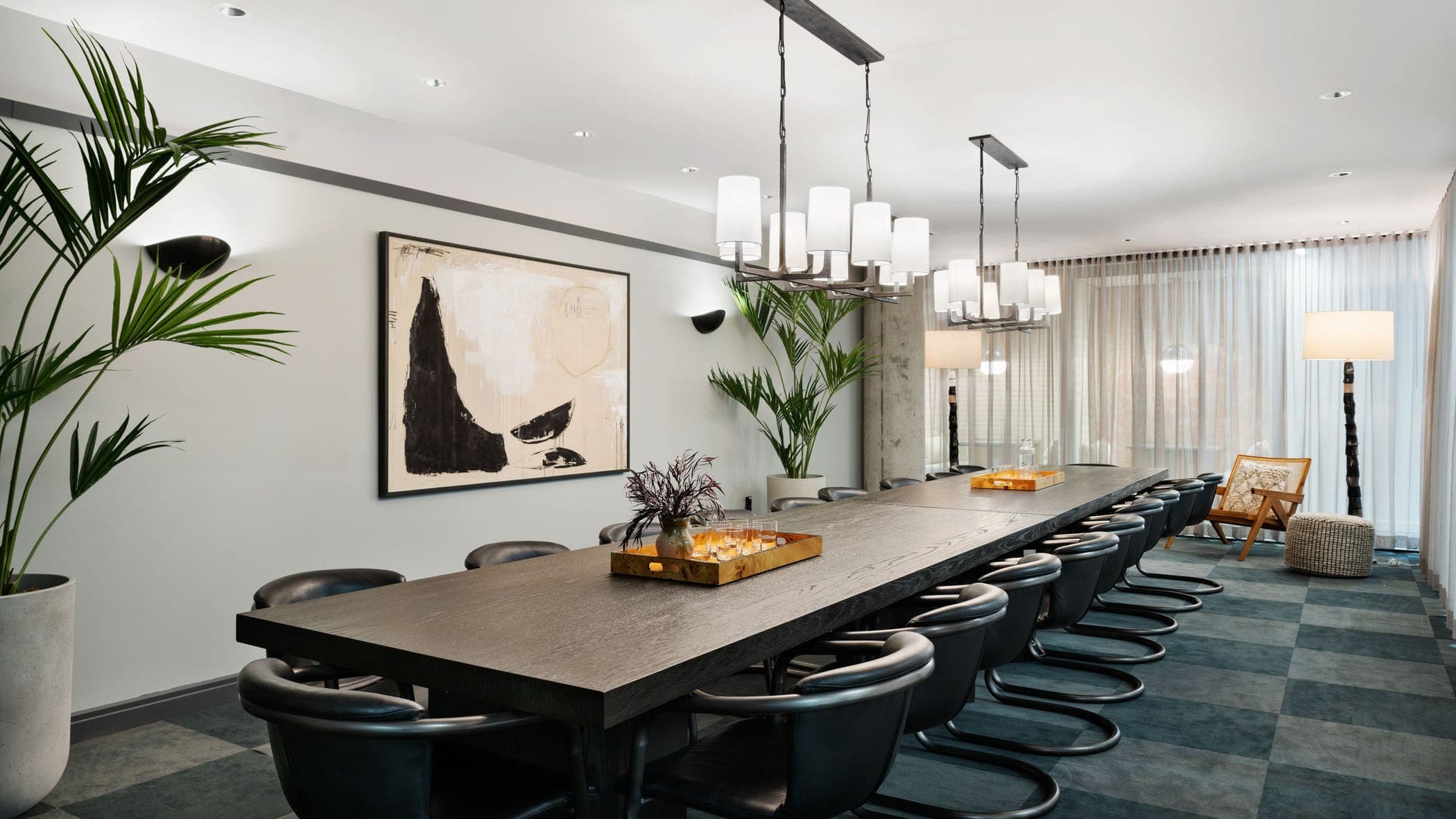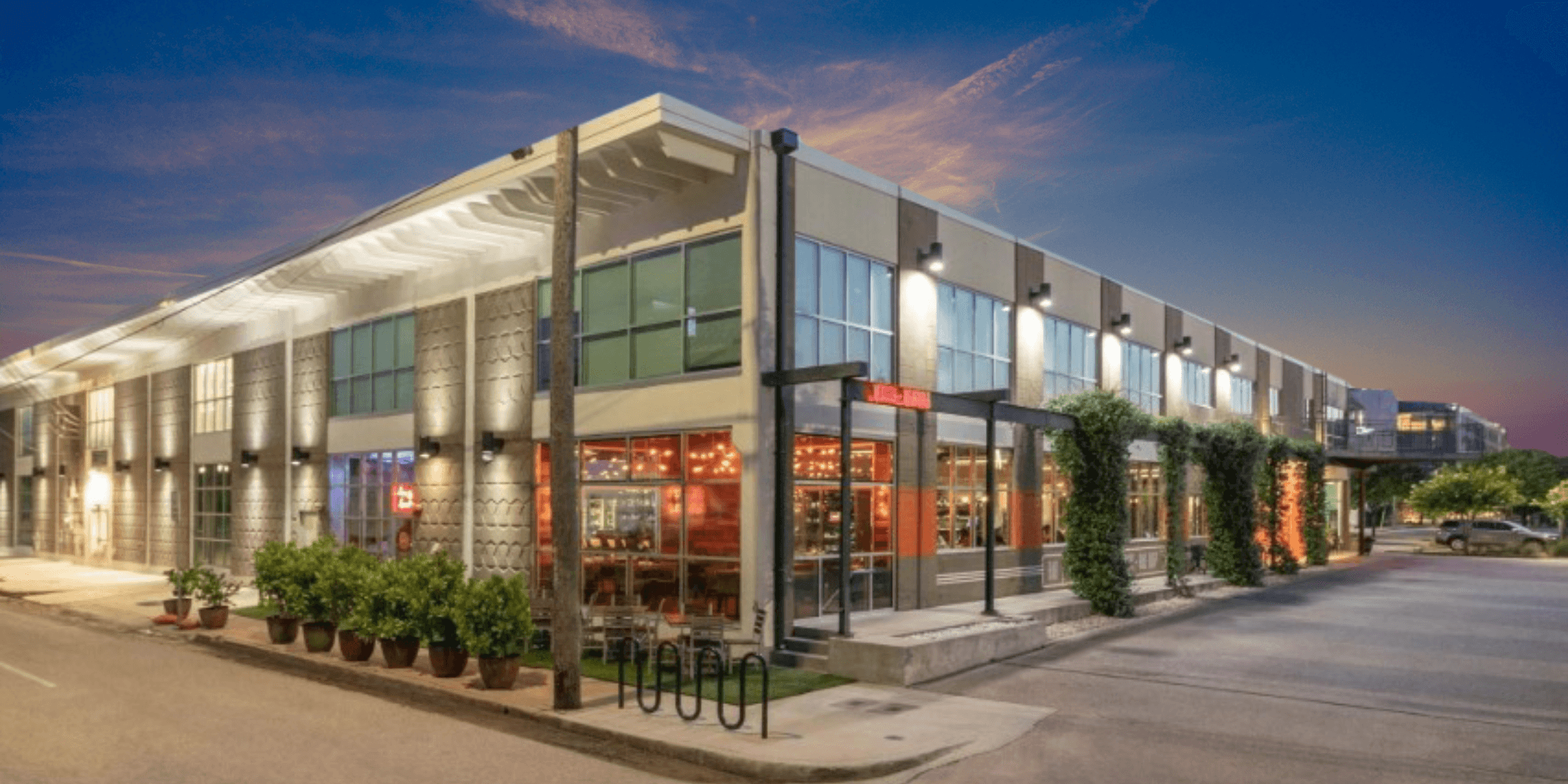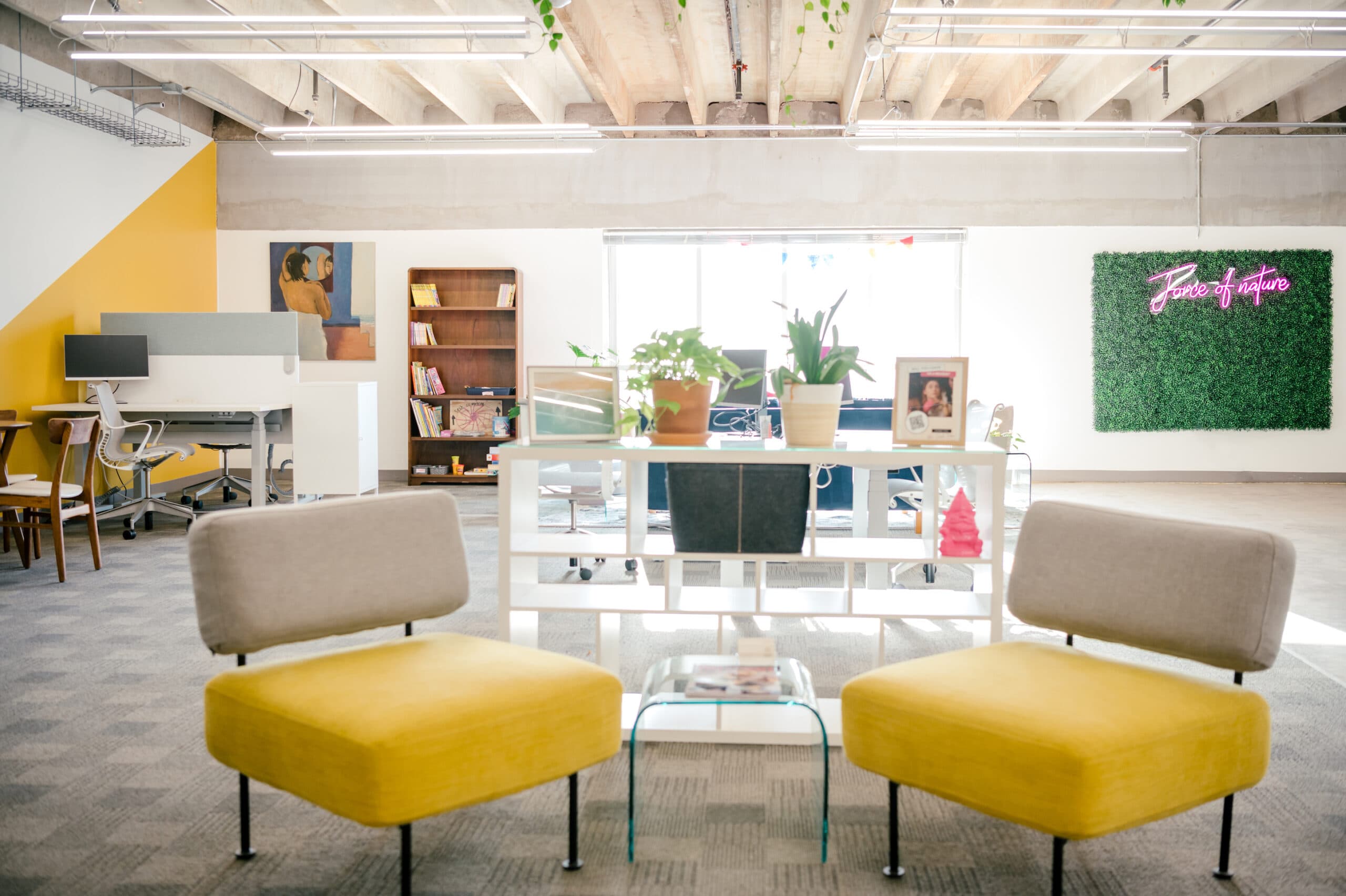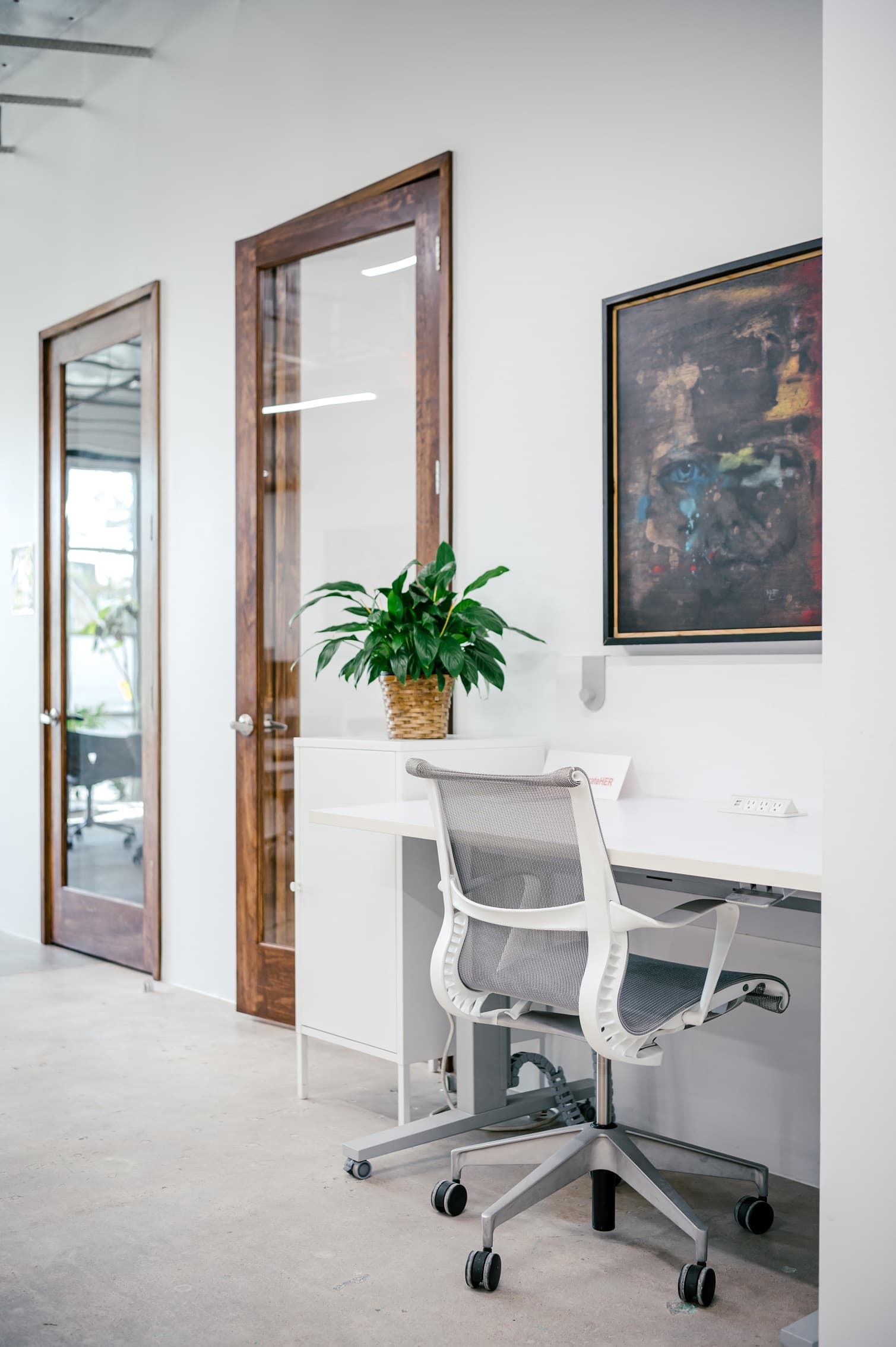 Dress code
Come as you are
Vibe
Cultured Mid-Century, Lo-fi Study
Must try
Murals, sound proof phone booth & organic, locally roasted coffee.
Facilities
receptionist, library, fully-stocked coffee & tea bar, filtered water, microwave & toaster oven, 2 conference rooms, office space, event space, networking, weekly cocktail hours, on-site restaurant & bakery, elevator.
Good to know
Large Conference Room - $29 /hour Small Conference Room $19 /hour Event Space $99 /hour
Little secret
Plant Lover's delight
Residing in the heart of the Midtown, nestled amongst Houston's best restaurants, gyms, and shops, Sesh Coworking is an inspiring mix of professional and playful. Every inch of 20,000 sq ft coworking space is curated to reflect the safe, inclusive, productive, inspired and fulfilled community of people, who call Sesh Coworking, home. Grab a latte from the fully-stocked coffee bar and tackle your day.
Opening hours
Monday: 8:00 AM – 5:00 PM
Tuesday: 8:00 AM – 5:00 PM
Wednesday: 8:00 AM – 5:00 PM
Thursday: 8:00 AM – 5:00 PM
Friday: 8:00 AM – 5:00 PM
Saturday: Closed
Sunday: Closed