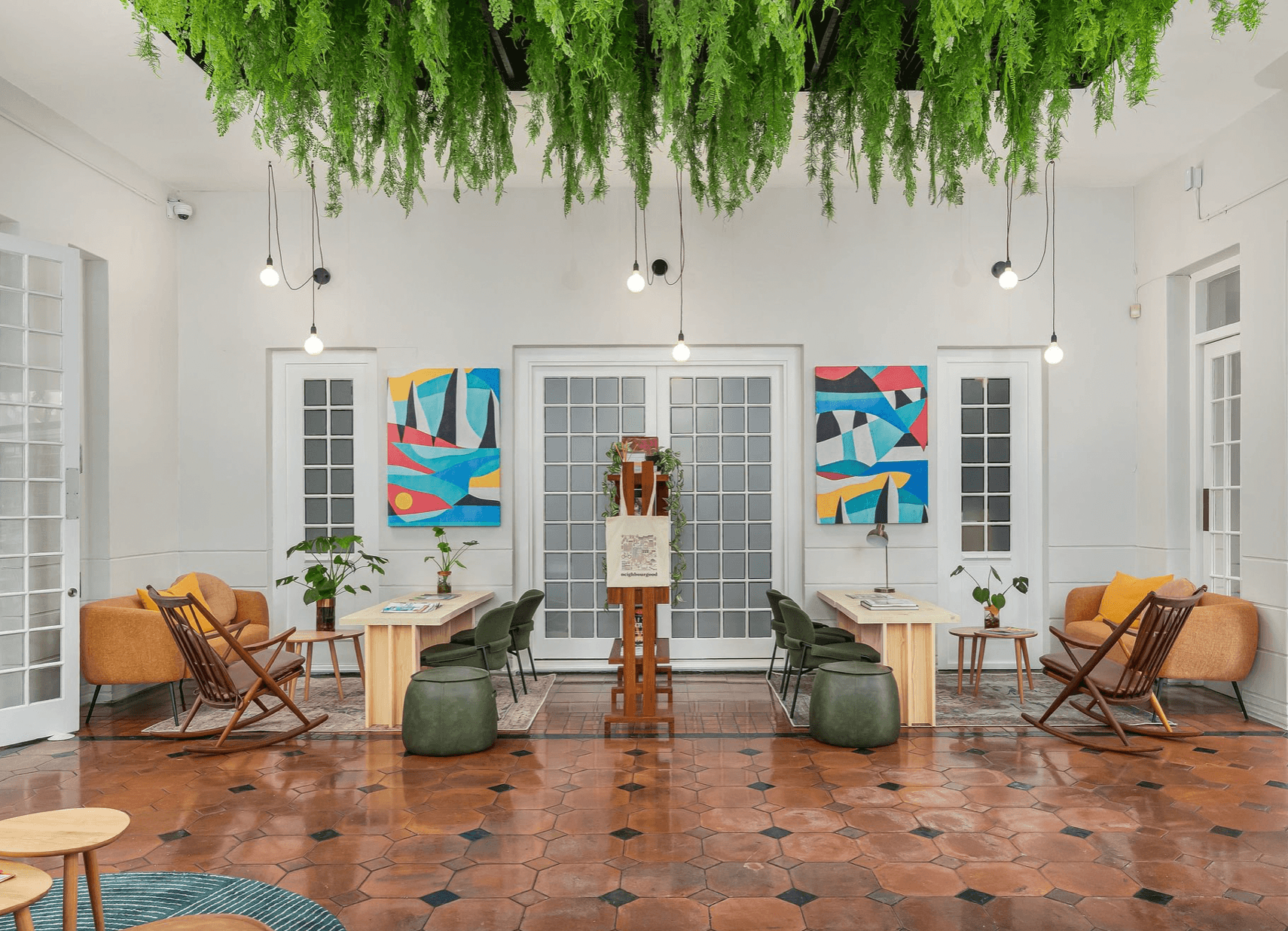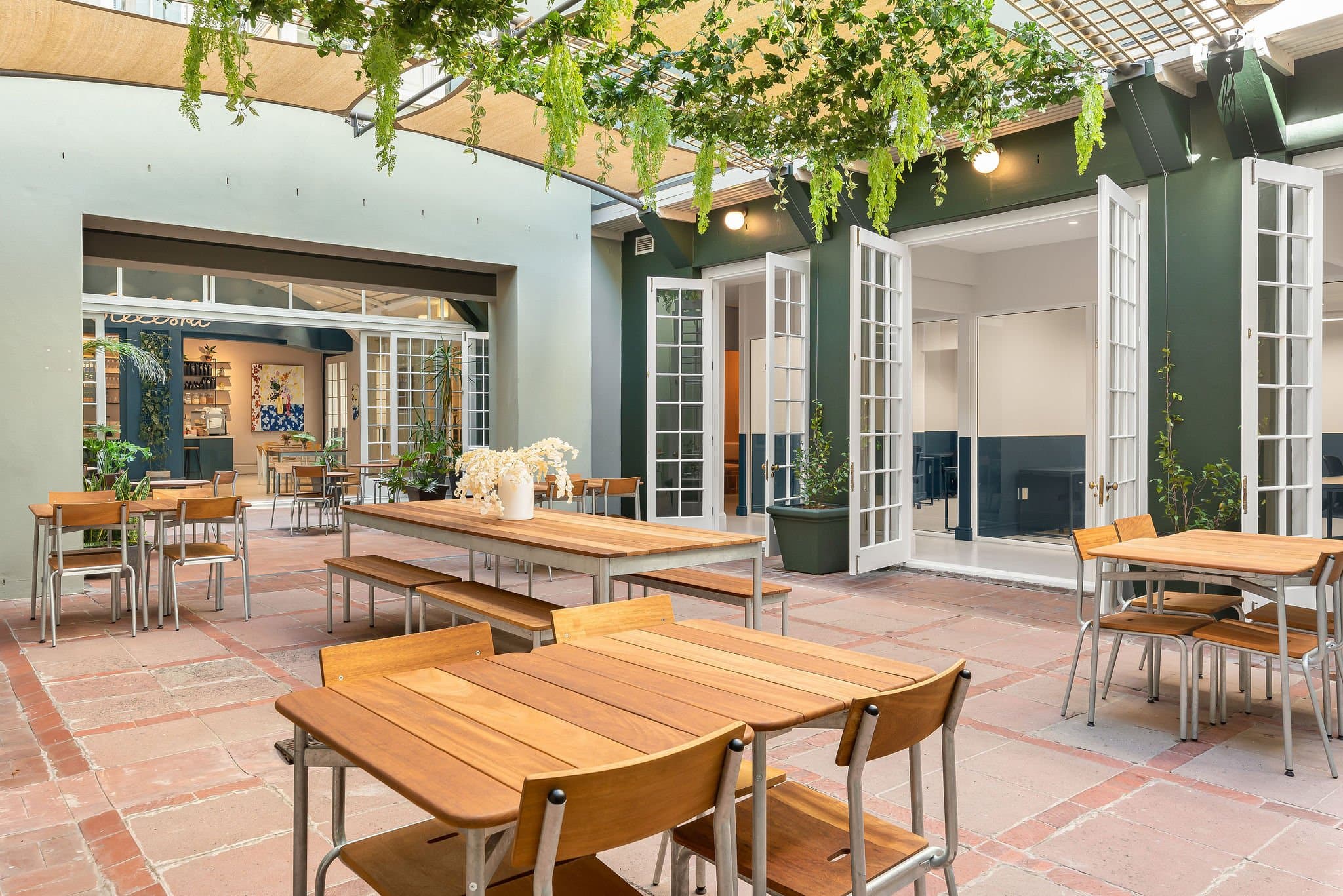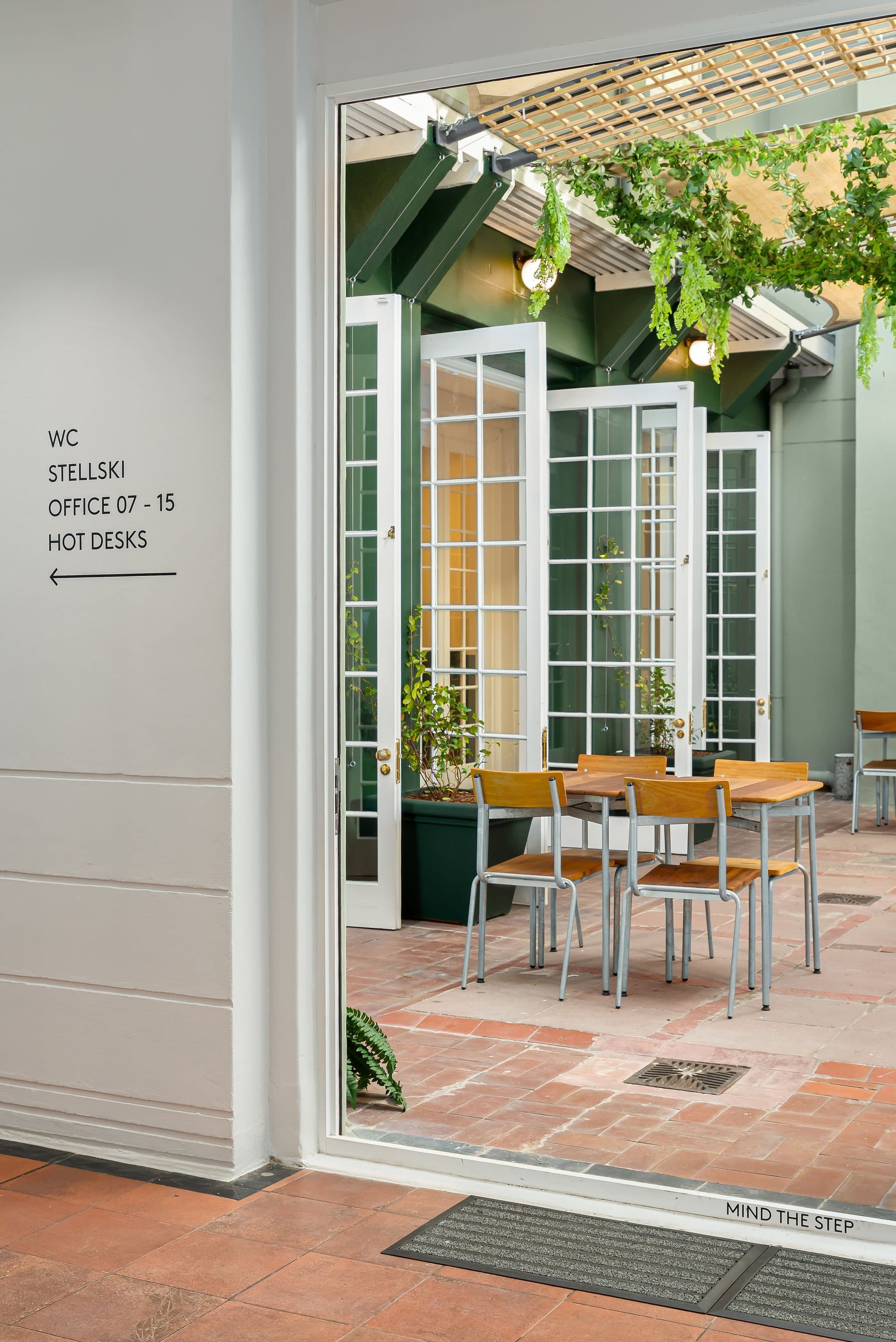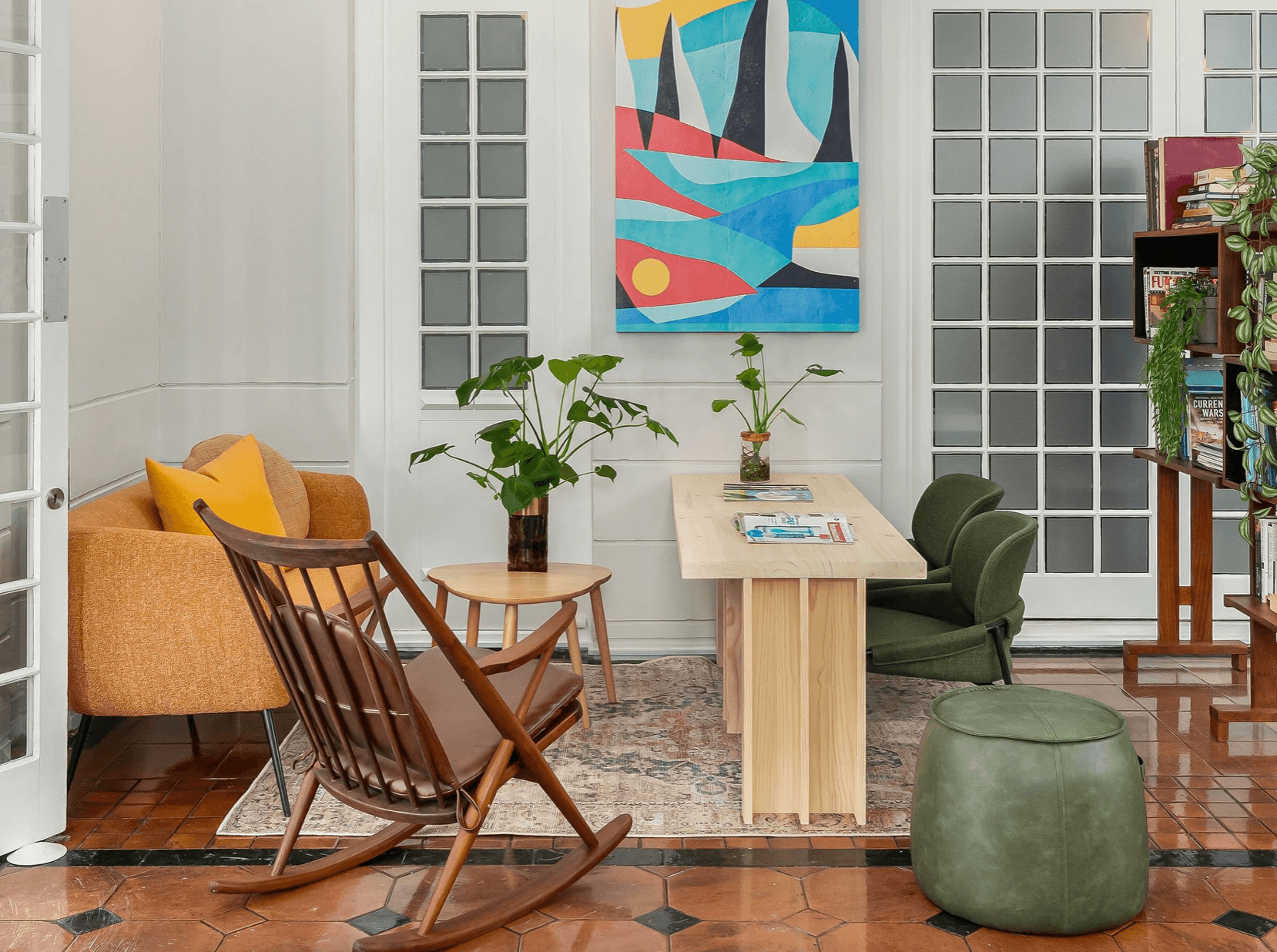 Vibe
Trendy, vibrant, freeflowing, Bree Street is perfect for creatives and people-persons.
Must try
The Rise & Shine toastie at Stellski, our in-house cafe
Facilities
WiFi, Meeting Rooms, Cafe, Hot Desks, Private Offices, Communal Kitchen, Outdoor Courtyard, Casual Common Area Seating
Good to know
Meeting Room Rates: Wale 12 pax R450 per hour | Loop 8 Pax R300 per hour Hot Desk Day Pass: R260 per day
Little secret
The courtyard at our Bree Street space can turn into a dance floor, an art gallery, and even a workshop space...
Neighbourgood Workspaces are thoughtfully designed to make working easier. Conveniently located in Cape Town's best addresses, join a connected community where you can work, play and live. We take care of everything, so you can do what you do best.
Opening hours
Monday: 8:00 AM – 5:00 PM
Tuesday: 8:00 AM – 5:00 PM
Wednesday: 8:00 AM – 5:00 PM
Thursday: 8:00 AM – 5:00 PM
Friday: 8:00 AM – 5:00 PM
Saturday: Closed
Sunday: Closed