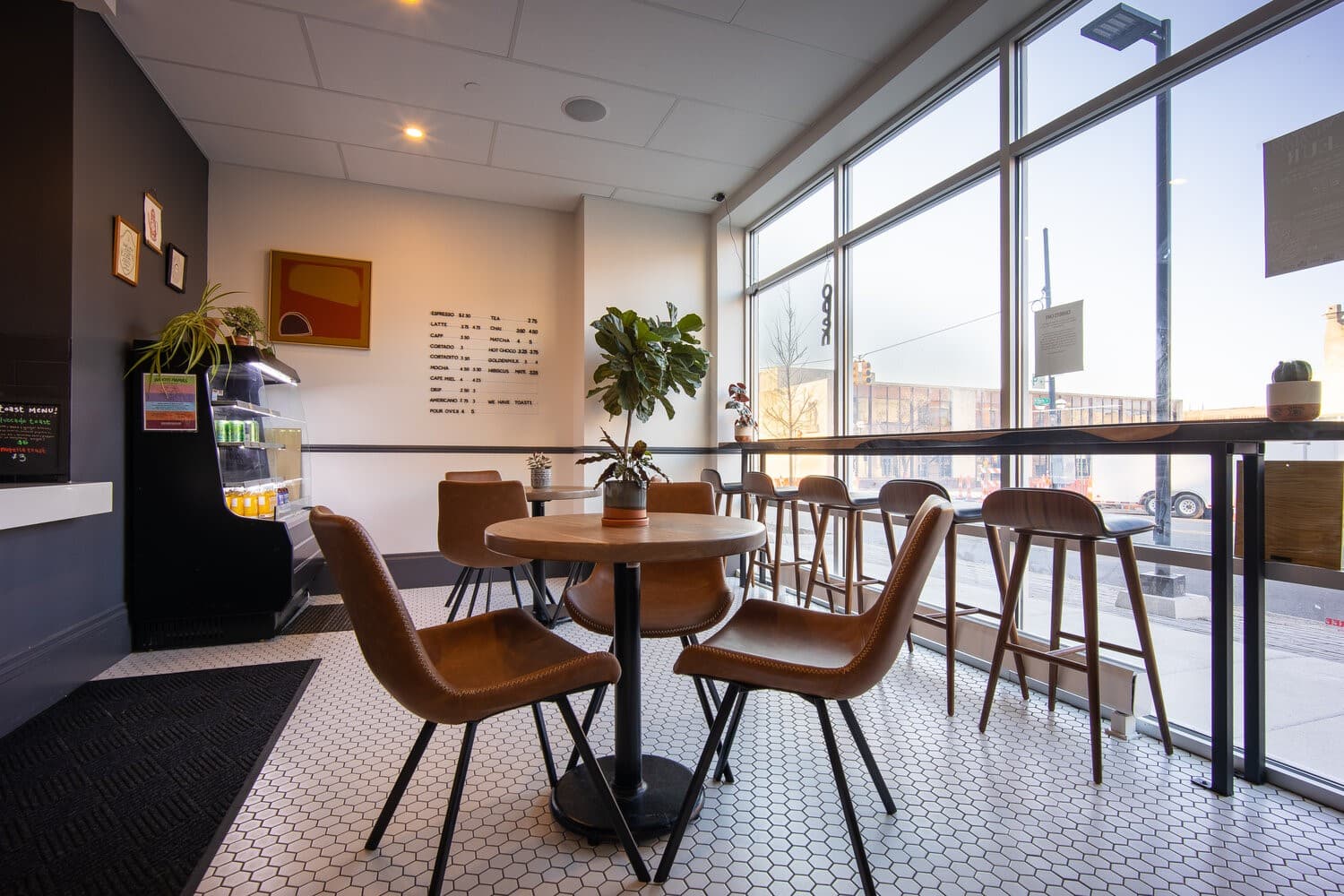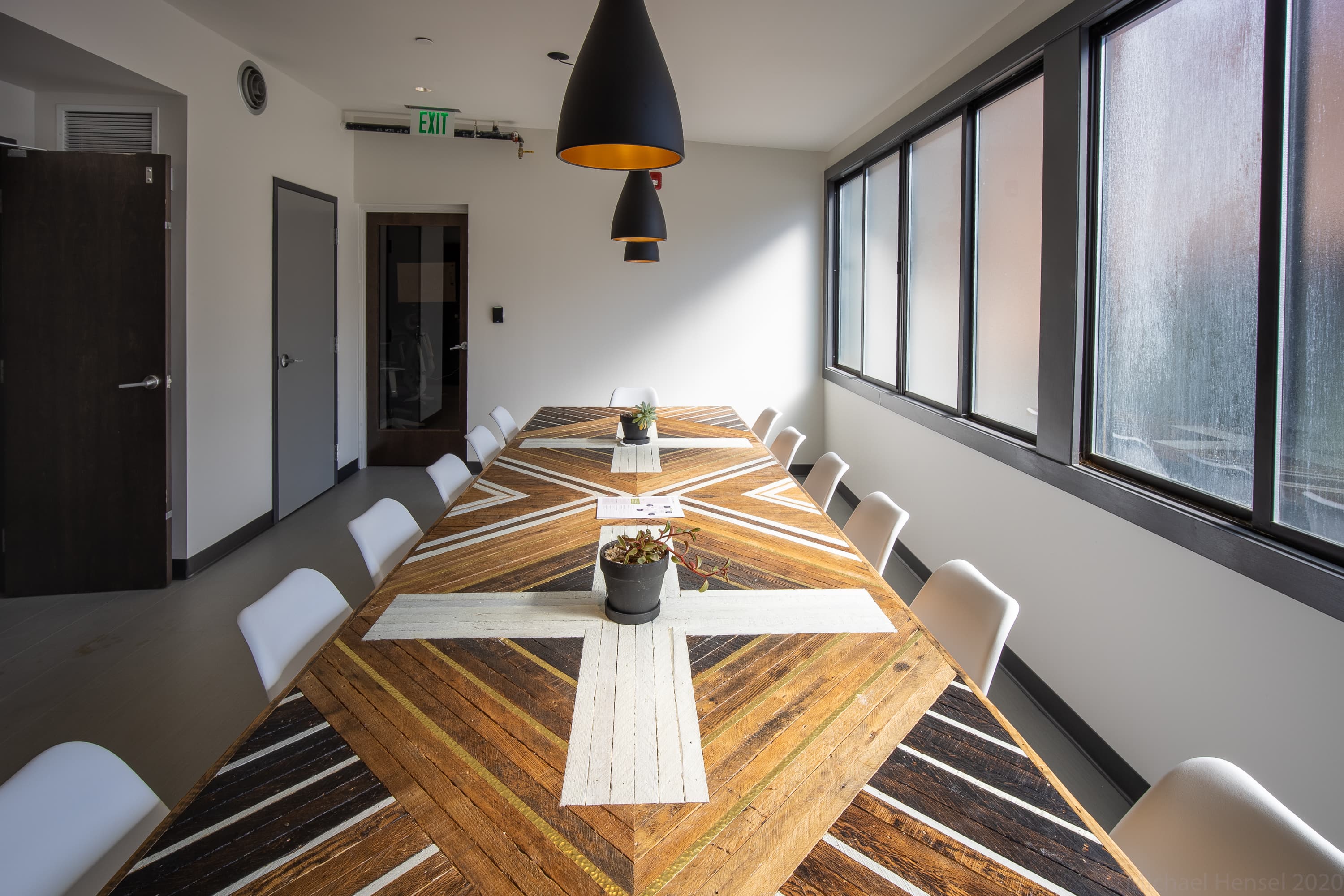 Vibe
Vibrant, Inspiring and Creative
Must try
Local coffee and pastries
Facilities
Dedicated call rooms, Collaboration spaces, Fully featured kitchen, In house coffee shop, Health club, Pet friendly.
Good to know
Conference Rooms from $75 per hour or $300 per day.
Little secret
A Tesla car can be signed out for quick offsite trips.
Cahoots is a uniquely inspiring tech hub designed to help our members and community thrive. Cahoots is an endeavor of passion, by tech entrepreneurs, for tech entrepreneurs and learners. We believe Ann Arbor delivers compelling advantages to startups. We offer a premium coworking space experience, conference room rentals, and an exceptional event space designed to serve the vibrant Ann Arbor tech community. Located right in the heart of downtown, the benefits Cahoots offers are truly unmatched!
Opening hours
Monday: 9:00 AM – 5:00 PM
Tuesday: 9:00 AM – 5:00 PM
Wednesday: 9:00 AM – 5:00 PM
Thursday: 9:00 AM – 5:00 PM
Friday: 9:00 AM – 5:00 PM
Saturday: Closed
Sunday: Closed