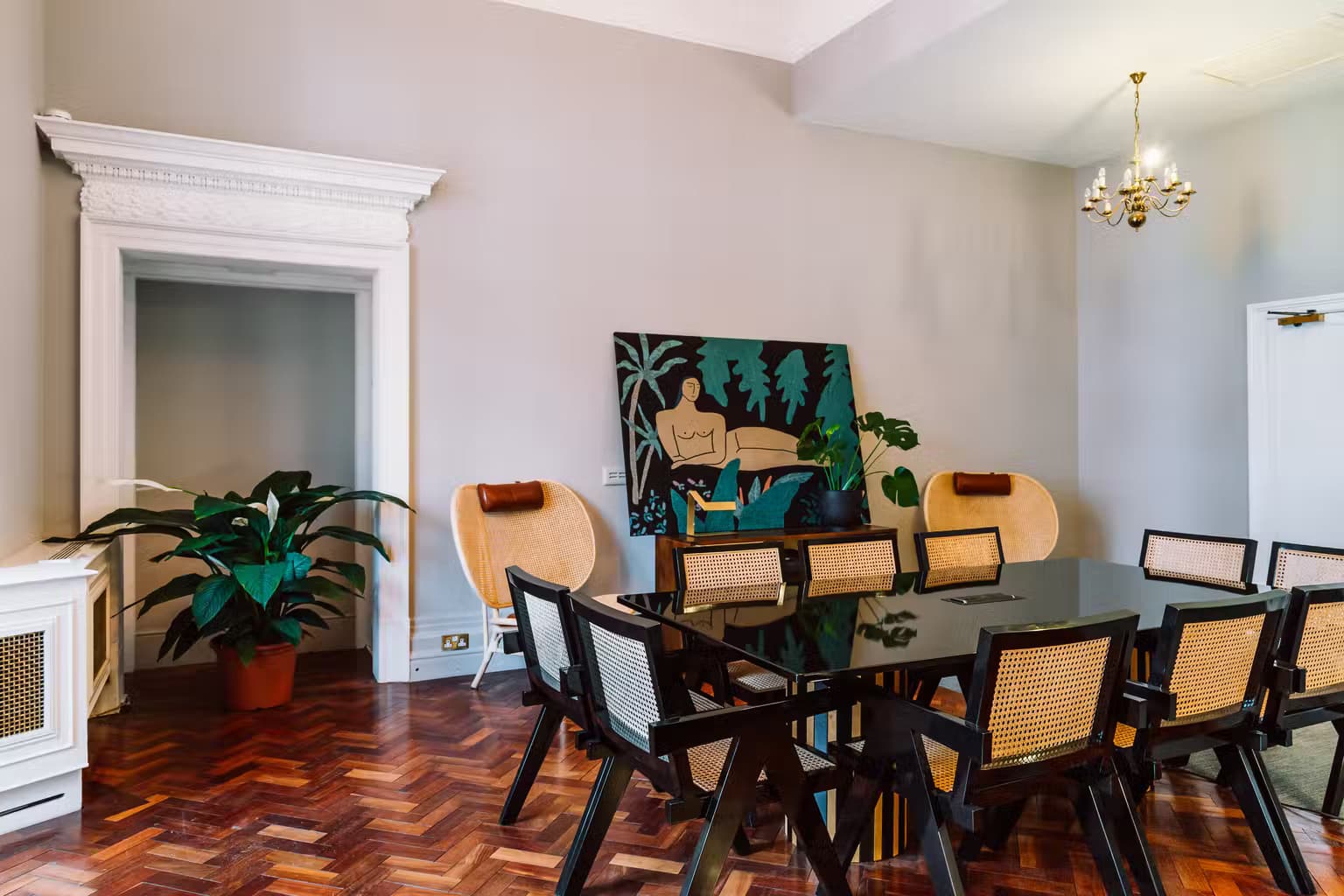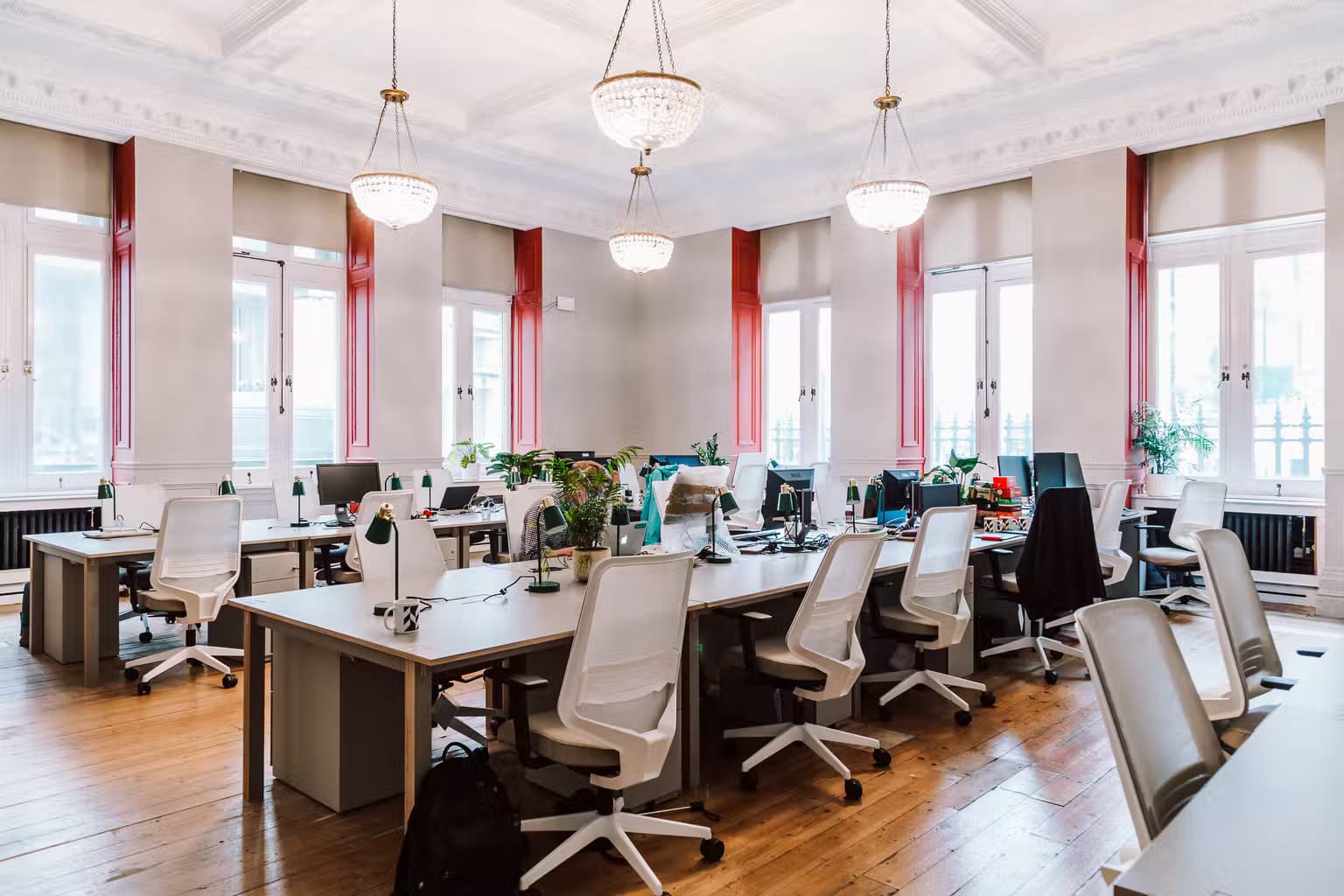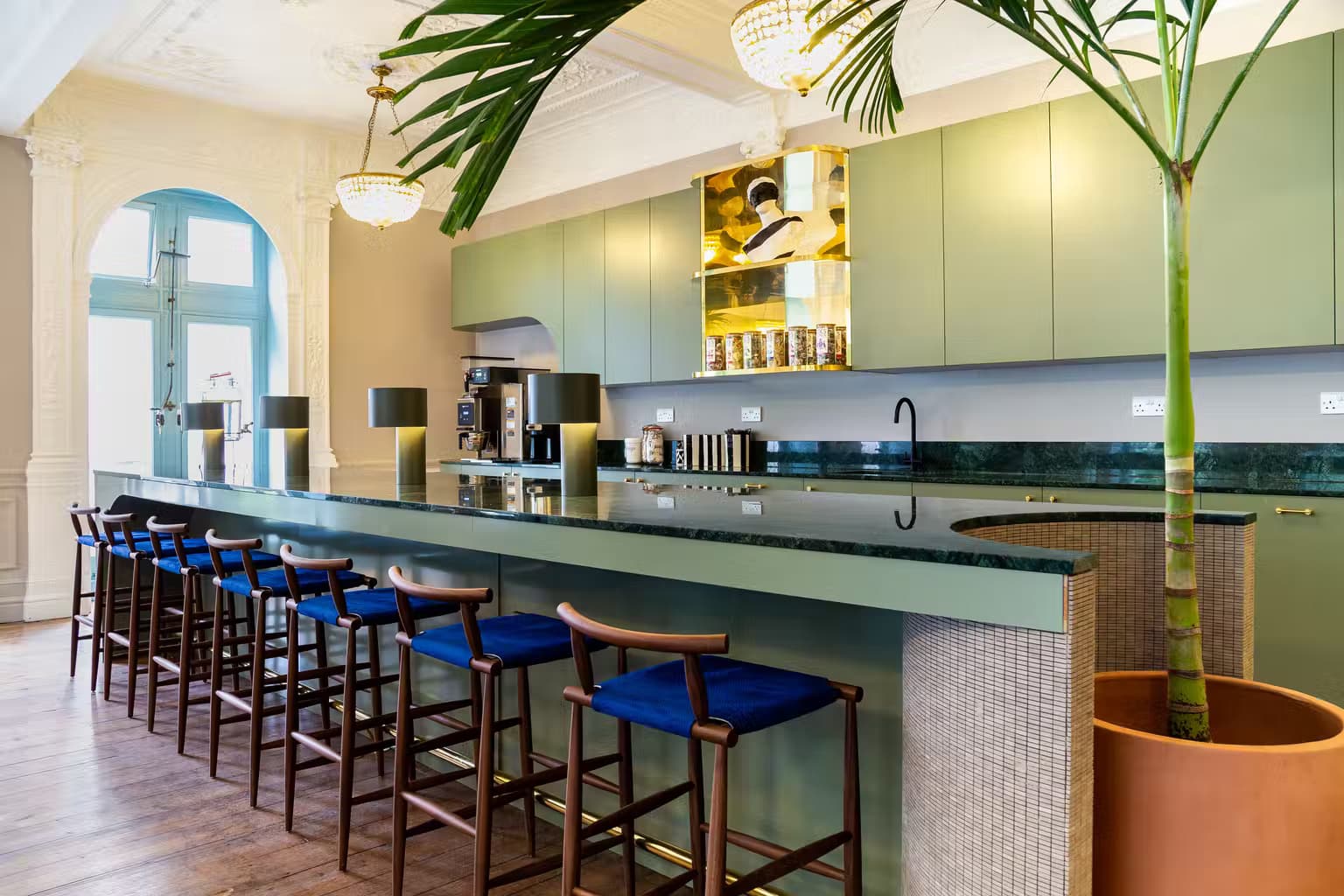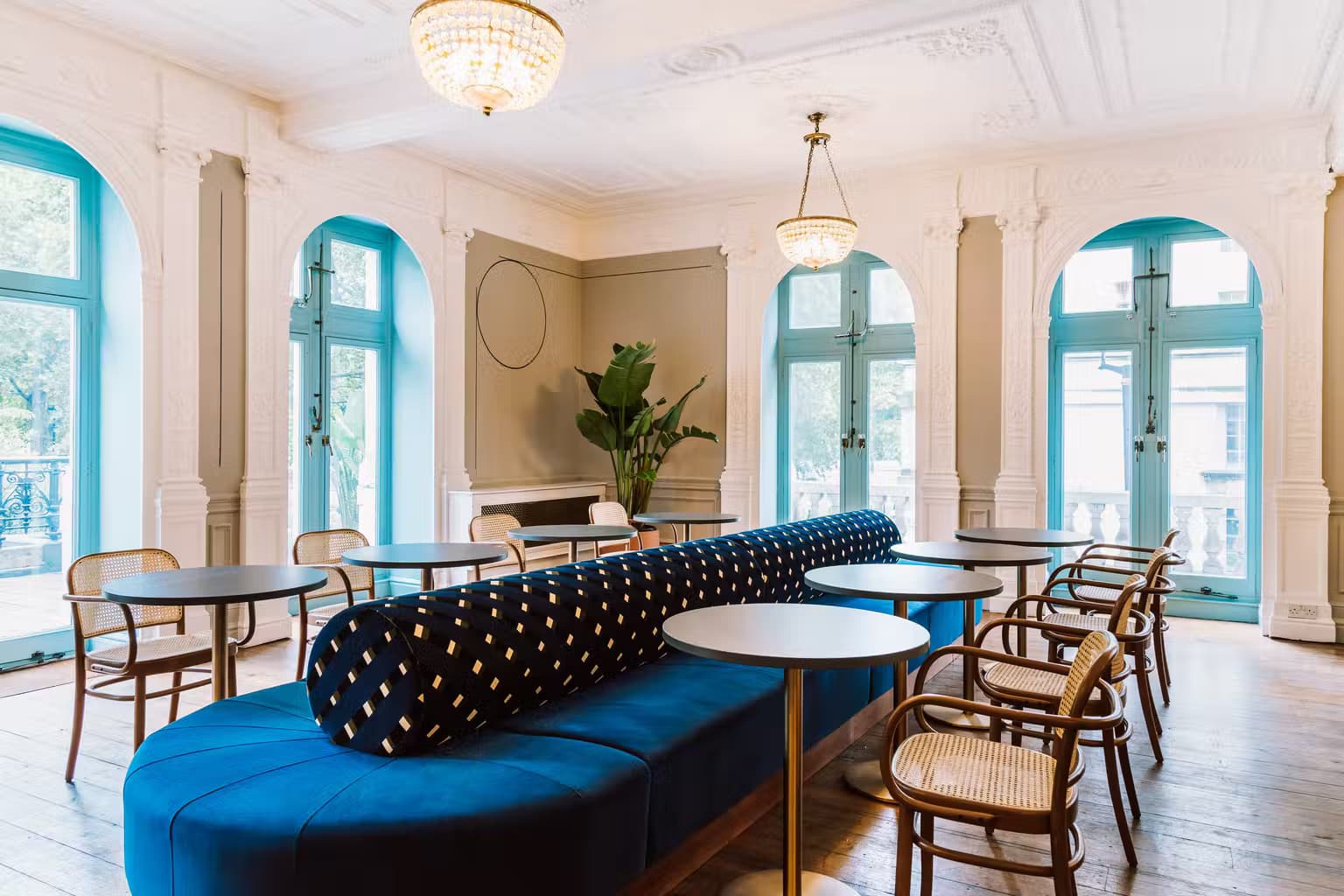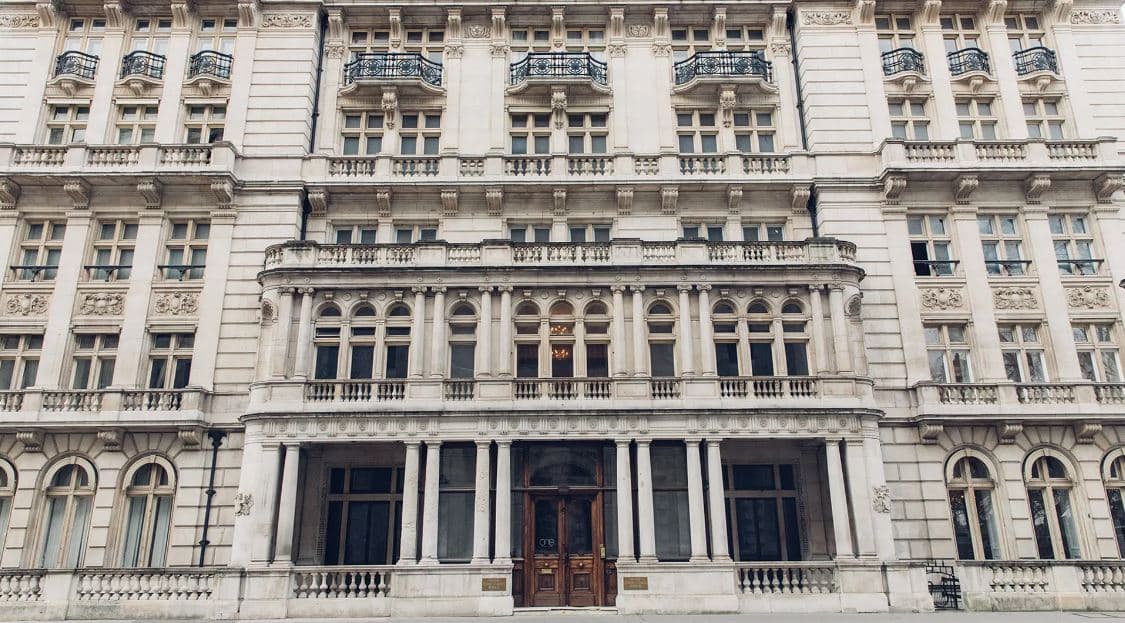 Vibe
Set in the heart of the UK political district, and created in partnership with leading GovTech accelerator and fund PUBLIC, PUBLIC Hall powered by Huckletree is London's first workspace specifically designed for GovTech startups, scaleups and investors.
Facilities
Private Workspaces, Reading room, Resident Desks, Scenic Terrace, Quiet zones, Coffee Stations
Good to know
Meeting Rooms: Roundtable / Seats 10: From £100/H + VAT Morris / Seats 6: From £60/H + VAT Lovelace / Seats 4: From £55/H + VAT Astor / Seats 2: From £40/H + VAT
Little secret
Neighbour to N10.
Our Westminster workspace is set in one of the UK's finest Grade II-listed buildings in the heart of Whitehall, with neighbours No. 10 and major government departments such as the Ministry of Defence and the Treasury. We've updated its historic interior with contemporary Modernist styling to reflect the bold new wave of innovators reimagining the public sector.
Opening hours
Monday: 9:00 AM – 6:00 PM
Tuesday: 9:00 AM – 6:00 PM
Wednesday: 9:00 AM – 6:00 PM
Thursday: 9:00 AM – 6:00 PM
Friday: 9:00 AM – 6:00 PM
Saturday: Closed
Sunday: Closed