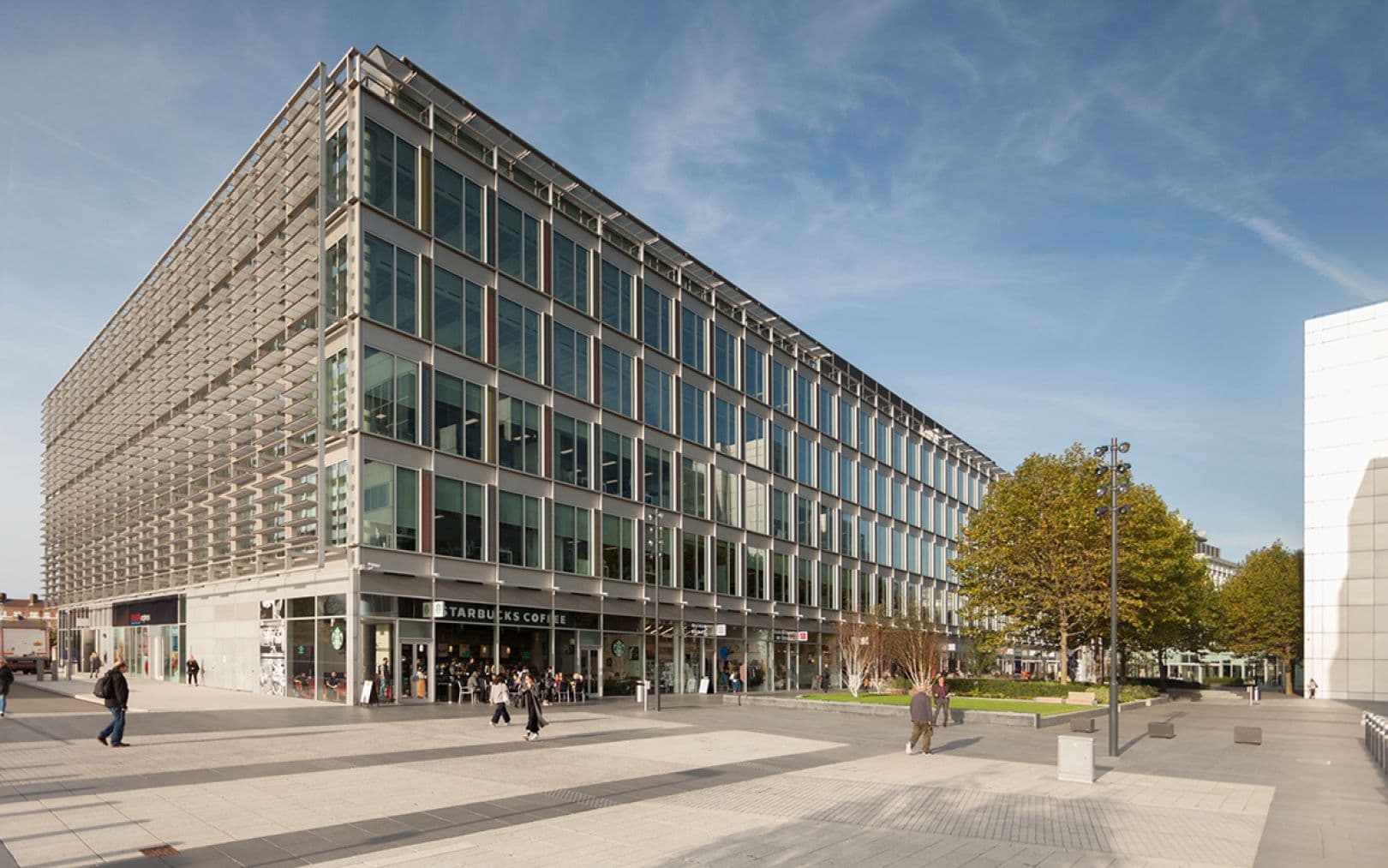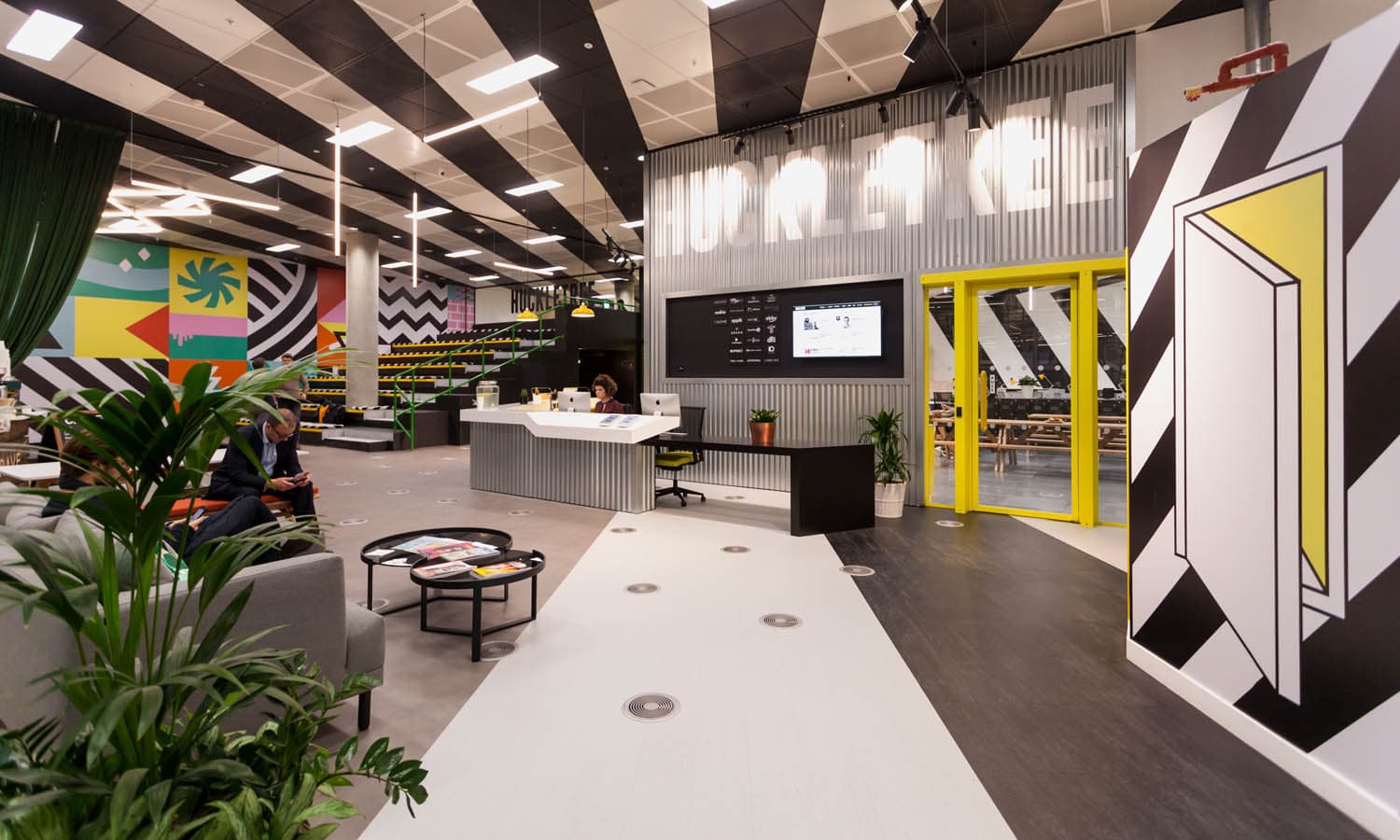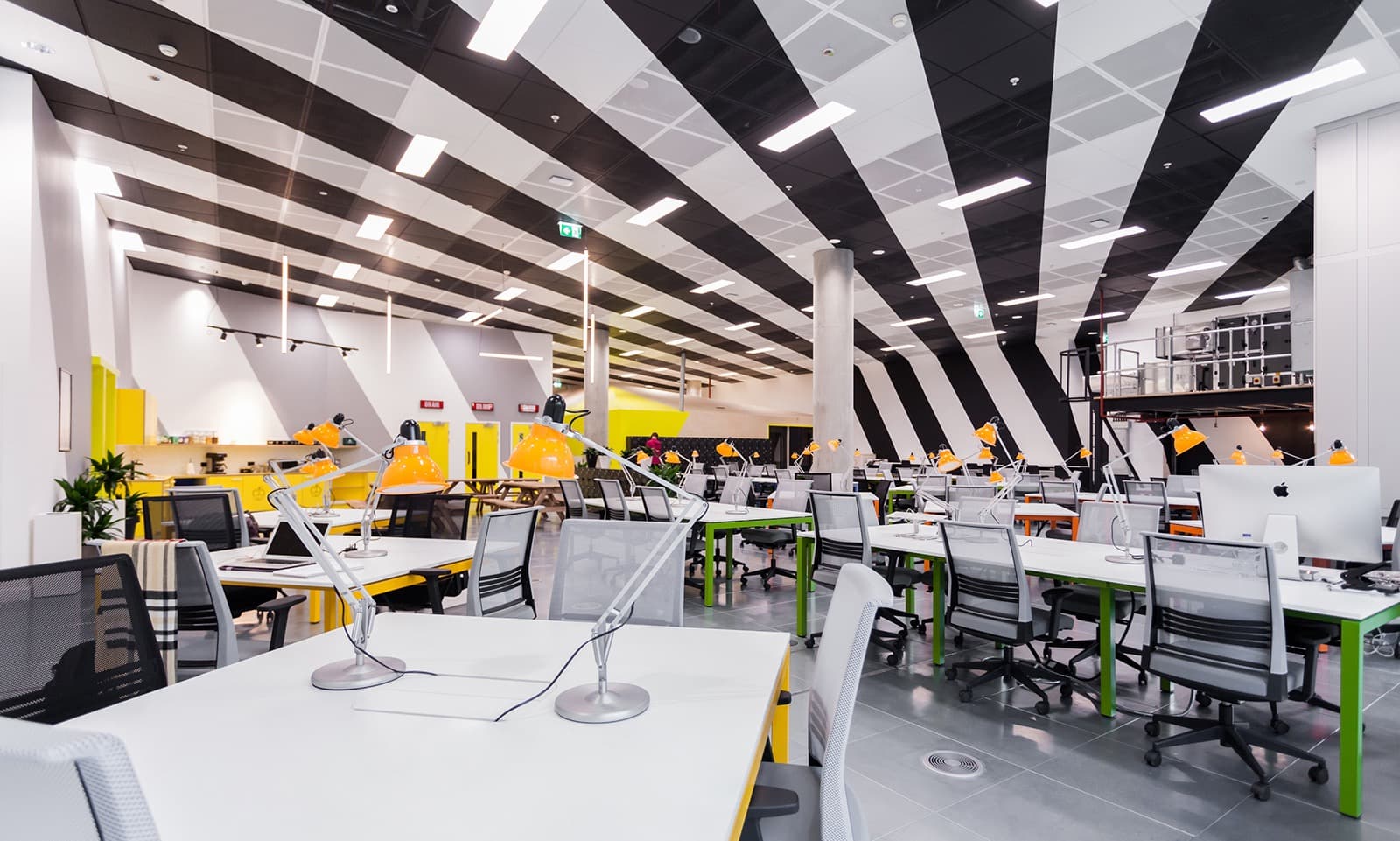 Vibe
Bold, Trendy & Creative
Must try
Ditch your screen for a recharging session in our no-tech Meditation Yurt...
Facilities
Meeting spaces, Auditorium, Private Studio, Meditation space, Breakout zones, Communal Kitchens, Cycling and bike storage & more...
Good to know
Meeting room rates: Spaceport: Seats 12 from £80/H + VAT | AlphabetCity: Seats 10 from £70/H + VAT | Black Rock: Seats 8 From £60/H + VAT | Steve's Garage: Seats 6 from £45/H + VAT | F8: Seats 4 from £35/H + VAT
Little secret
Come see in person... of course we have a Wellness studio!
Our West London workspace is based in the heart of White City Place, a thriving new business and cultural district. Based in the iconic Mediaworks building in West London. Here you'll find brave minds and companies defining the future of how we shop, eat, wear, game, watch and ultimately, live.
Opening hours
Monday: 9:00 AM – 6:00 PM
Tuesday: 9:00 AM – 6:00 PM
Wednesday: 9:00 AM – 6:00 PM
Thursday: 9:00 AM – 6:00 PM
Friday: 9:00 AM – 6:00 PM
Saturday: Closed
Sunday: Closed