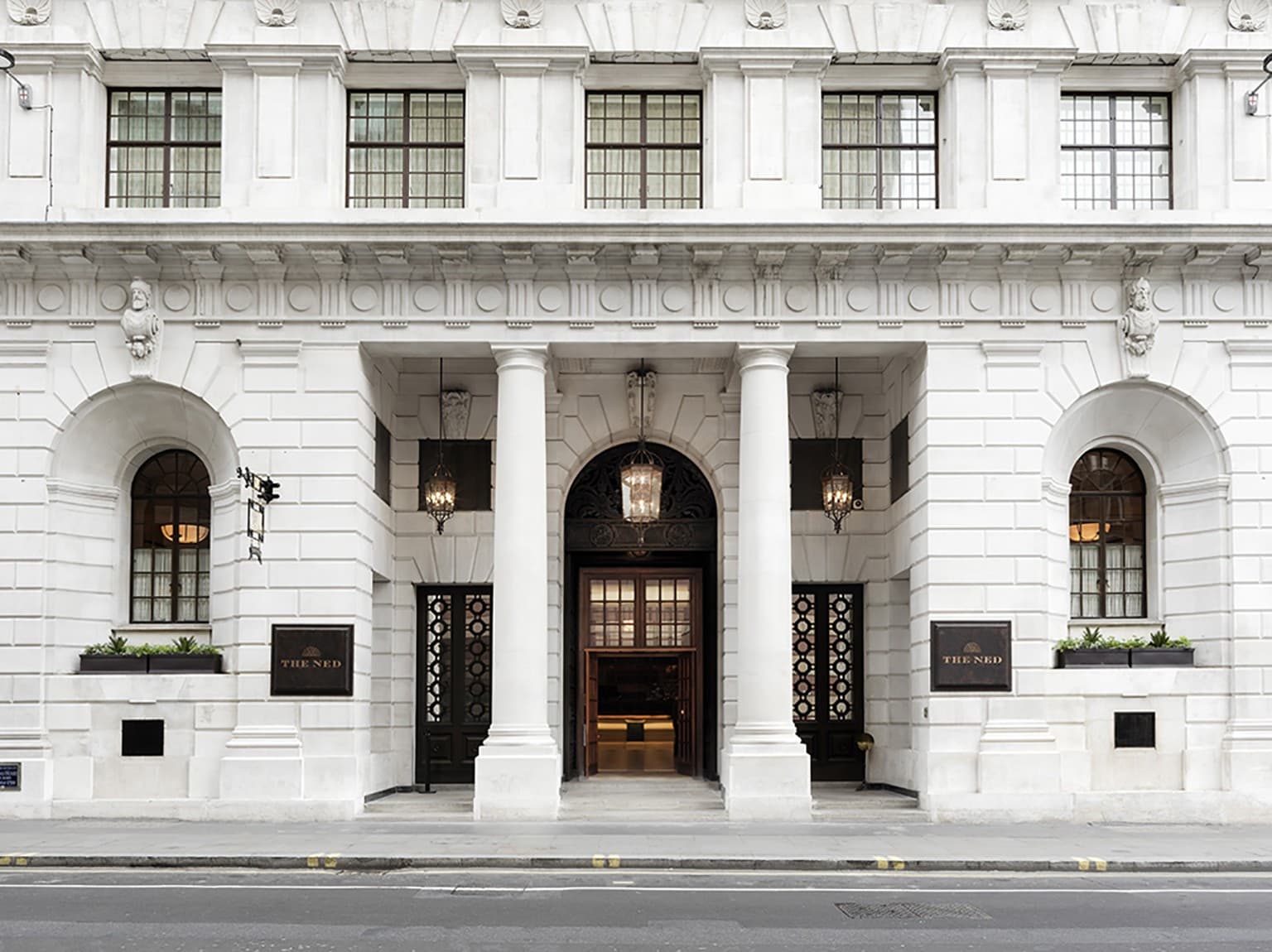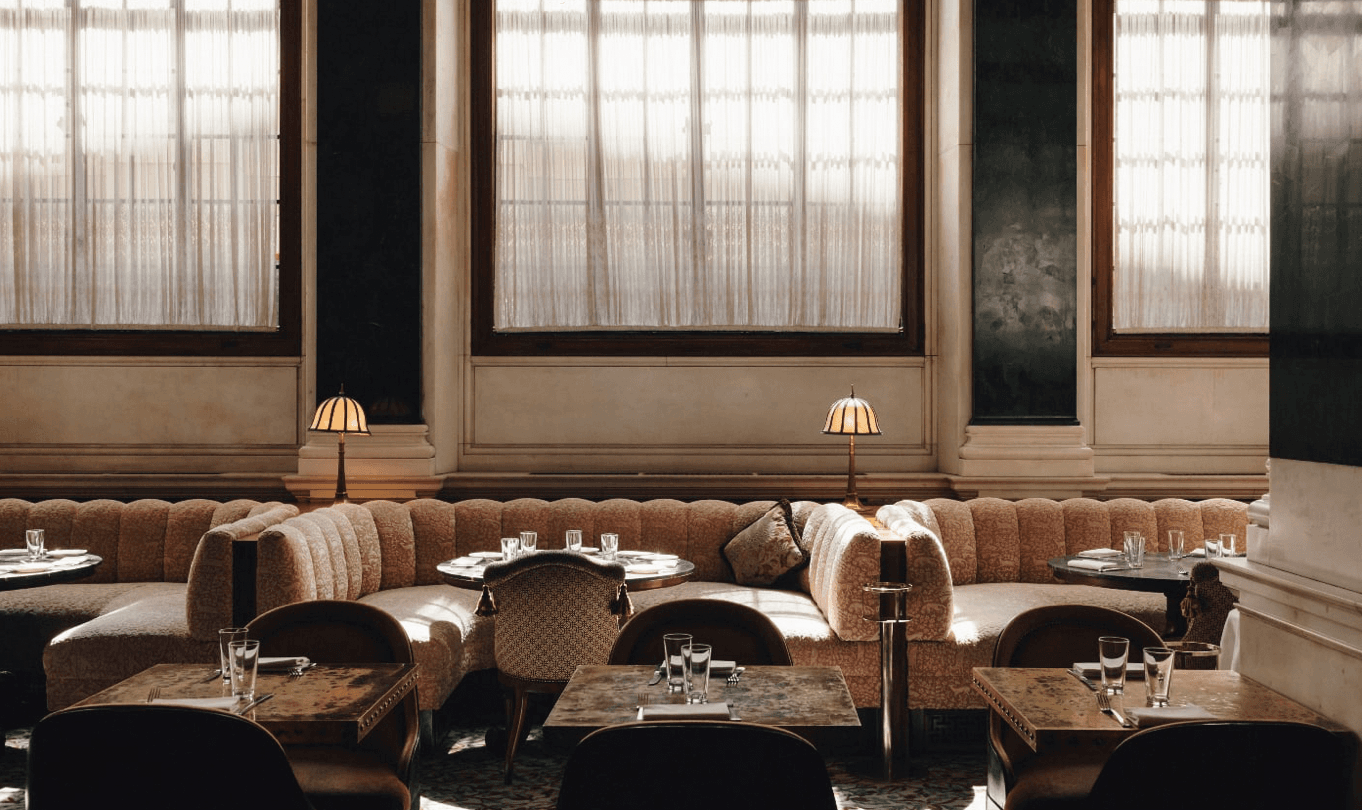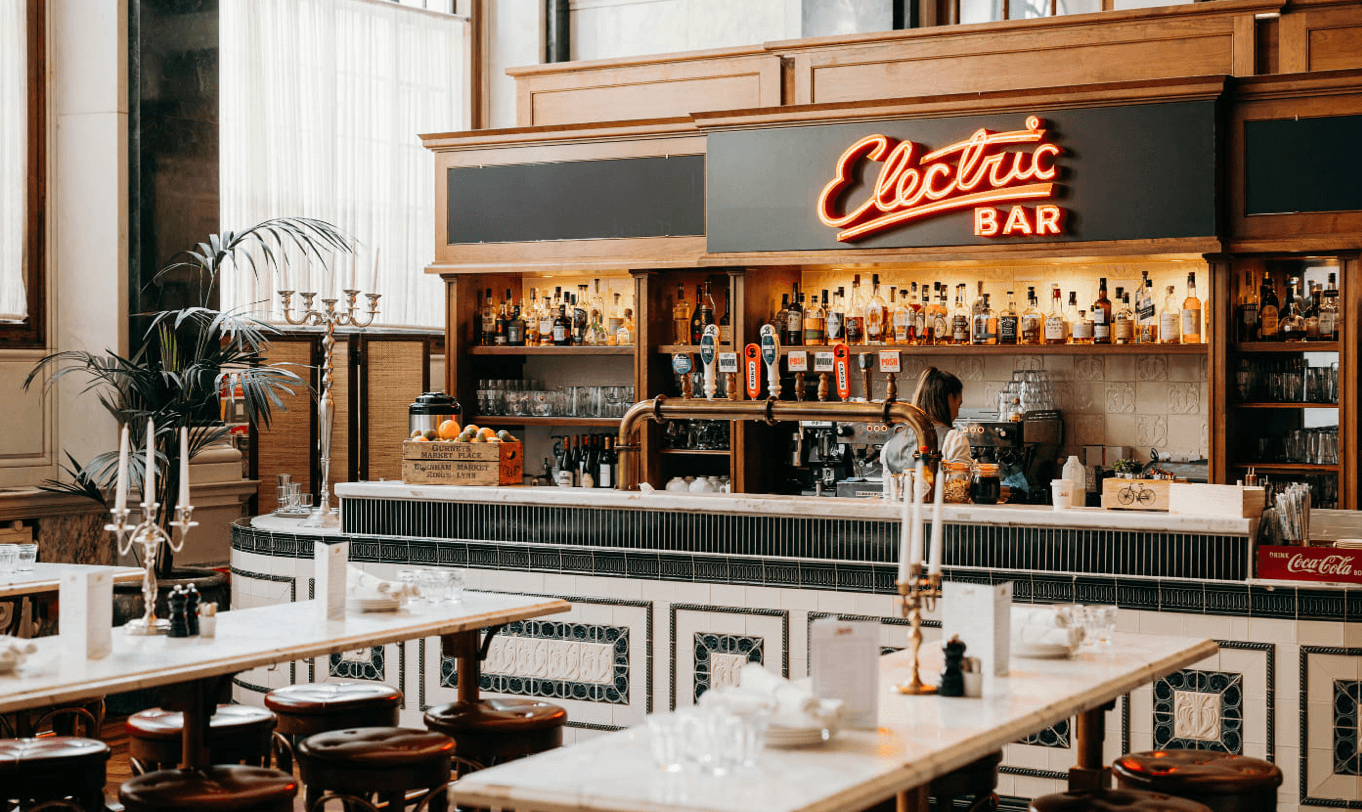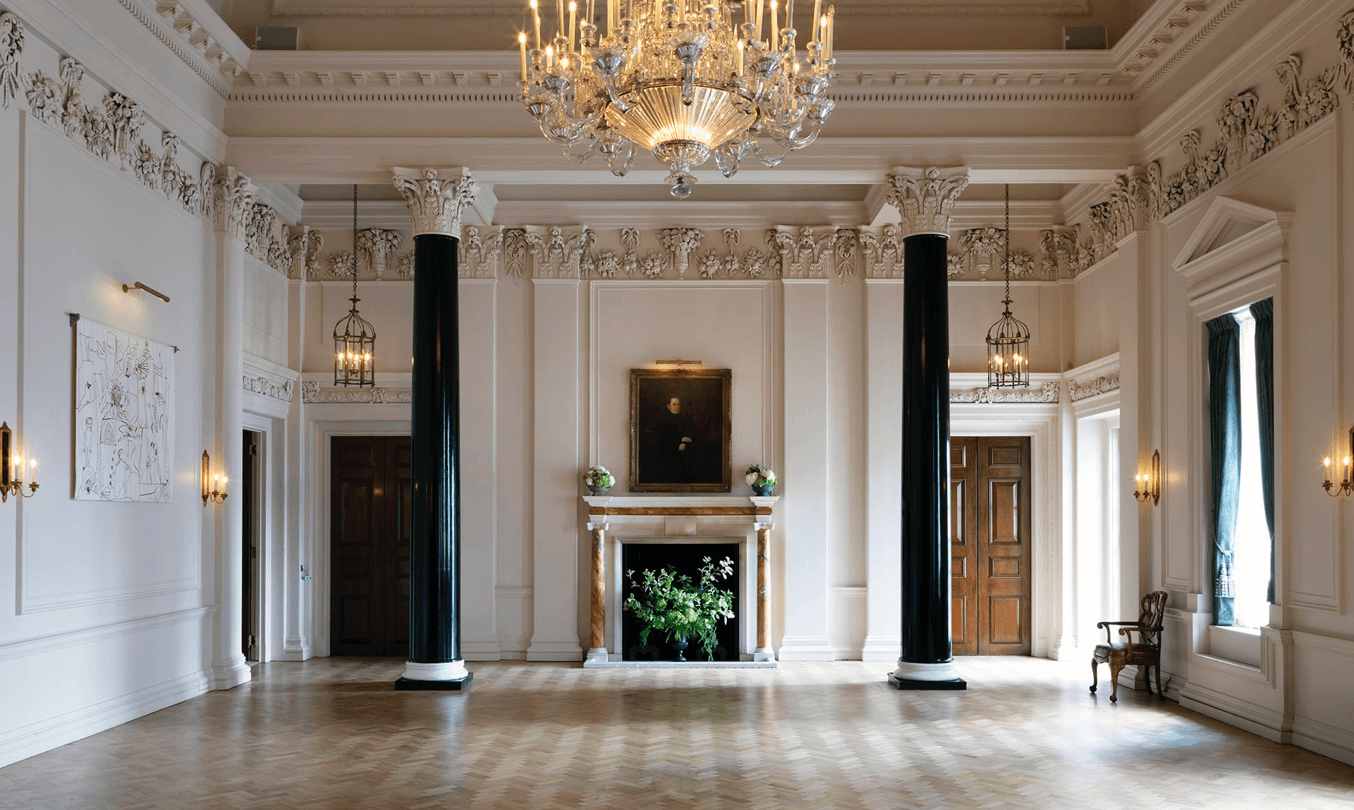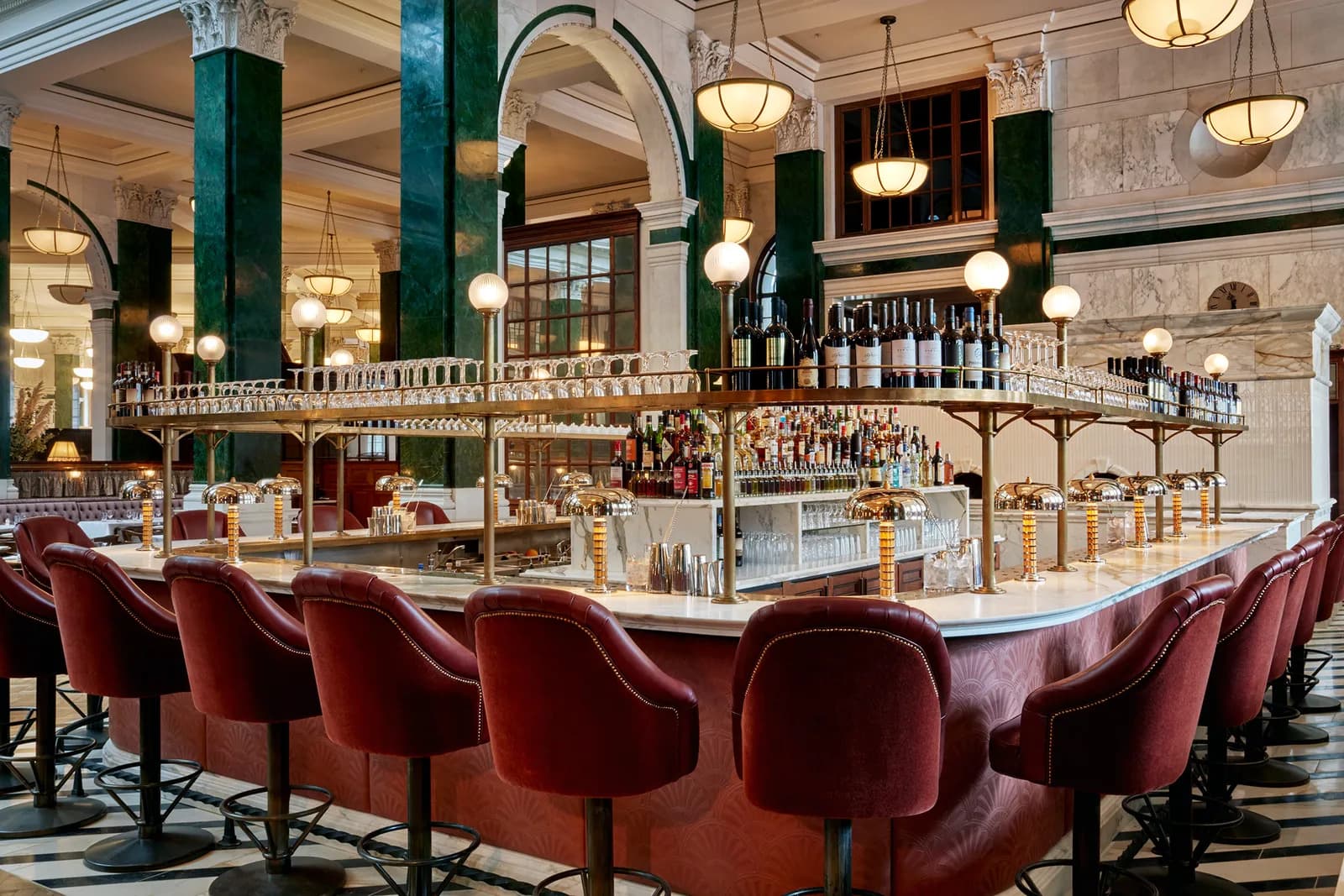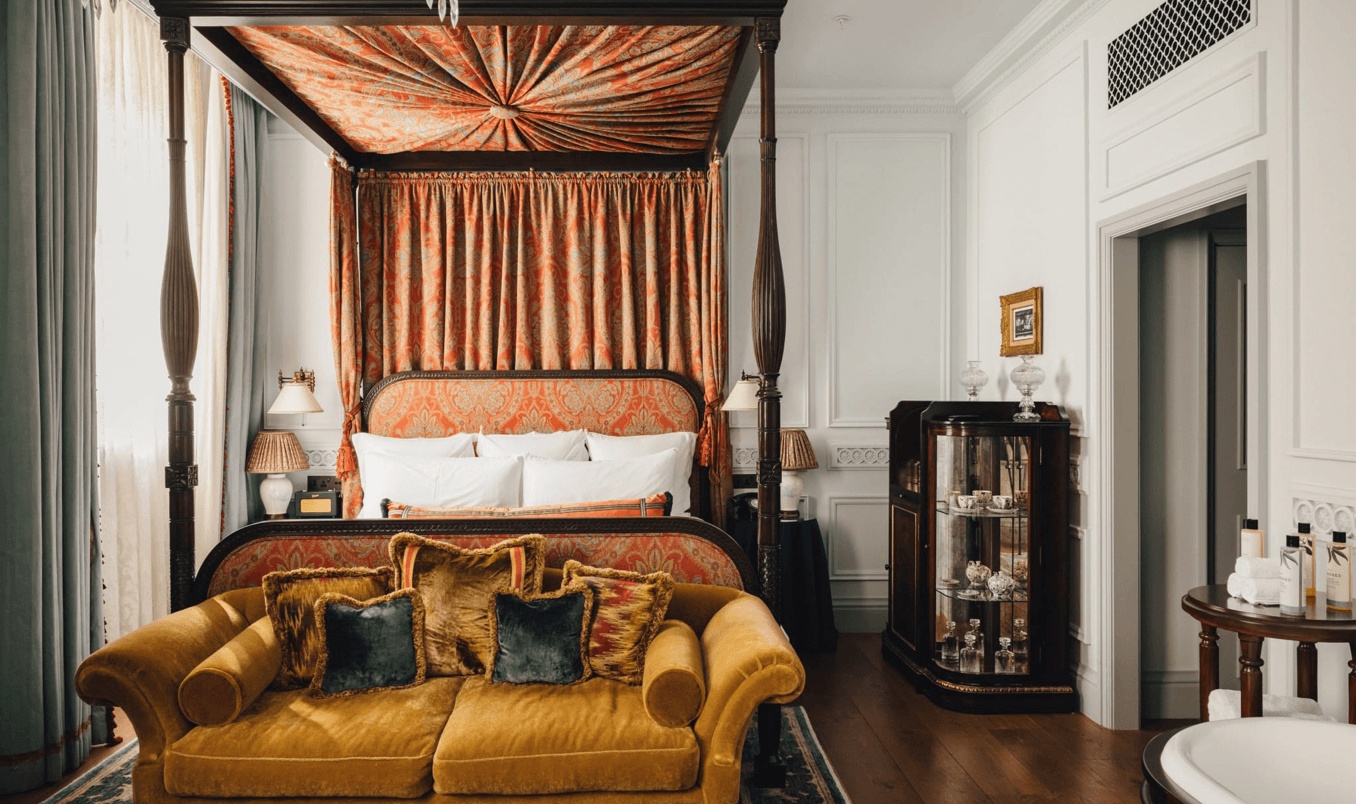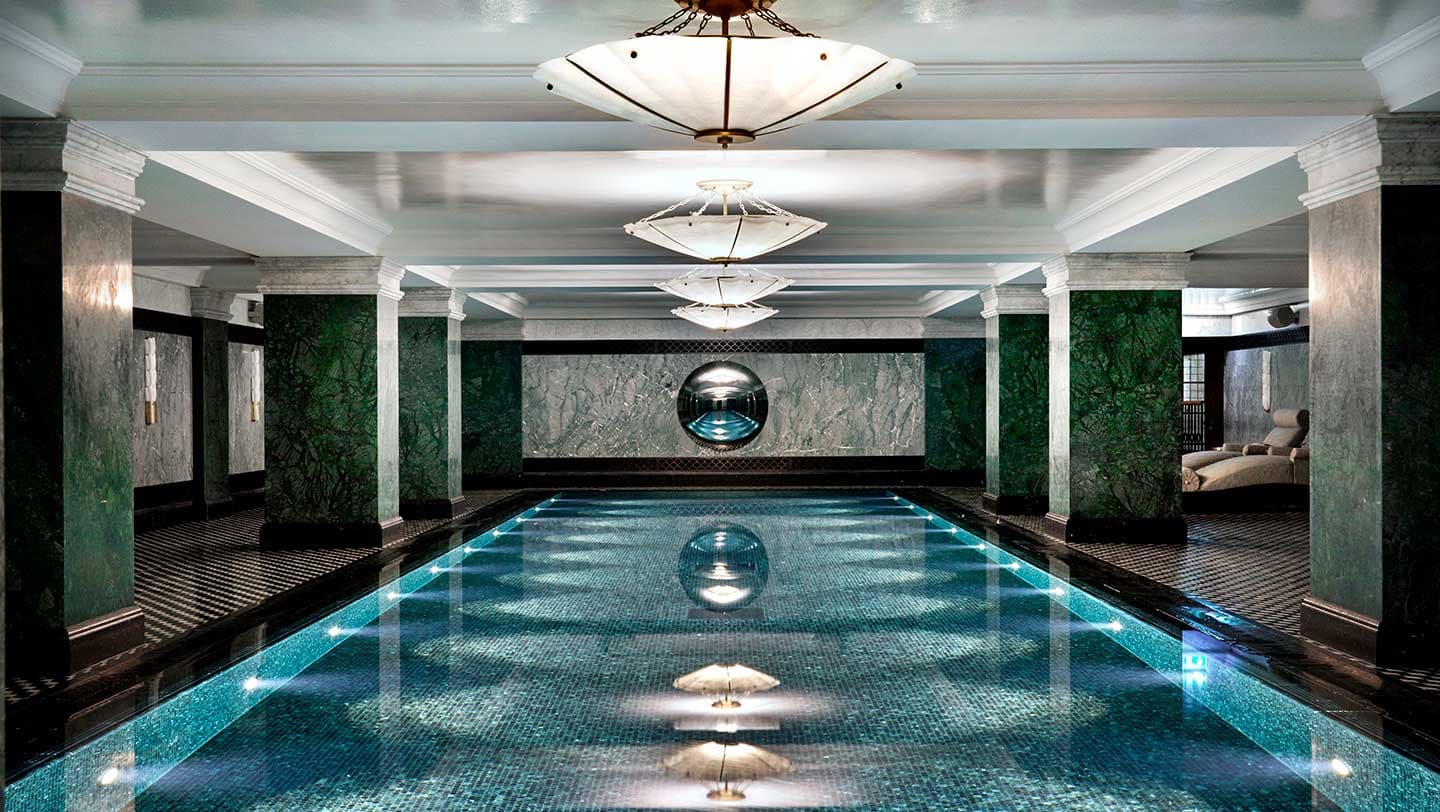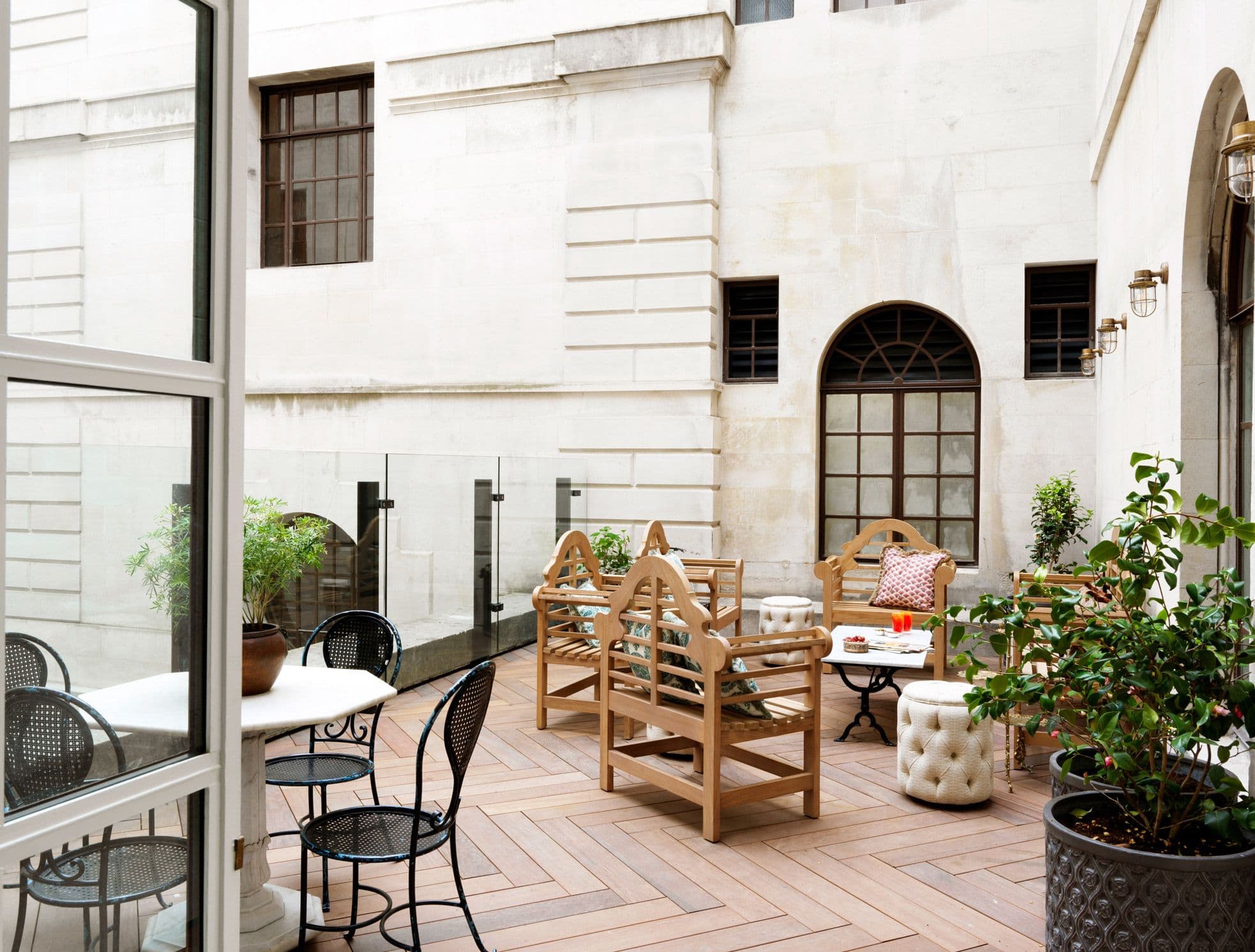 The Ned London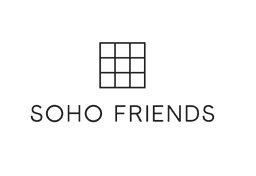 As part of the Onda Explorer Club's collection, you can visit when you book a stay through the Soho House App with the included Soho Friends Membership.
Dress code
Whilst NED'S CLUB does not dictate a strict dress code policy, members should always be presentably dressed and are encouraged to adopt more relaxed dress after 6pm during the week and at weekends.
Vibe
Modern, Social, Business-oriented
Must try
Offers variety of relaxing treatments!
Facilities
Live music/performance, Food & Drink, Internet, 24-hour front desk, Cleaning services, Meeting/banquet facilities, Wellness facilities, Rooms
Little secret
Was an abandoned architectural masterpiece.
A historic building reborn in the heart of the city. Nine restaurants all under one roof. Bedrooms with a nod to 1920s glamour. A menu of over 100 spa and Grooming treatments. Discover The Ned London. ONDA Wavemakers, as Soho Friends, can book bedrooms at SOHO Houses with rooms and enjoy full club facilities when staying. You can bring as many guests as room sleeps.
Opening hours
Monday: Open 24 hours
Tuesday: Open 24 hours
Wednesday: Open 24 hours
Thursday: Open 24 hours
Friday: Open 24 hours
Saturday: Open 24 hours
Sunday: Open 24 hours