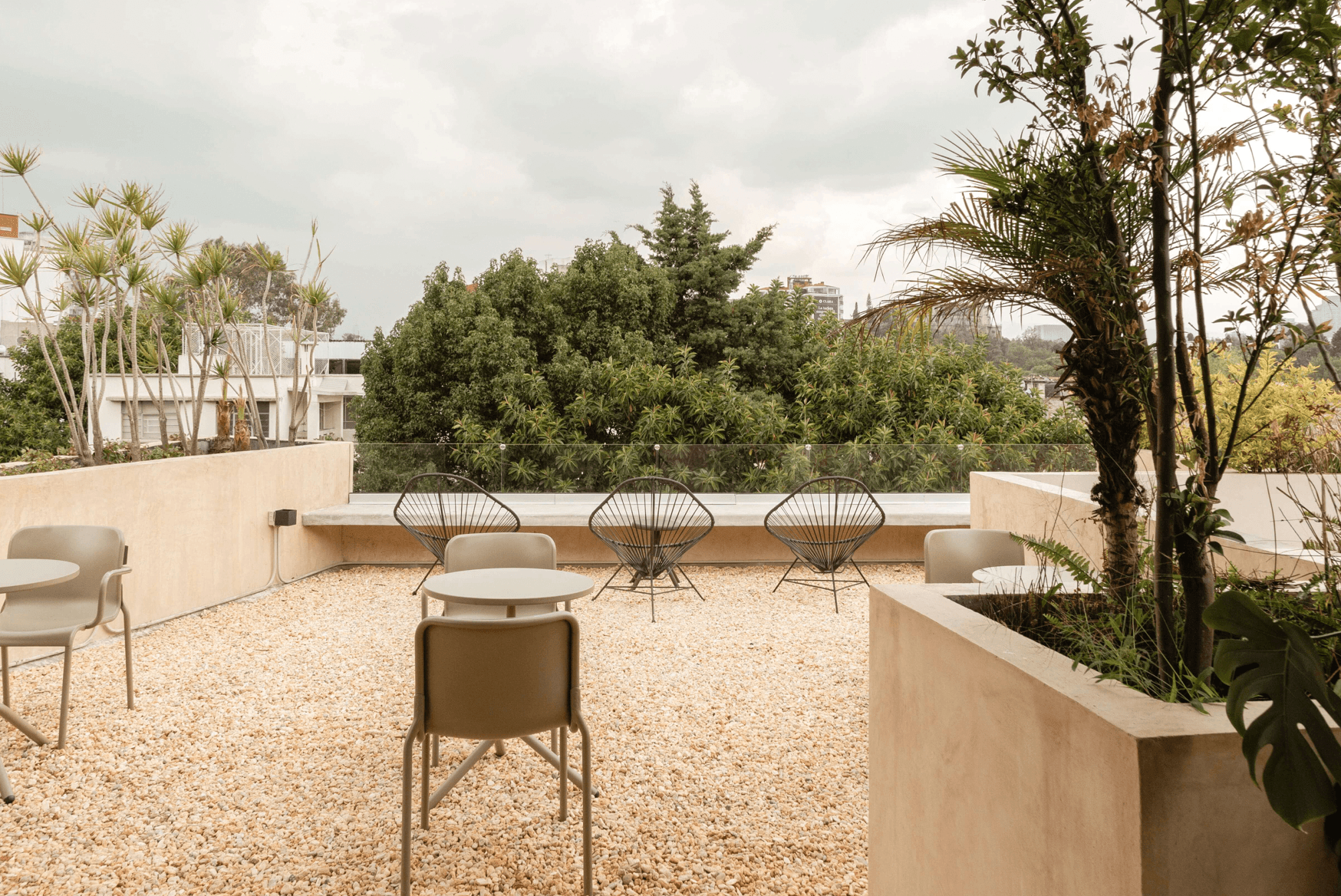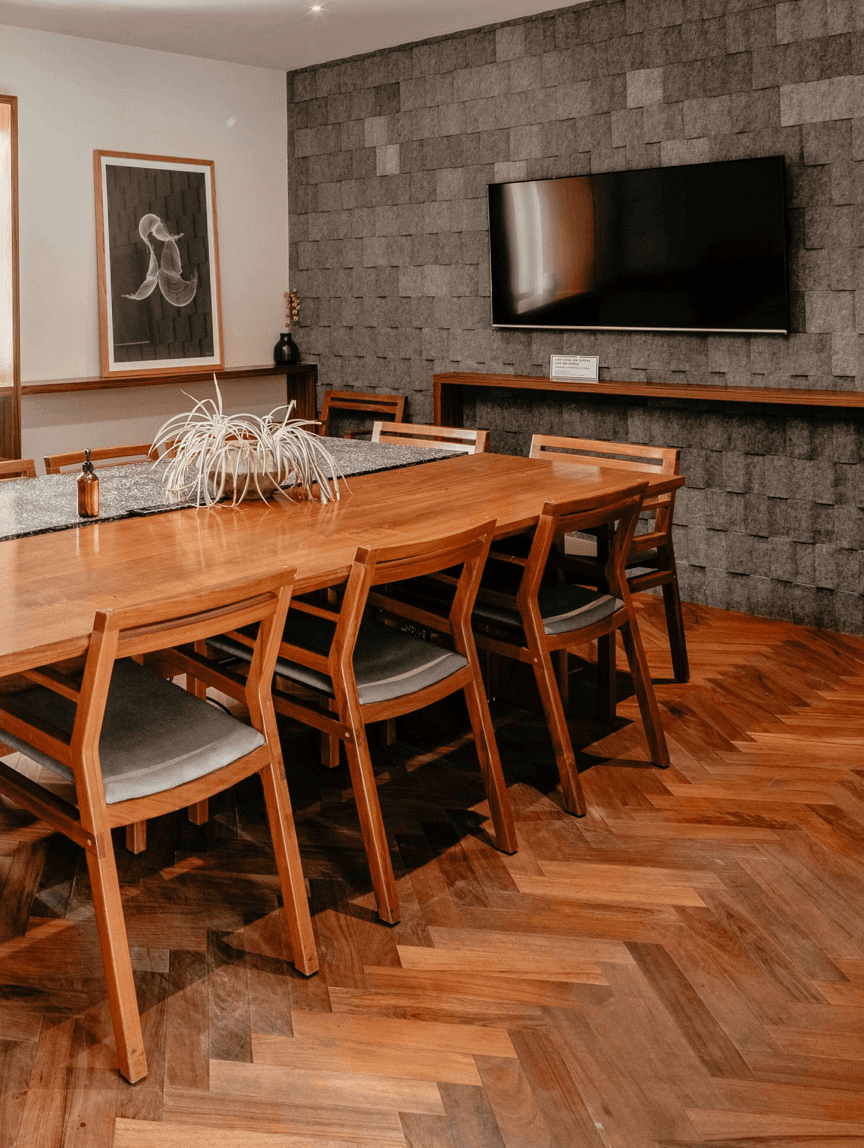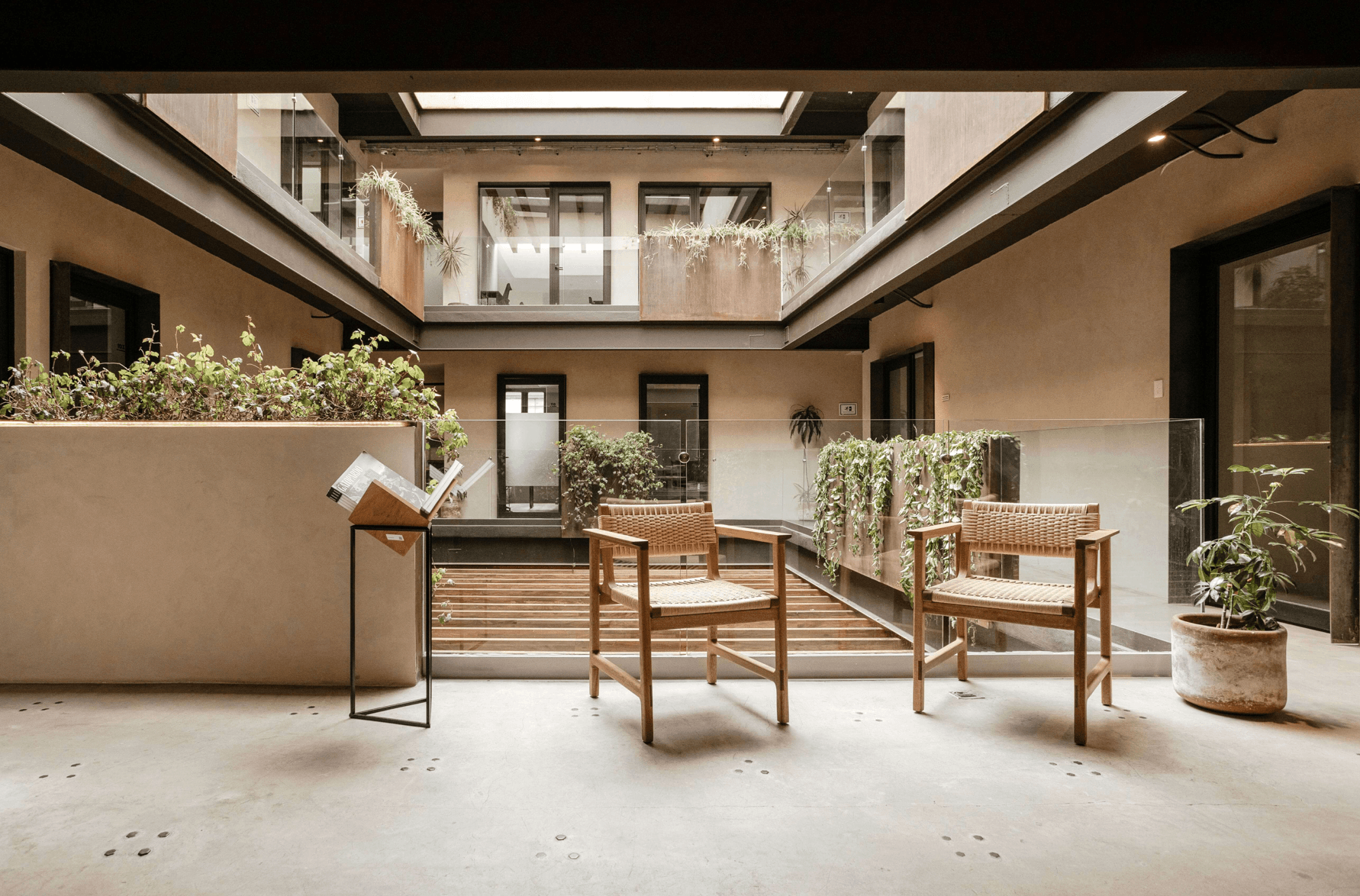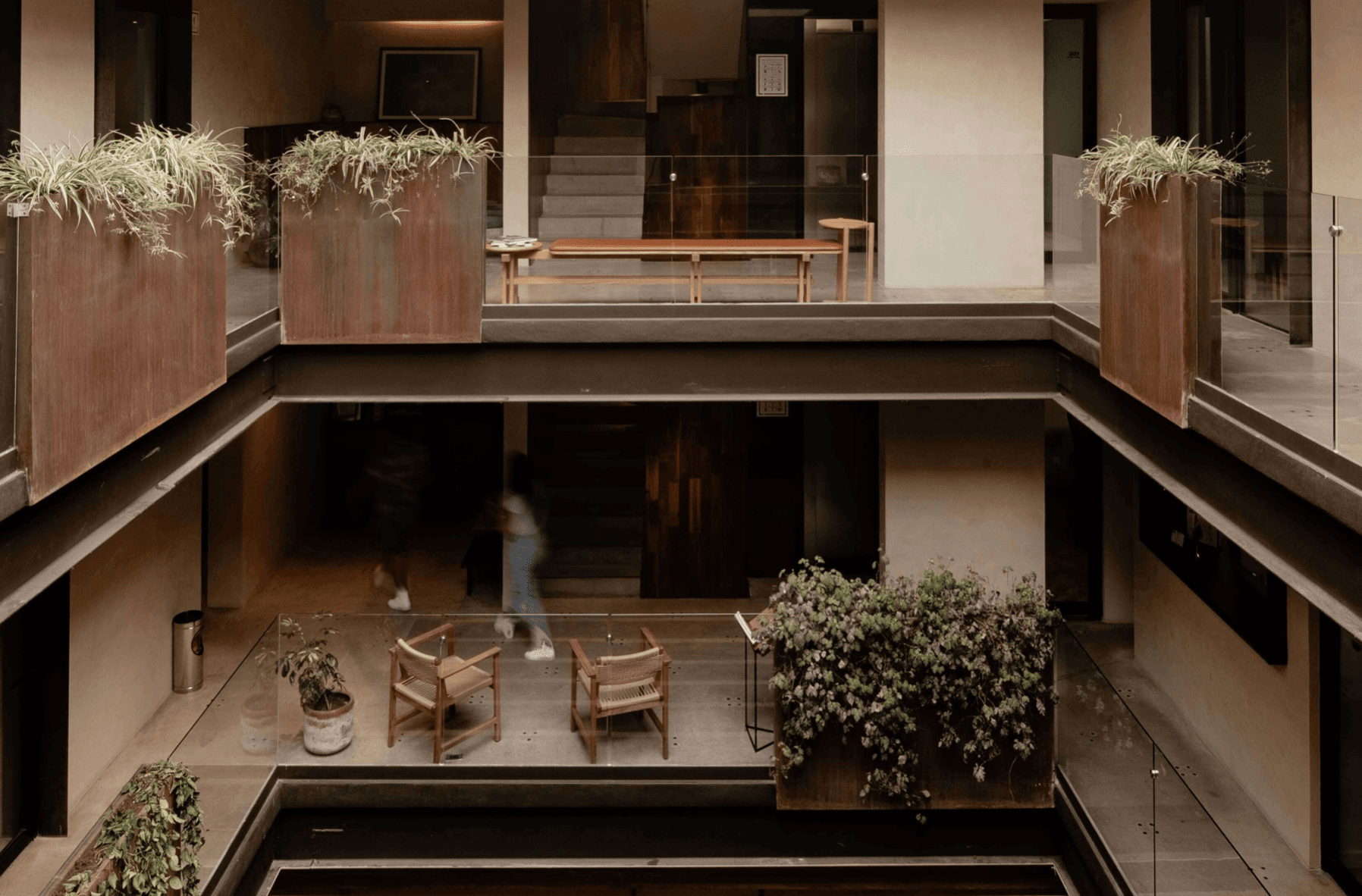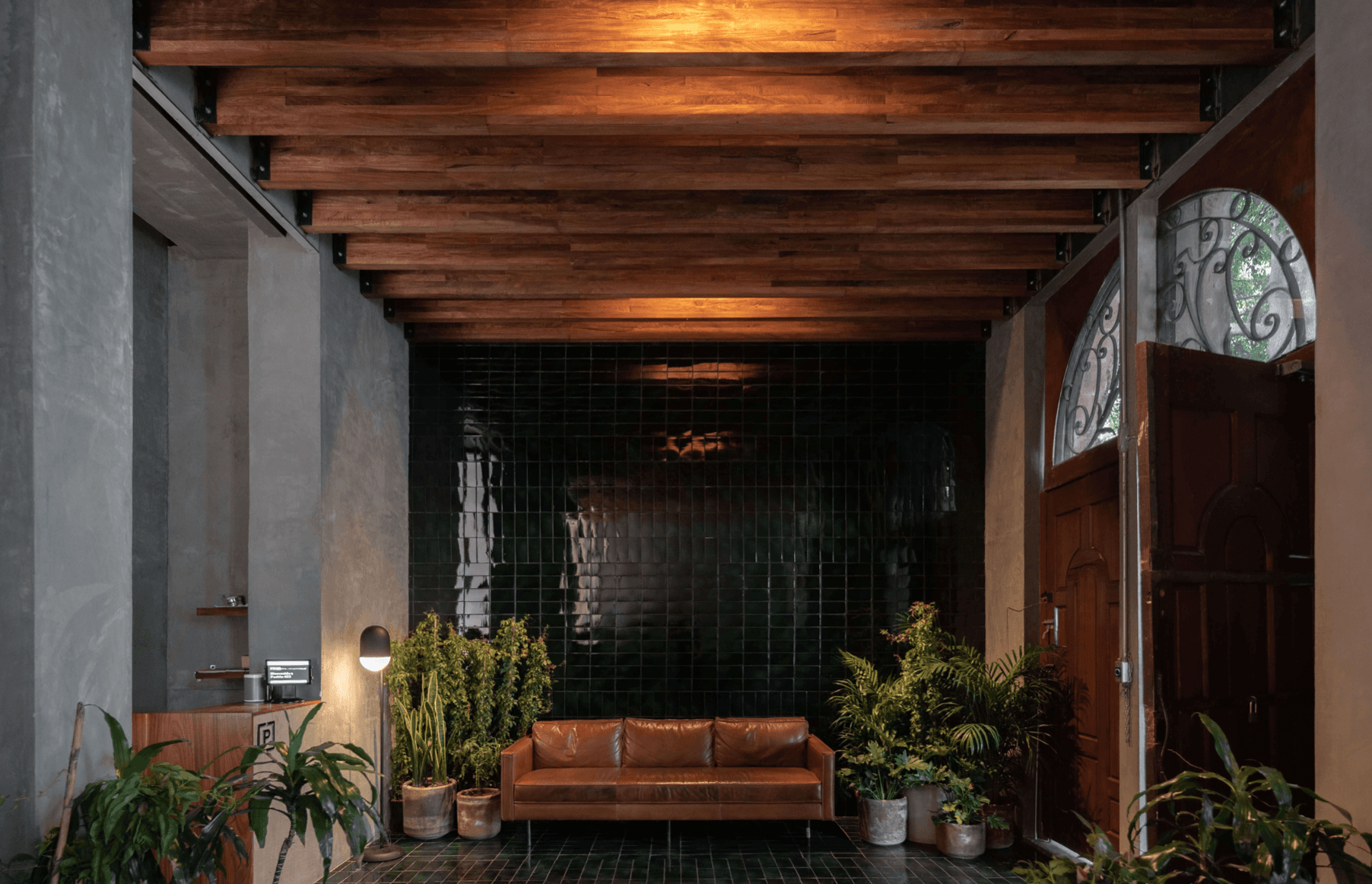 Vibe
Casual, Modern, Cultural, Work
Must try
The view of El Castillo de Chapultepec from their roof terrace.
Facilities
Co-working facilities, meeting rooms, lounge, boardrooms, photo studio, auditorium and gallery
Little secret
PÚBLICO will be opening boutique hotels very soon with co-working spaces included.
Coworking space in a 20th century house where multiple ideas live. A set of spaces that encourage creativity in a central and cultural neighbourhood; close to Reforma, Chapultepec Avenue and the Chapultepec forest. PUEBLA 403, mixes architectural design, design and industrial furniture and art, like our red terrace with the work of Fabien Capello. Publico work spaces are tailored to enrich the quality of life and work of creative minds. They offer a wide range of functional spaces to their community, such as studios, meeting rooms (that can accommodate all kind of equipment), terraces with unique views over the city and cosy courtyards for conferences, workshops or whatever their creative members come up with. The space is designed to get creative juices flowing, with beautiful art, artisan crafts, colours and textures used across the premises to please the eyes. Publico also creates events around art and entrepreneurship in their co-working spaces, adding knowledge and ideas to their community. Please note that should you wish to bring a guest, you will need to book a meeting room to be paid directly at the club, additionally bookings need to be made 48 hours in advance.
Opening hours
Monday: Open 24 hours
Tuesday: Open 24 hours
Wednesday: Open 24 hours
Thursday: Open 24 hours
Friday: Open 24 hours
Saturday: Open 24 hours
Sunday: Open 24 hours