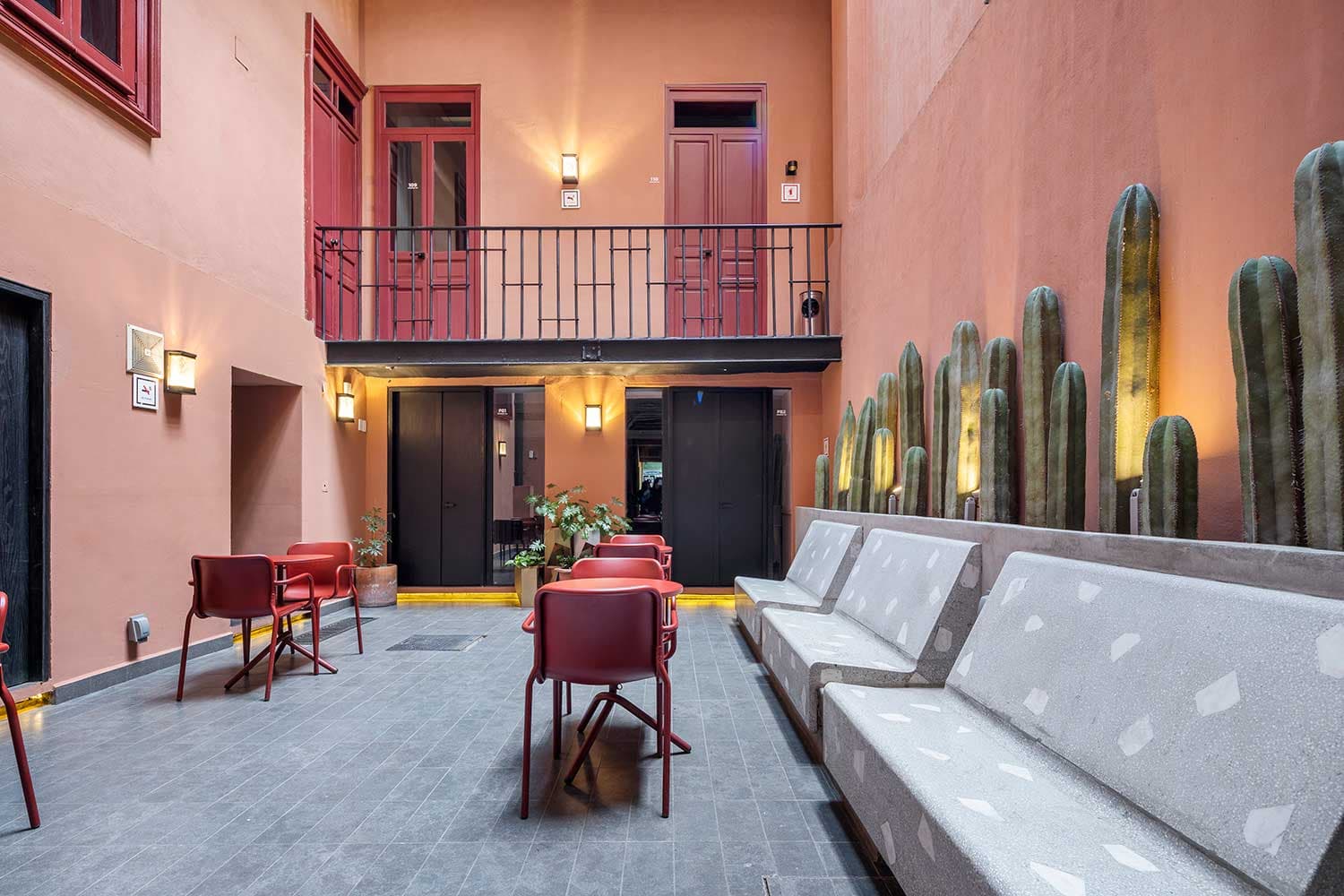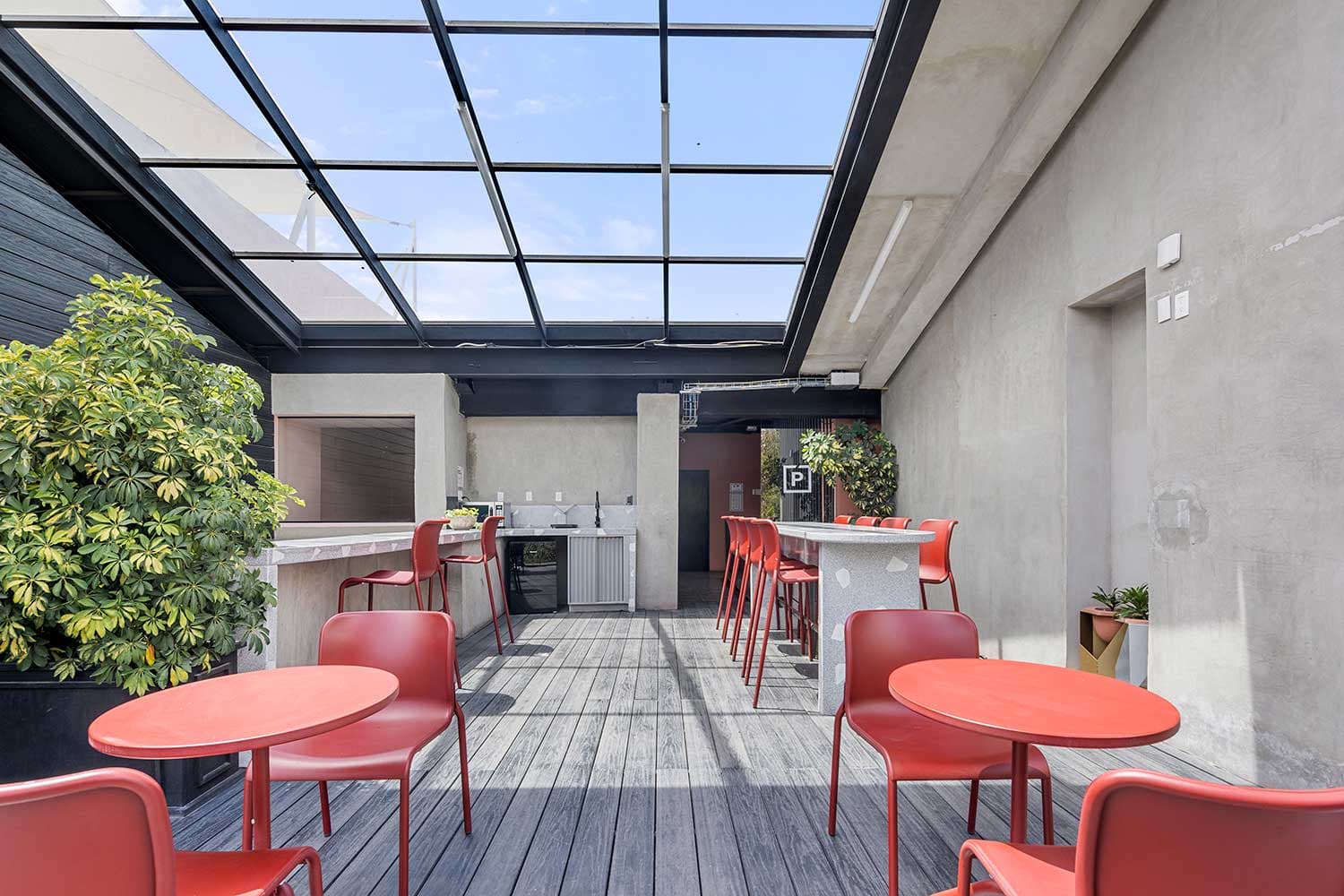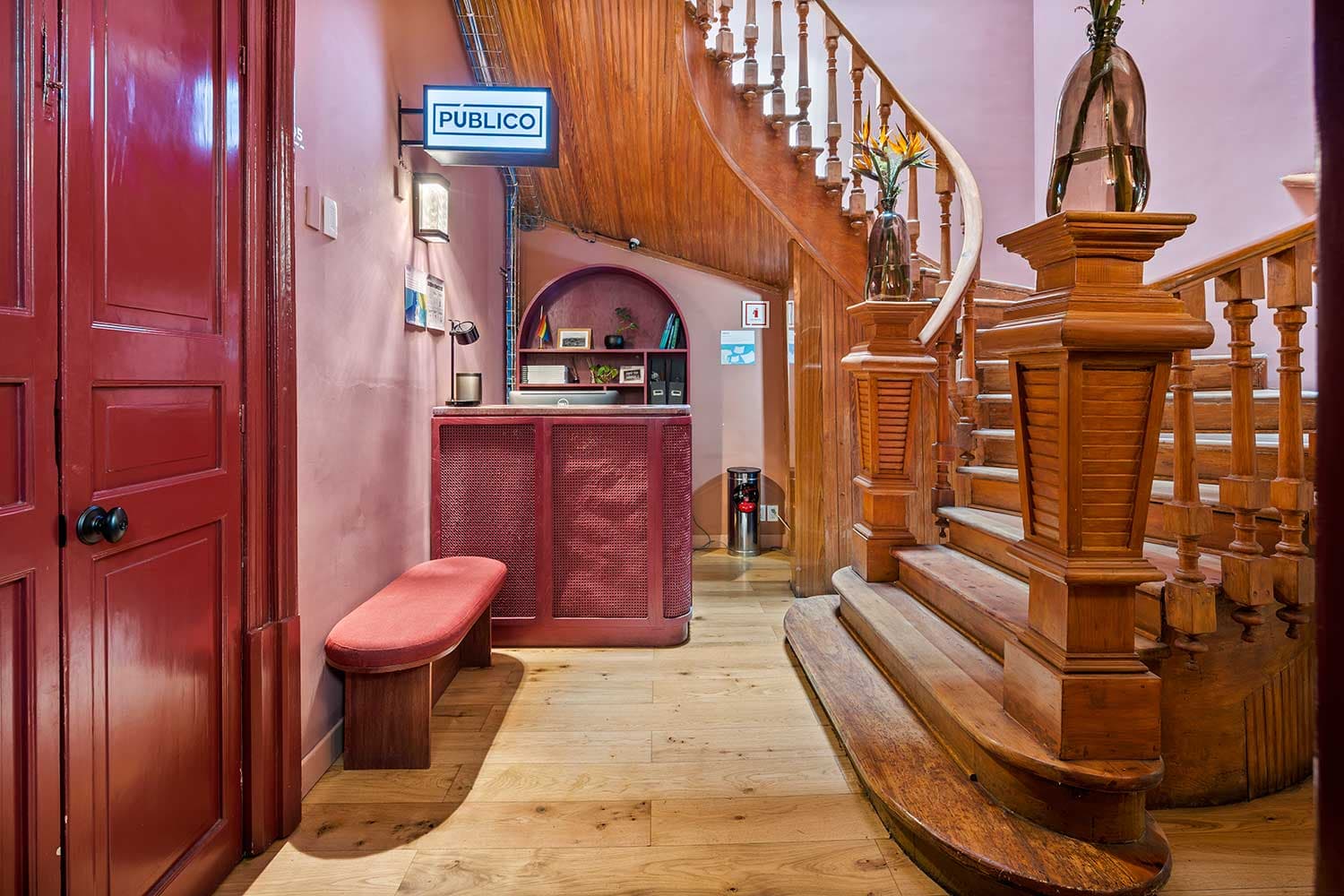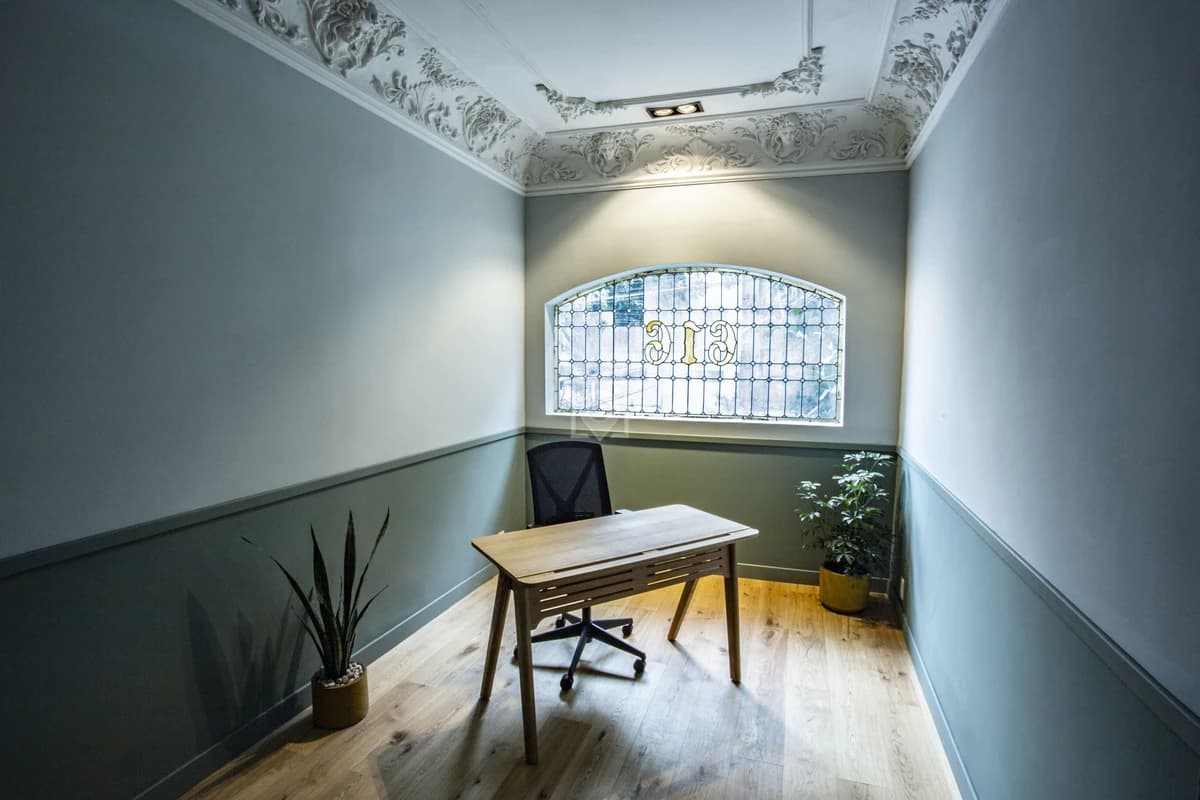 Dress code
Come as you are!
Vibe
Creative, Work-oriented, Authentic
Must try
The Rooftop Lounge with an exceptional view of Reforma...
Facilities
5 Levels of Private Offices, Coworking spaces, Meeting Rooms, Virtual Offices, Patio, Terrace, parking for bicycles & scooters
Little secret
The space is pet friendly
This space has an architectural heritage of more than 80 years. We transform space by honouring this heritage. It has 5 levels of private offices, coworking desks, virtual offices, meeting rooms, central patio and a rooftop lounge with an excellent view of Reforma; all this with the aim of continuing to add to the construction of a community of more than 500 creatives.
Opening hours
Monday: Open 24 hours
Tuesday: Open 24 hours
Wednesday: Open 24 hours
Thursday: Open 24 hours
Friday: Open 24 hours
Saturday: Open 24 hours
Sunday: Open 24 hours