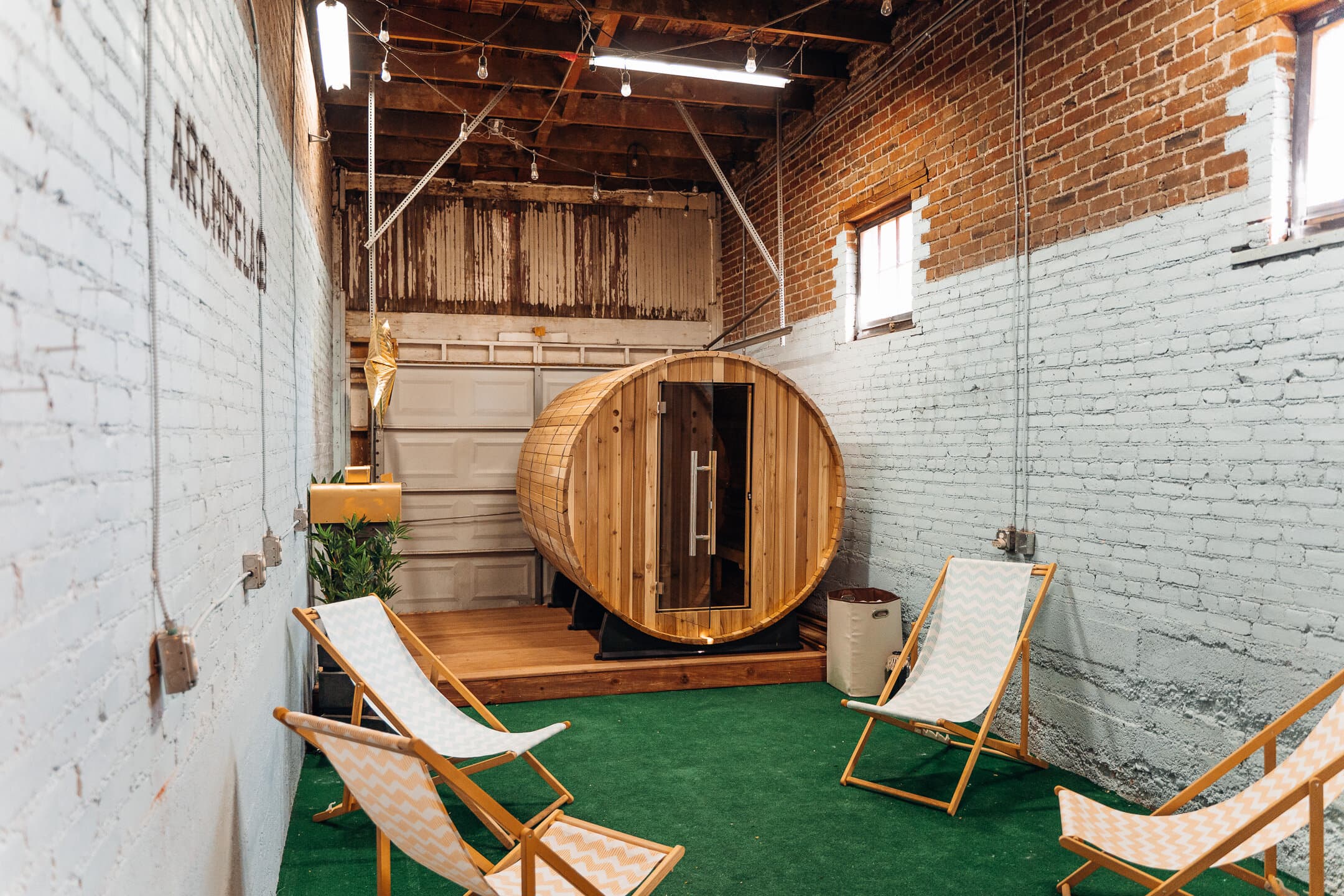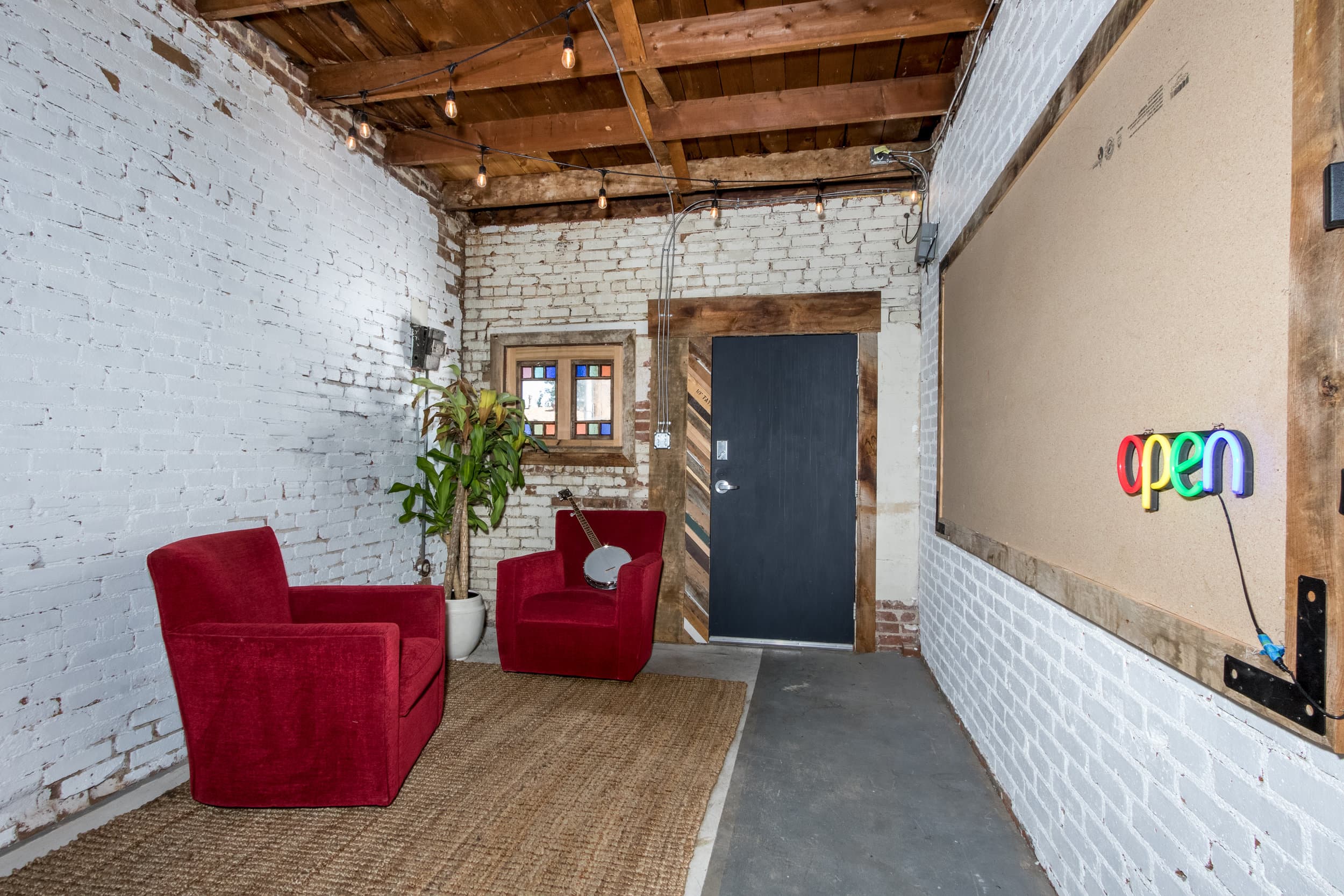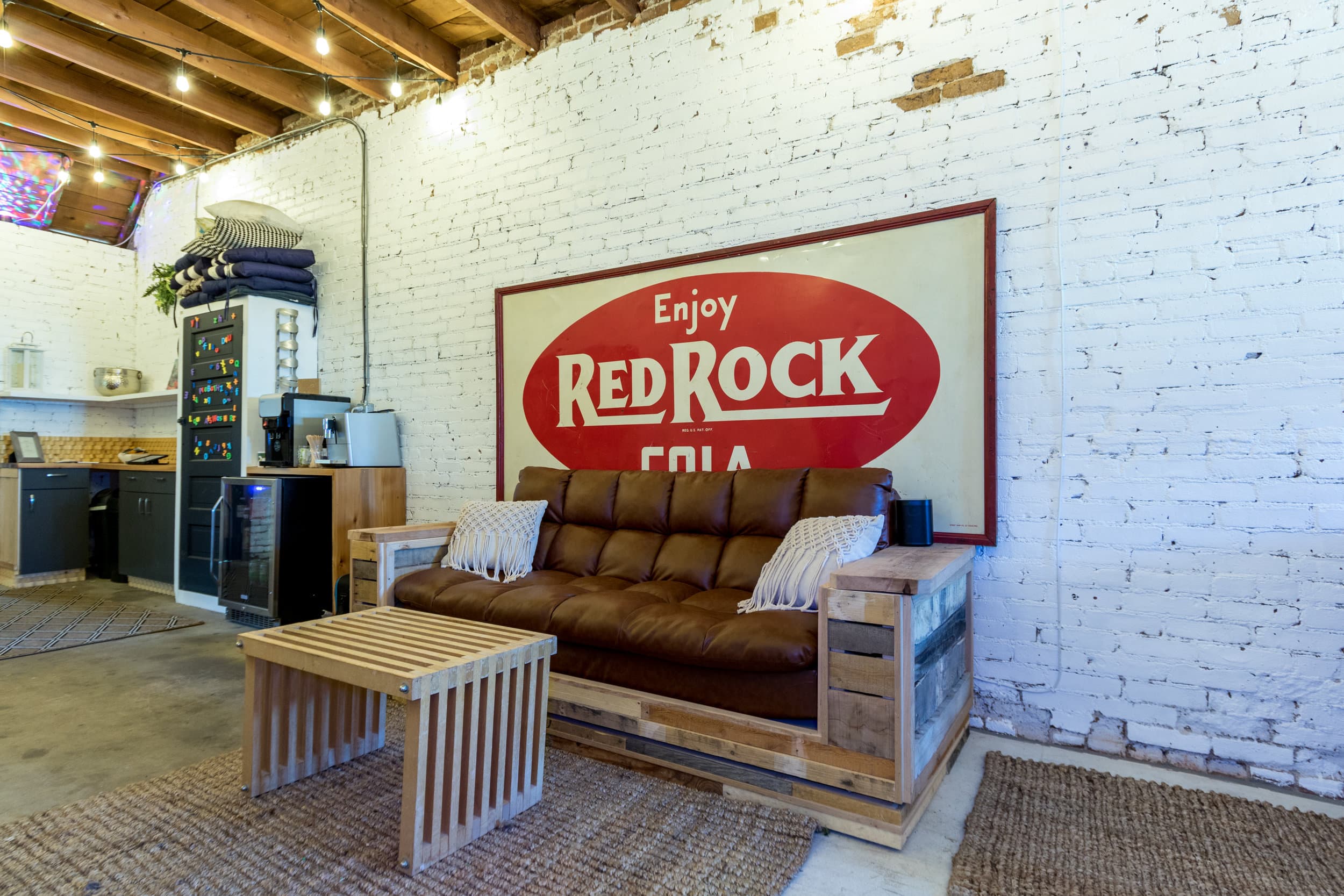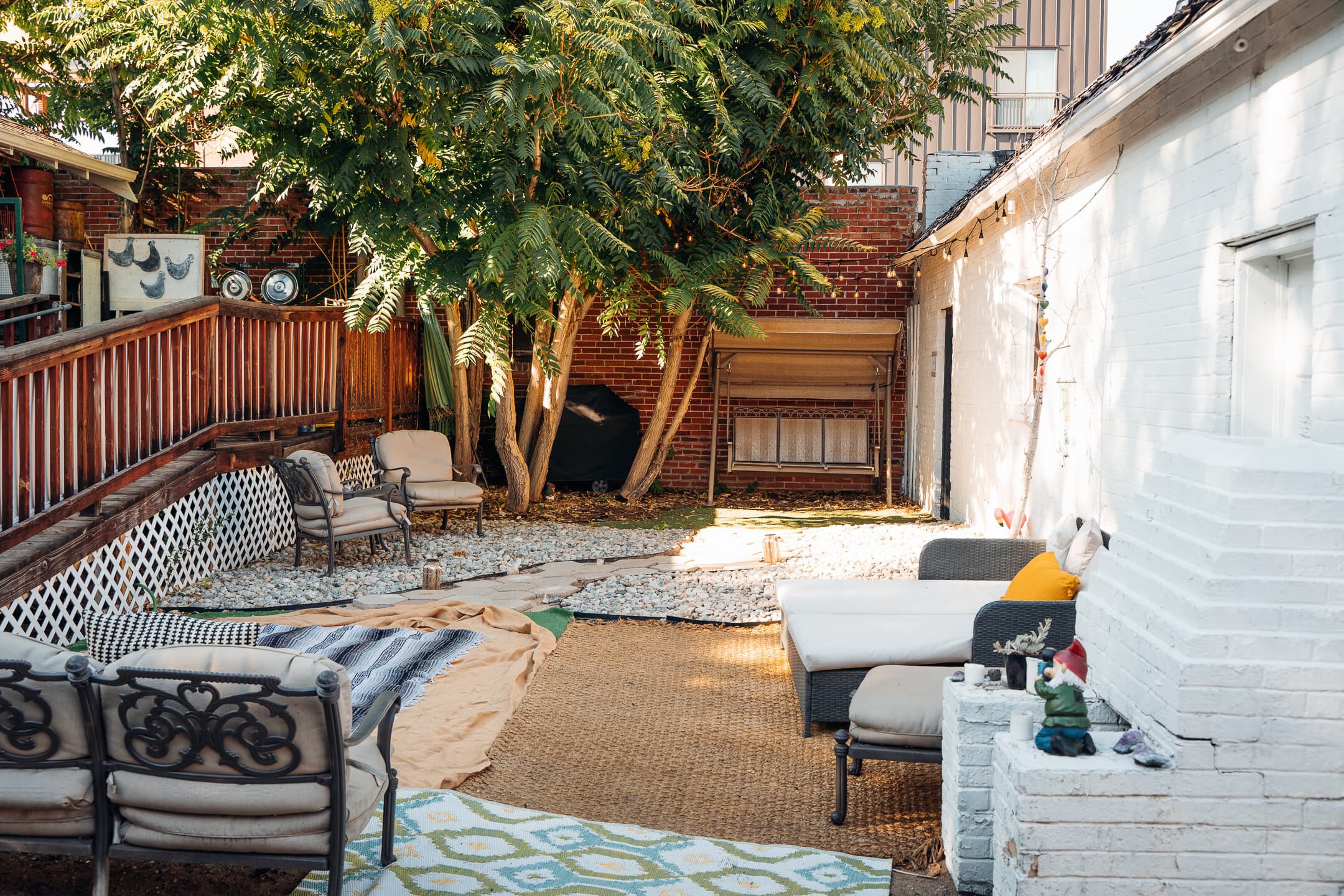 The Garage
Part of the Onda Wavemaker clubs collection, available to our Wavemaker members.
Vibe
The Garage is a place for members to recharge and socialize
Must try
Outdoor concerts!
Facilities
With daily access from 6AM-11PM, the clubhouse is truly your home(s) away from home with a 6-barrel dry sauna, self-filtering, self-cooling cold plunge, lounge with small kitchenette and more...
Little secret
That would be telling now...
At Archipelago, you'll have the opportunity to explore wellness modalities, learn new skills, have interesting conversations, and cultivate life-long friendships. Archipelago is member-based and a social community committed to helping people grow and connect.
Opening hours
Monday: 7:00 AM – 10:00 PM
Tuesday: 7:00 AM – 10:00 PM
Wednesday: 7:00 AM – 10:00 PM
Thursday: 7:00 AM – 11:00 PM
Friday: 7:00 AM – 12:00 AM
Saturday: 12:00 PM – 12:00 AM
Sunday: Closed