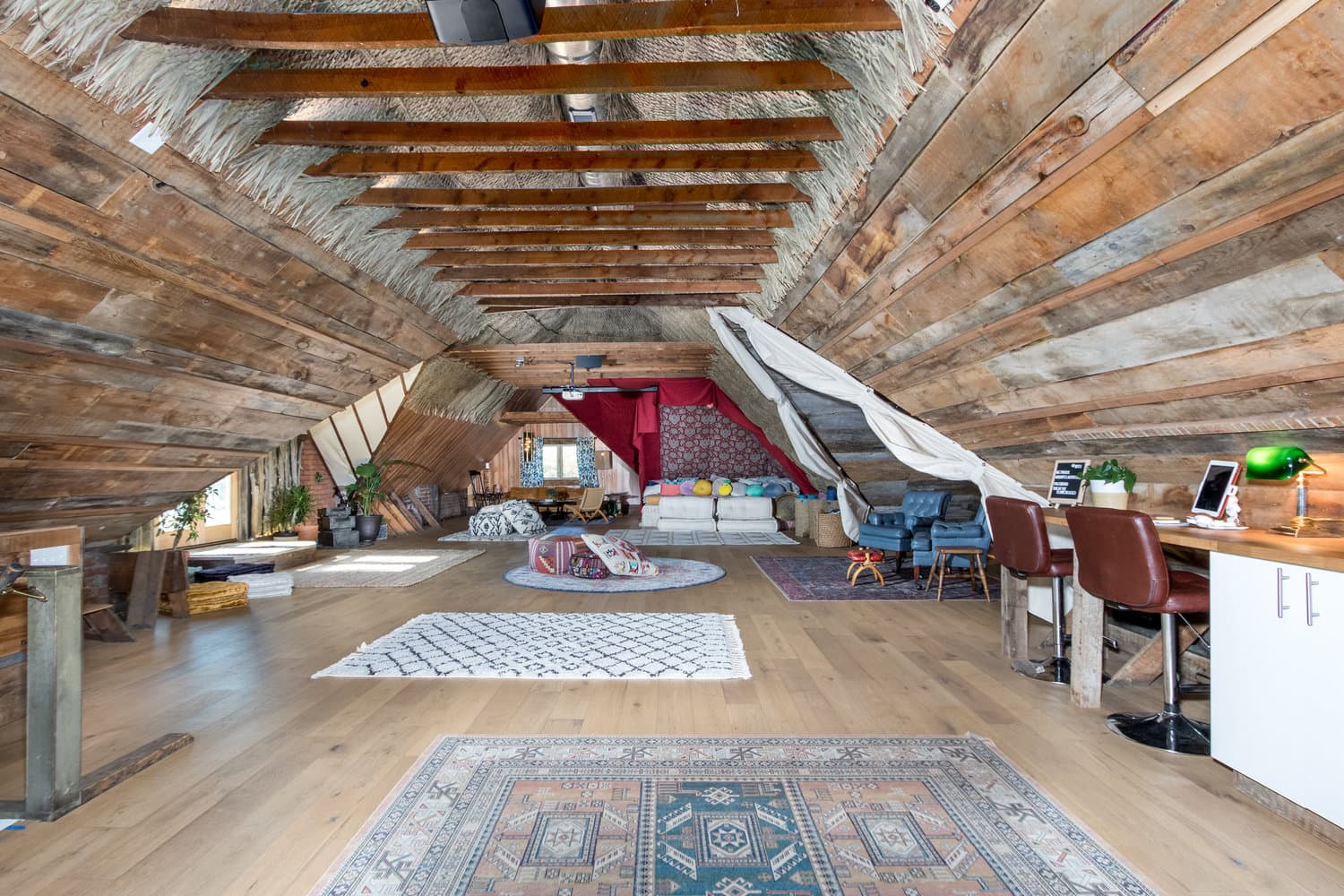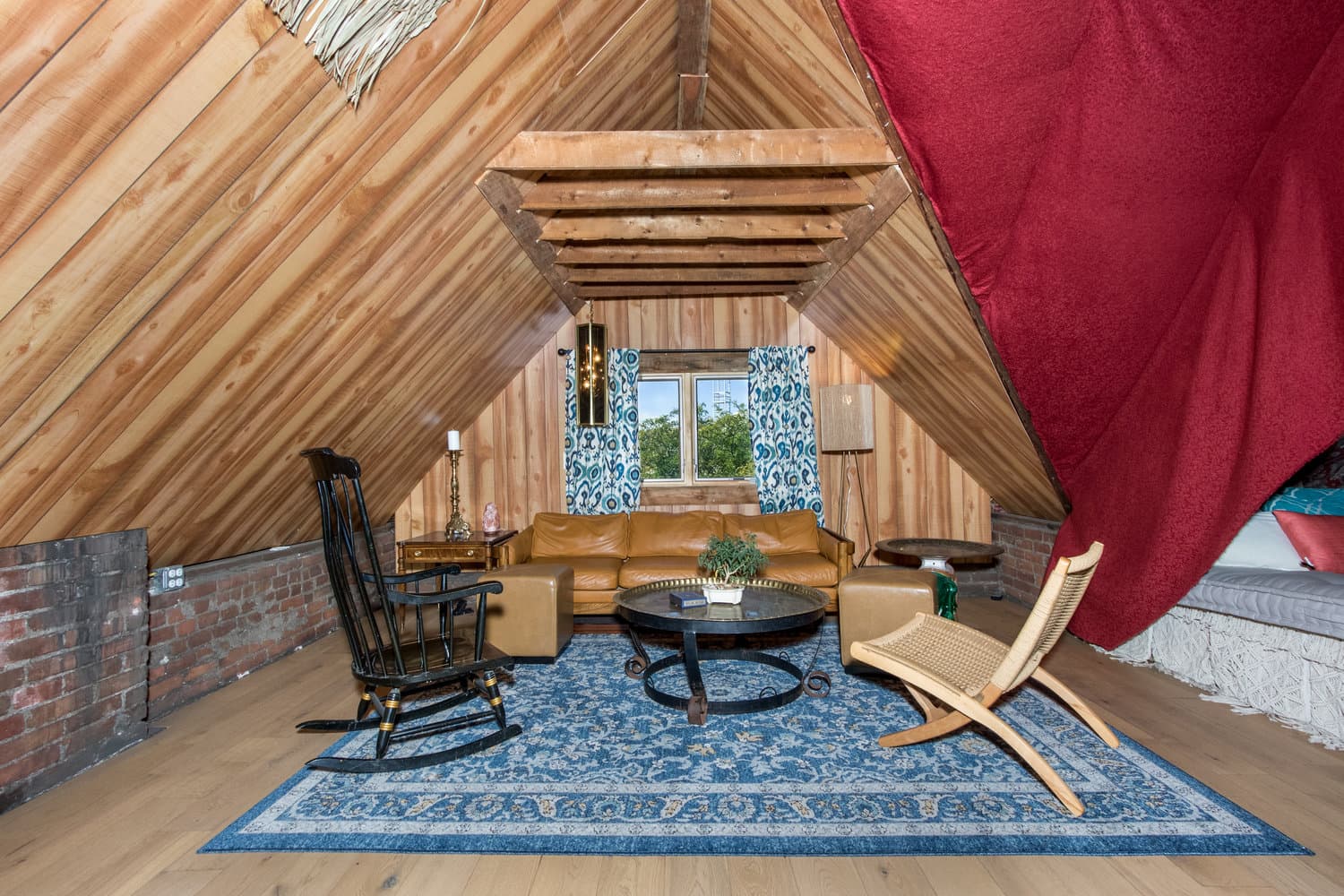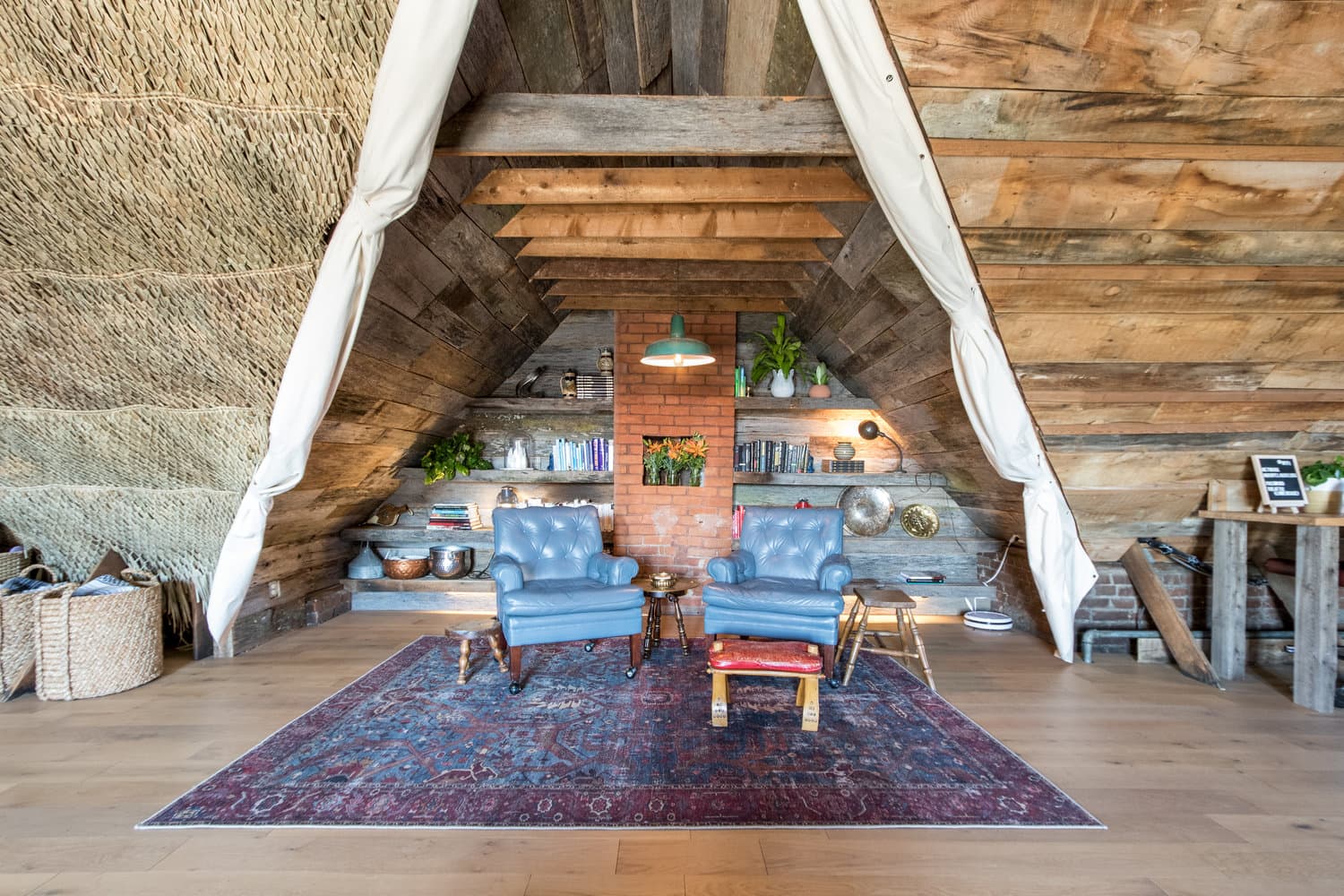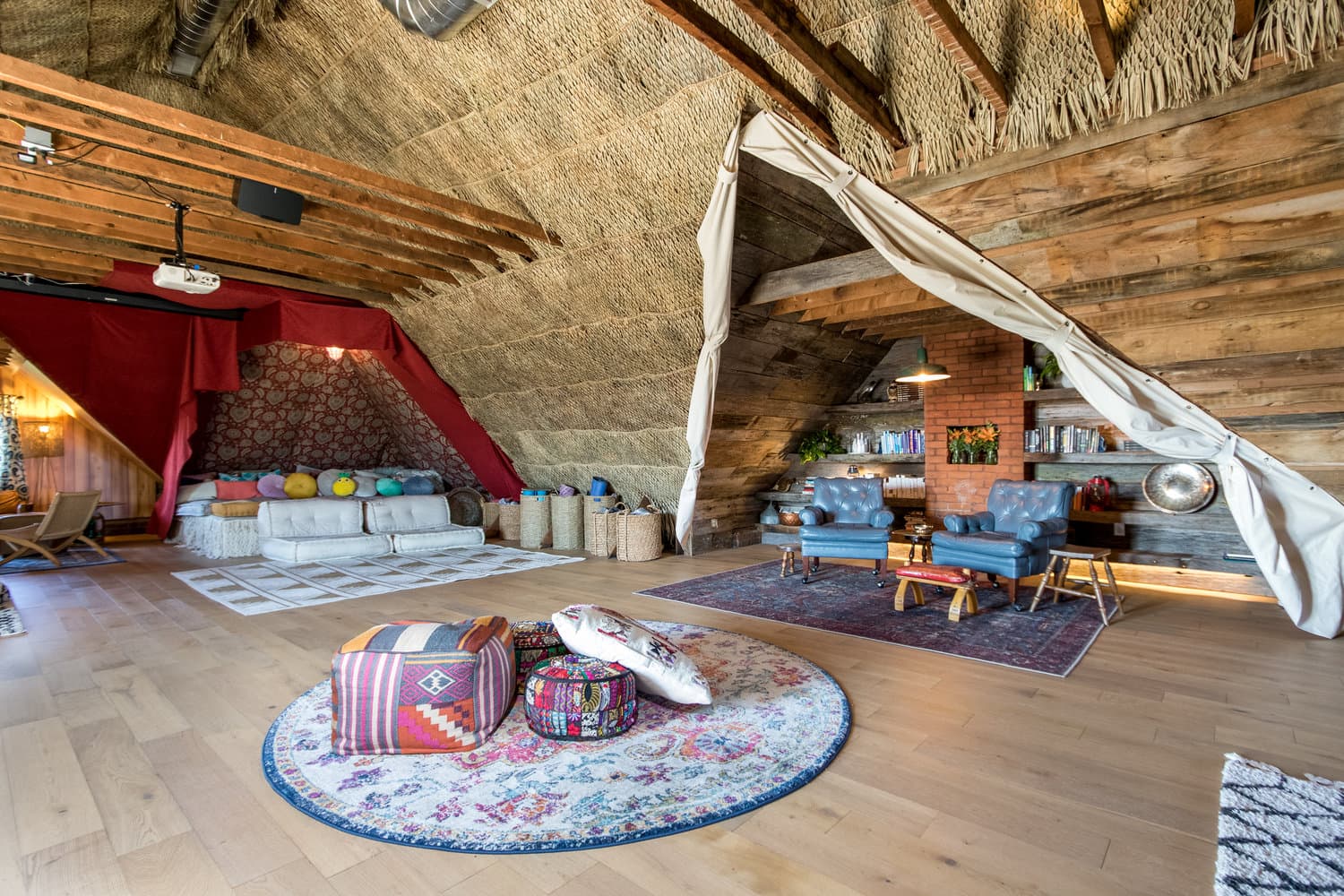 The Attic - Archipelago Denver
Part of the Onda Wavemaker clubs collection, available to our Wavemaker members.
Vibe
Make new friends, become a better human & create your community!
Must try
Hot/Cold Therapy!
Facilities
Kitchenette, outdoor patio, plounge (pillow lounge, yes that's a thing), yoga mats, meditation cushions
Little secret
That would be telling now...
The Attic, a Tahitian-inspired tree-house, is where members go to feel grounded and nourished. This is where thought-provoking talks, sound healings, meditations, happy hours and a variety of events that recharge the mind, body and soul are experienced.
Opening hours
Monday: 7:00 AM – 10:00 PM
Tuesday: 7:00 AM – 10:00 PM
Wednesday: 7:00 AM – 10:00 PM
Thursday: 7:00 AM – 11:00 PM
Friday: 7:00 AM – 12:00 AM
Saturday: 12:00 PM – 12:00 AM
Sunday: Closed