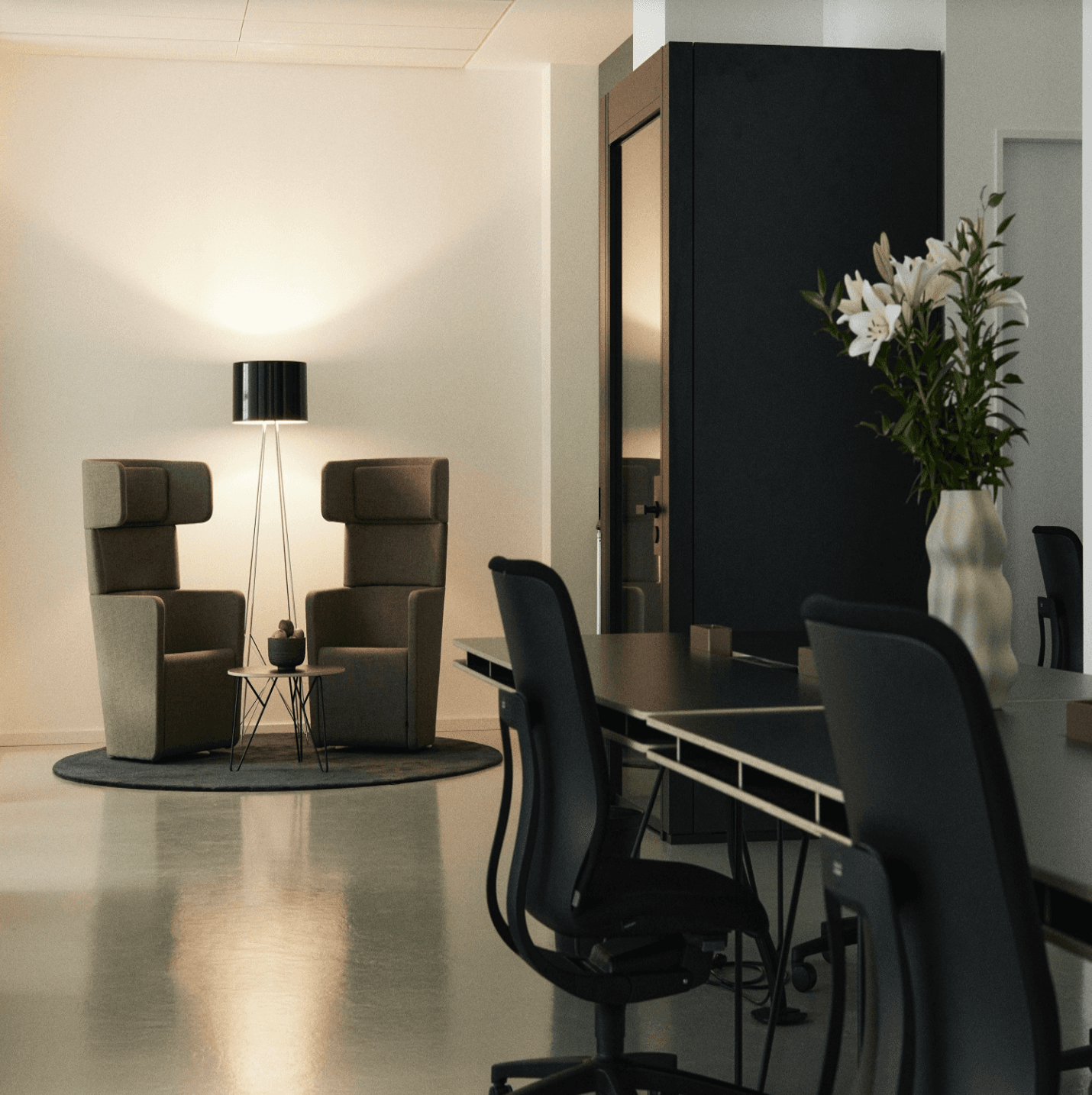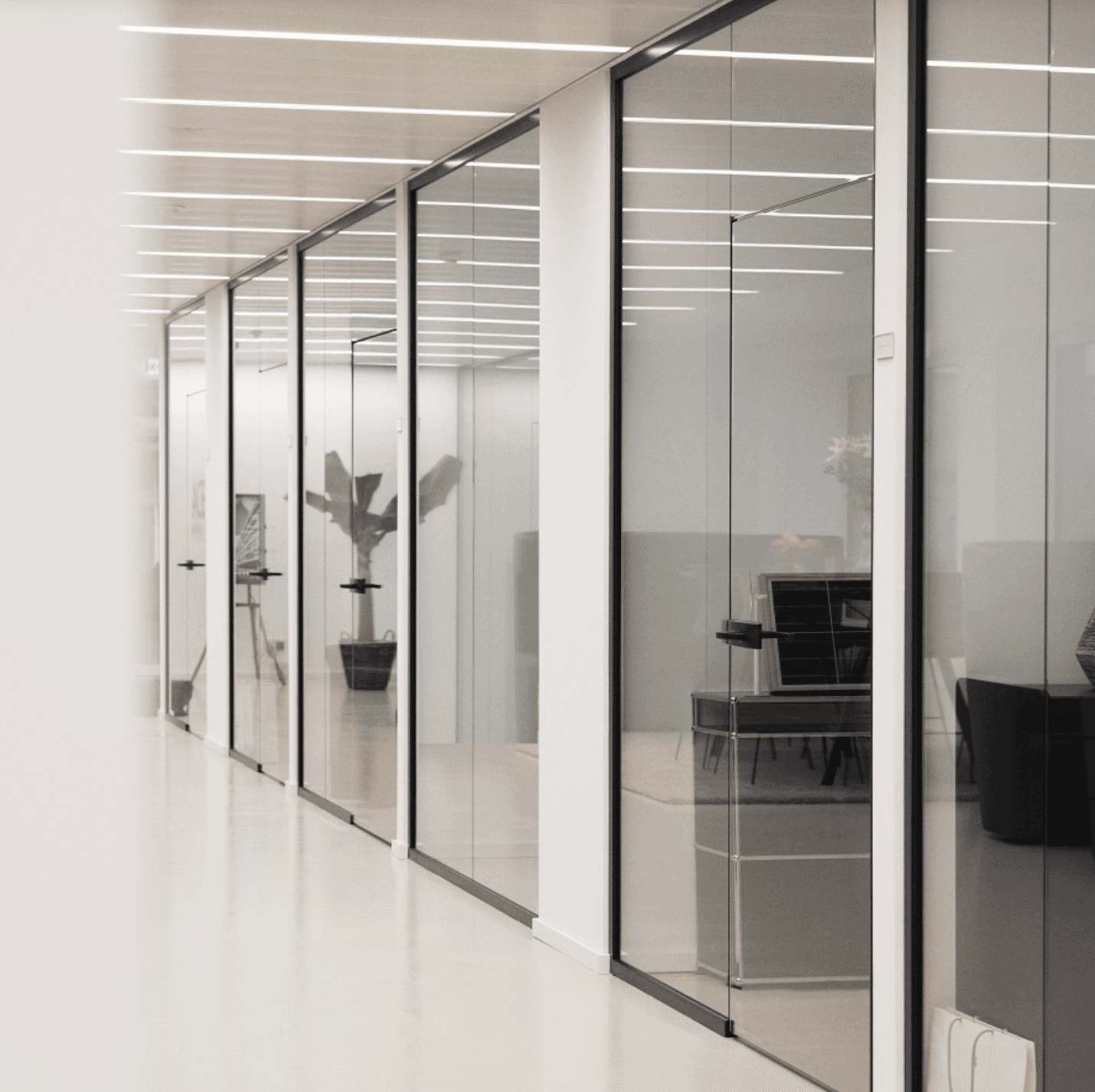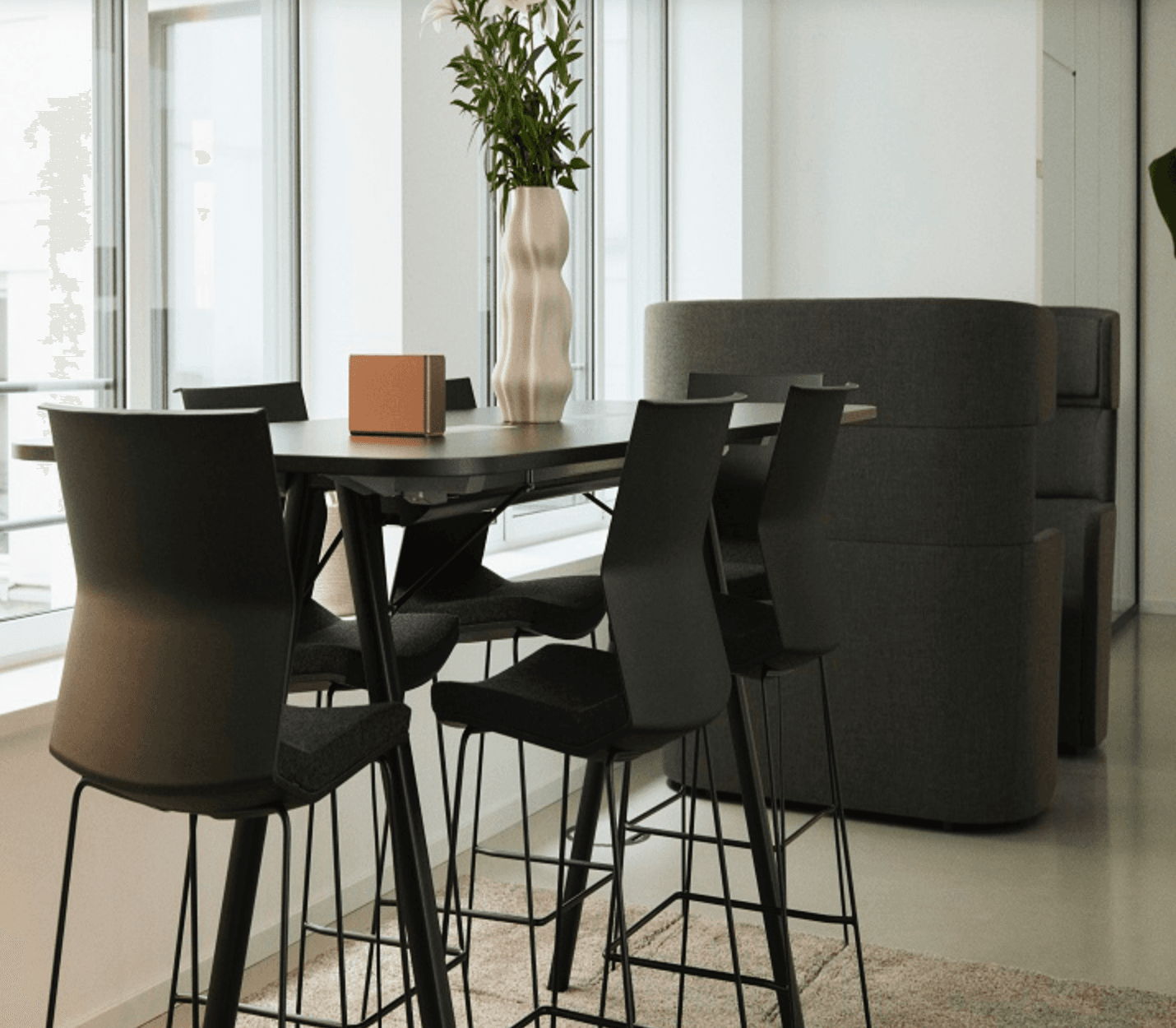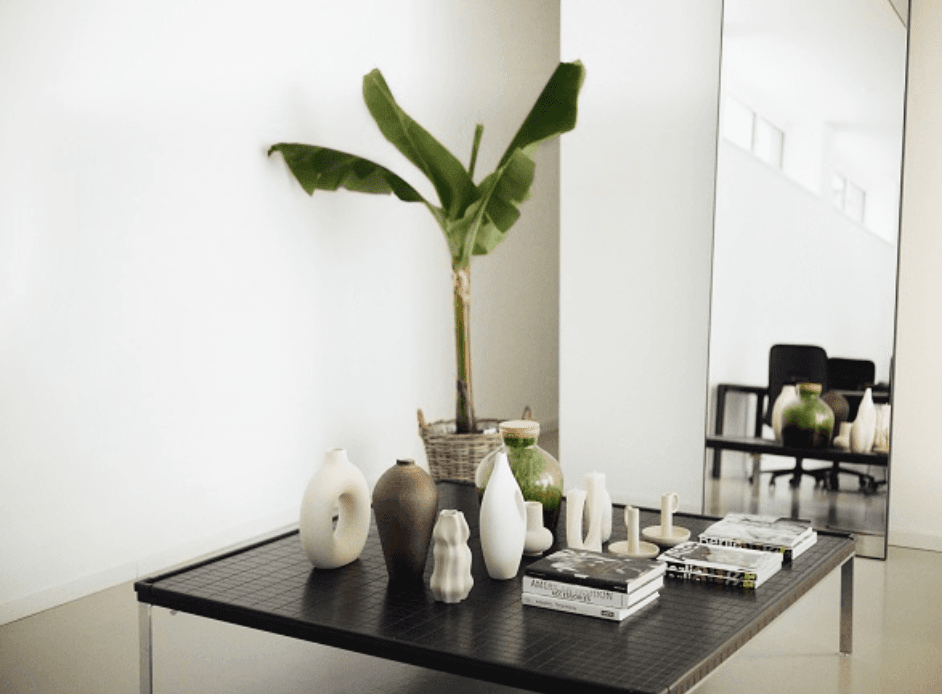 Dress code
Come as you are!
Vibe
Comfortable, well-lit & productive environment. A place where you come together and a place to be apart!
Must try
Exclusive lobby & cafe...
Facilities
Private offices, Meeting rooms, Podcast rooms, Flex desk, Concierge service & more...
Good to know
Meeting Rooms: 49 Euros per hour, all inclusive.
Little secret
Rooftop with breathtaking view...
De Open House isn't just a coworking space; it's a tightly-knit community of game-changers, difference-makers, and global influencers. When it comes down to it, our members know how to make hard work look like ease. In order to stimulate connectivity, creativity, and productivity, the aesthetics of our location was engineered with you in mind for peak performance. DE OPEN HOUSE offers you a plug-and-play served workplace. Our focus is your flexibility and stability, enabling you to concentrate on your business. We welcome you with friendly faces and the best hospitality. And yes. We offer you probably the best workplace in the world.
Opening hours
Monday: 9:00 AM – 5:00 PM
Tuesday: 9:00 AM – 5:00 PM
Wednesday: 9:00 AM – 5:00 PM
Thursday: 9:00 AM – 5:00 PM
Friday: 9:00 AM – 5:00 AM
Saturday: Closed
Sunday: Closed