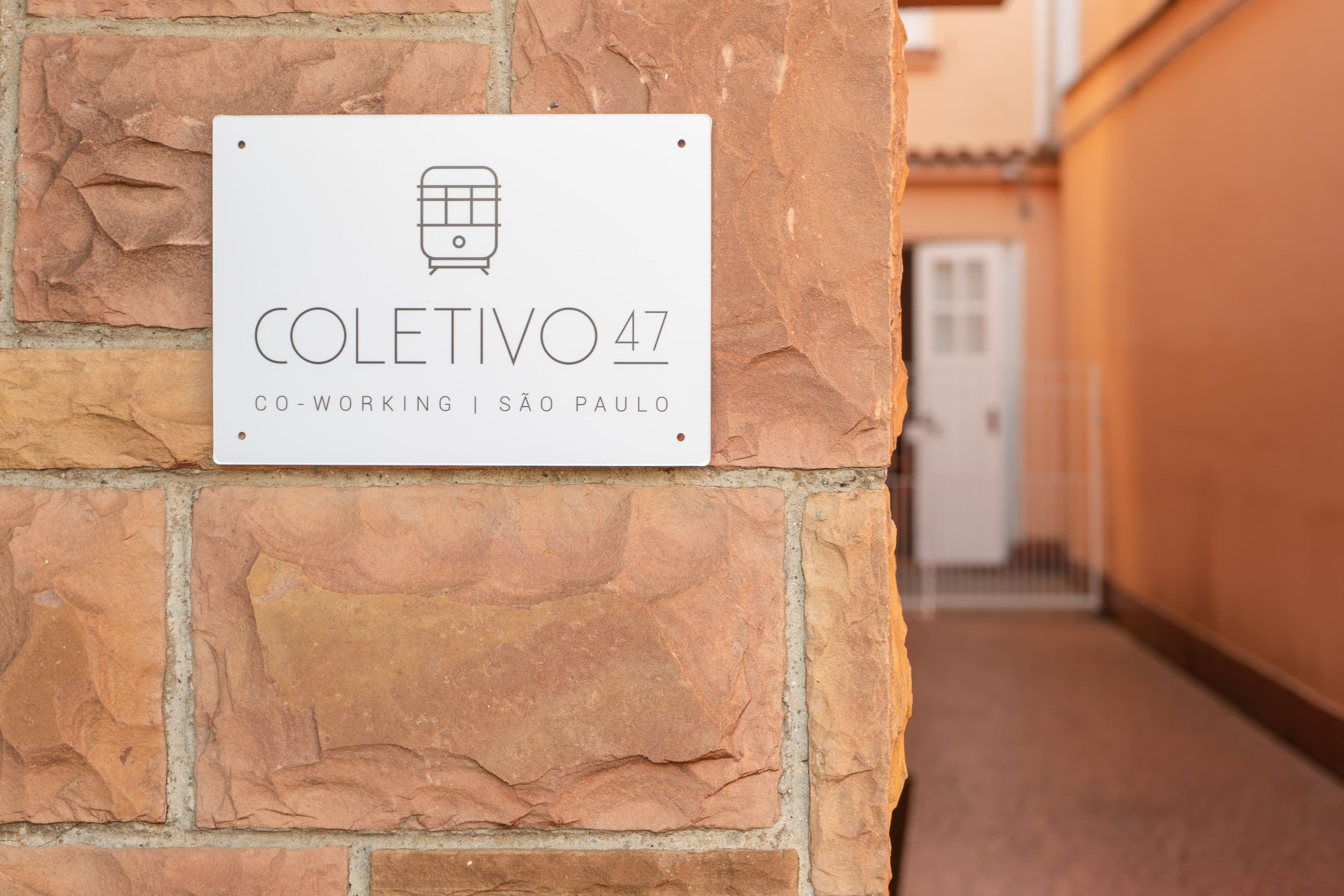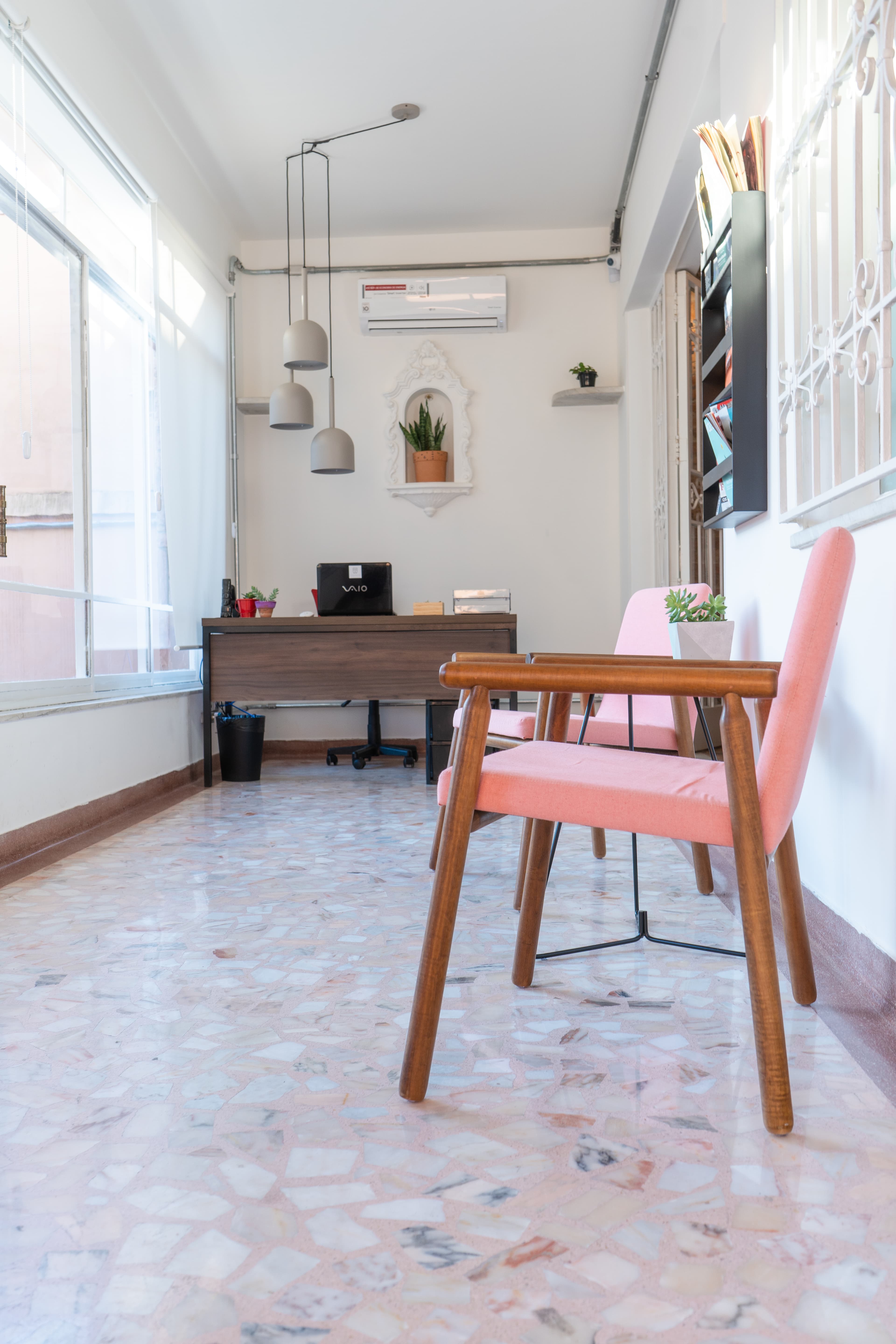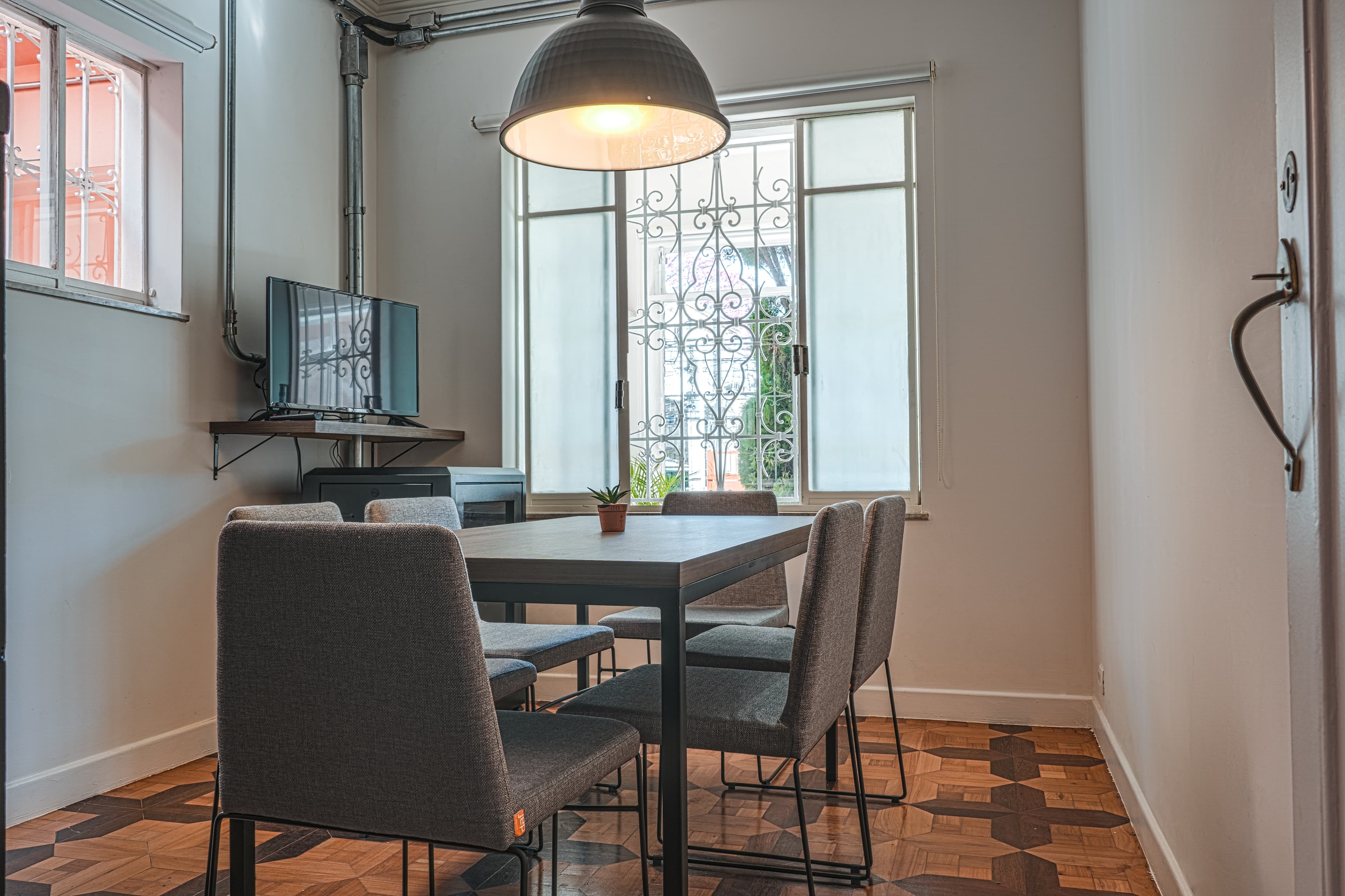 Dress code
Come as you are!
Vibe
Family owned with rich culture, bright & a place to be productive
Must try
A coffee with Ricardo!
Facilities
Meeting Rooms, Kitchen, Coffee, Printing, Lockers
Good to know
Meeting room prices : For 2 People - R$35 per hour | For 6 People - R$50 per hour | For 8 People - R$60 per hour | For 20 People - R$90 per hour
Little secret
That would be telling now...
A Coworking Space... yet a house to connect people who want to make the world a better place and create business opportunities. The atmosphere is cozy, made to welcome and integrate freelancers, startups, entrepreneurs and people who want inspiration to work or study. Coletivo 47 is the right place to make your ideas come true!
Opening hours
Monday: 9:00 AM – 7:00 PM
Tuesday: 9:00 AM – 7:00 PM
Wednesday: 9:00 AM – 7:00 PM
Thursday: 9:00 AM – 7:00 PM
Friday: 9:00 AM – 7:00 PM
Saturday: Closed
Sunday: Closed