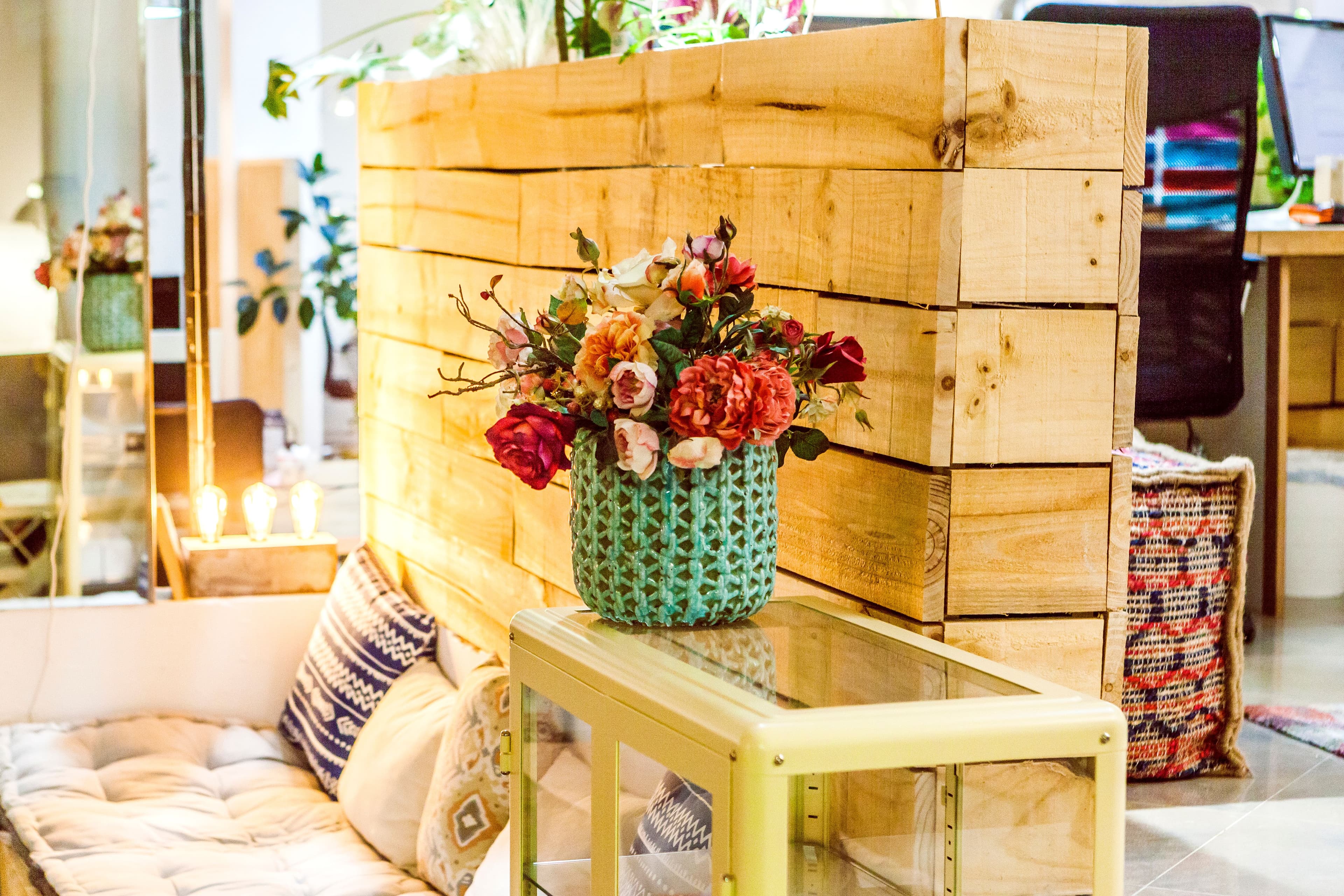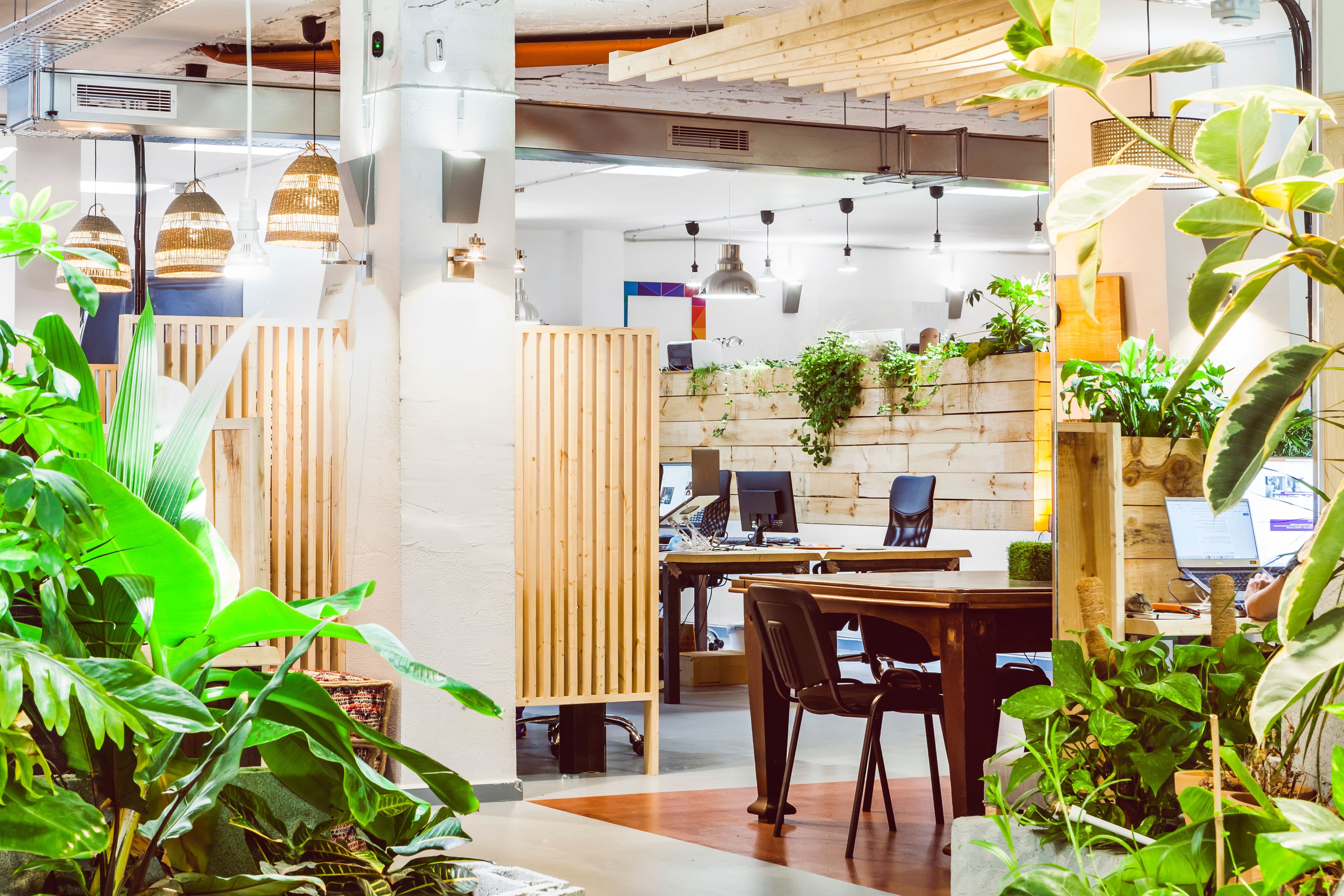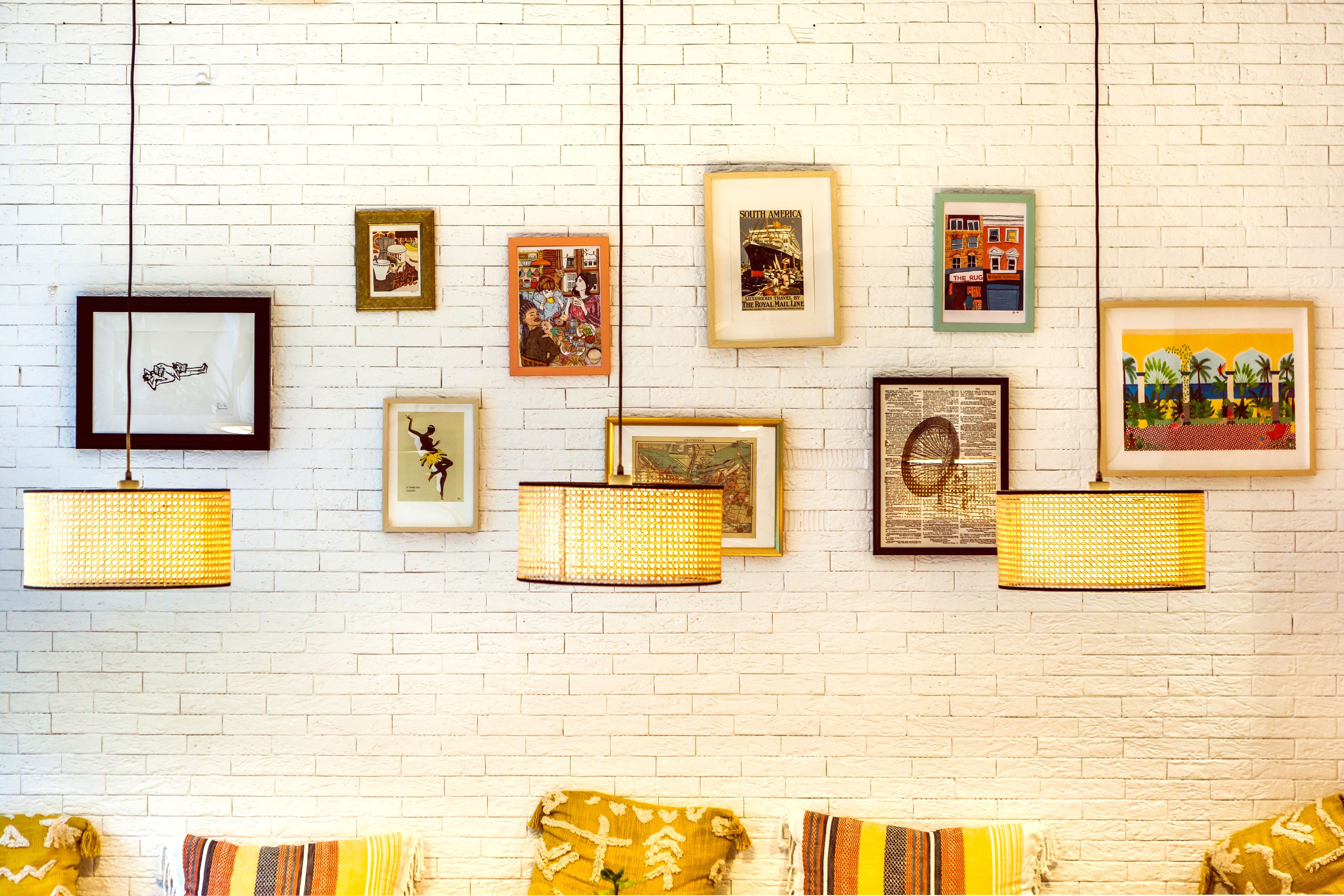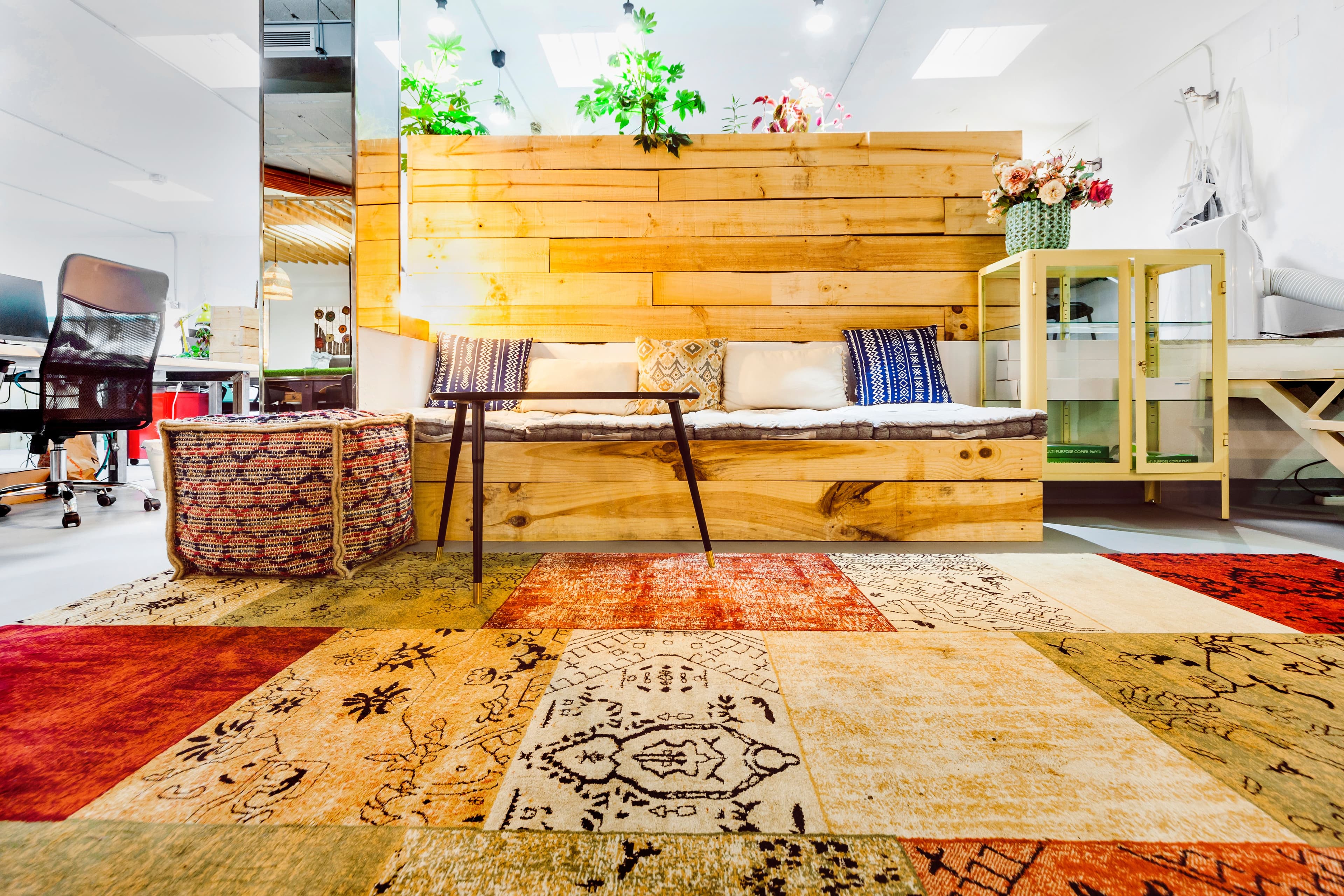 Dress code
Come as you are.
Must try
Coffee at the Cafe
Facilities
Serviced offices, Hot-desks, private cubicles, phone booths, onsite cafe, meeting rooms and facilities.
Good to know
Meeting room starts from 35€ per hour (excl VAT).
Little secret
Monthly Happy Hour from 18.00 with Free Drinks!
Whether you are a small business, entrepreneur or corporate intrapreneur, Cómodo&Co Coworking is where you want to be. Our diverse community of innovators creates a vibrant and infectious spirit, inspiring all who plug in. Every goal is achievable, every crazy idea is conceivable. At Cómodo&Co our target is to facilitate your success by providing high-quality business services and great coffee.
Opening hours
Monday: 9:00 AM – 5:00 PM
Tuesday: 9:00 AM – 5:00 PM
Wednesday: 9:00 AM – 5:00 PM
Thursday: 9:00 AM – 5:00 PM
Friday: 9:00 AM – 5:00 PM
Saturday: Closed
Sunday: Closed