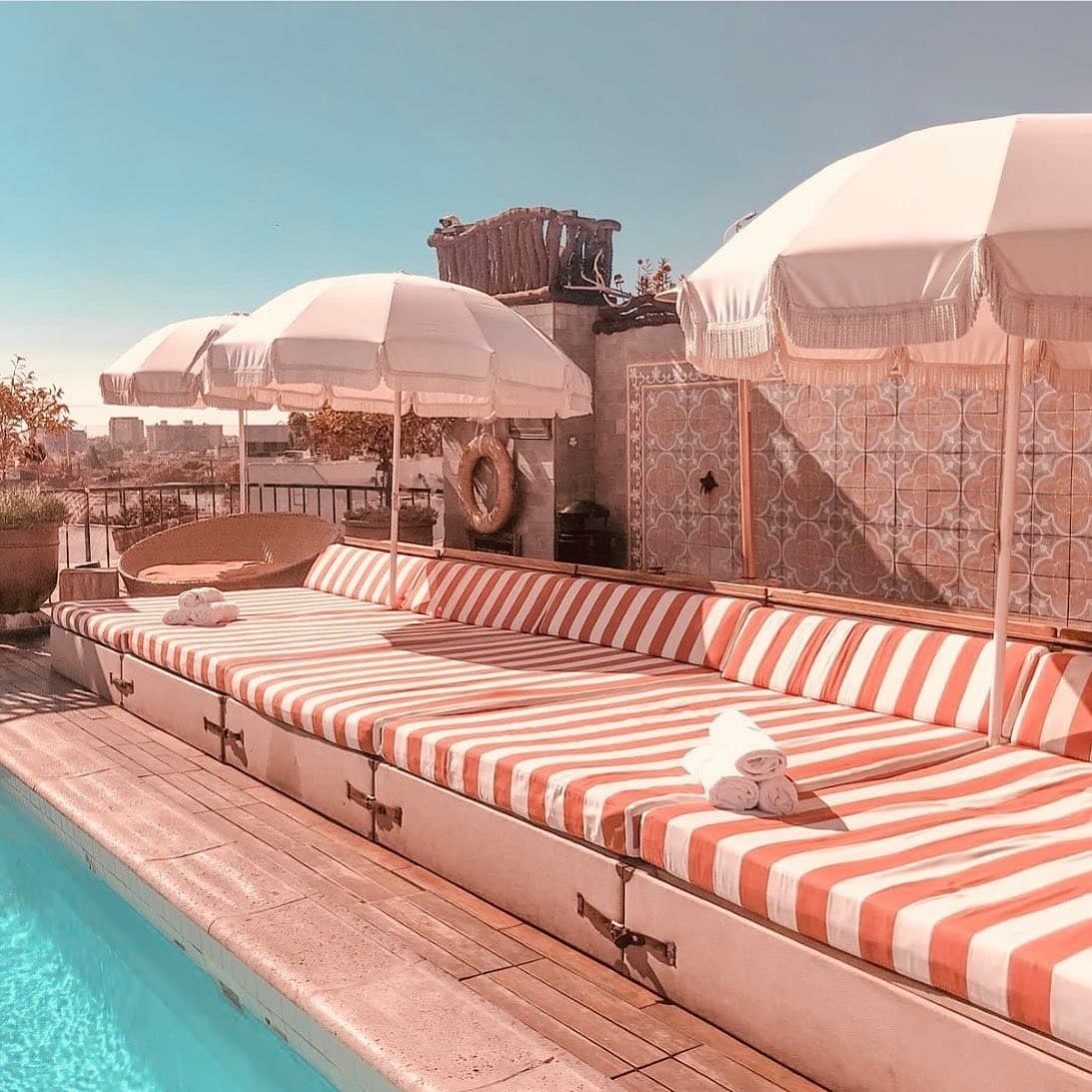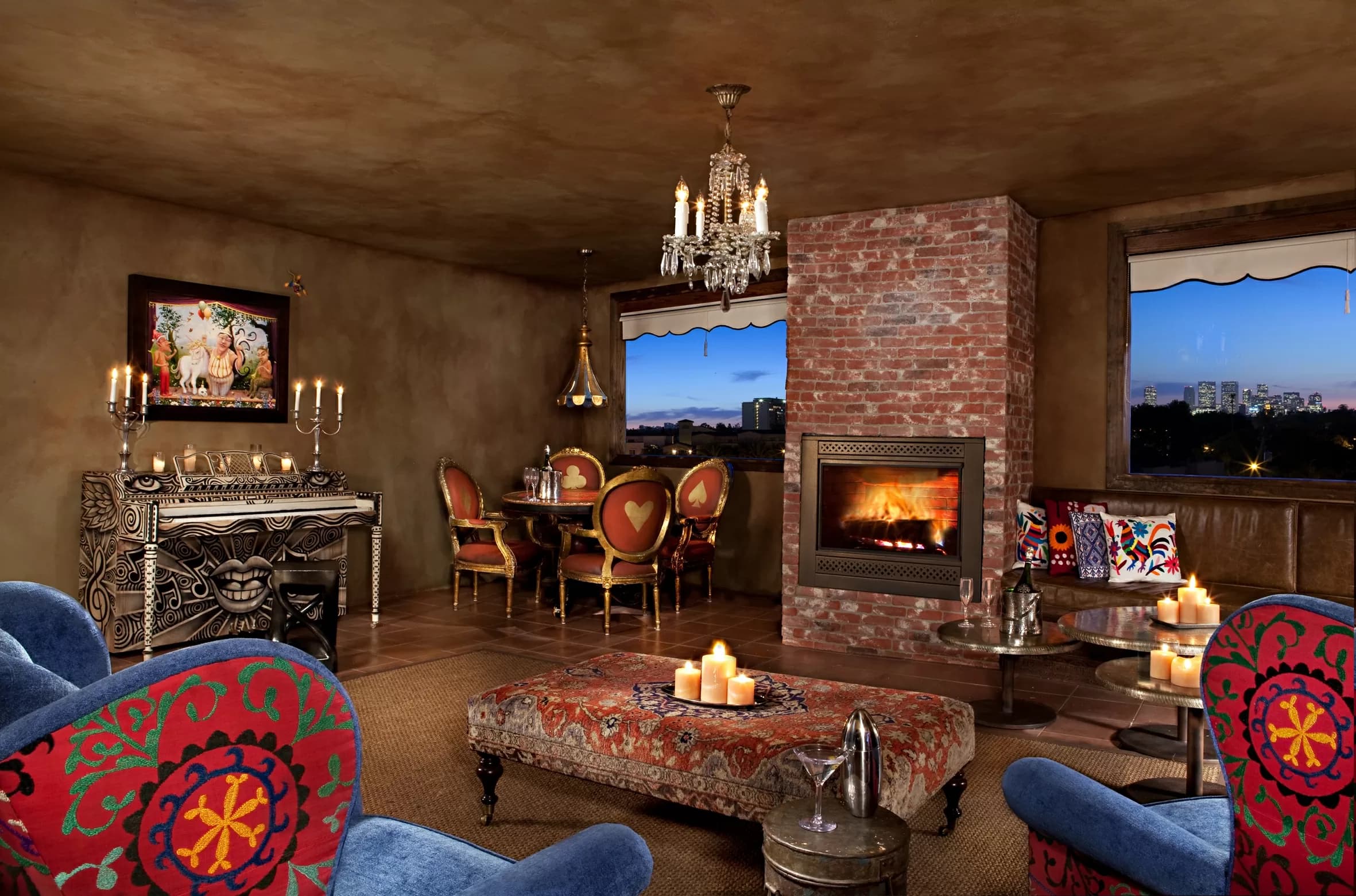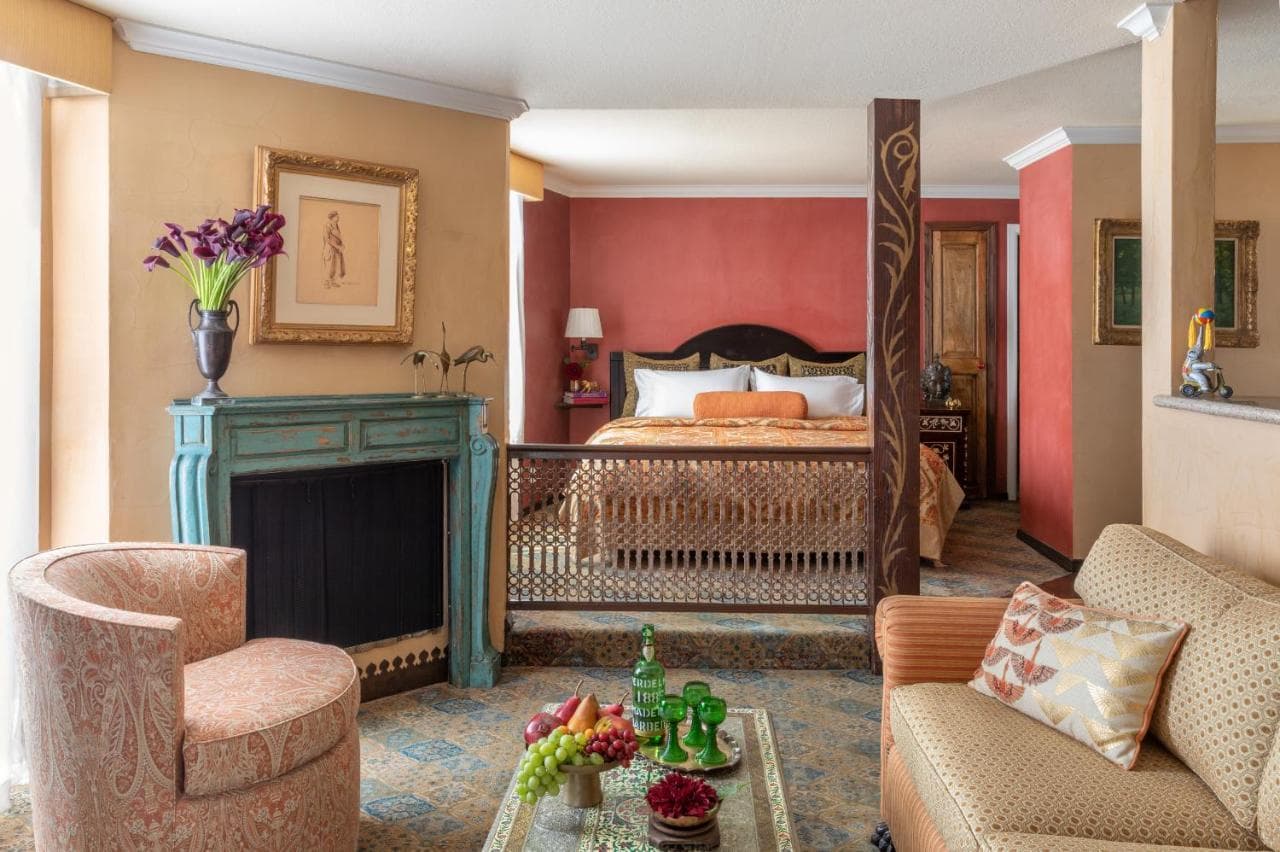 Petit Ermitage
Part of the Onda Explorer clubs collection, available to our Explorer members.
Vibe
Extraordinary, intimate sanctuary...
Must try
Morning yoga on the roof or a screening under the stars.
Facilities
Rooftop, Saltwater pool, Butterfly bar, Sunken fire deck, Poolside cabana, Hummingbird garden, Masters lounger, 79 suites
Good to know
Wavemaker collection : By Invitation only.
Little secret
That would be telling now...
Petit Ermitage isn't just a boutique hotel, it's a series of escapades, curated on a daily basis to transport you from the pedestrian to the extraordinary. An intimate sanctuary in West Hollywood, the 79 all-suite property is walking distance to the infamous Sunset Strip and less than a mile from Beverly Hills. Put yourself at ease on the Private Rooftop—home to creative thinkers who are willing to share their music, art and camaraderie with international travelers who cherish hospitality in the European tradition. Whether you are a working artist (or non-working) or a business traveler who loves beautiful things, we invite you to come take refuge with us.
Opening hours
Monday: Open 24 hours
Tuesday: Open 24 hours
Wednesday: Open 24 hours
Thursday: Open 24 hours
Friday: Open 24 hours
Saturday: Open 24 hours
Sunday: Open 24 hours