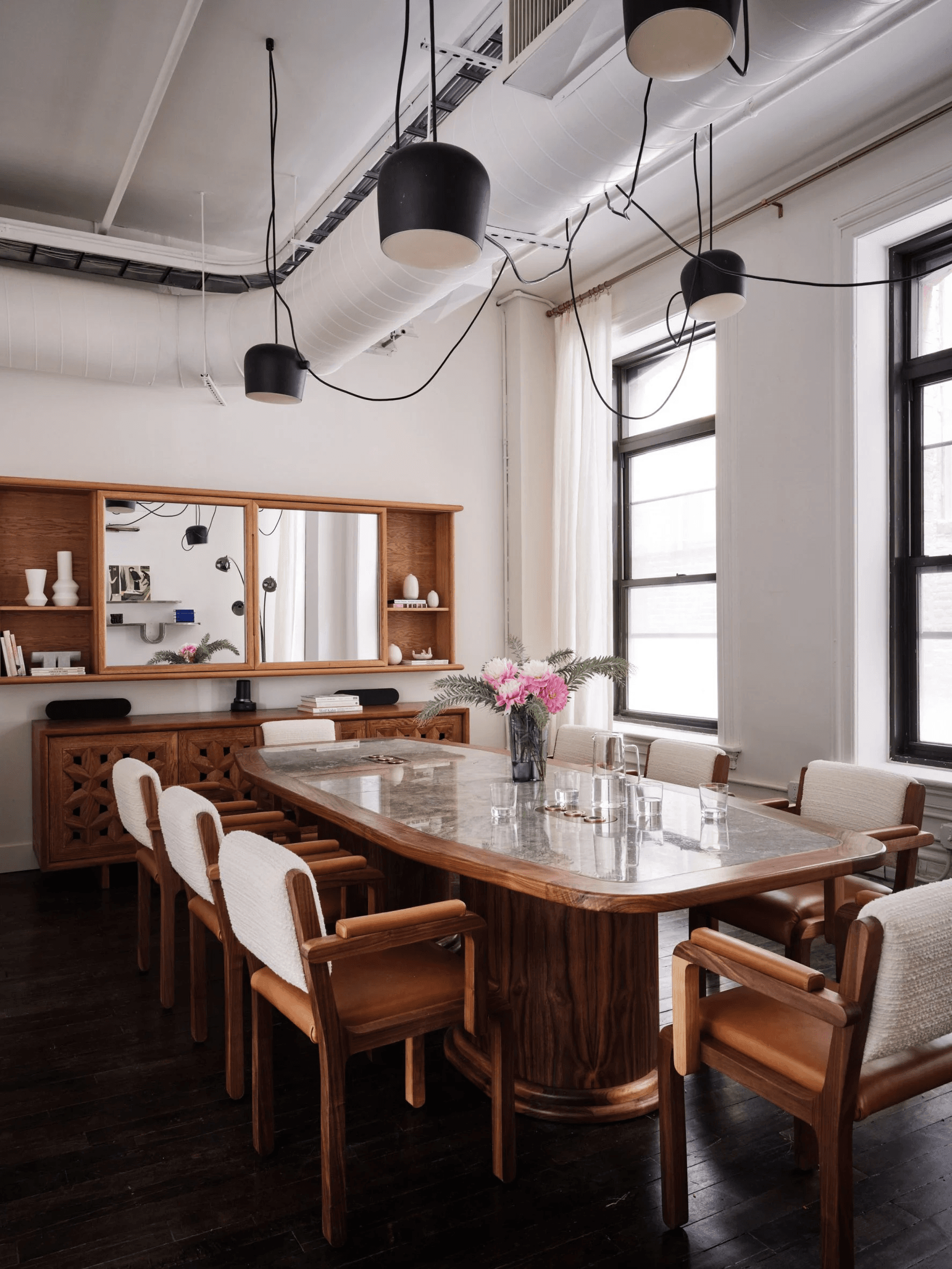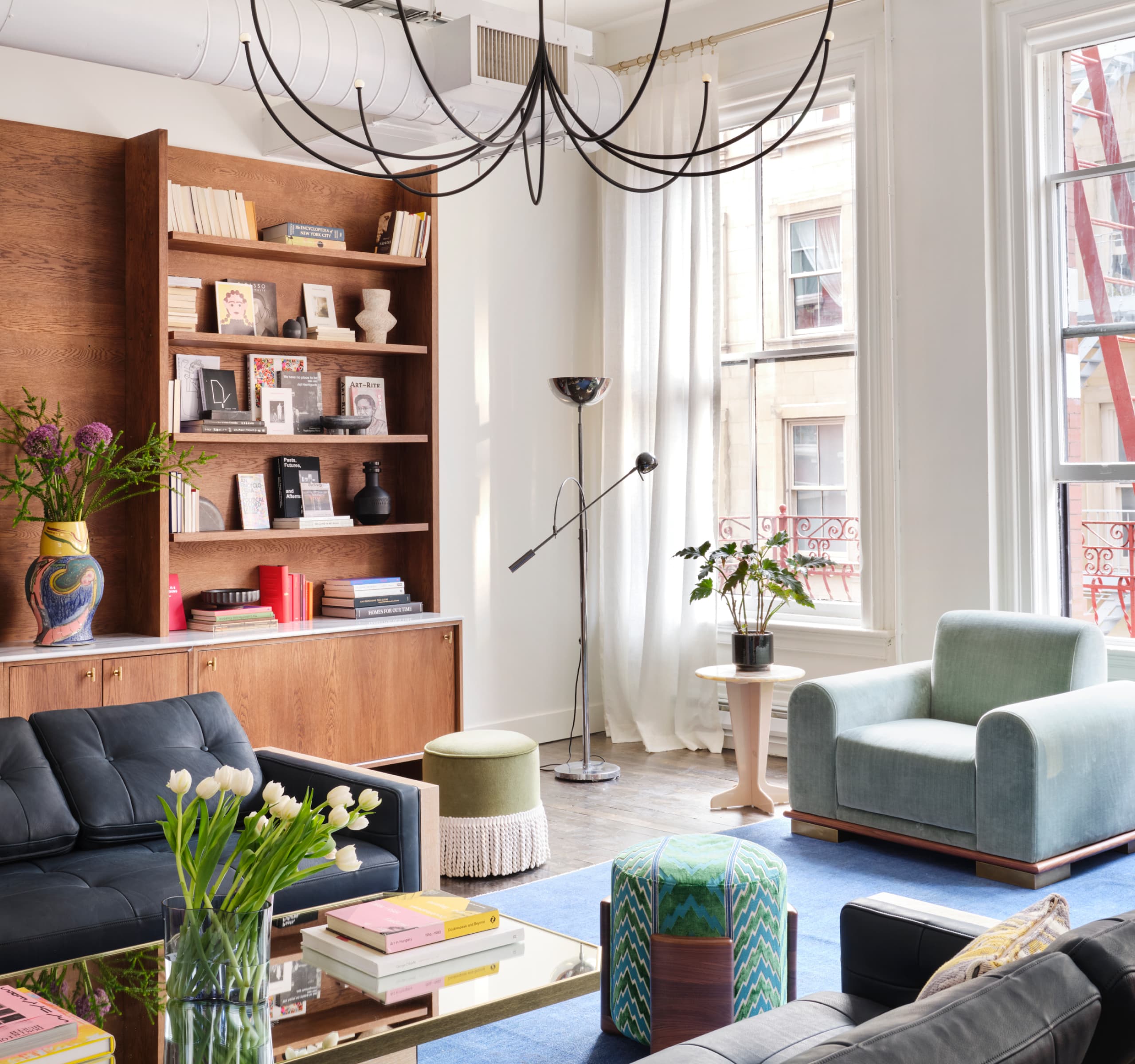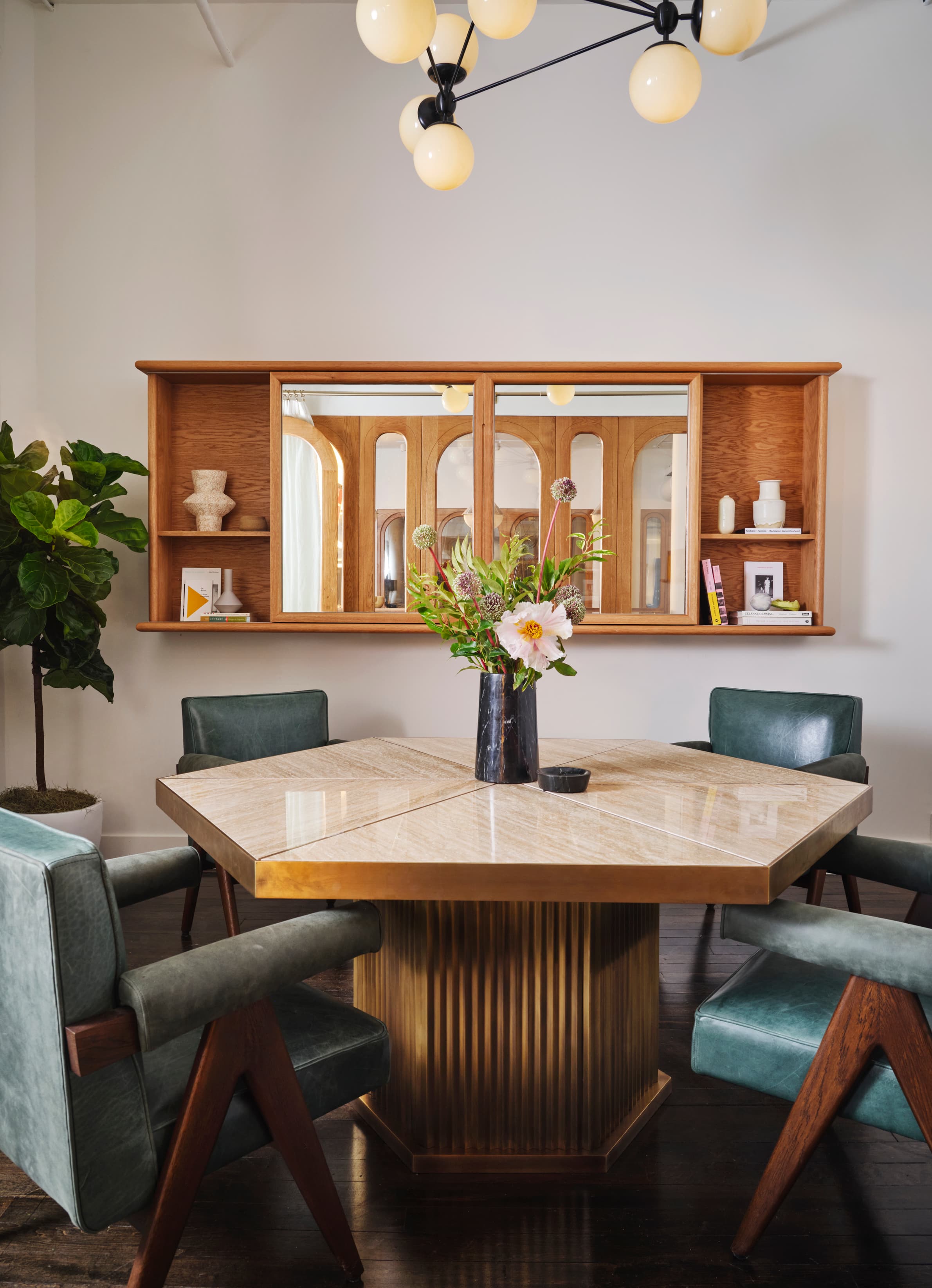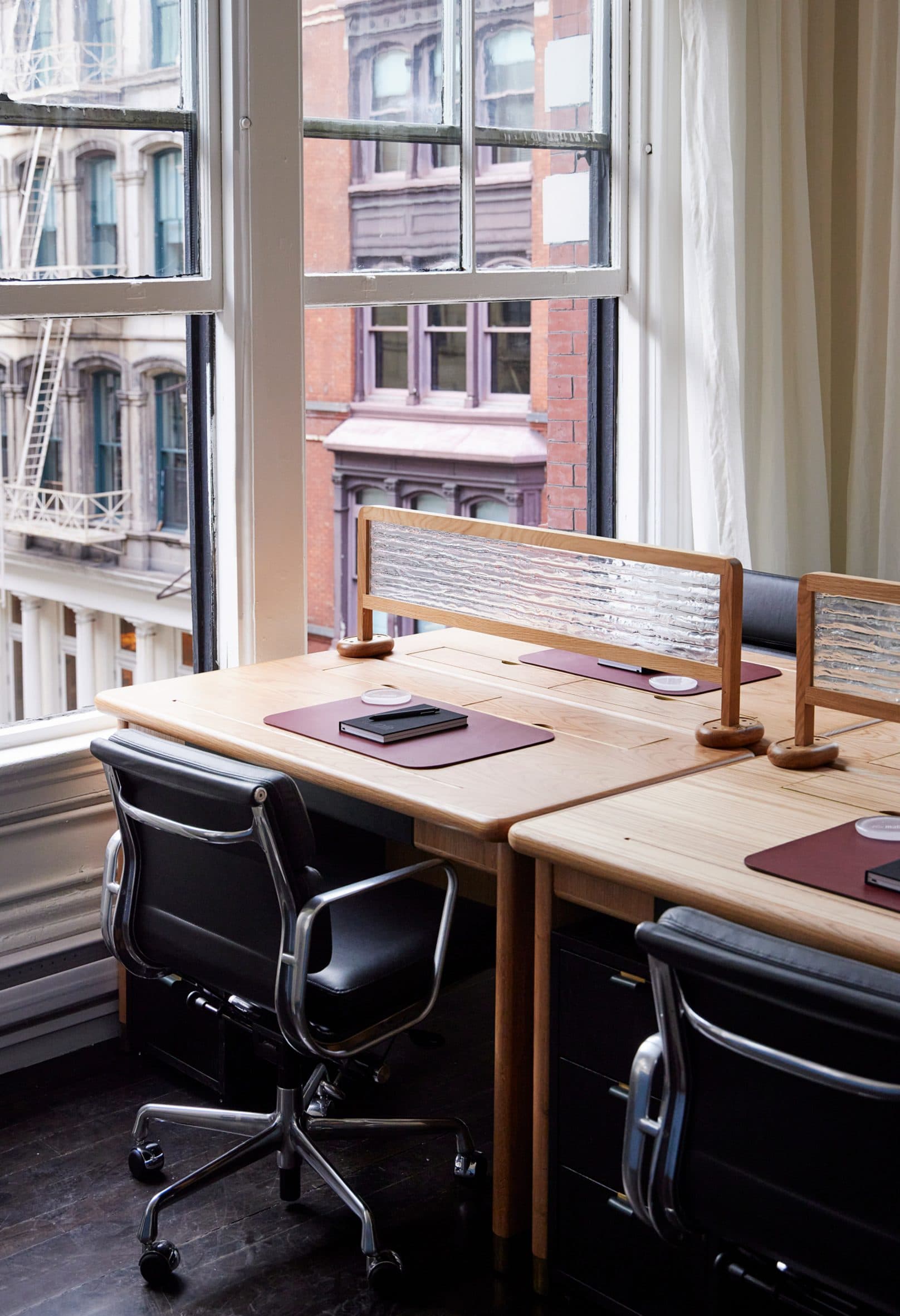 Dress code
Come as you are!
Vibe
Modern, Inspiring, Productive
Must try
Exceptionally good coffee (the flat whites, especially) and the noiseless, window-lined Mercer library
Facilities
Shared workspace, dedicated desks, private offices, meeting rooms, phone booths, library, on-site Executive Assistant, barista kitchen, private lockers
Good to know
No noise pollution here. Volume is well-managed to ensure a distraction-free work environment
Little secret
he Malin's furnishings are custom-made, including intricate millwork inspired by Soho's iconic architecture
Welcome to the Malin Soho. Set within a loft on the corner of Mercer and Grand, our flagship workspace features a window-lined library, sound-proof rooms with professional lighting and backdrops, private offices for teams, and hideaways where members are surrounded by thoughtful design, not distraction. We believe people do their best thinking when they're able to let go of the day's routine and allow themselves the luxury of focus. So, every element of The Malin is designed to inspire. From handcrafted furnishings to tech-powered meeting rooms, we balance style with purpose, energy with warmth, form with function — because beautiful spaces make it easy to work hard.
Opening hours
Monday: 8:00 AM – 7:00 PM
Tuesday: 8:00 AM – 7:00 PM
Wednesday: 8:00 AM – 7:00 PM
Thursday: 8:00 AM – 7:00 PM
Friday: 8:00 AM – 7:00 PM
Saturday: Closed
Sunday: Closed