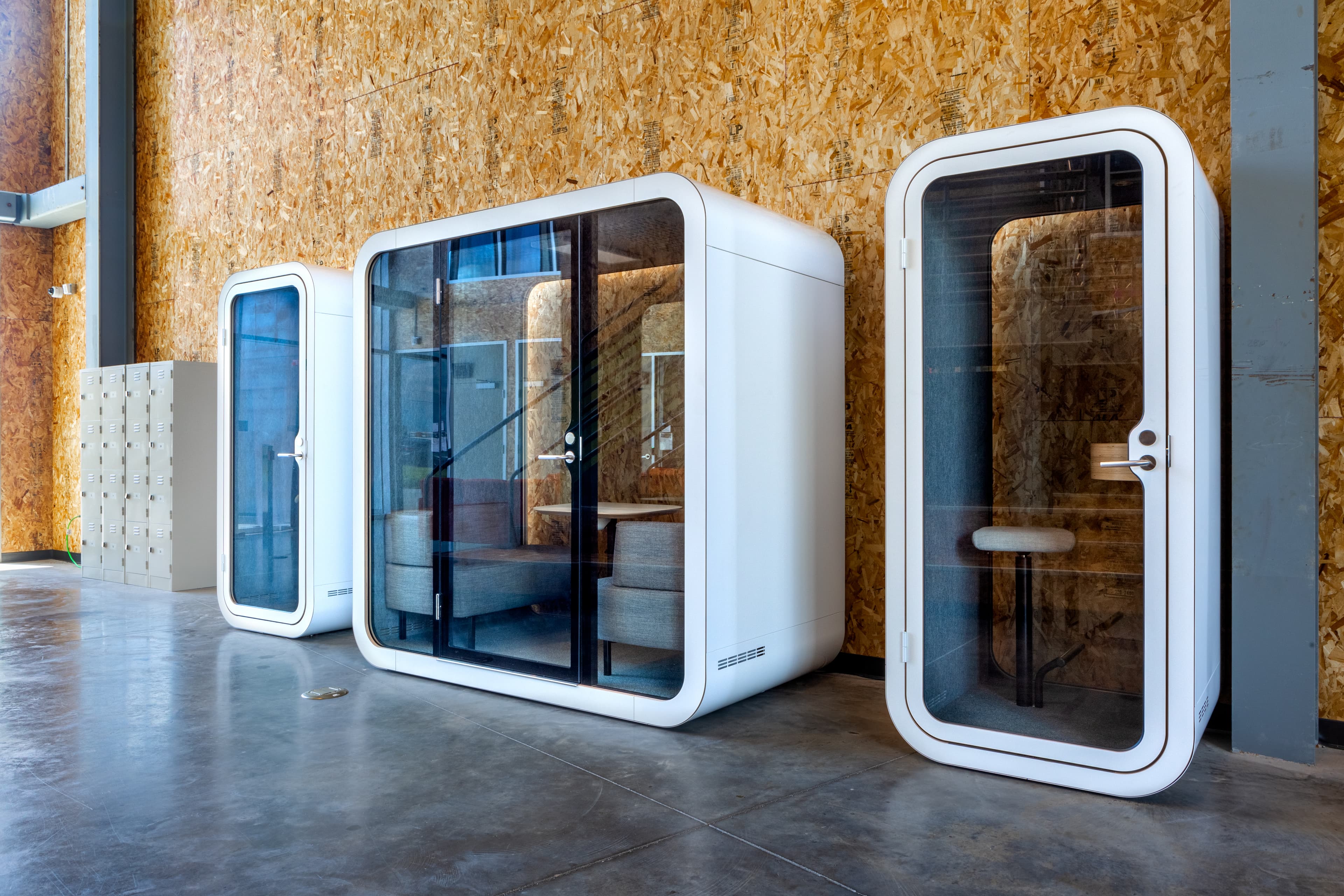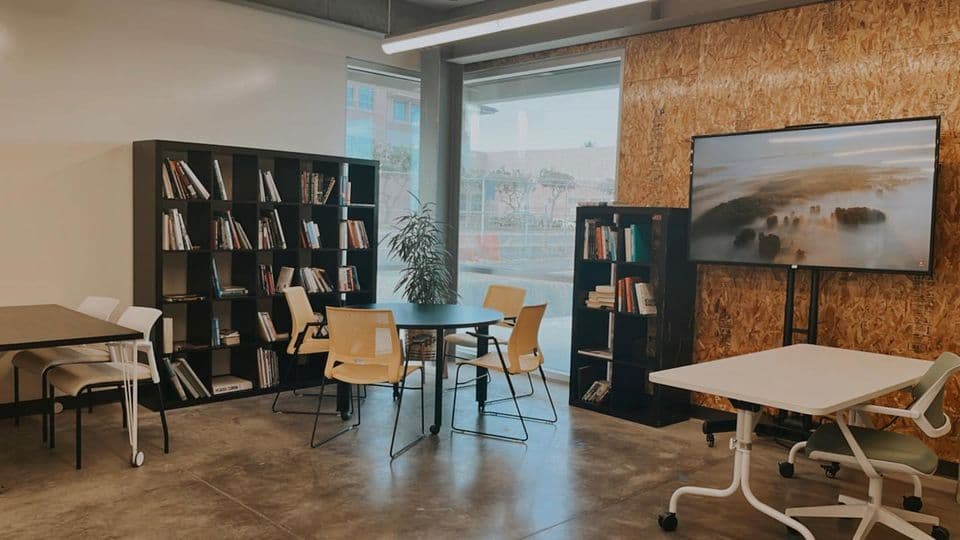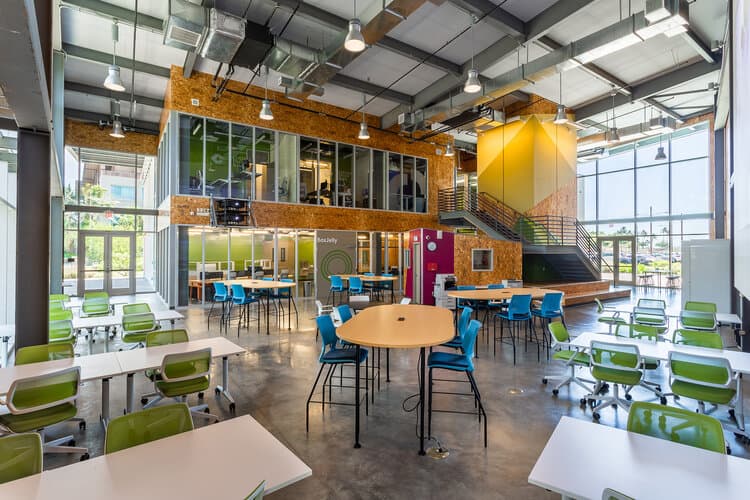 Dress code
Come as you are!
Vibe
Creativity, technology, innovation, and entrepreneurship come together in a bright and happy space! On-site professional support too...
Facilities
State-of-the-art presentation tools, Conference Rooms, Large Classroom, Private Wifi access, Collaboration Space, Dedicated parking & more...
Good to know
Conference Rooms: 6 person conference room ($25/hour) / 20 person large conference room or workshop ($100/hour) / Collaboration Space (request for reservations required).
Little secret
Sandbox members get a Biki membership for unlimited 30 minute rides with a StartUp membership...
Aloha! The Entrepreneur's Sandbox is Hawaii's front door to creativity, technology, innovation and entrepreneurship. This 13,500 square foot facility features event space, coworking and collaboration space, meeting rooms, and small offices.
Opening hours
Monday: 8:00 AM – 4:00 PM
Tuesday: 8:00 AM – 4:00 PM
Wednesday: 8:00 AM – 4:00 PM
Thursday: 8:00 AM – 4:00 PM
Friday: 8:00 AM – 4:00 PM
Saturday: Closed
Sunday: Closed