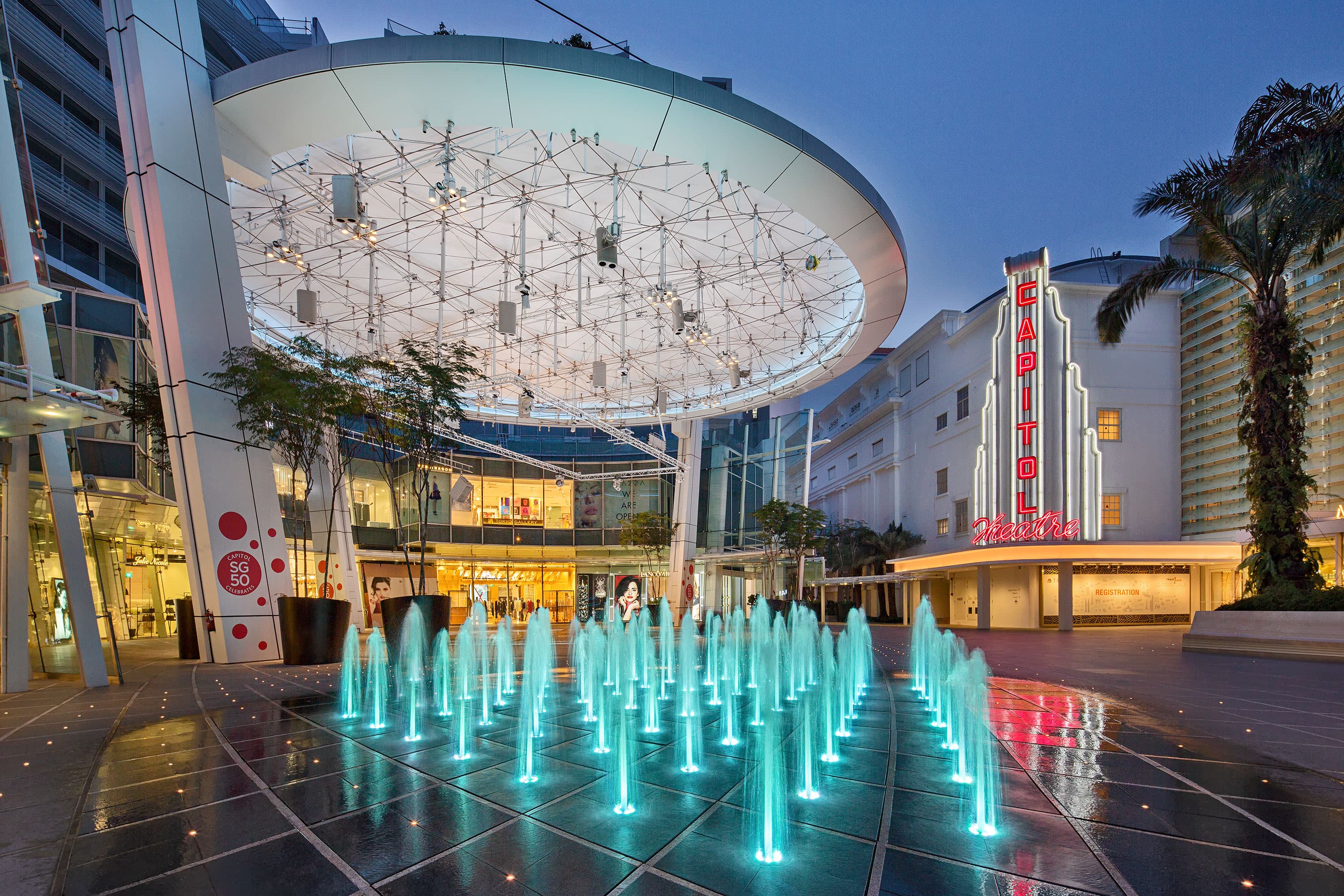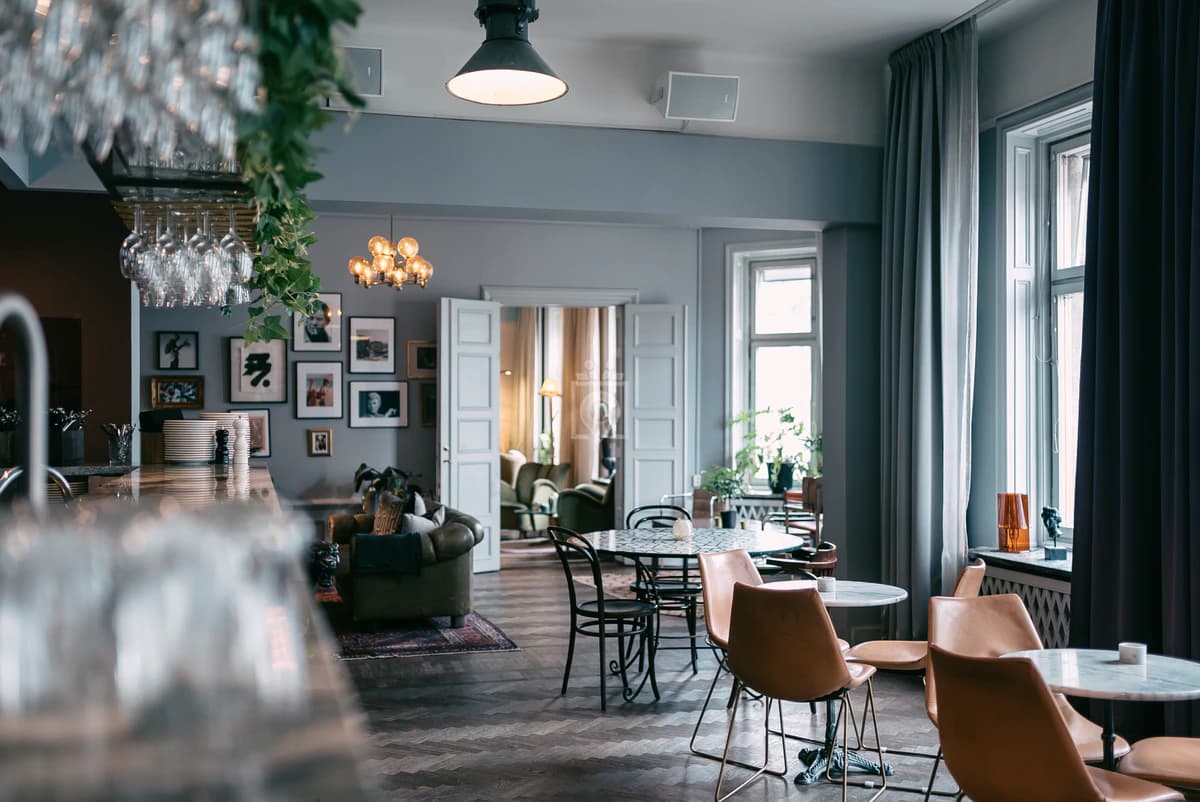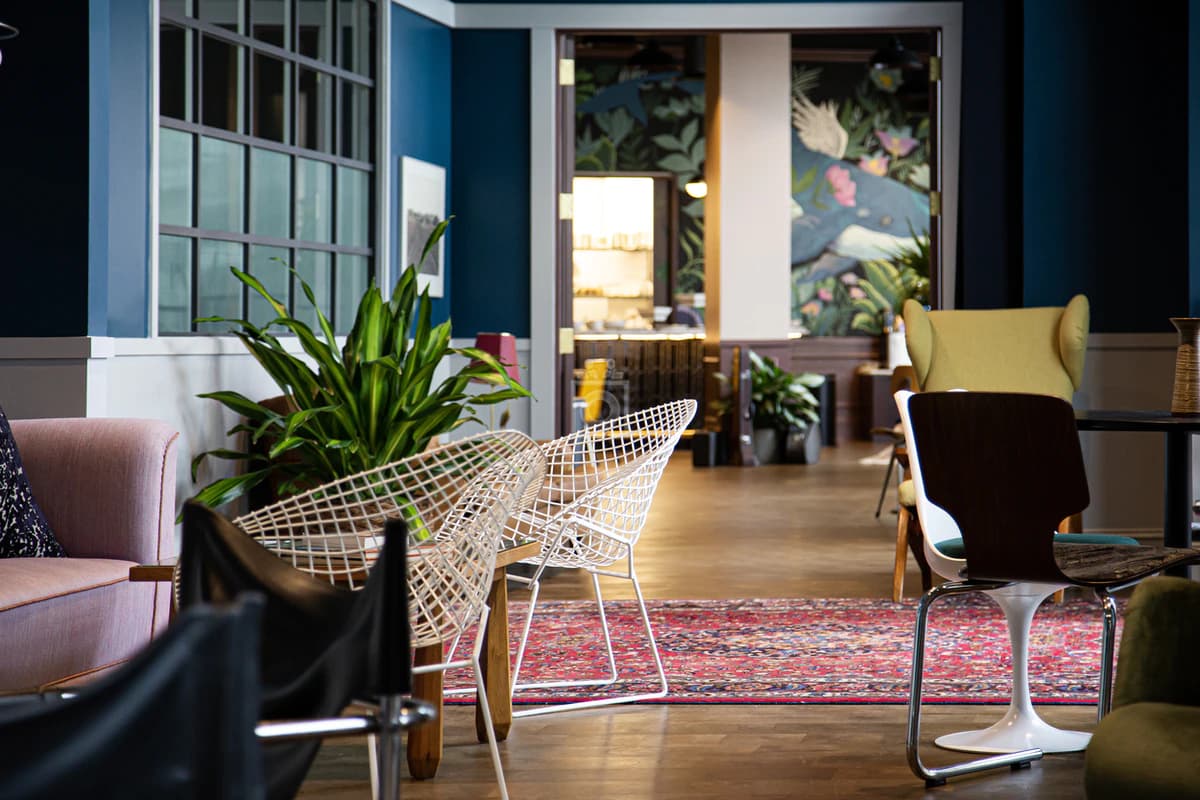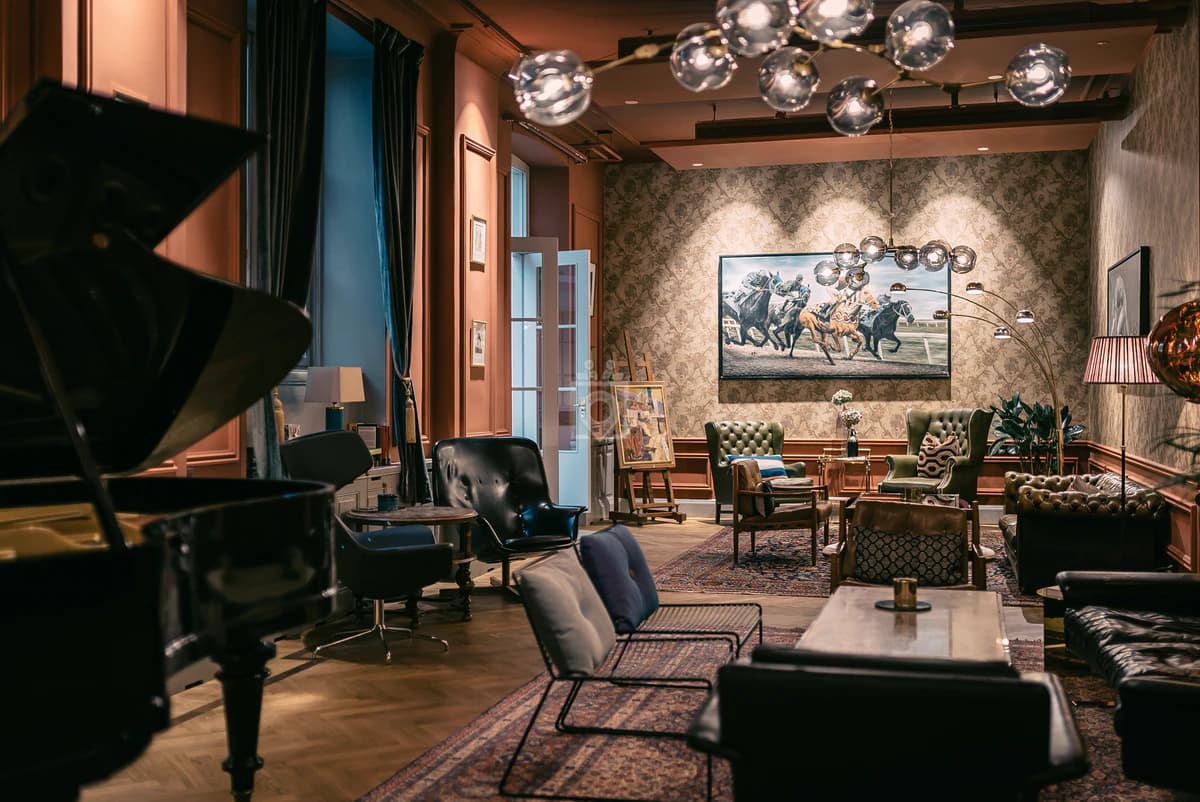 Vibe
A beautiful space with professional and attentive staff and access to state of the art business and technology services.
Must try
The nearby JAAN restaurant serves the finest modern British food...
Facilities
Private Offices, Co-working spaces, Conference Rooms, Business Lounges, Event Spaces
Little secret
That would be telling now...
A taste of eclectic elegance in the midst of modern luxury. Located in the thriving melting pot of downtown Singapore, No18 Singapore Capitol offers members an inspiring setting in which to work. We have created what we believe to be the most pleasurable – and therefore most effective – combination of work and meeting place for creative people. A welcoming and inspirational mix of offices, club and conference venue, all with the personal touch. The area's cultural highlights include the Singapore Philatelic Museum and Civil Defence Heritage Gallery and the Capitol Theatre and Victoria Theatre are both just a short walk away.
Opening hours
Monday: 9:00 AM – 5:00 PM
Tuesday: 9:00 AM – 5:00 PM
Wednesday: 9:00 AM – 5:00 PM
Thursday: 9:00 AM – 5:00 PM
Friday: 9:00 AM – 5:00 AM
Saturday: Closed
Sunday: Closed