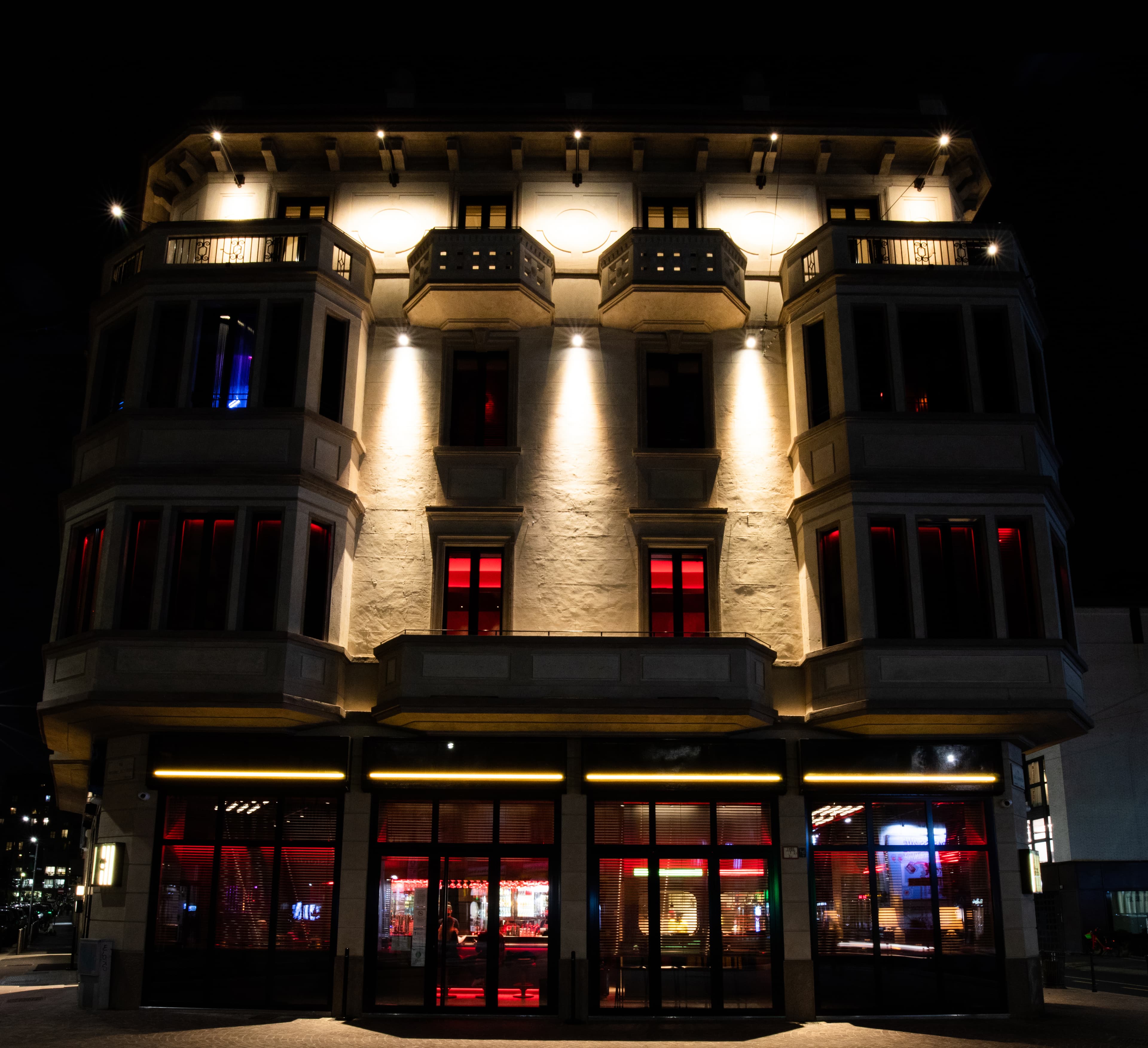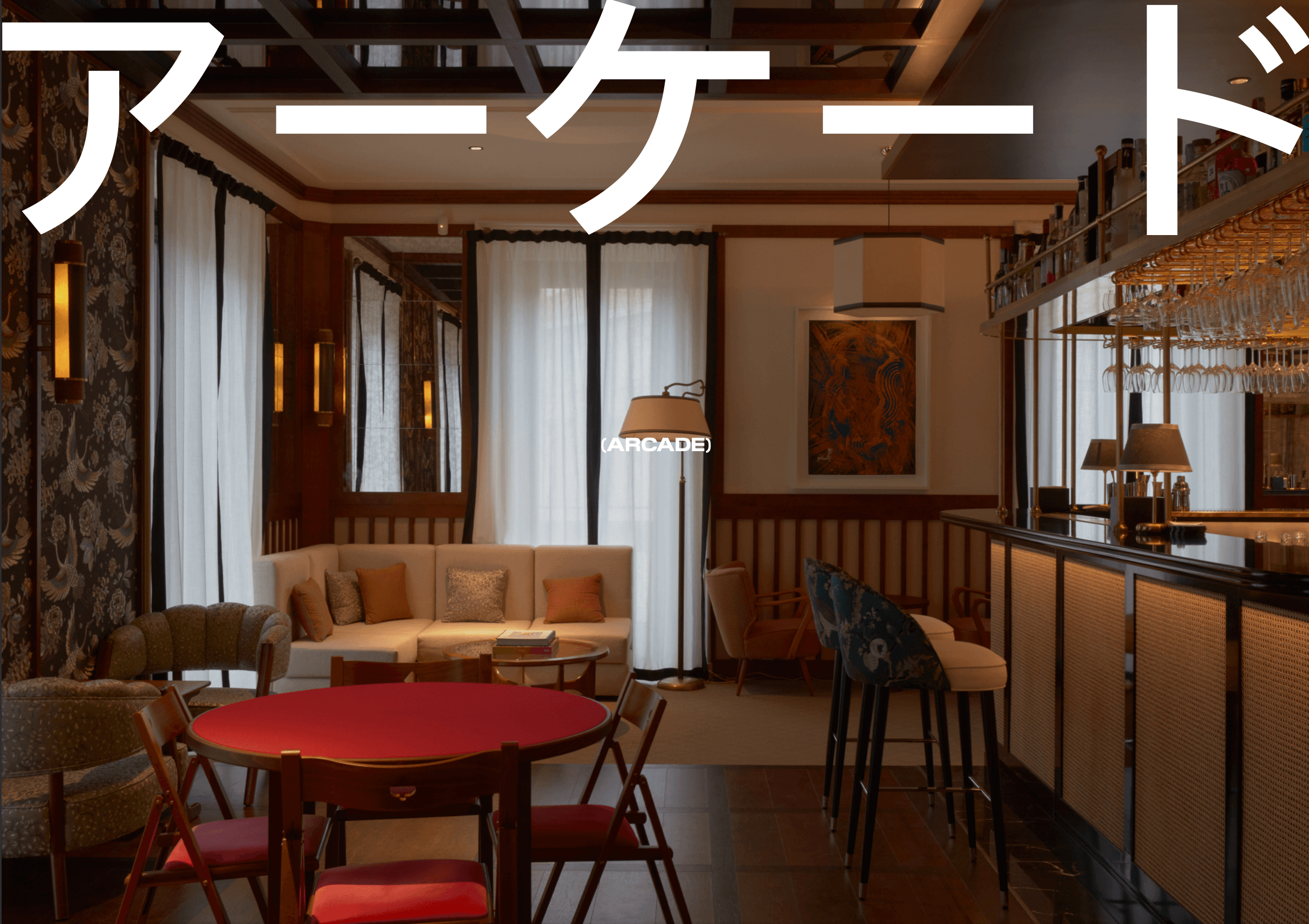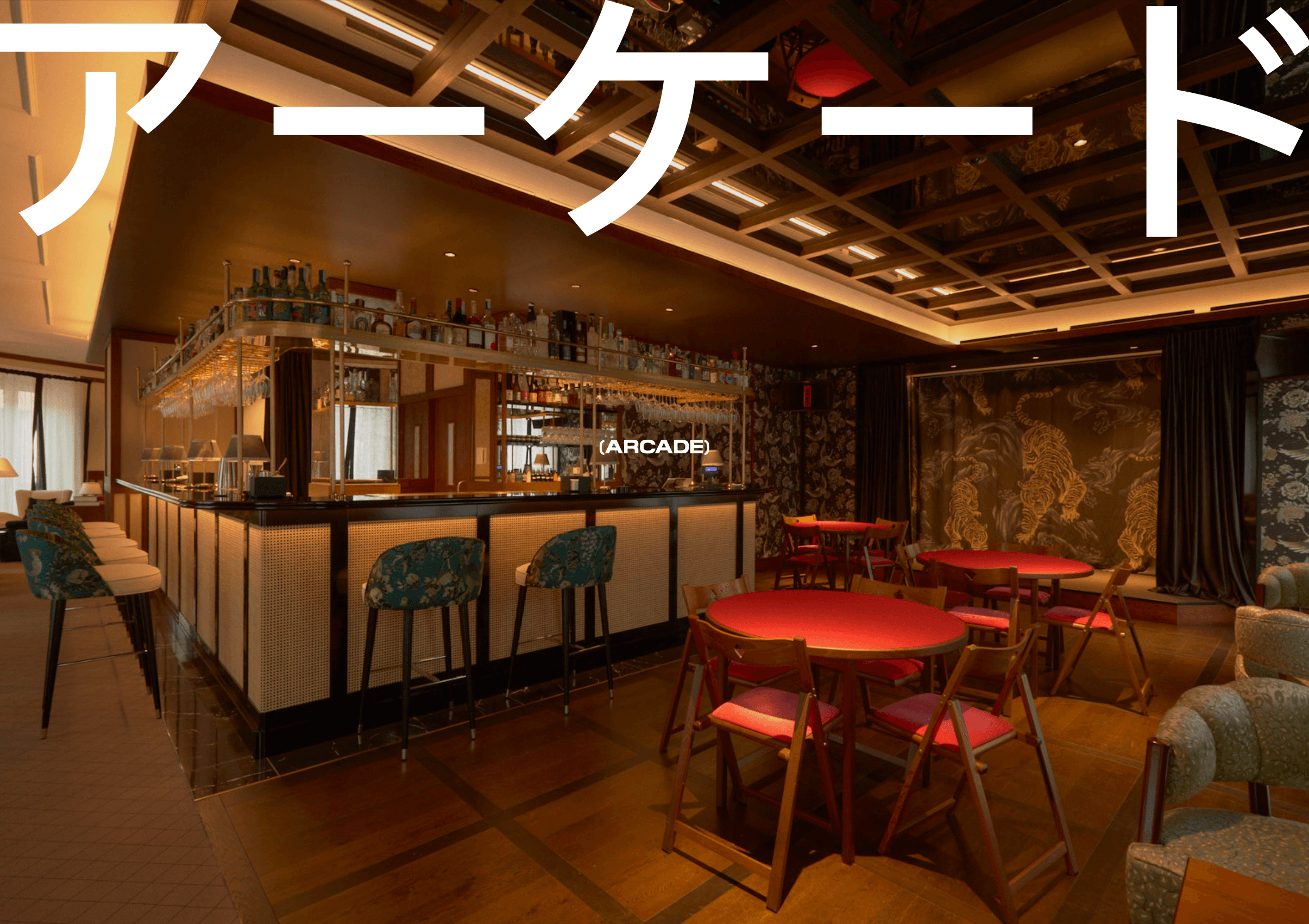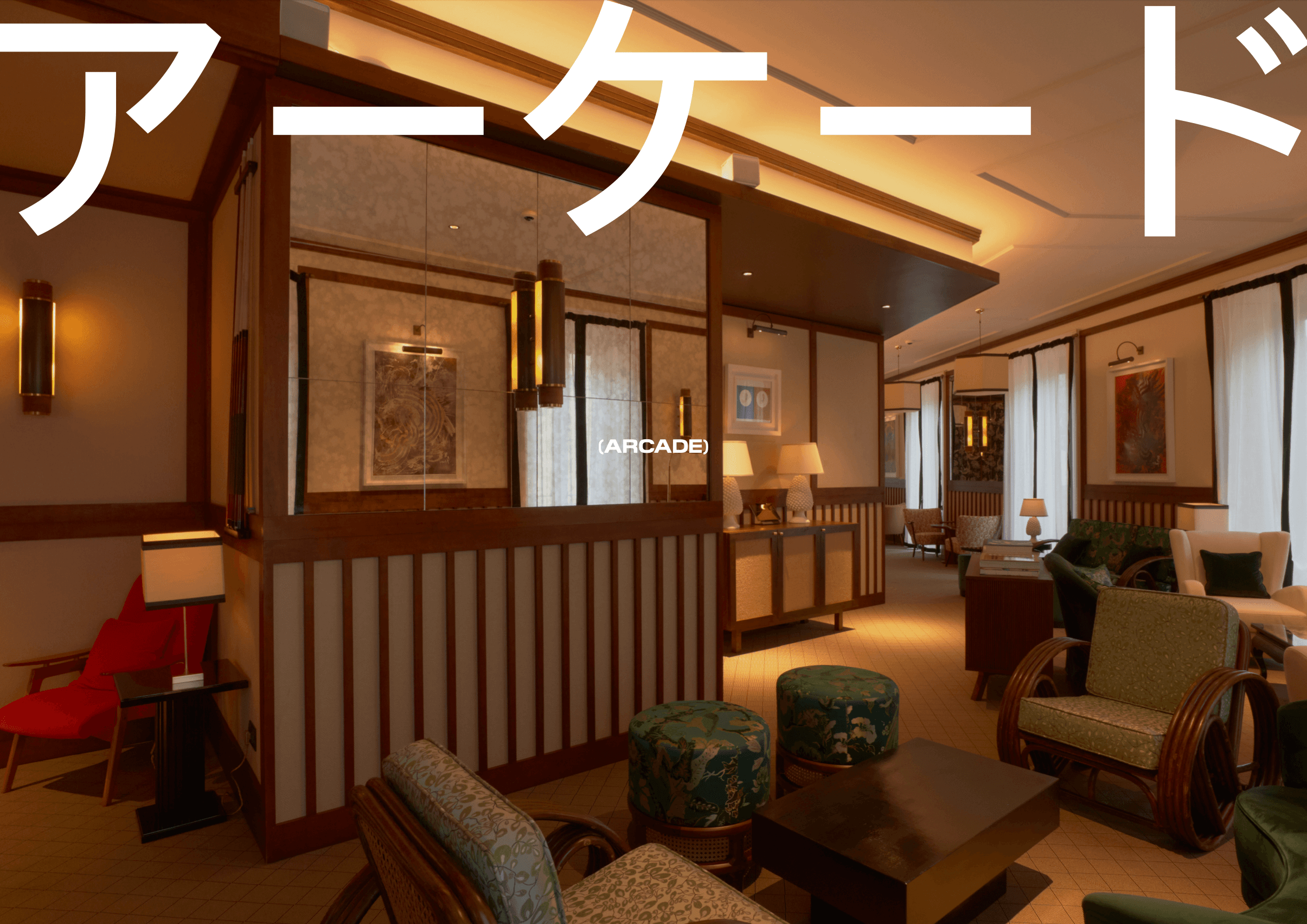 Vibe
Immersive, alluring, inviting and rich in Japanese culture...
Must try
The Listening Bar: A corner for creative people, where music becomes a source of inspiration and suggestion. A guided tour through the archeology of sound and its most obscure and unaccessible masterpieces!
Facilities
Restaurants, Karaoke Cocktail Bar, Listening Bar, 4 Private Karaoke Rooms, 2 Private Dining Rooms
Good to know
Private Room Bookings: Dragon's Room / 14 pax & Dragon's + Black Room / 26 pax Private Karaoke Rooms: 6 - 12 pax capacity Ground Floor: *Outdoor Dehors Coming soon Second Floor: *Sushi Omakase Coming Soon
Little secret
Shi Yang is the birth name of our Madame Cheng...
An immersive, groundbreaking journey into the gut of Japan's culinary and entertainment subcultures. A visionary and allusive landscape where you can get lost and find yourself lulled by the sweet notes of Madame Cheng's delightful singing. One building, Four floors, and a multitude of Souls... GROUND FLOOR: Piccolo Ronin 小浪人 / Izakaya & Listening Bar: An easy going, laid back, subversive joint with traditional Japanese dishes. Cutting edge vibes are guaranteed at the listening bar! FIRST FLOOR: Ronin Robata 浪人炉端 / Robatayaki Restaurant: Immerse yourself in its 60's modernist decor in this robata-centred, Japanese-inspired restaurant, sporting a raw bar, shabu-shabu and chef's table seating. SECOND FLOOR: Madame Cheng's カラオケ / Karaoke & Cocktail Bar: A hidden, tiny cocktail bar, dedicated to the finest far-east mixology for aperitivo, after dinner & late night drinks. Four private Karaoke rooms, all differently & extravagantly themed to recreate a night out in Shinjuku. THIRD FLOOR: Arcade アーケード/ Member's Club: A playful and fertile place where great minds connect to defeat the unfathomable...it's a hideout, an extension of either your own living room, your office or your favorite bar!
Opening hours
Monday: 18:30 PM – 01:00 AM
Tuesday: 18:30 AM – 01:00 AM
Wednesday: 18:30 AM – 01:00 AM
Thursday: 18:30 AM – 01:00 AM
Friday: 18:30 AM – 02:00 AM
Saturday: 12:00 PM – 02:00 AM
Sunday: 12:00 PM - 00:00 AM