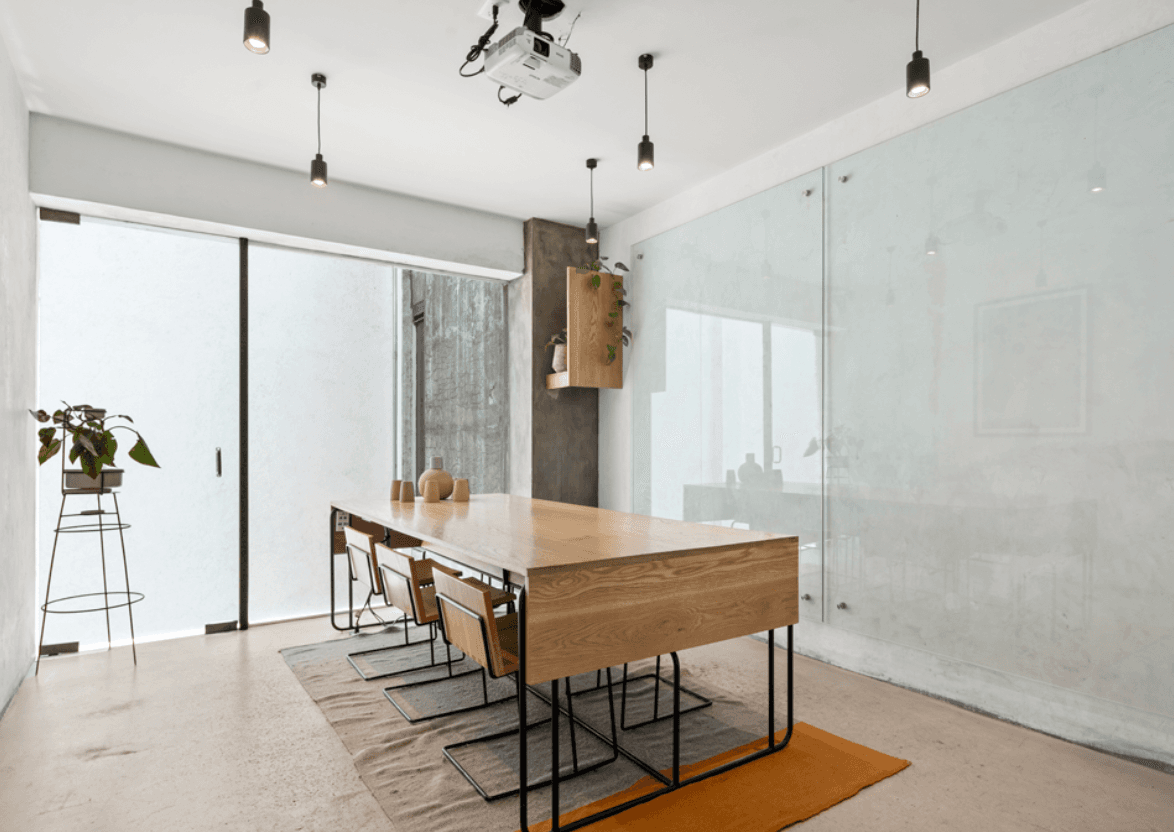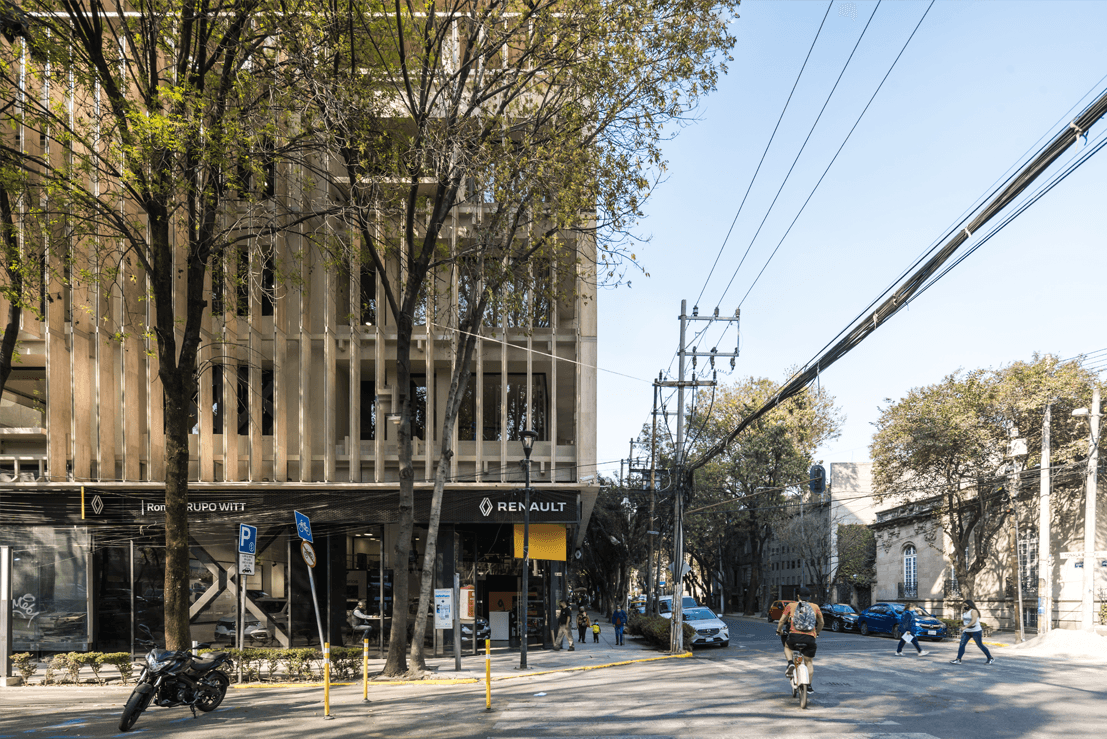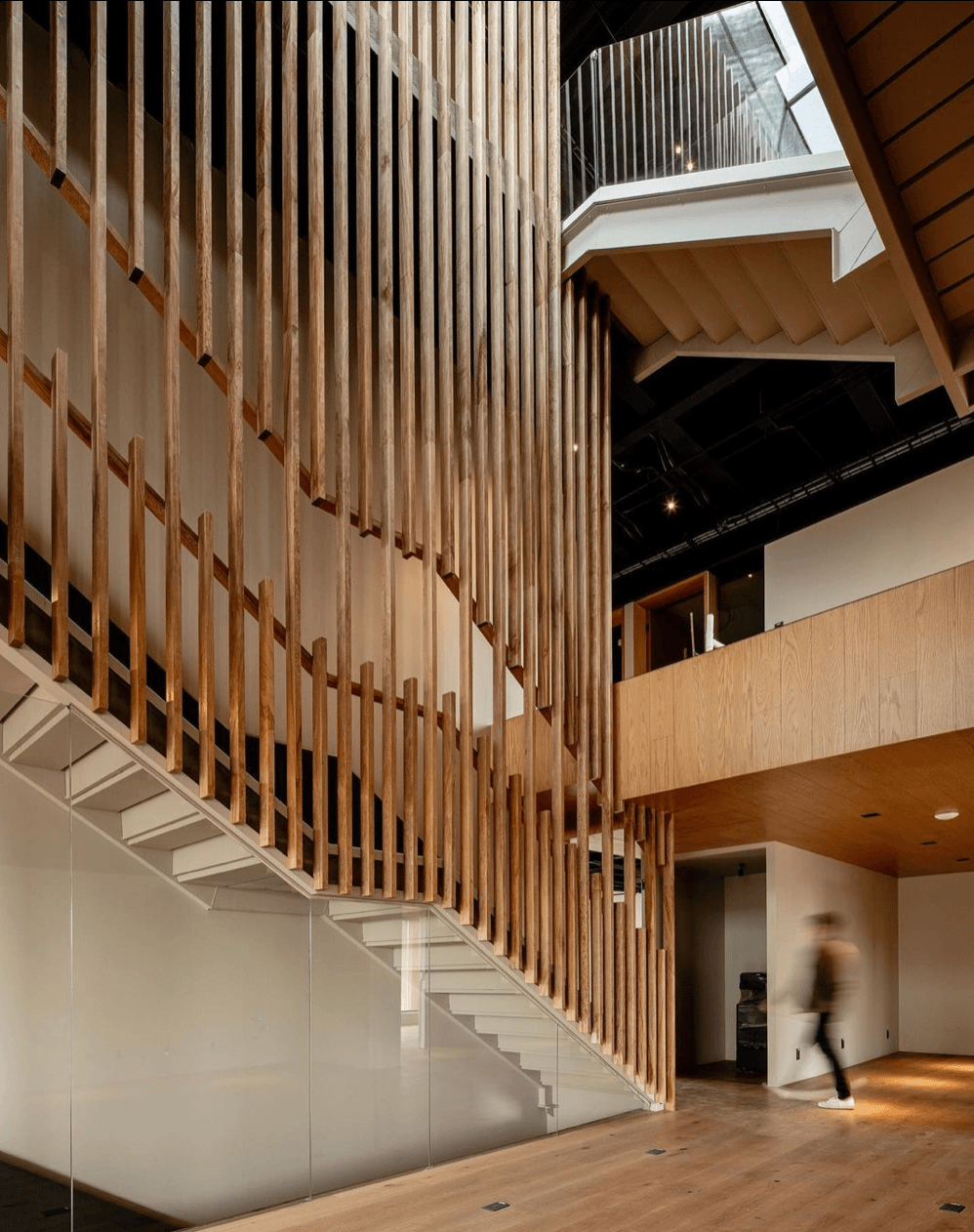 Dress code
Come as you are!
Vibe
Creative, Work-oriented, Authentic
Must try
The rooftop lounge with an exceptional view.
Facilities
Green Areas, Rooftop, Yard, Restaurant, Cafeteria, Mom Room, Photo Studio, 24/7 Security, Podcast Room, Bar, Bilingual Front Desk, Bookshop, Terrace, Ergonomic Furniture, Coffee, Parking Spaces for Bicycles, Scooters and Motorcycles, Access by Biometric Control, Creative Room, Meditation Room, Conference Hall
Little secret
Pet friendly!
PUBLIC Rome is a space that encourages creativity and new ways of thinking; surrounded by restaurants, cafes and museums, in one of the most popular neighbourhoods of the city.
Opening hours
Monday: 9:00 AM – 5:00 PM
Tuesday: 9:00 AM – 5:00 PM
Wednesday: 9:00 AM – 5:00 PM
Thursday: 9:00 AM – 5:00 PM
Friday: 9:00 AM – 5:00 PM
Saturday: Closed
Sunday: Closed