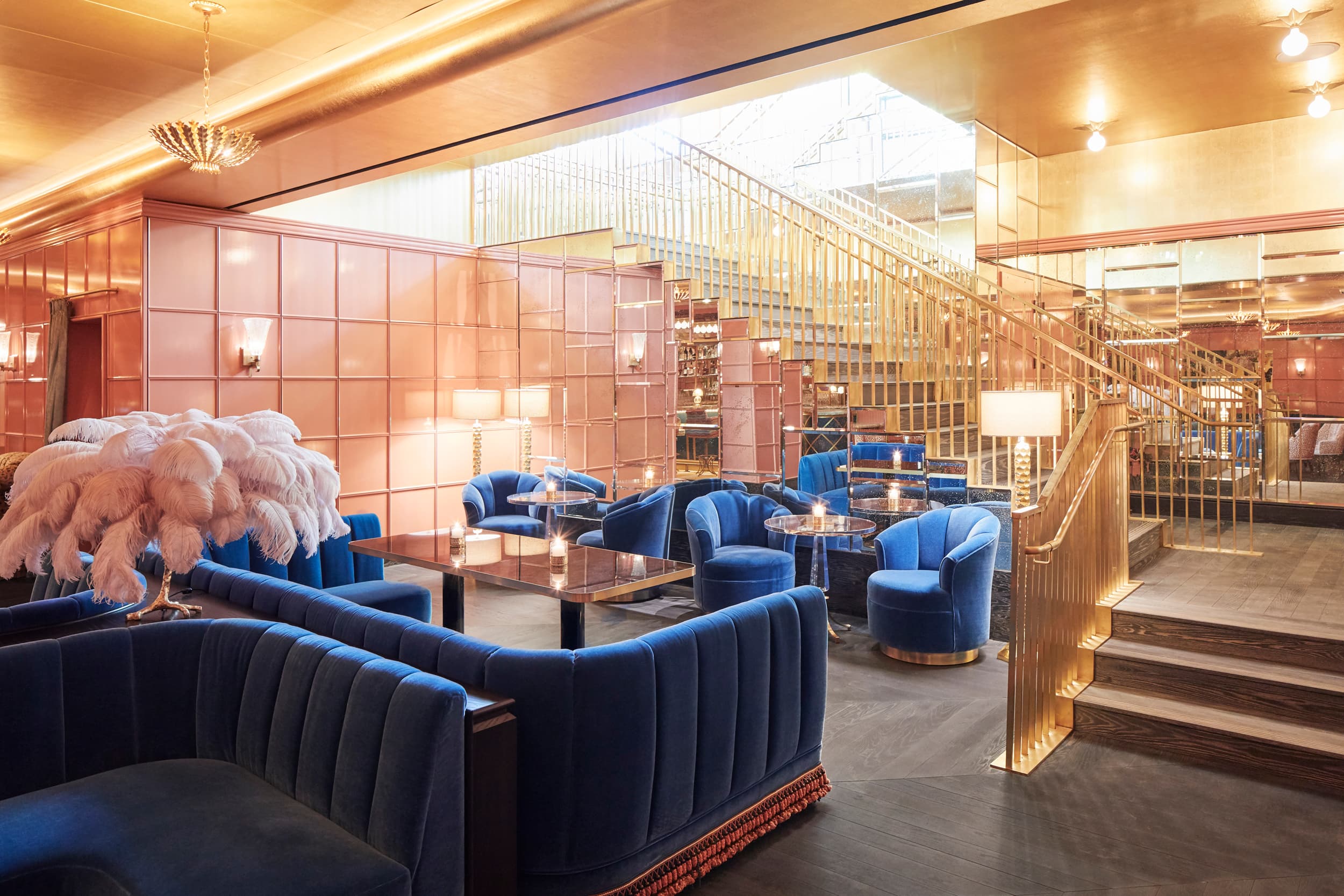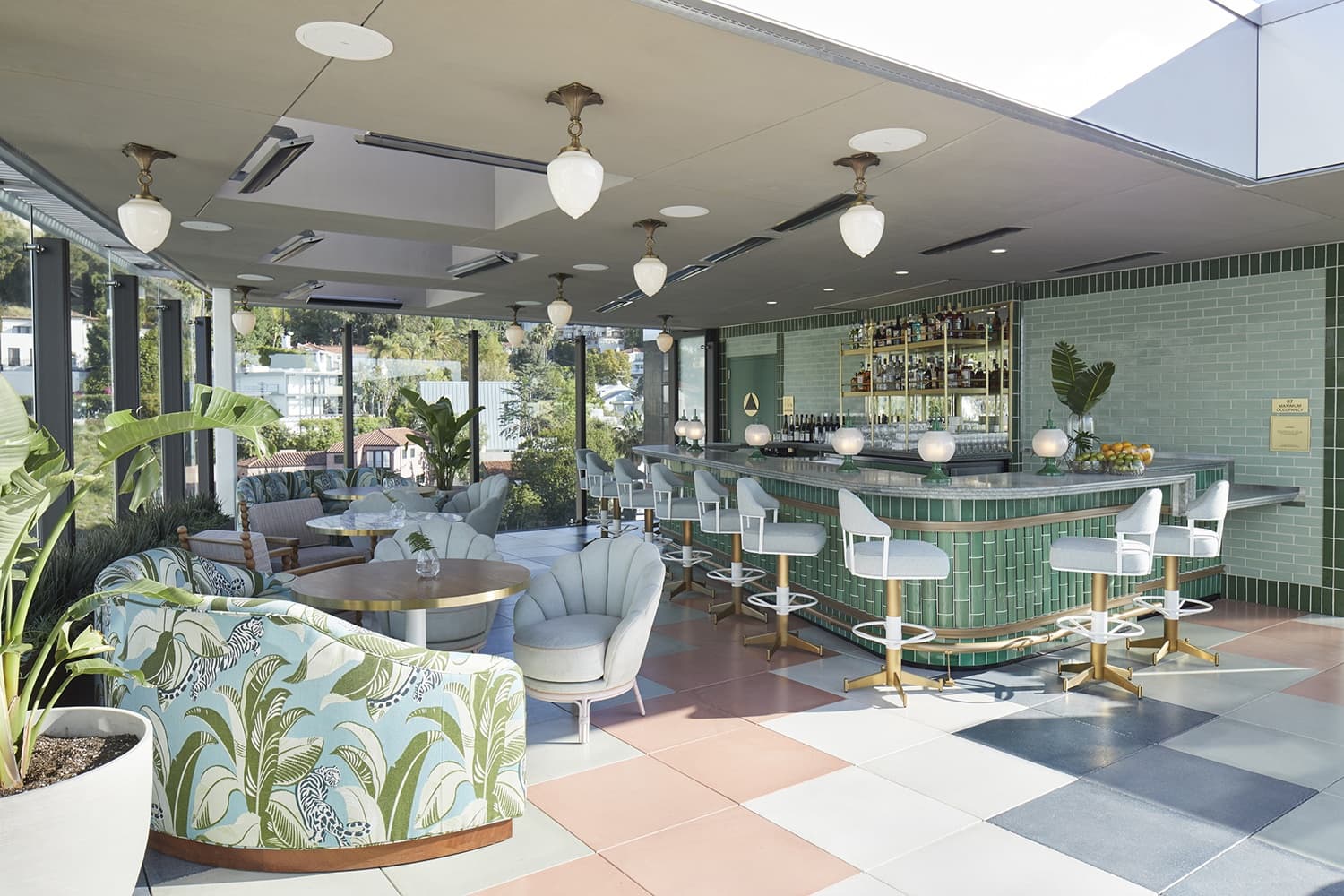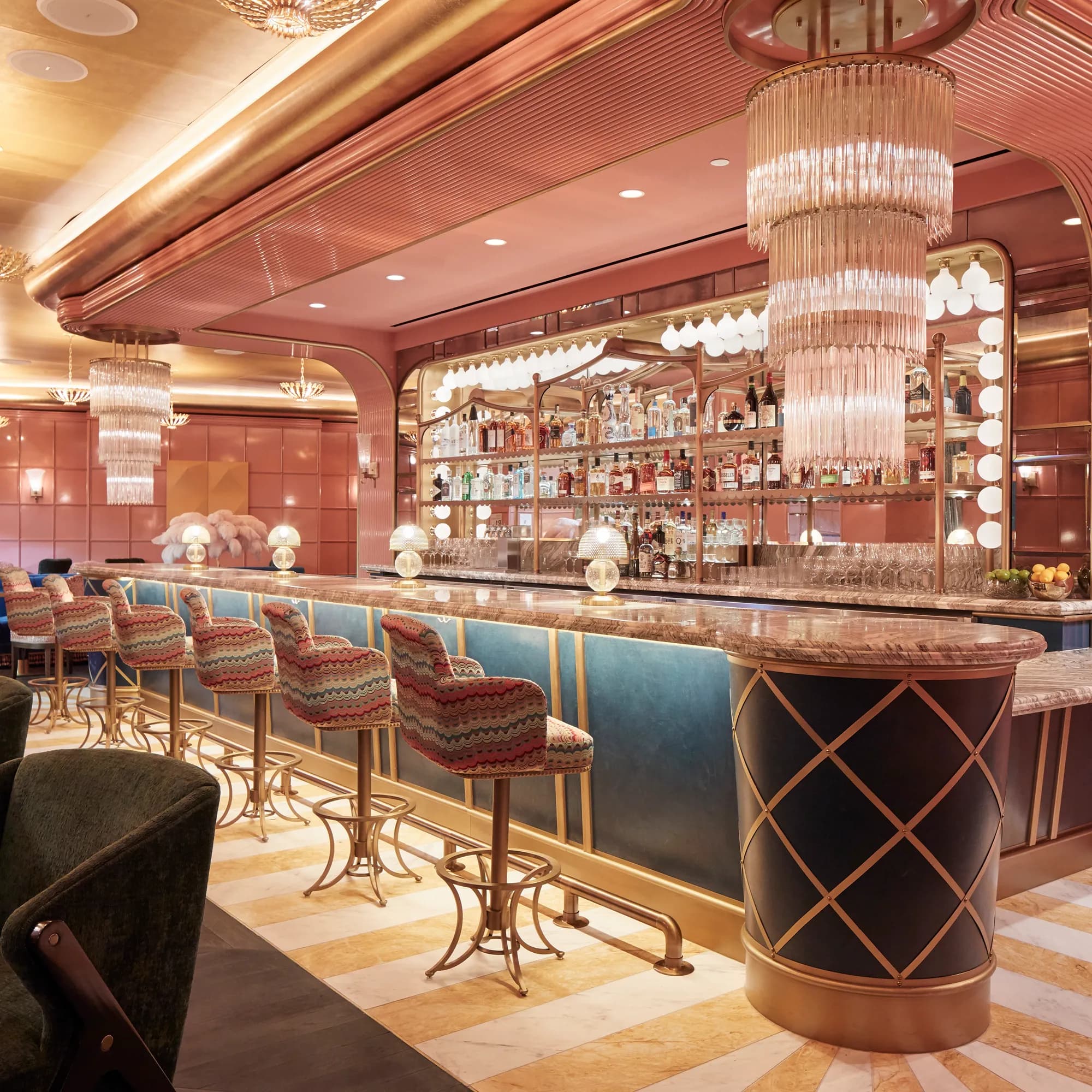 Must try
De resistance: an underground lounge with turquoise banquettes, gold lamé pillows, Hollywood Regency feather lamps, and a bowling alley.
Facilities
Bars and Lounges, Traditional and Out-of-the-box Event Spaces, Bowling Alley, Events, Lounge and Dining Room
Good to know
Access to The Brightly incudes access to the downstairs Members Club only.
Little secret
That would be telling now....
Joyful, energized and bathed in a California ethos, The Britely is a Los Angeles-born social club, revitalizing the private club mold with modern positivity. This is where bright ideas, bright design, and bright palates meet to enjoy the full spectrum of a modern social club experience with food and drinks by Michelin-Star Chef Wolfgang Puck.
Opening hours
Monday: 9:00 AM – 5:00 PM
Tuesday: 9:00 AM – 5:00 PM
Wednesday: 9:00 AM – 5:00 PM
Thursday: 9:00 AM – 5:00 PM
Friday: 9:00 AM – 5:00 AM
Saturday: Closed
Sunday: Closed