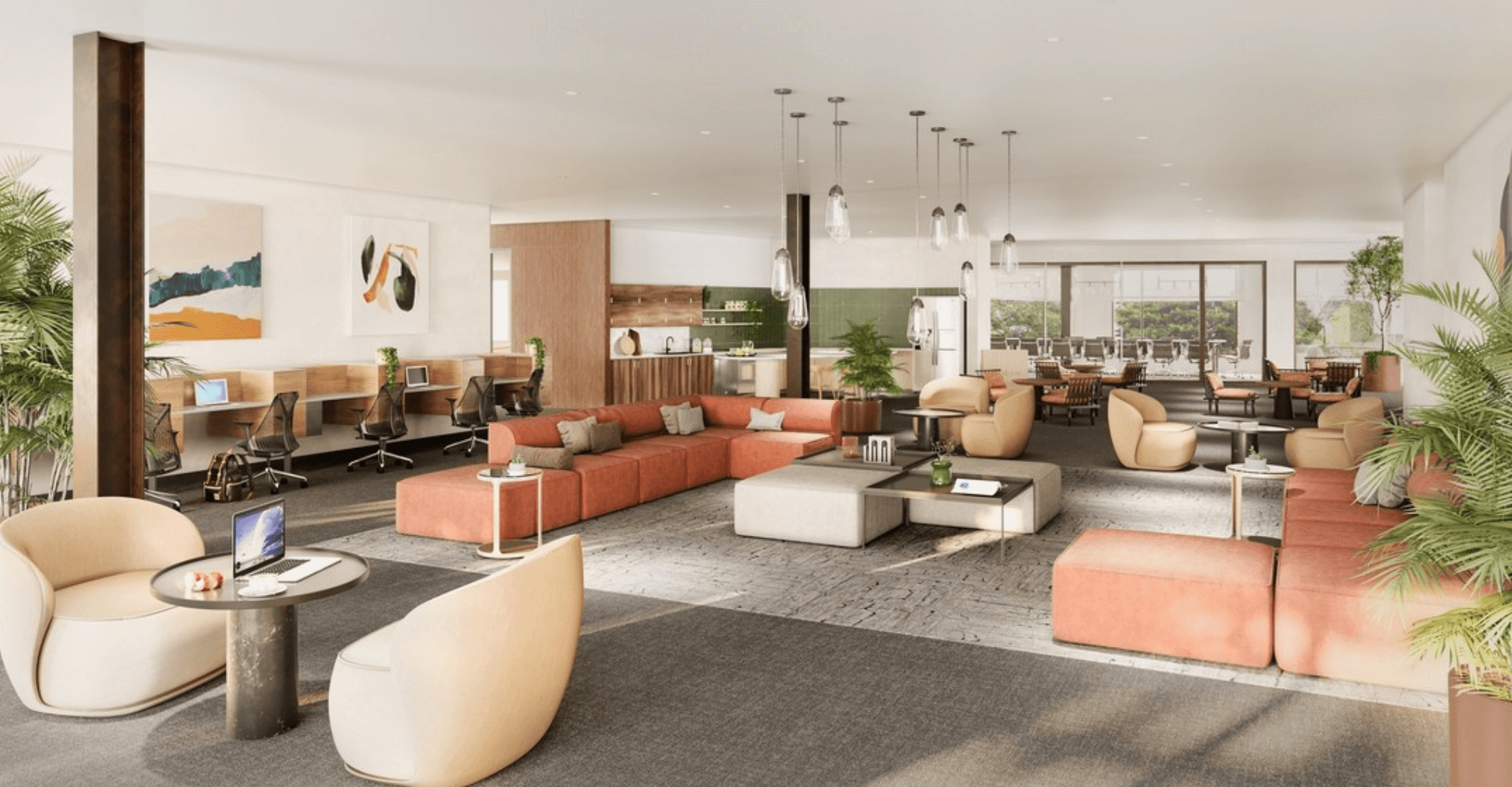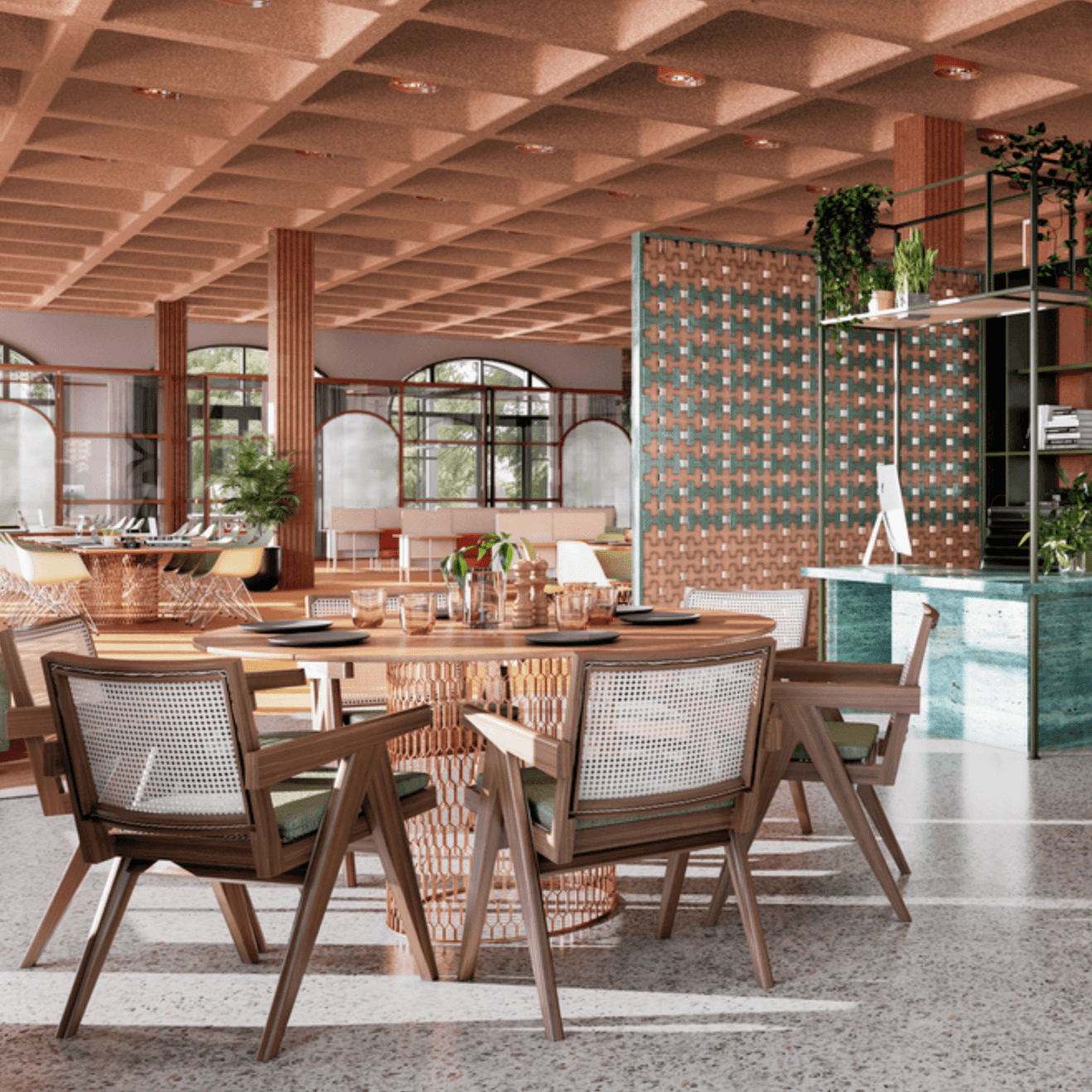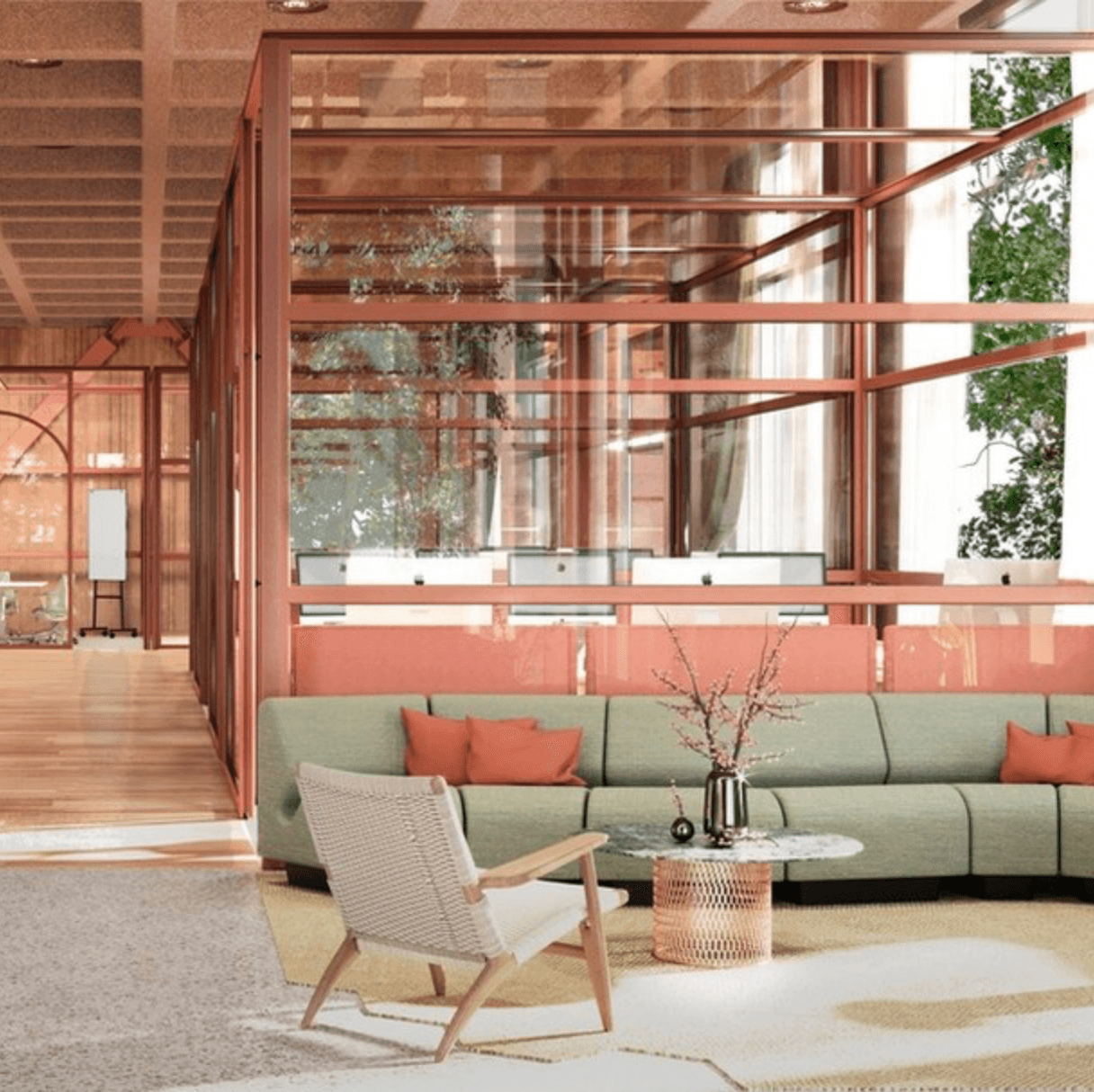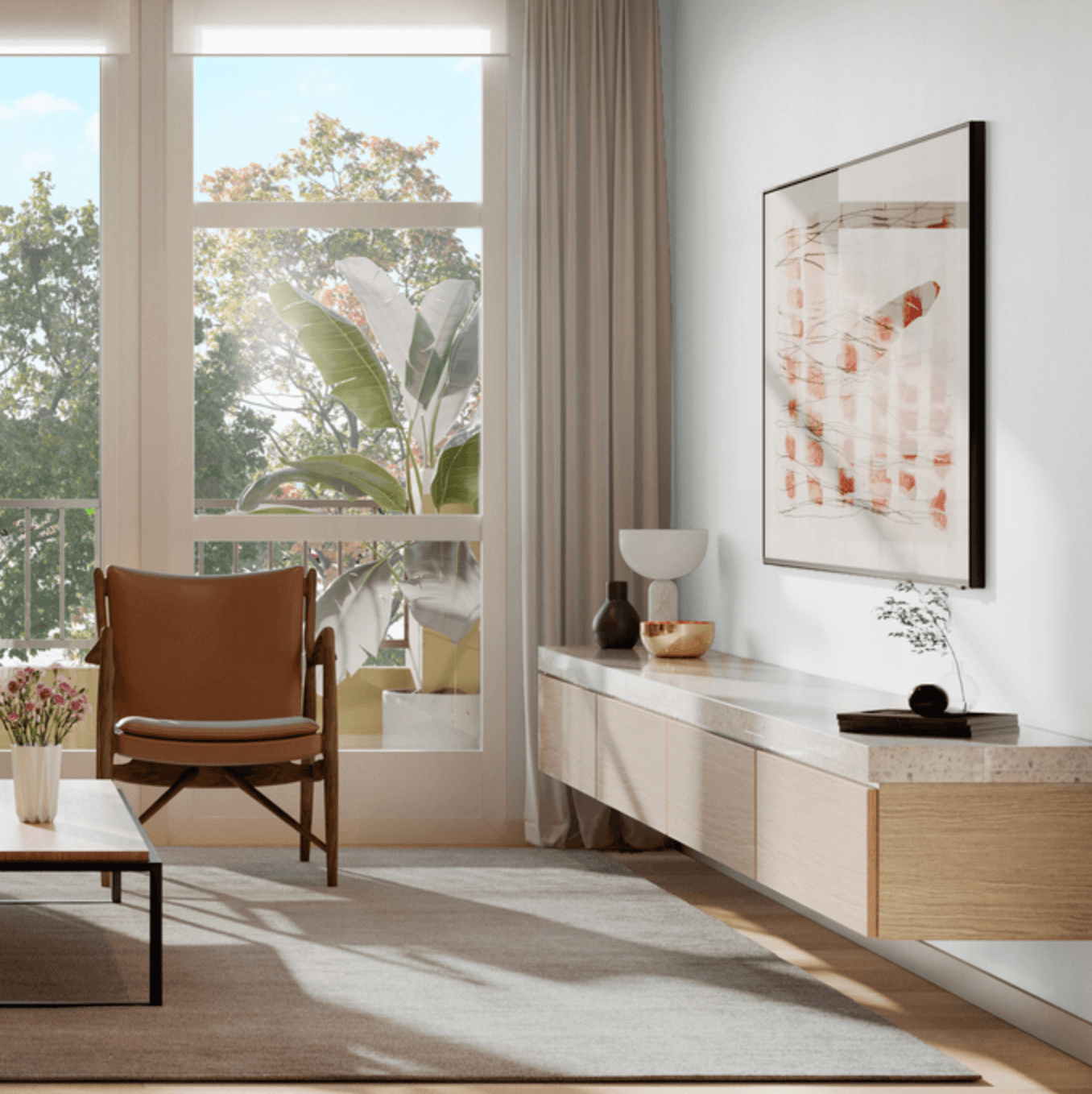 Vibe
Modern, Aesthetic, Creative, Casual
Must try
A culinary destination. Your favorites are all here!
Facilities
Living Spaces and Organic Surroundings, Canteen, Dog Park, Restaurant and Cafes, Outdoor Kitchen, Pool, Fitness Studio
Little secret
Located in the heart of Silicon Valley, Springline's DNA is focused on using the latest technology to maximize day-to-day efficiency and productivity as well as actively enhance the health and wellness of our residents, tenants and visitors too. F
Springline is redefining downtown Menlo Park. Bringing a resort-style campus with culinary destinations, creative offices, modern residences and a mix of outdoor experiences. It's a destination and a journey – a place where you can collaborate and innovate, host clients, meet new people, live modern, share drinks and dinner, escape or encounter, and be a local in the coolest new neighborhood around. The only question is, where will it take you?
Opening hours
Monday: 9:00 AM – 5:00 PM
Tuesday: 9:00 AM – 5:00 PM
Wednesday: 9:00 AM – 5:00 PM
Thursday: 9:00 AM – 5:00 PM
Friday: 9:00 AM – 5:00 AM
Saturday: Closed
Sunday: Closed