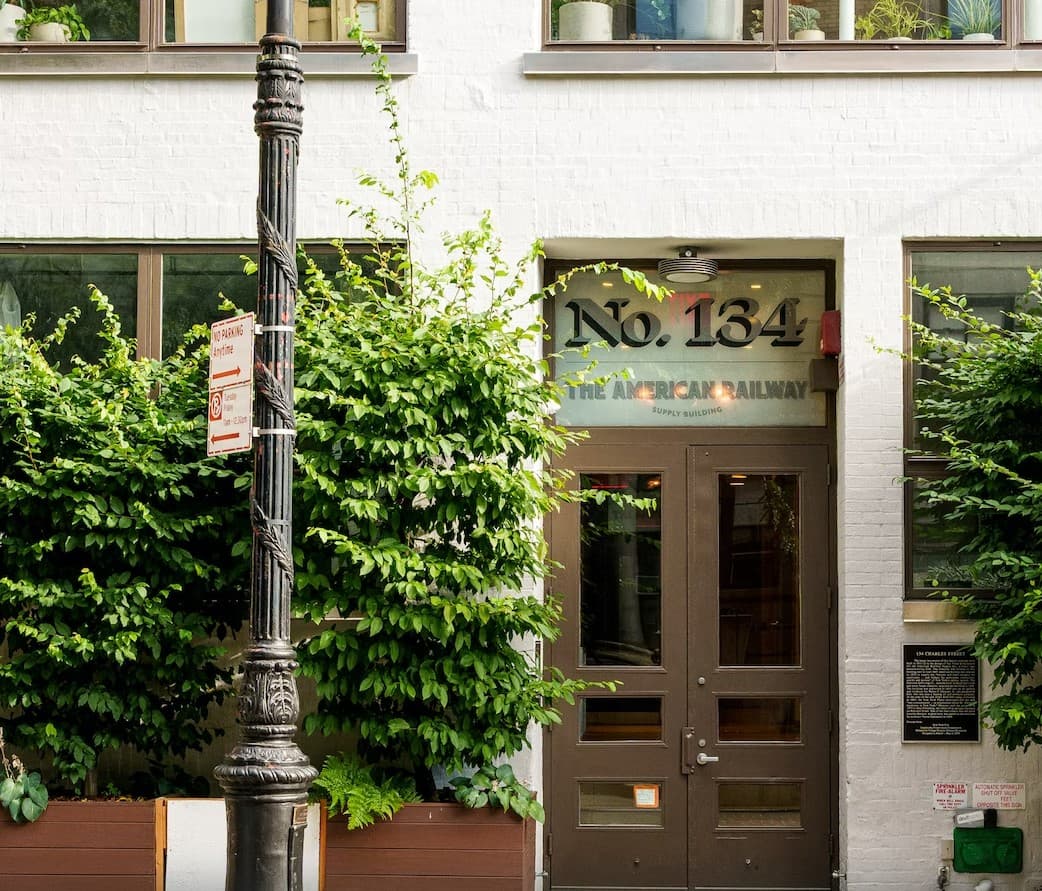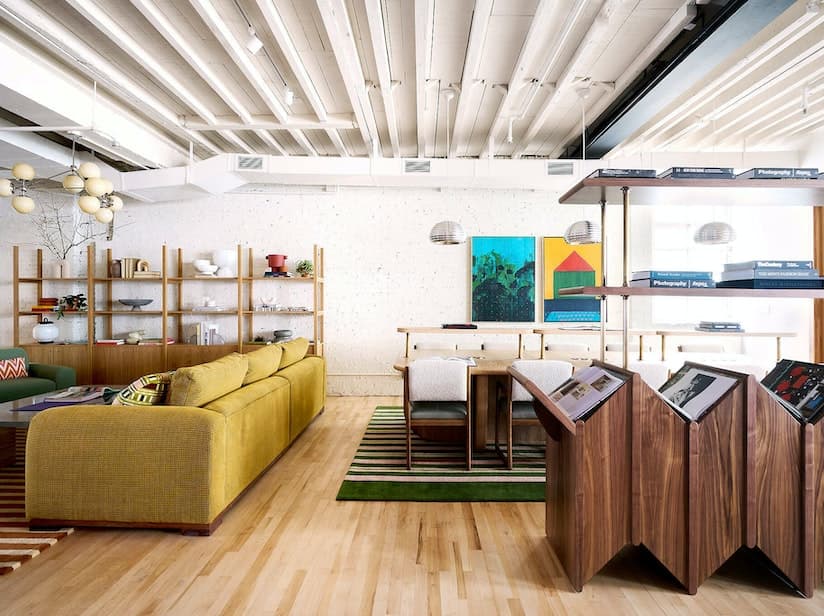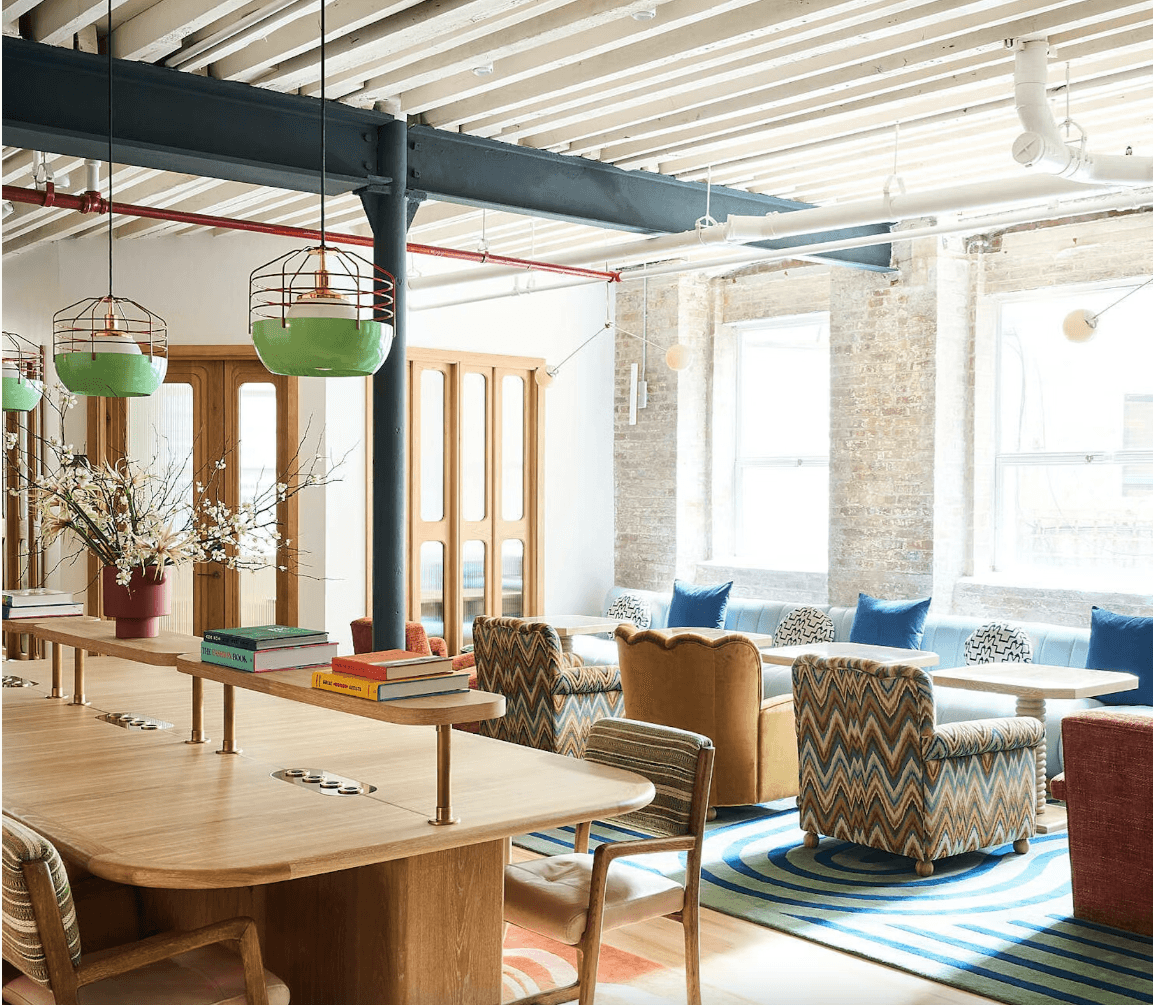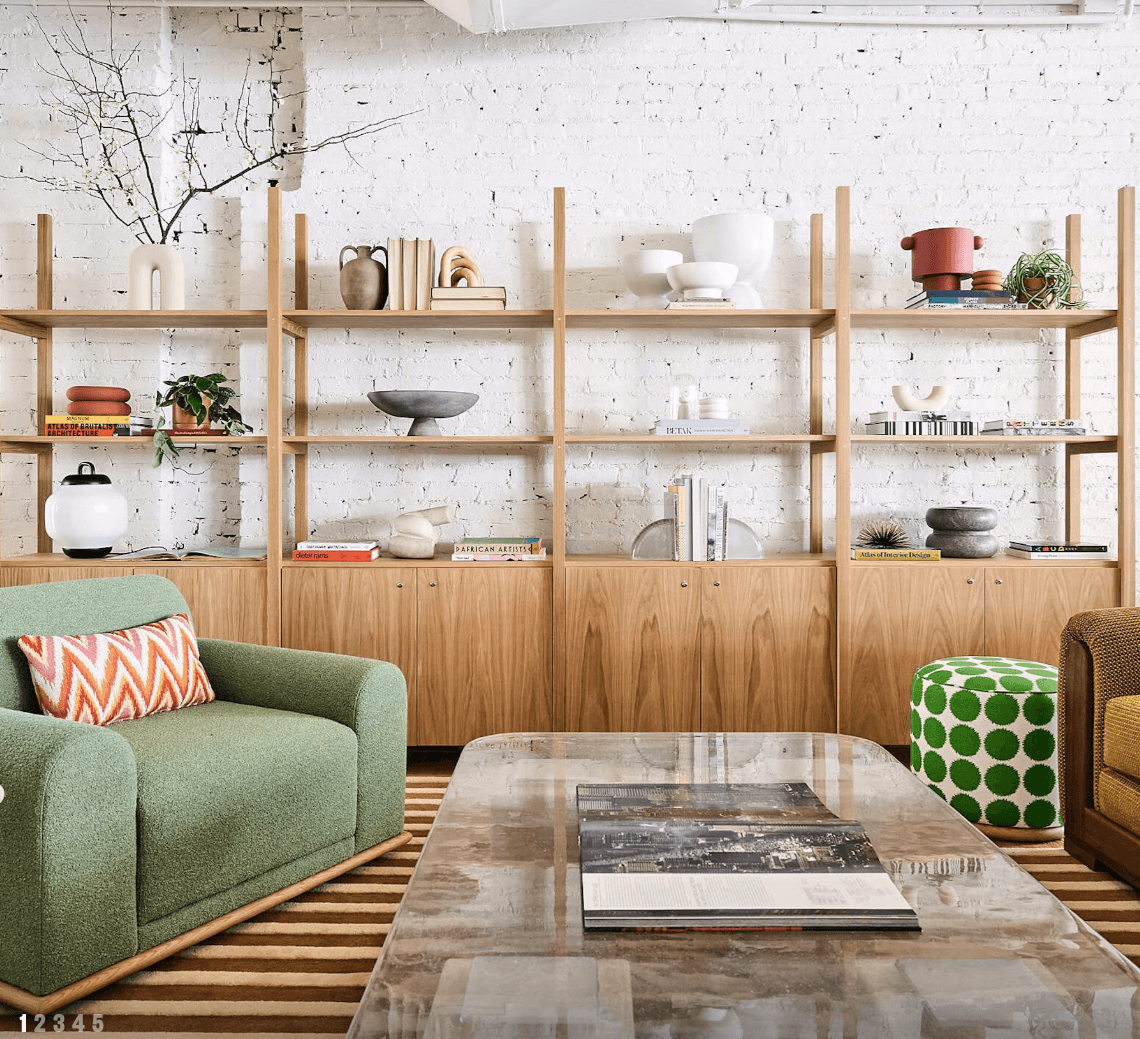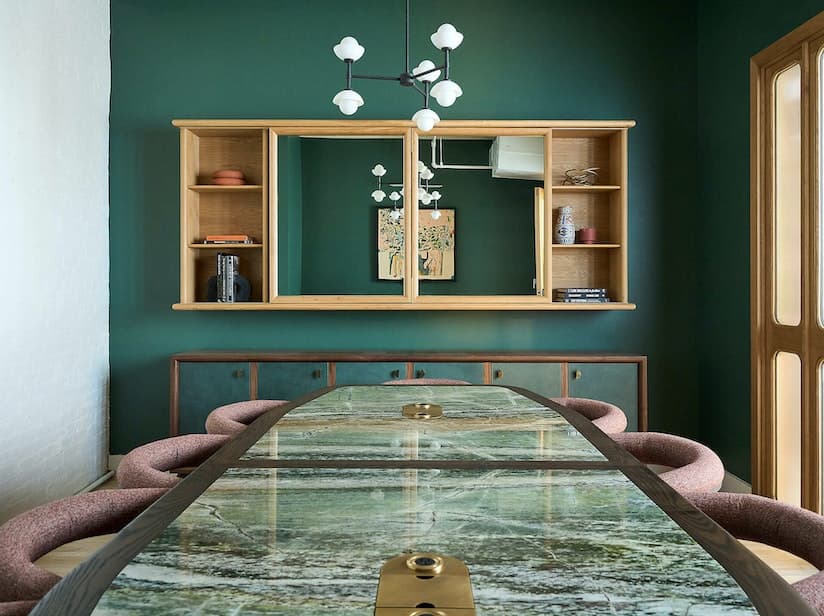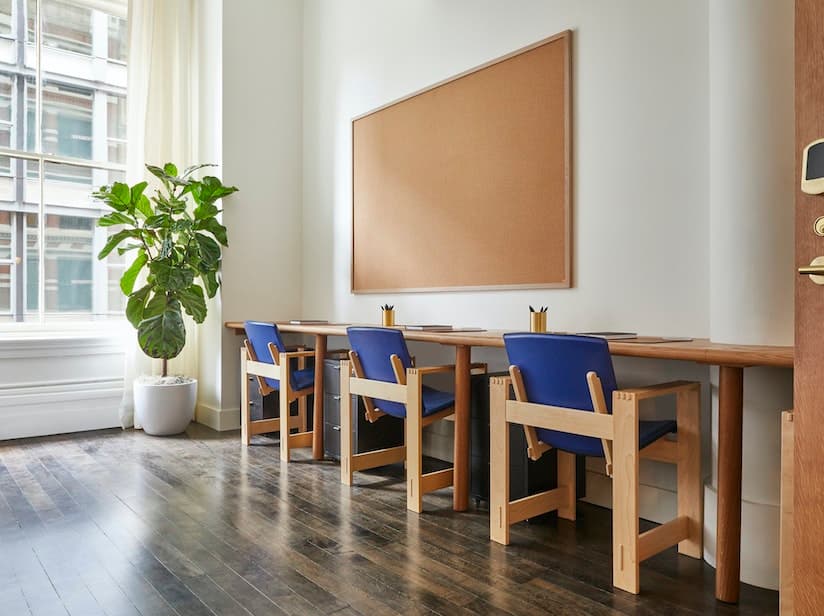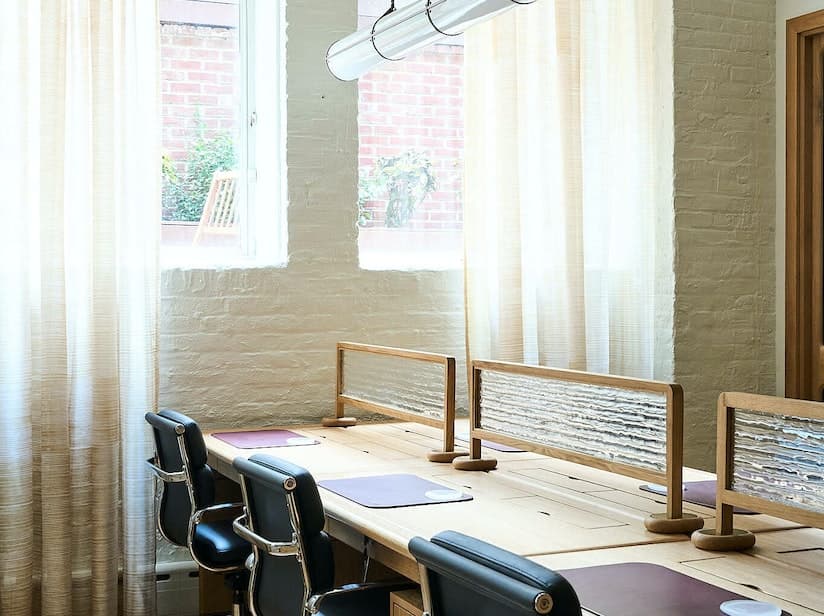 Dress code
Come as you are!
Vibe
Modern, Work-oriented, Creative
Must try
The Barlett Library- the most quiet room on the floor.
Facilities
Mixed Seating, Dedicated Desks, Private Offices, Meeting Rooms, Phone Booths, Library, Kitchen
Little secret
In the area, you're surrounded by cobblestone streets, landmarked brownstones, and a concentration of dining options that includes some of Manhattan's top restaurants!
The Malin is coming soon to Manhattan's historic West Village. The 10,000 square foot workspace will embody a residential feel with a quiet, landscaped courtyard in back. In the mixed-use, landmarked American Railroad Supply Building, members will contribute to a legacy rich in artistry, industry, and innovation.
Opening hours
Monday: 9:00 AM – 5:00 PM
Tuesday: 9:00 AM – 5:00 PM
Wednesday: 9:00 AM – 5:00 PM
Thursday: 9:00 AM – 5:00 PM
Friday: 9:00 AM – 5:00 AM
Saturday: Closed
Sunday: Closed