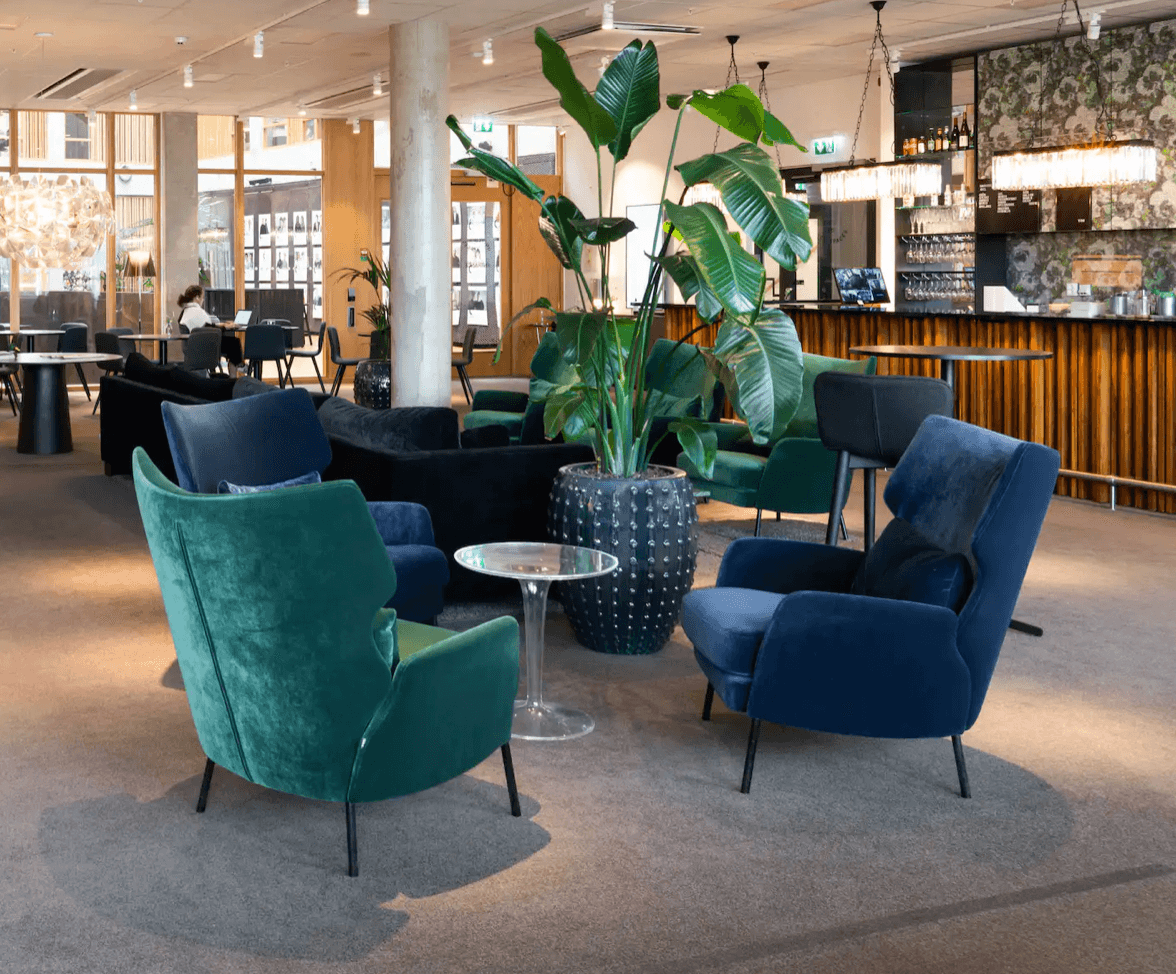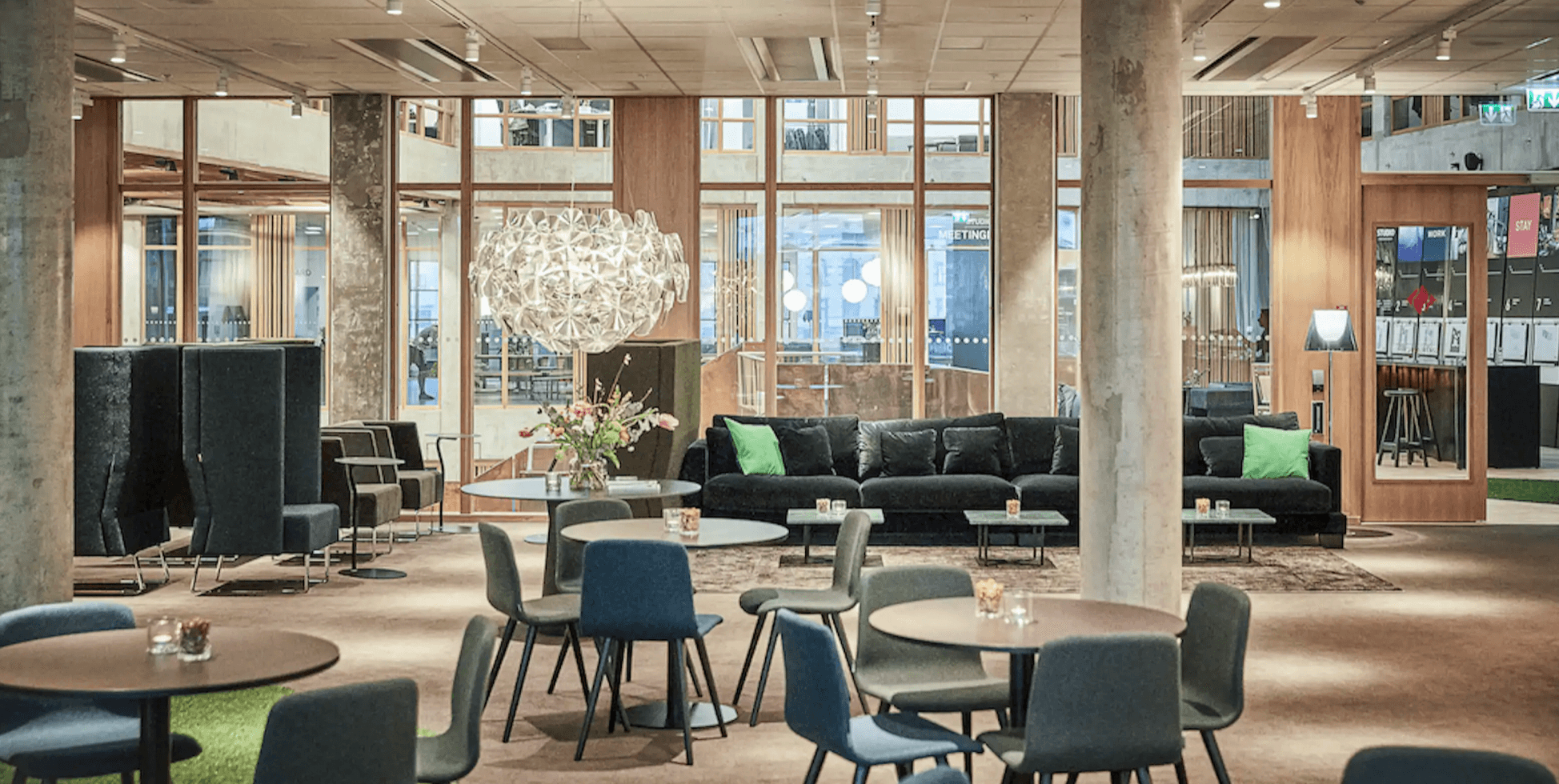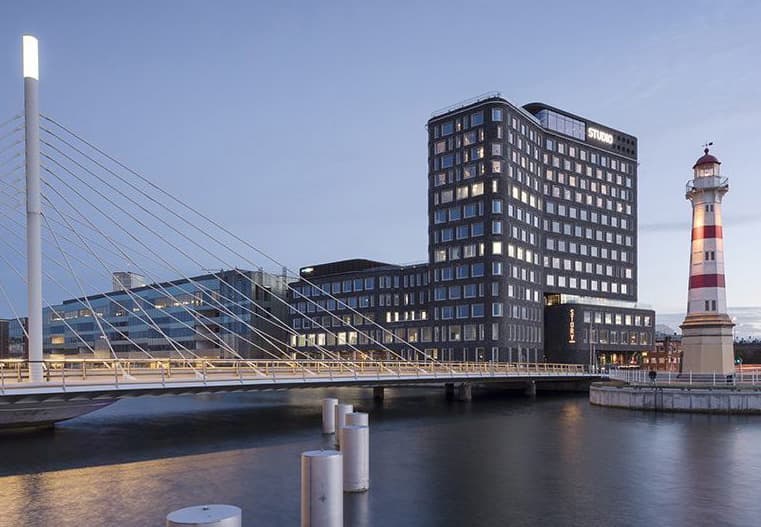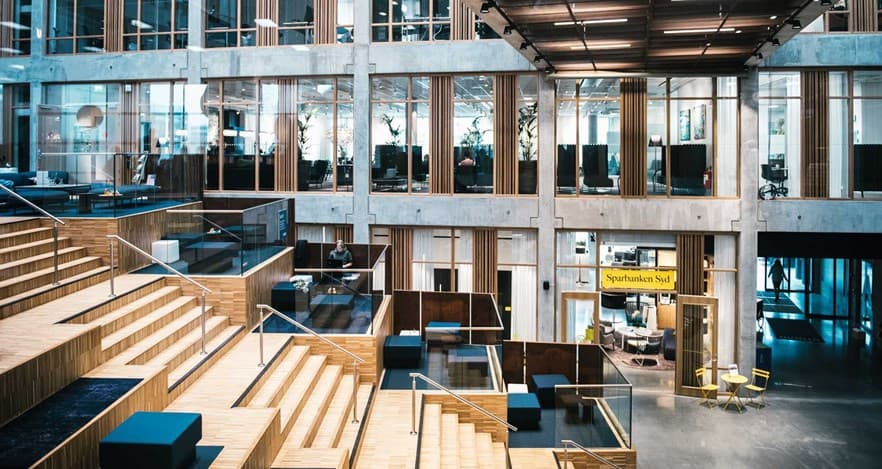 Vibe
Modern, Work-oriented, Creative
Facilities
Lounge, Bistro and Bar, 6 Meeting Rooms, Flex Office, Private Office,
Little secret
In one of Malmö's most exciting locations, in one of the city's most vibrant buildings, is United Space's southernmost arena. Welcome to Västra Hamnen and the STUDIO house. And a top-class coworking space.
This centre is a branch leader in co-working and offers inspiring offices with flexible office solutions. It is located centrally and offers 1400m² of a creative workspace where your business can operate effectively and efficiently with the aid of excellent facilities. This centre has a large network of professionals who help each other by sharing experience and knowledge to develop business. As a member, you also have access to 10 other sites around Sweden. Here, you can benefit from these open-plan offices' reception services, shared internet and 24-hour access. There is also mail handling services for your convenience.
Opening hours
Monday: 8:00 AM – 5:00 PM
Tuesday: 8:00 AM – 5:00 PM
Wednesday: 8:00 AM – 5:00 PM
Thursday: 8:00 AM – 5:00 PM
Friday: 8:00 AM – 5:00 PM
Saturday: Closed
Sunday: Closed