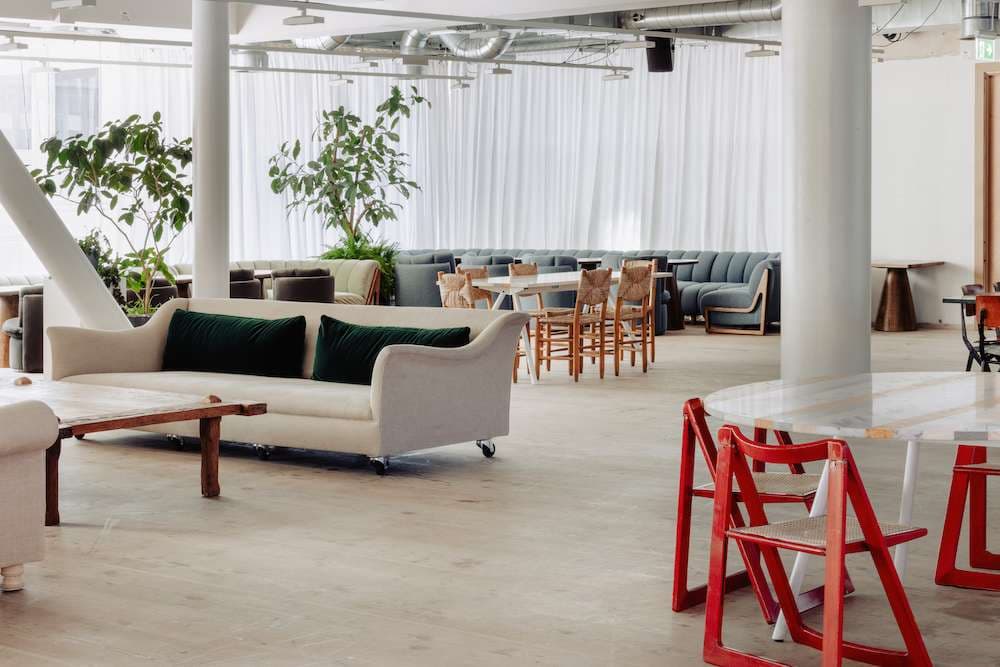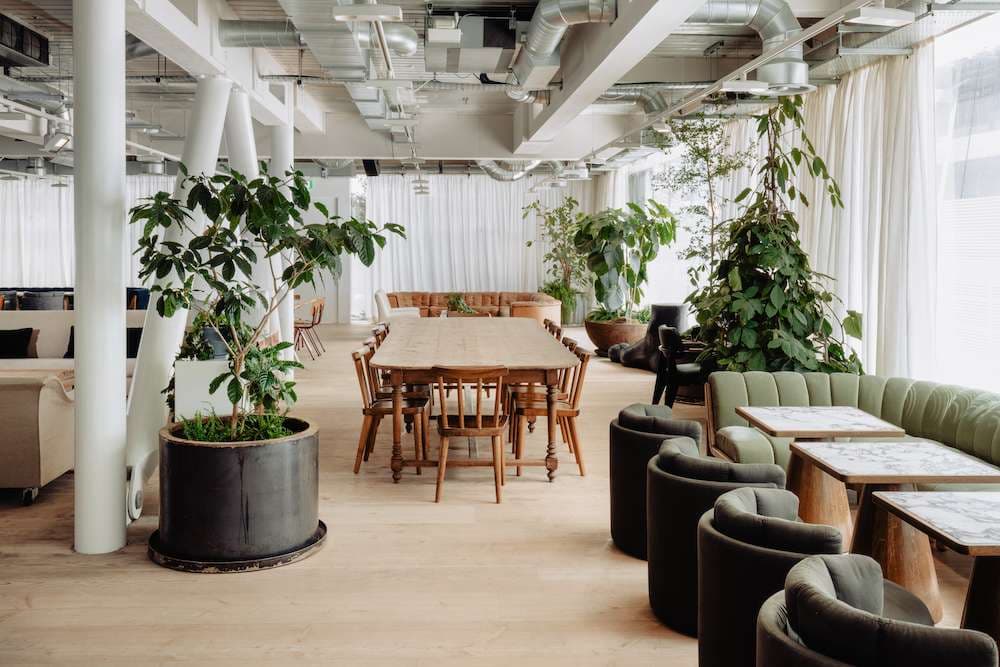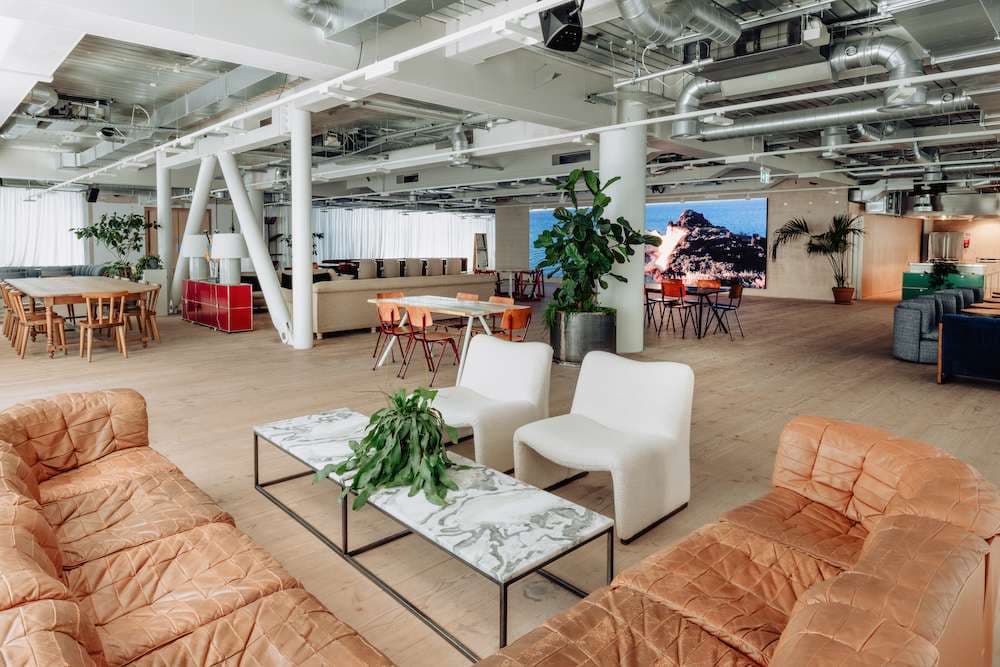 180 Studio
Part of the Onda Wavemaker clubs collection, available to our Wavemaker members.
Good to know
Members can visit with three guests at any time.
Little secret
Now, that would be telling...
Located on the ground floor of the Brutalist landmark, 180 The Strand, the Studio is a space where members can meet and it provides a platform for creative growth. Food and drink is served all day long.
Opening hours
Monday: 9:00 AM – 5:00 PM
Tuesday: 9:00 AM – 5:00 PM
Wednesday: 9:00 AM – 5:00 PM
Thursday: 9:00 AM – 5:00 PM
Friday: 9:00 AM – 5:00 AM
Saturday: Closed
Sunday: Closed