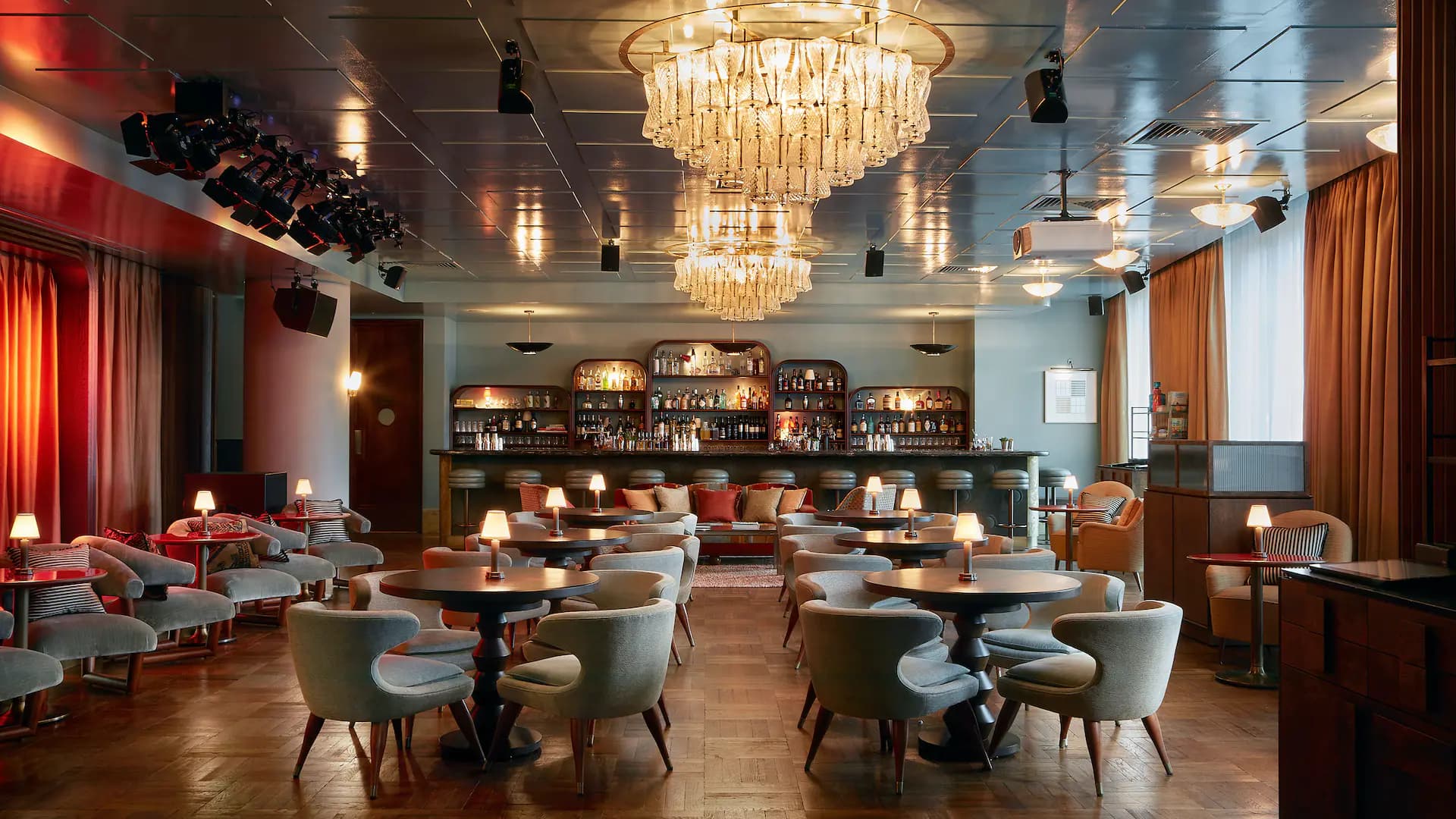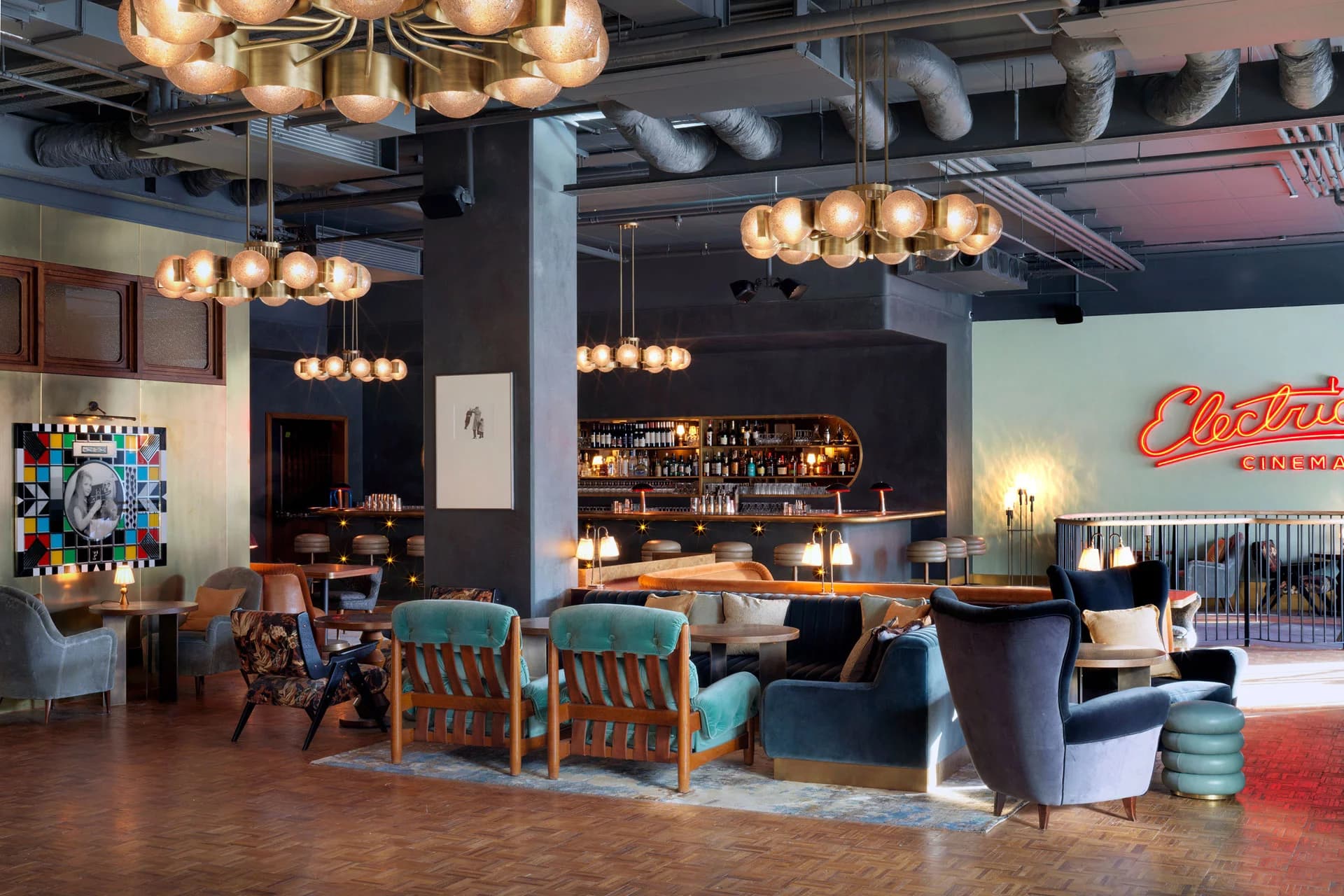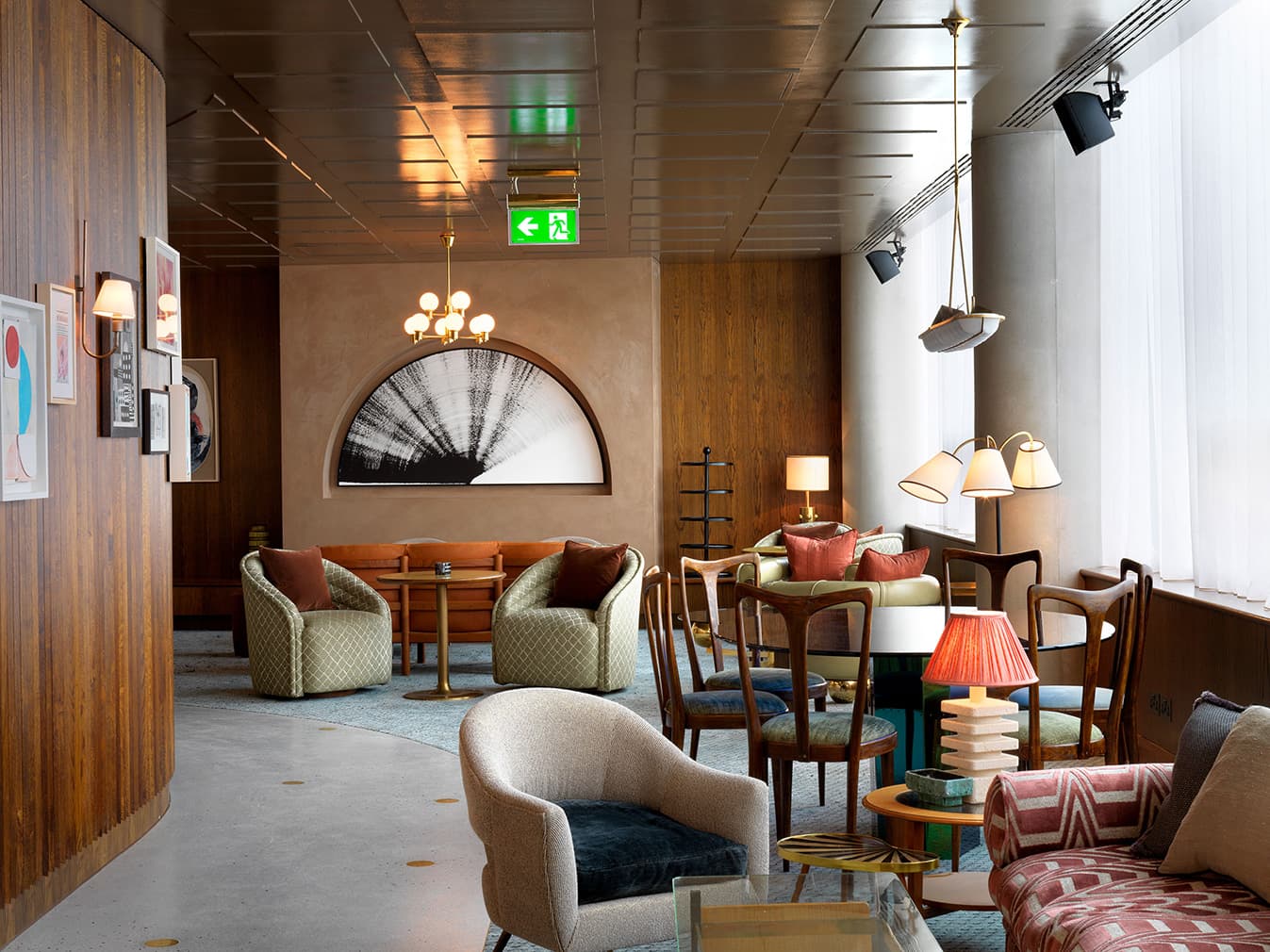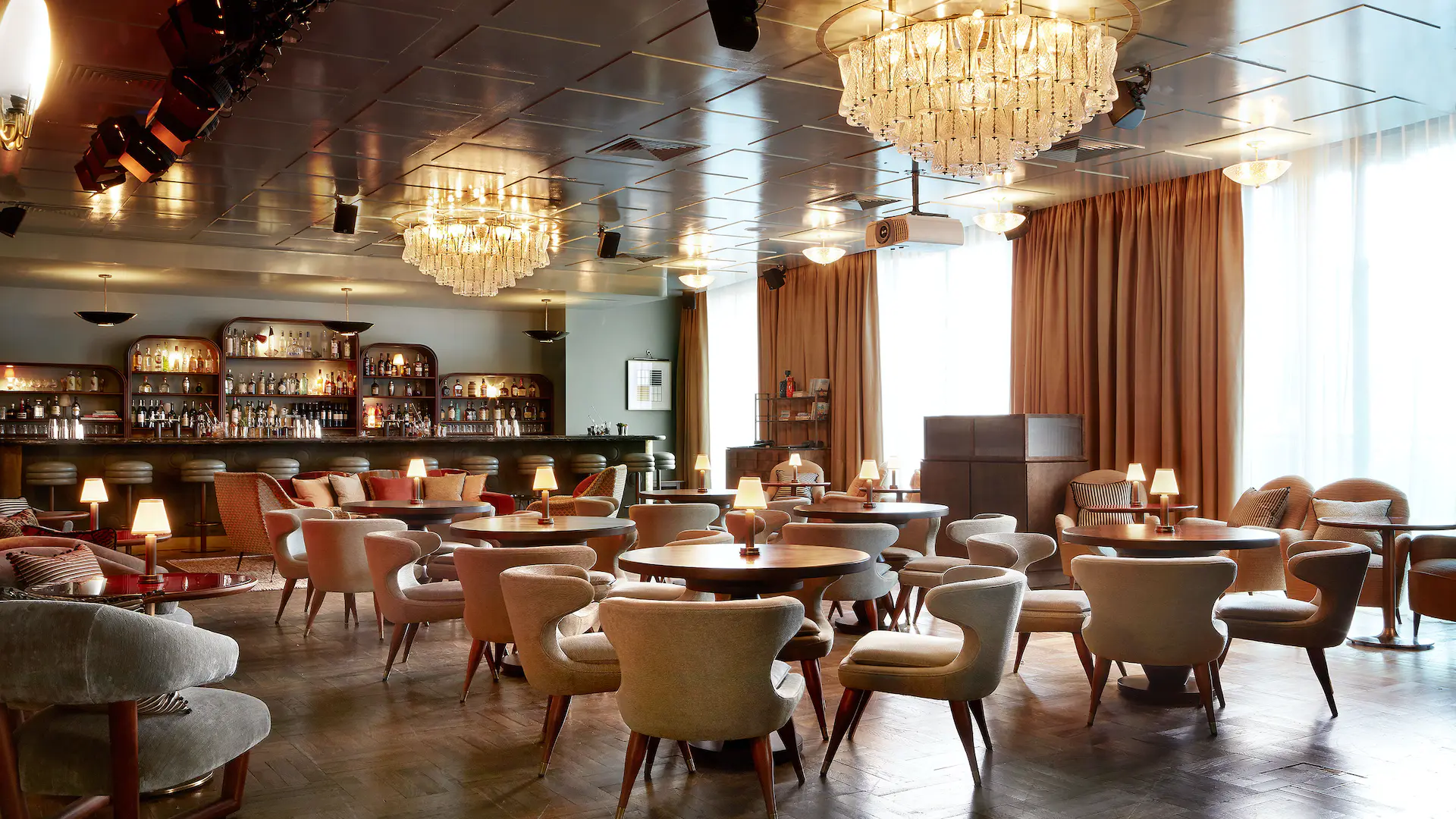 White City Studio
Part of the Onda Wavemaker clubs collection, available to our Wavemaker members.
Good to know
Member's can visit with three guests at any time. Just present your Soho card provided through ONDA.
Little secret
Now, that would be telling...
Occupying the ground floor of the former BBC Television Centre building, White City Studio is a creative space for members. Members can host events, workshops, pop-ups and exhibitions at White City Studio. Plus, there's a cinema downstairs and a fully equipped stage for performances.
Opening hours
Monday: 7:00 AM – 12:00 AM
Tuesday: 7:00 AM – 12:00 AM
Wednesday: 7:00 AM – 12:00 AM
Thursday: 7:00 AM – 12:00 AM
Friday: 7:00 AM – 12:00 AM
Saturday: 8:00 AM – 12:00 AM
Sunday: 8:00 AM – 11:00 PM