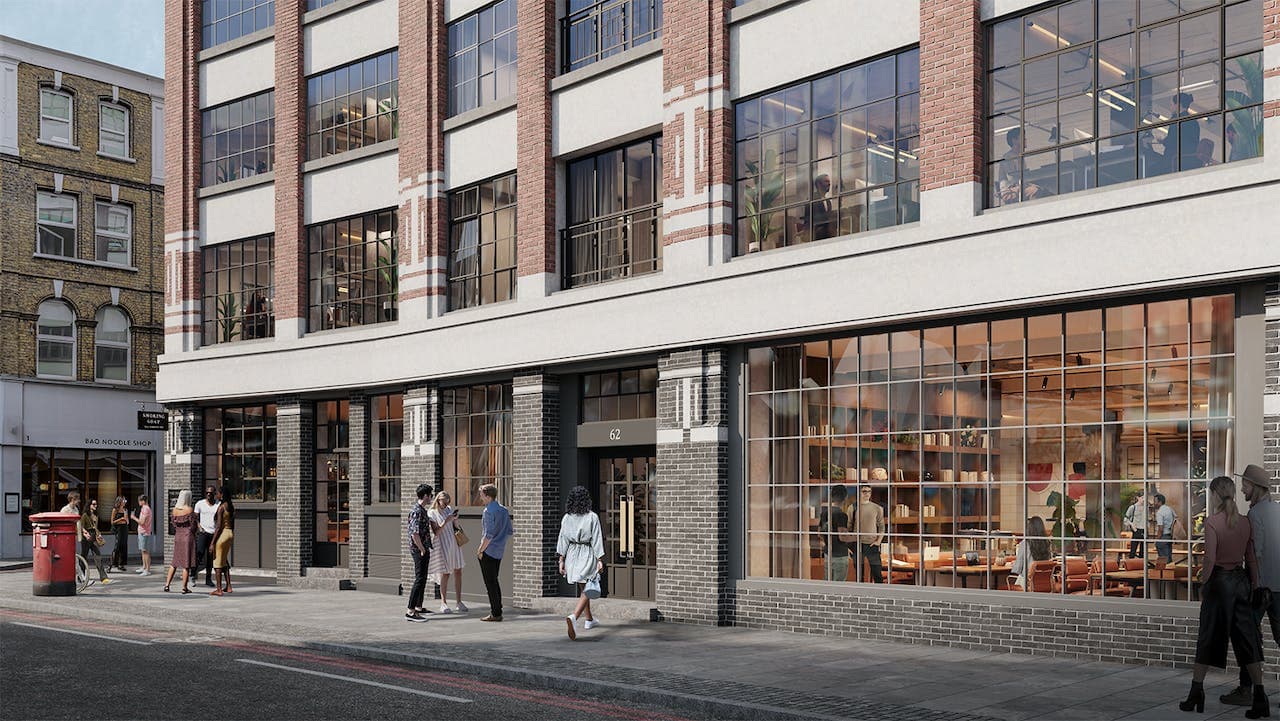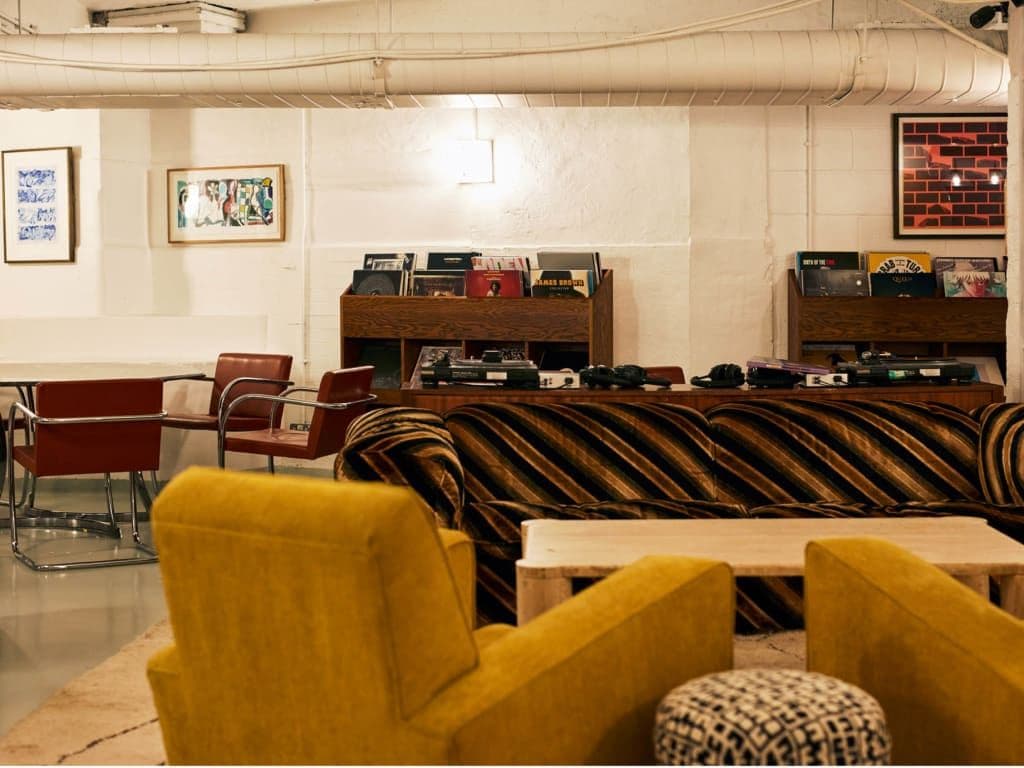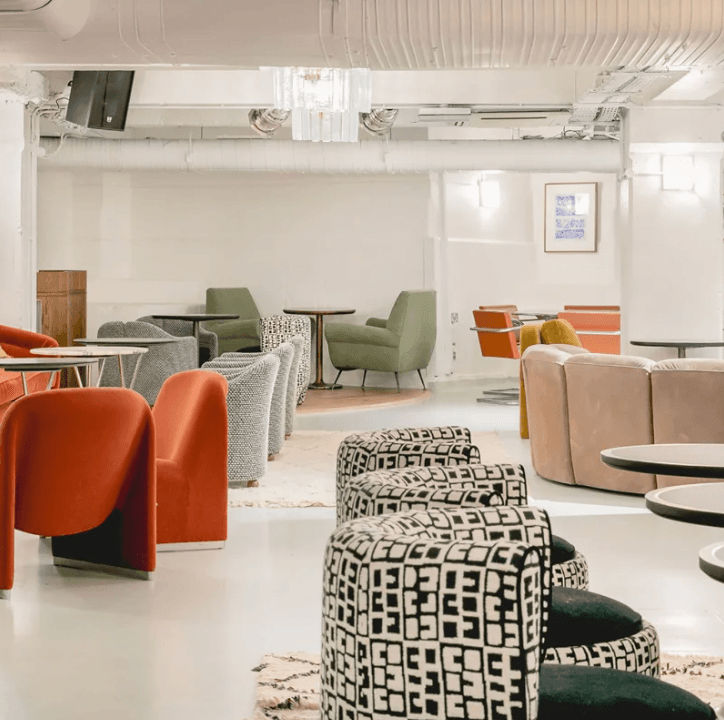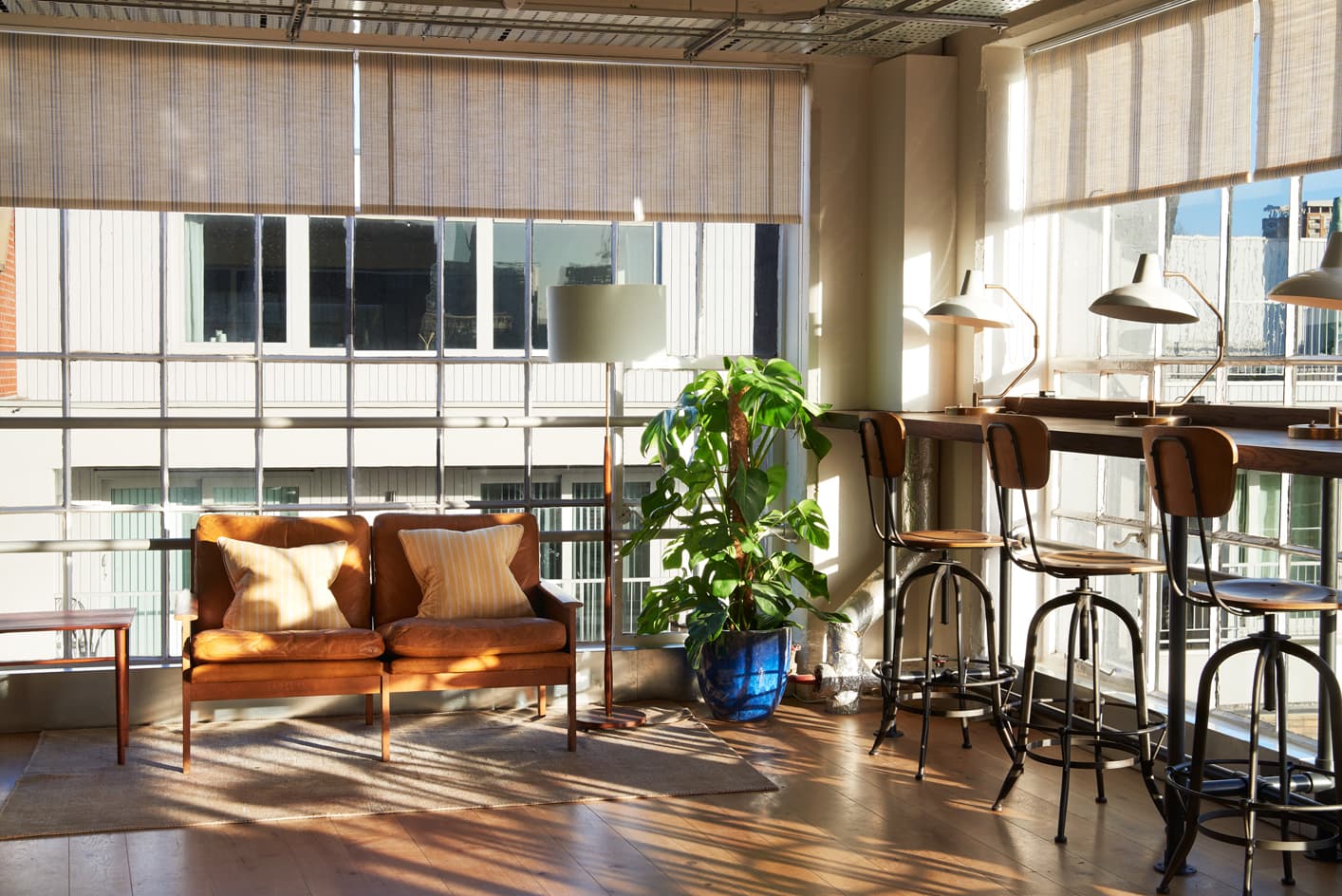 Tea Building Studio
Part of the Onda Wavemaker clubs collection, available to our Wavemaker members.
Good to know
Member's can visit with three guests at any time. Just present your Soho card provided through ONDA.
Little secret
Now, that would be telling...
Based in the heart of Shoreditch, our east London Studio is a creative space for members to attend events, screenings, workshops, pop-ups, and exhibitions. There's a vinyl station and bar serving locally sourced baked goods. We're also planning to open a tattoo studio and host theatre performances soon.
Opening hours
Monday: Closed
Tuesday: Closed
Wednesday: Closed
Thursday: 5:00 PM – 12:00 AM
Friday: 5:00 PM – 2:00 AM
Saturday: 5:00 PM – 2:00 AM
Sunday: Closed