Babington House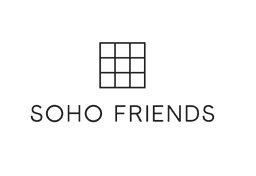 As part of the Onda Explorer Club's collection, you can visit when you book a stay through the Soho House App with the included Soho Friends Membership.
Must try
Our amazing health club!
Facilities
Library, Garden, Health Club, Pool, Study, Screening Room
Little secret
Now, that would be telling....
Built in 1705, Babington House is a Grade II-listed manor set in 18 acres of English countryside in the heart of Somerset, 30 minutes from Bath. ONDA Wavemakers, as Soho Friends, can book bedrooms at SOHO Houses with rooms and enjoy full club facilities when staying. You can bring as many guests as room sleeps.