White City House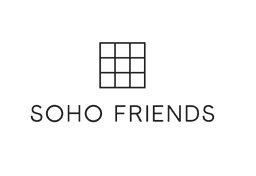 As part of the Onda Explorer Club's collection, you can visit when you book a stay through the Soho House App with the included Soho Friends Membership.
Must try
Rooftop which has curved bar and a pool with 1960s-style sunloungers!
Facilities
Rooftop, Eighth Floor, Ninth Floor, Screening Rooms
Little secret
Now, that would be telling...
Occupying part of the former BBC Television Centre building, White City House has 1960s-style interiors and artwork that recalls classic British TV shows. ONDA Wavemakers, as Soho Friends, can book bedrooms at SOHO Houses with rooms and enjoy full club facilities when staying. You can bring as many guests as room sleeps.